China killed or jailed up to 20 US spies in 2010 to 2012, report says
'One of the worst US intelligence setbacks in decades' may have been the result of hacking, code-breaking or betrayal by moles within the CIA
Beijing systematically dismantled CIA spying efforts in China beginning in 2010, killing or jailing more than a dozen covert sources, in a deep setback to US intelligence, The New York Times reported on Sunday.
The Times, quoting 10 current and former American officials who spoke on condition of anonymity, described the intelligence breach as one of the worst in decades.
It said that even now intelligence officials are unsure whether the US was betrayed by a mole within the Central Intelligence Agency or whether the Chinese hacked a covert system used by the agency to communicate with foreign sources.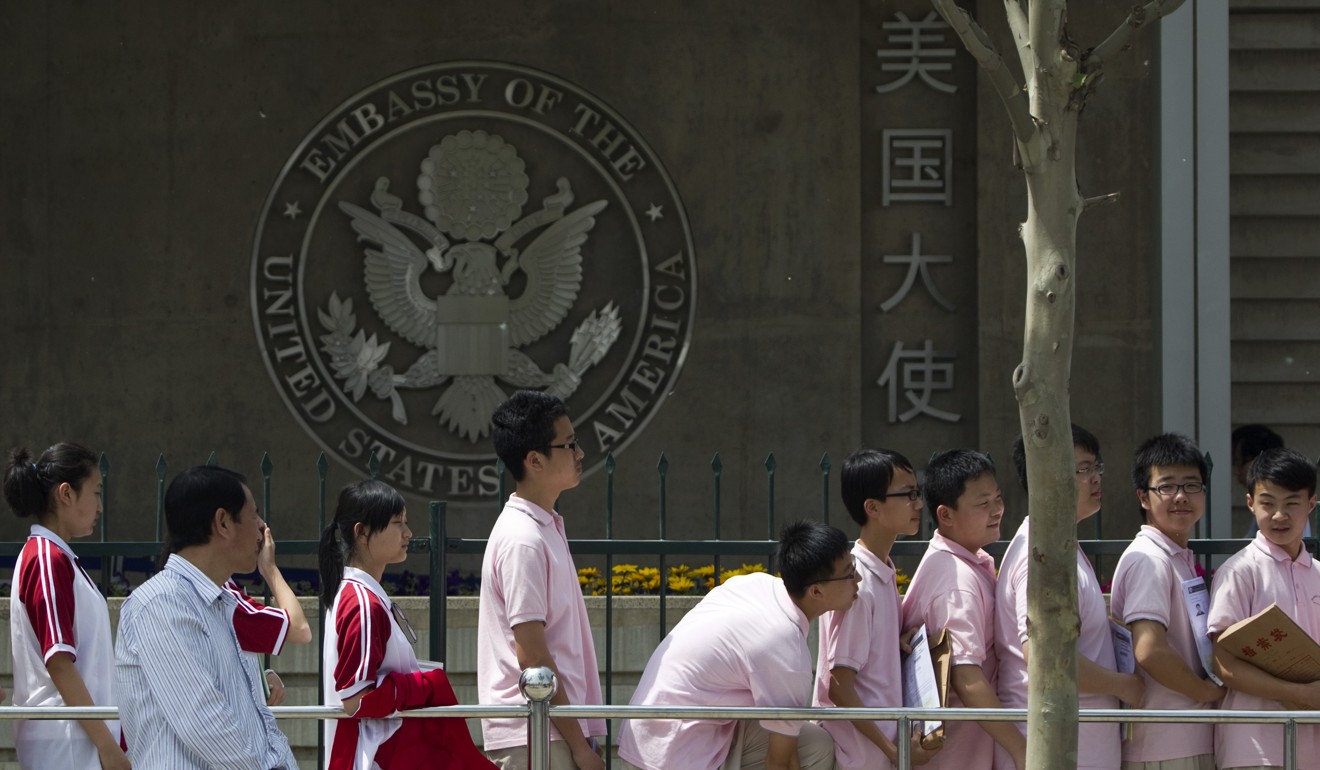 Of the damage inflicted on what had been one of the most productive US spy networks, however, there was no doubt: at least a dozen CIA sources were killed between late 2010 and the end of 2012, including one who was shot in front of colleagues in a clear warning to anyone else who might be spying, the Times reported.
In all, 18 to 20 CIA sources in China were either killed or imprisoned, according to two former senior American officials quoted. It was a grave setback to a network that, up to then, had been working at its highest level in years.
Those losses were comparable to the number of US assets lost in the Soviet Union and Russia because of the betrayals of two infamous spies, Aldrich Ames and Robert Hanssen, the report said.
Western espionage services have traditionally found it exceptionally hard to develop spy networks in China and Russia.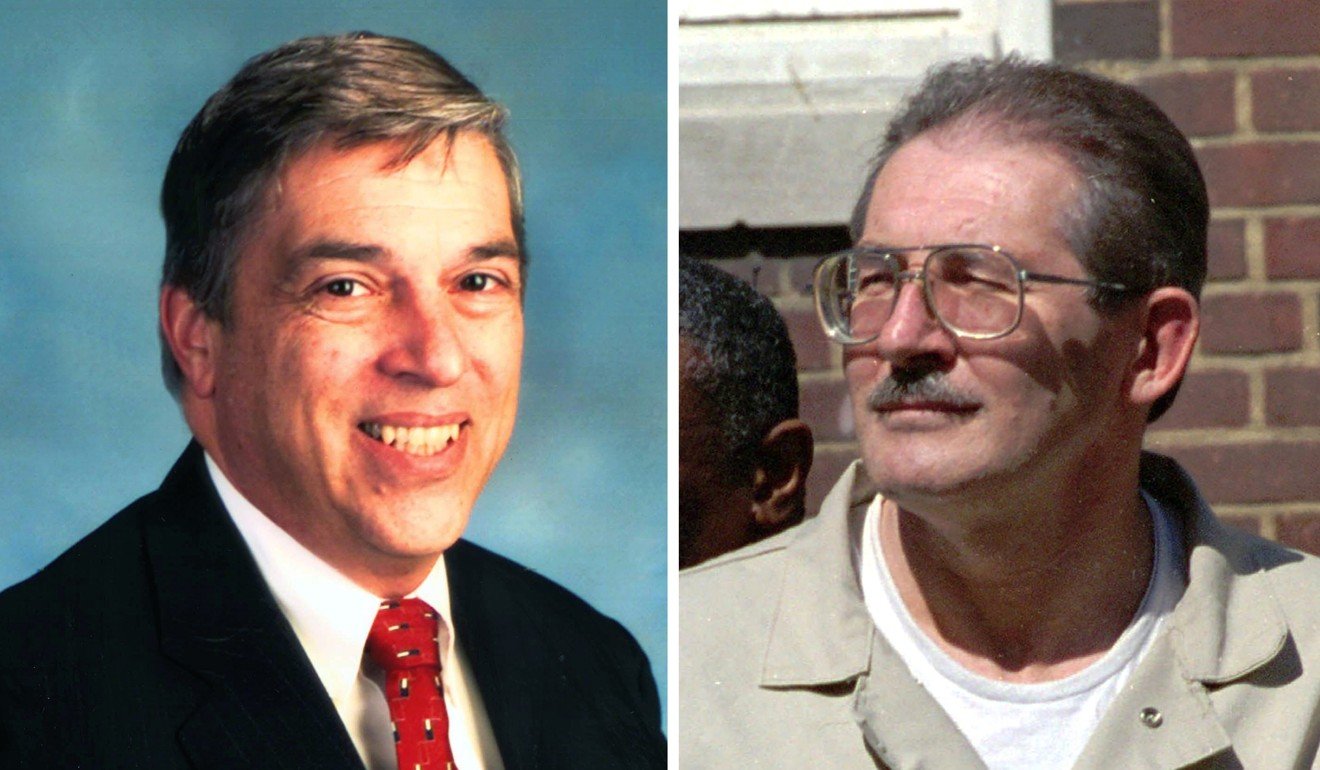 The CIA's mole hunt in China, following the severe losses to its network there, was intense and urgent. Nearly every employee of the US Embassy in Beijing was scrutinised at one point, the newspaper said.
Meanwhile, then-president Barack Obama's administration was demanding to know why its flow of intelligence from China had slowed.
The revelations come as the CIA seeks to determine how some of its highly sensitive documents were released two months ago by WikiLeaks, and the FBI examines possible links between the Donald Trump campaign and Russia.
Both the CIA and the FBI declined to comment.