Trade
Get more with myNEWS
A personalised news feed of stories that matter to you
Learn more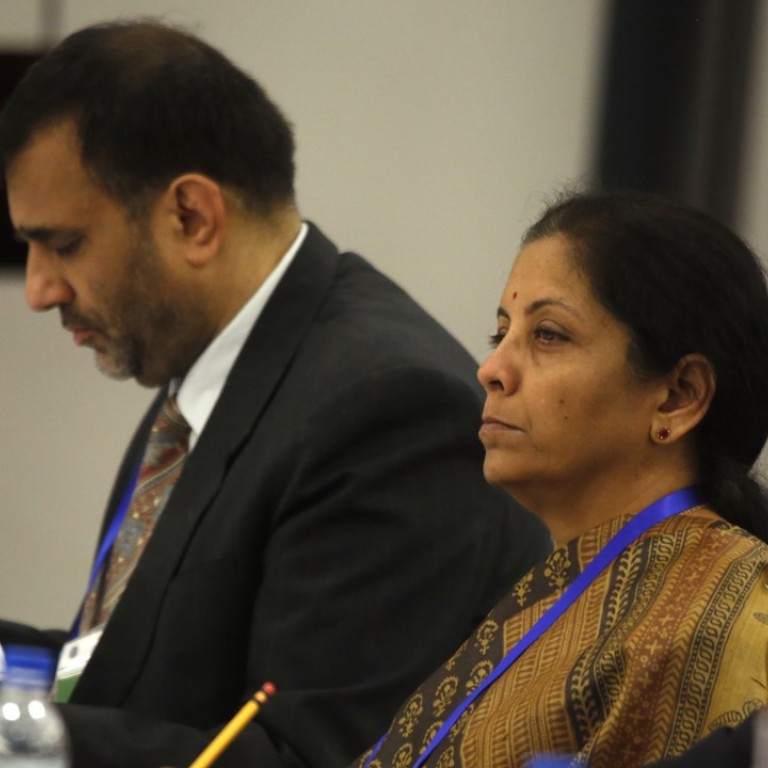 Update

|
Divisions emerge in Asia over China-backed trade pact
Officials hope negotiations on the Regional Comprehensive Economic Partnership will end this year, but disagreements remain on several issues, including tariffs
Disagreements between Asian countries over a China-backed free trade deal surfaced at talks on Monday, raising questions over a target for concluding negotiations by the end of the year.
The Regional Comprehensive Economic Partnership (RCEP) would create a free trade area of more than 3.5 billion people, bringing together China, India, Japan, South Korea, Australia and New Zealand as well as Southeast Asian nations.
The RCEP talks, which began in 2012, have been given new impetus by the US withdrawal from the Trans-Pacific Partnership (TPP) Agreement.
But officials involved in the talks say the target to complete the discussion stage by year-end may be hard to meet given disagreements over several issues. India in particular is reluctant to give up on tariffs, they say.
"They are concerned that major tariff elimination will cut revenue and their competitive position, especially against China," said one official who did not want to be identified as the talks were private.
Another official also said India's position posed the biggest challenge in Monday's ministerial talks.
The main focus of RCEP is reducing tariffs although not as many would be cut to zero as under the TPP agreement.
Coverage of services and the digital economy are more modest than for the other agreement and it would have no protection for labour rights or the environment. Moreover, while it might have provisions for greater freedom of movement, this is one of the potential sticking points in discussions.
"We are making progress but there's still a long way to go," New Zealand Trade Minister Todd McClay said. "There is a renewed desire to find a way to a high quality outcome, but it's going to take a lot of hard work to get it done by the end of the year."
Monday's meeting in Hanoi followed heated discussions there at the weekend at the first gathering of trade ministers from Apec countries since US President Donald Trump's switch to an "America First" agenda.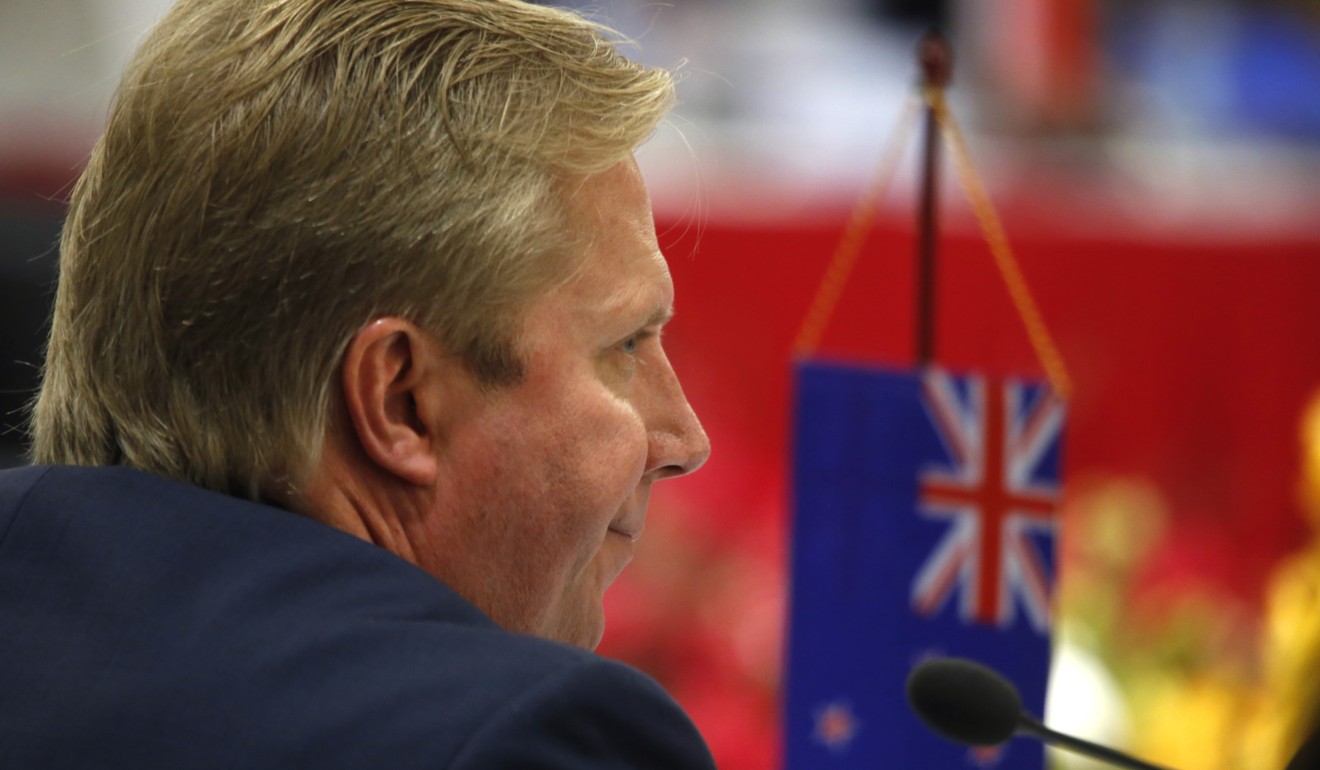 Apec countries failed to come out with their usual joint statement after the United States rejected language on fighting protectionism which Asian countries wanted to include.
Members of the TPP trade deal, which does not include China, agreed on the sidelines of the meeting to pursue it despite Trump's decision to abandon the agreement in favour of separate arrangements with Asian countries.
The RCEP and TPP trade deals are not mutually exclusive and some countries would be members of both, but the US withdrawal has put major doubts over the future of the TPP agreement.
RCEP, on the other hand, benefits from the backing of China, whose regional dominance has gained greater momentum with the policy shift in the United States and its own Belt and Road initiative to extend its global influence. China has increasingly positioned itself as a global free trade champion.
"We are at the stage where it has become important for all of us to show political willingness to move RCEP discussions forward especially in light of the trend in some parts of the world where the threat of protectionism is really considerable," Philippines trade minister Ramon Lopez said.
This article appeared in the South China Morning Post print edition as: Divisions in Asia on free-trade proposal