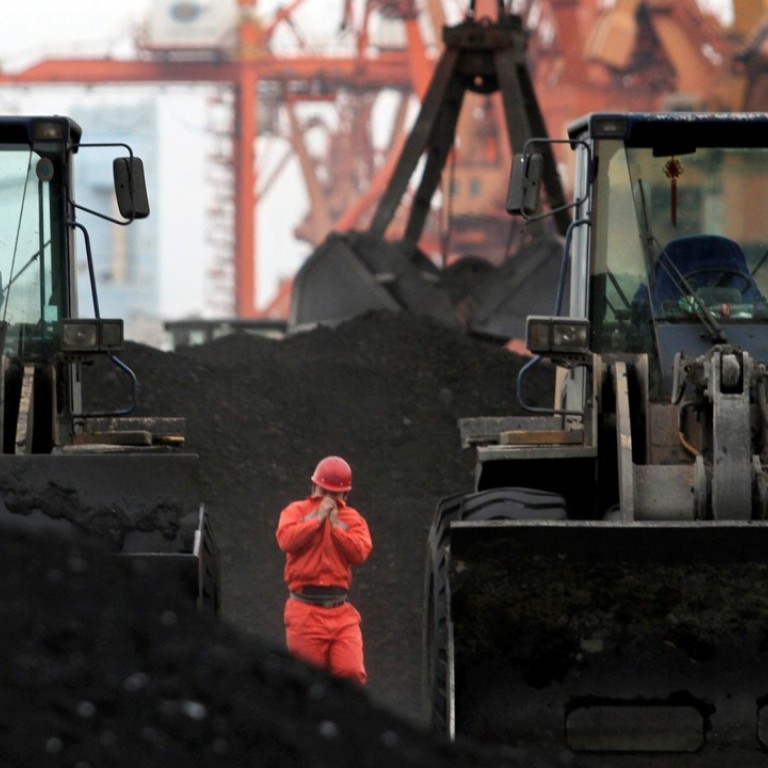 China's imports from North Korea fall as sanctions start to bite
Beijing has curbed purchases of coal from North Korea as part of efforts to pressure Pyongyang into ending its nuclear weapons programme
China's imports of North Korean goods fell below US$100 million to fresh multi-year lows last month, accelerating a months-long decline after Beijing stopped coal shipments from its isolated neighbour, according to customs data released on Tuesday.
Analysts said the trend was likely to continue, but China was also dealing cautiously with Pyongyang, leaving room for the regime to return to talks.
China imported US$99.3 million worth of goods from North Korea in April, the lowest amount since at least June 2014, and down on the US$114.6 million for March and US$167.7 million a year earlier.
The decline was due in large part to China's decision in February to ban imports of North Korean coal, Pyongyang's main export commodity.
But China's imports of North Korean iron ore rose in April to 285 million tonnes, the highest level since August 2014 and up 10 per cent on March. It was also a 158.4 per cent increase on the same time last year.
The coal ban was part of United Nations Security Council sanctions passed in response to Pyongyang's repeated missile and nuclear tests. North Korea said on Monday it successfully tested what it called an intermediate-range ballistic missile.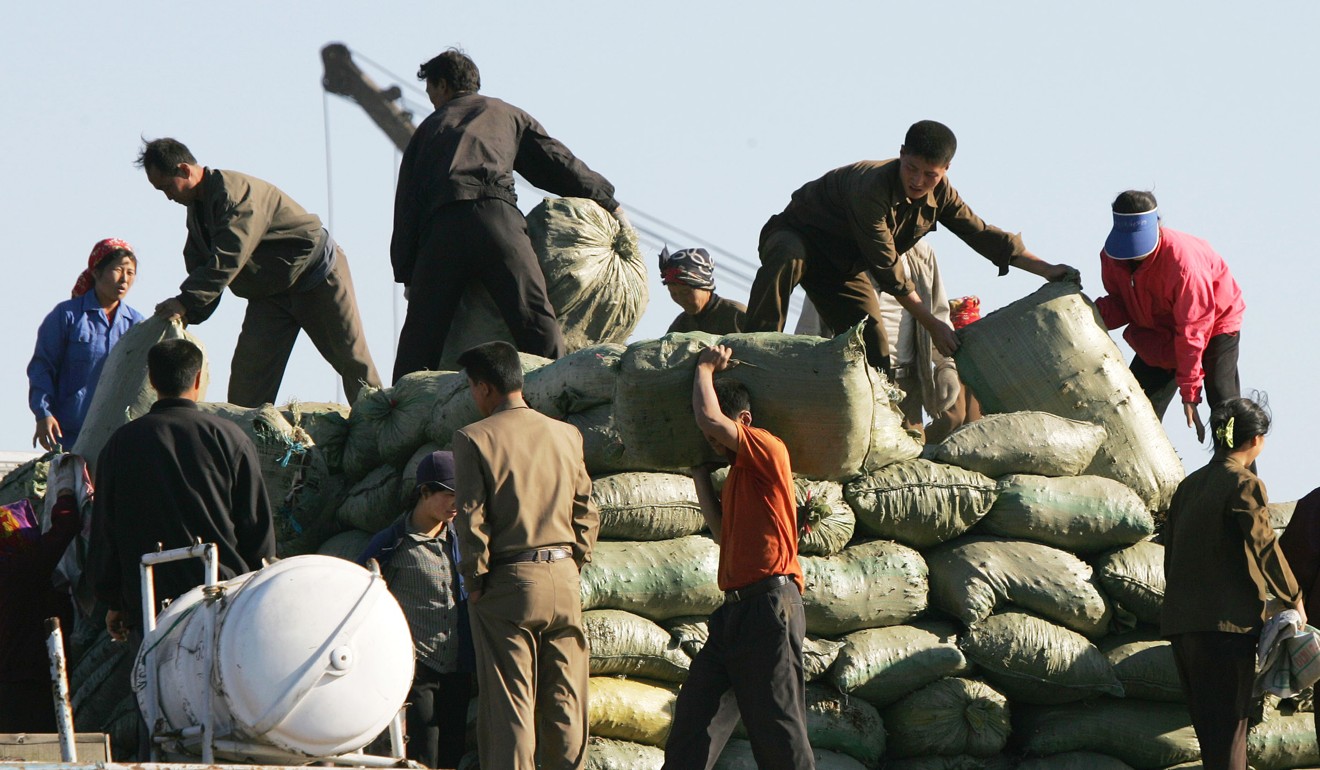 Foreign Minister Wang Yi urged North Korea to stop violating UN resolutions and called on other parties to retain composure and not be affected by "individual incidents".
"We hope … to firmly implement relevant UN Security Council resolutions and to solve the problem through peaceful means and dialogue and consultation," Wang said.
On Monday, the Security Council vowed to push all countries to tighten sanctions against North Korea. In a unanimous statement backed by China, it condemned Pyongyang's latest missile launch and instructed the UN sanctions committee to redouble efforts to implement a ­series of tough measures adopted last year.
Renmin University Korean studies specialist Cheng Xiaohe said China would maintain "necessary and legal" trade with Pyongyang, and keep pressure on North Korean leader Kim Jong-un while giving him enough room to return to talks. "China will carefully stick to the UN resolutions, and, in general, sanctions on its trade with North Korea will probably tighten within the existing framework," Cheng said.
China also cut its petrol sales to North Korea, but only by 5.9 per cent from March. The total was also 10 per cent more than for April last year. Diesel exports to the North were about 60 per cent down month on month and 79 per cent less year on year.
In the first quarter, China's imports from North Korea rose 18.4 per cent in yuan value from a year earlier while exports to North Korea were up 54.5 per cent in yuan terms.
This article appeared in the South China Morning Post print edition as: Sanctions take bite out of imports from North Korea