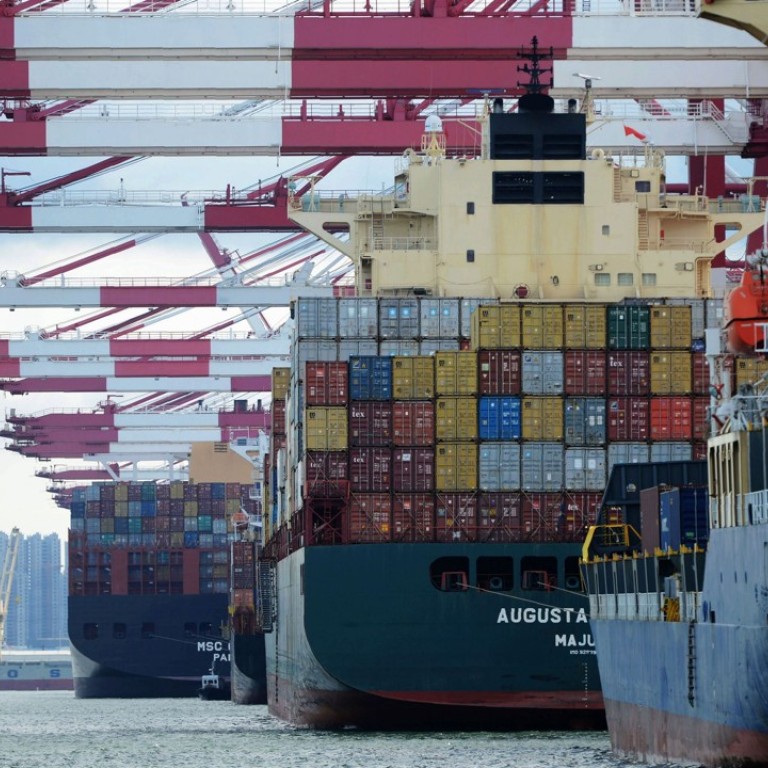 Update

|
China throws out more trade and business offers to Trump's America
Commerce ministry report suggests more goods the mainland may import from the US ahead of further talks to address America's huge trade imbalance with China
China has suggested more goods it may import from the United States as Beijing attempts to thaw once-frosty ties with the Trump administration over its trade policies.
A report issued by the Ministry of Commerce on Thursday said China may buy further goods from the US, including crude and refined oil products, cotton and machine tools.
This would be on top of the imports agreed in trade deals in the wake of President Xi Jinping and Donald Trump's summit in Florida last month.
The ministry report comes ahead of talks between the two nations next month, which form part of a 100-day plan to address the US' massive trade deficit with China.
"It's good for the government to increase the transparency of negotiations by presenting a list of mutual concerns and potential cooperation on the table," said Chen Fengying, a senior researcher at the China Institute of Contemporary International Relations.
"Some trade deals may be reached, while tough issues like internet security and intellectual property rights will also be touched upon. Communications with the Trump administration can reduce differences and enhance mutual trust," said Chen.
Trump repeatedly accused China during his election campaign of pursuing unfair trade practices which resulted in layoffs in the US.
The commerce ministry report said China's total imports were expected to reach US$8 trillion in the next five years. China imported US$134.4 billion of American goods last year.
The commerce ministry also pledged more cooperation with the US in fields such as films, tourism and education. "China and the US will discuss about further increase of the revenue share of American film companies in 2017 to expand US film exports to China," the report said.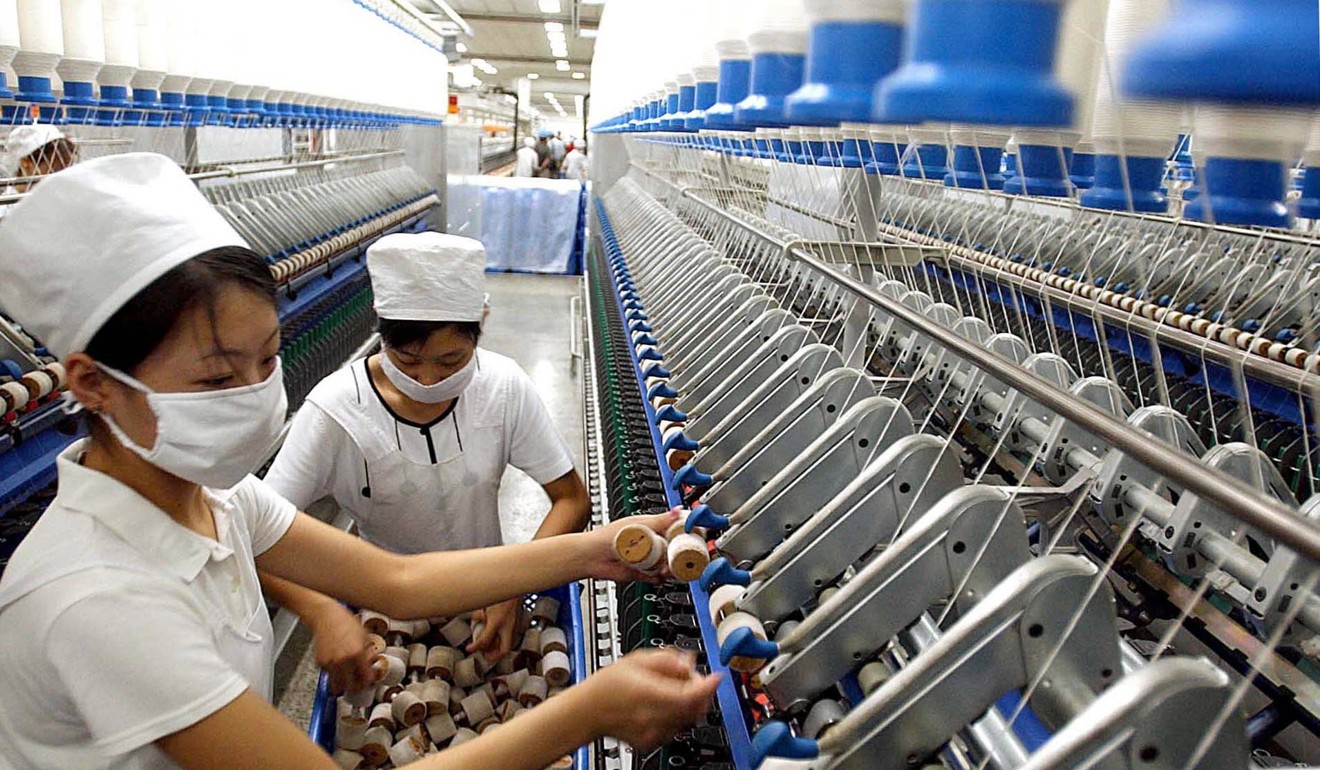 China also plans further cooperation on e-commerce to help create jobs in the US.
Internet commerce giant Alibaba plans to open one million online stores for American small- and medium-sized enterprises in the coming five years, creating at least one million jobs, the ministry report said. Alibaba Group is the owner of the South China Morning Post.
The report also discussed the need to buy more high-tech products from the US as China's economy develops.
"China hopes the US will take useful action in easing export controls against China and effectively loosen restrictions on products exported to civilian users for civil purposes. This would also help to reduce the US trade deficit," the report said.
Intellectual property protection will be a significant issue affecting any large scale trade in high-technology goods between the two nations and it could be a major issue during the negotiations in Washington next month, according to Derek Scissors, a research fellow at the American Enterprise Institute think tank.
"The US response is that you steal all our intellectual property. We export high-technology goods, you just steal the property and you start to export it back to us," Scissors said.
President Trump has toned down his rhetoric against China on trade since his summit with Xi in April.
The two countries announced trade deals earlier this month, including China opening up to American beef and liquified natural gas imports, plus granting wider access to US rating agencies and credit card issuers.
This article appeared in the South China Morning Post print edition as: China ready to open market to more U.S. goods