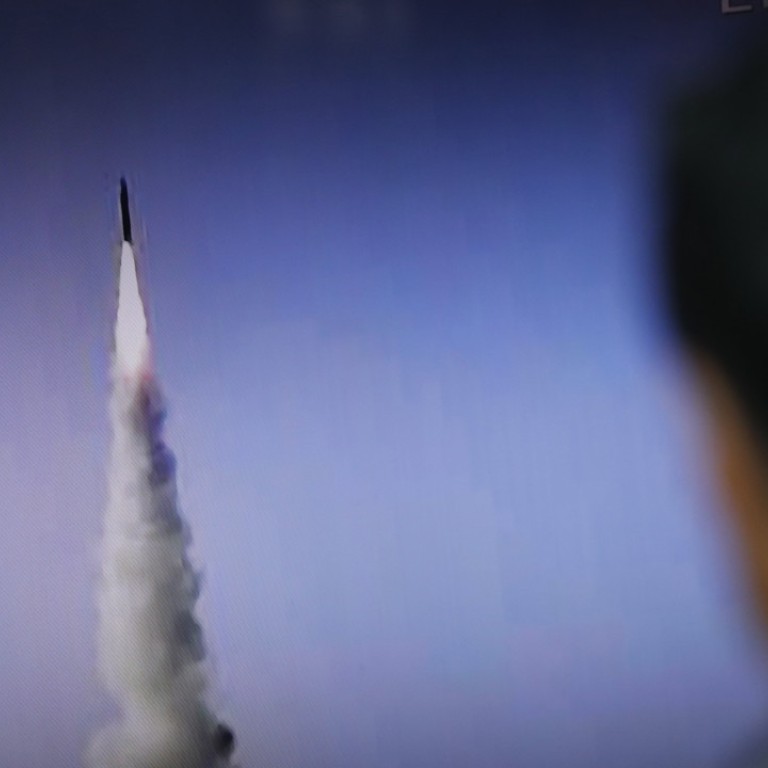 China 'won't back further measures to rein in North Korea'
A Beijing think tank delegation in New York says China has 'limited reach' in pushing Pyongyang
China will not support using more sanctions to further pressure North Korea into halting its nuclear weapons programme, a Chinese government-linked think tank was quoted as saying.
The message was delivered by a Beijing delegation attending a meeting this week with members of the National Committee on American Foreign Policy in New York, according to Stephen Noerper, a senior director at the New York-based Korea Society and a former senior analyst in the US Department of State.
"They feel that China has been doing its maximum and the US shouldn't expect too much more," added Noerper, who said he attended the meeting between delegates of the Chinese Institutes of Contemporary International Relations and the US think tank.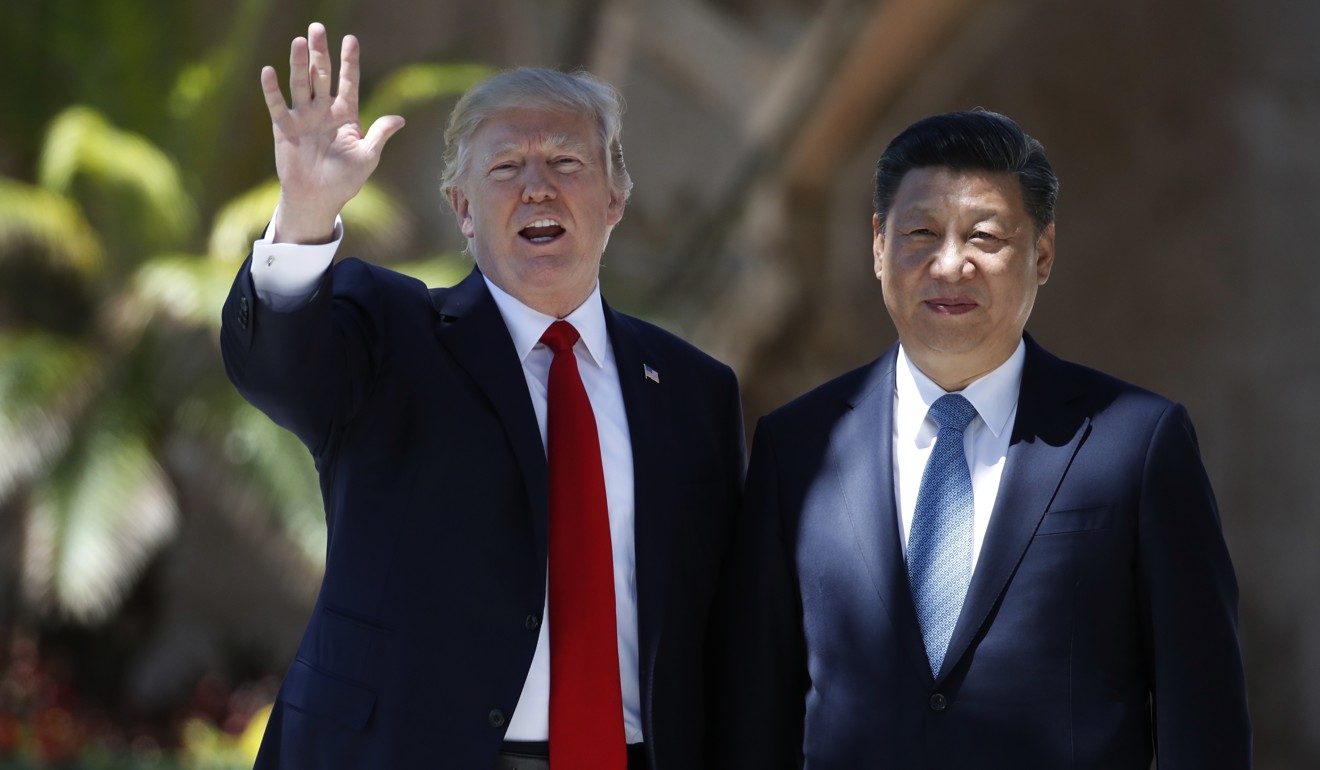 The institute is based in Beijing and conducts research on behalf of various Chinese government departments. The National Committee is a non-profit policy think tank in the US.
The unofficial dialogue between the two groups followed an emergency UN Security Council meeting on North Korea on Tuesday, during which China apparently balked at the idea of additional measures aimed at halting what analysts suspect is Pyongyang's effort to develop nuclear weapons.
China's ambassador to the UN, Liu Jieyi, appeared to call for a dialogue with the North Korean government before further sanctions or other measures are applied against its neighbour, saying to reporters: "We don't see why dialogue cannot take place in the current situation."
The US has explicitly ruled out further talks with Pyongyang unless the government takes verifiable measures to freeze its weapons programme.
"There is a multiplicity of opinions in Beijing about what to do with this, but the Chinese are also admitting their limited reach on this," said Noerper, who is also an adjunct professor at Columbia University's School of International and Policy Studies. "You know, you can only do so much to rein in a nationalistic, independent-minded Pyongyang."
China's reluctance to increase pressure on North Korea amid the country's continuous testing of ballistic missiles is setting up a clash with US President Donald Trump over economic issues that the US cannot win, according to Arthur Kroeber, managing director of Hong Kong-based financial services firm, Gavekal Dragonomics.
"Trump has, against the advice of pretty much everyone in the traditional foreign policy establishment, now created a direct linkage between the security issues and the economic issues and the problem with that is that it's most unlikely that the Chinese will deliver anything material in terms of constraining North Korea," Kroeber said at an investor seminar in New York.
"When it becomes obvious later this year that the Chinese are basically paying lip service to that issue, that then creates an incentive to get tougher on China on the economic issues."
The US does not have enough leverage against China to force Beijing's hand on either the security or economic issues, making it unlikely that failure to agree on an approach to North Korea will lead to a trade war, Kroeber said.
"If the US does decide to get more aggressive with China on economic and trade issues, China has plenty of stuff to fight back with, and I think ultimately the loser from that confrontation would be the US."
The National Committee on American Foreign Policy did not respond immediately for comment about the meeting with Beijing think tank this week.