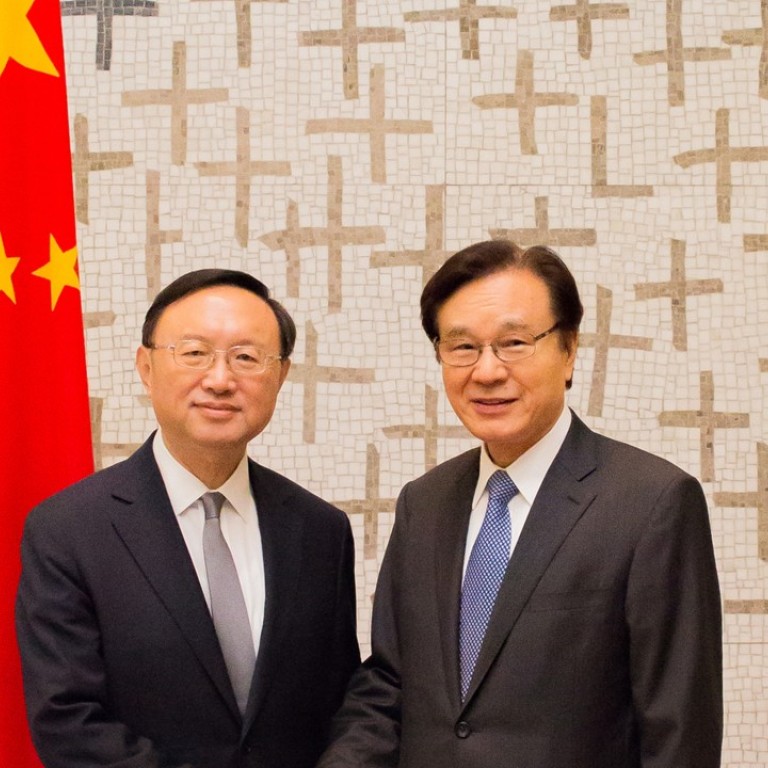 Japan seeks China's support in confronting North Korea over missile launches
National security adviser Shotaro Yachi tells Beijing's top diplomat Yang Jiechi of the need to work together, while Yang calls for easing of tensions the East China Sea
The top security adviser to Japanese Prime Minister Shinzo Abe has called on Beijing to play a bigger role in reining in North Korea's nuclear and missile development programmes in talks with China's top diplomat on Monday.
National security adviser Shotaro Yachi said he told State Councillor Yang Jiechi during their five hours of discussion that North Korea's actions had reached a new level of provocation.
"Japan and China need to work together to strongly urge North Korea to avoid further provocative actions and obey things like United Nations resolutions," Yachi was quoted as telling Yang in a statement issued by the Japanese foreign ministry.
Yang said China wanted to work closely with Japan over North Korea, Kyodo News reported, citing the Japanese government.
Yang is due to meet with Japanese Foreign Minister Fumio Kishida on Tuesday. Before the talks, Kishida said China has a "crucial role" to play over North Korea.
"I want to confirm with Yang that cooperation between Japan and China is necessary" to restrain North Korea, Kishida said.
The talks came as Pyongyang's official KCNA news agency said on Tuesday a new ballistic missile controlled by a precision guidance system had been tested and that North Korean leader Kim Jong-un had ordered the development of more powerful strategic weapons.
With Pyongyang continuing to develop nuclear weapons and ballistic missiles in defiance of UN Security Council resolutions, Japanese officials have been eager to bolster cooperation between Tokyo and Beijing to prevent threats from North Korea.
Yang's visit takes place as the two countries mark the 45th anniversary of the normalisation of diplomatic ties this year.
Yang said relations between China and Japan are currently at an important juncture, and called on Tokyo to make joint efforts with China to safeguard peace and stability in the East China Sea.
The two nations have competing claims to the Senkaku Islands, called the Diaoyu Islands by China, in the disputed waters.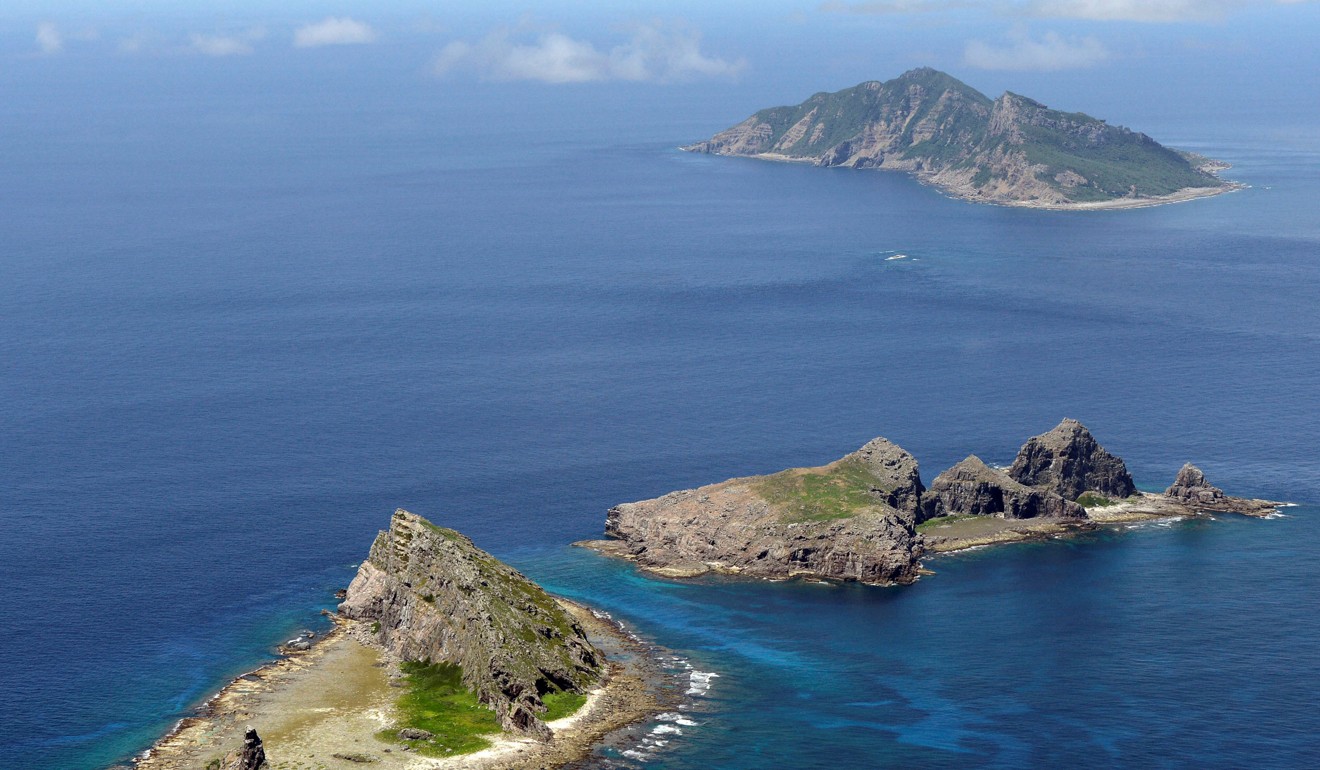 Yang also called on Japan to speak and act cautiously regarding sovereignty claims in the South China Sea issue. He also said Japan should play a constructive role as countries in the region try to resolve maritime disputes, the Chinese foreign ministry said in a statement.
Japan has stepped up relations with Southeast Asian counties such as the Philippines and Vietnam, which have rival claims to China in the South China Sea.
Japan is supporting nations facing Chinese maritime advances in the disputed waters through joint training exercises. The Japanese coastguard will conduct training exercises with the Philippines and Vietnam in June.
Additional reporting by Reuters