Chinese firm shortlisted for Middle East's 'Red-Dead' water project
China National Technical Import and Export Corp is shortlisted for Phase 1 of the 'Red-Dead' water project involving Jordan, Israel and the Palestinian Authority
A Chinese company is among the five finalists in an Israeli, Jordanian and Palestinian joint water project, a development that mirrors China's small but growing presence in the troubled region.
With high hopes of doing something to build trust between the two peoples, China National Technical Import and Export Corp is one of five shortlisted global consortiums vying for the first phase of the project jointly developed by Jordan, Israel and the Palestinian Authority.
"Ninety-five companies began three years ago, and only five are left, one of them a Chinese company," Israel's Minister of Regional Cooperation, Tzachi Hanegbi, said on the sidelines of the recent Beijing forum on China's Belt and Road infrastructure and trade strategy. "In the end, one will be picked to run the project."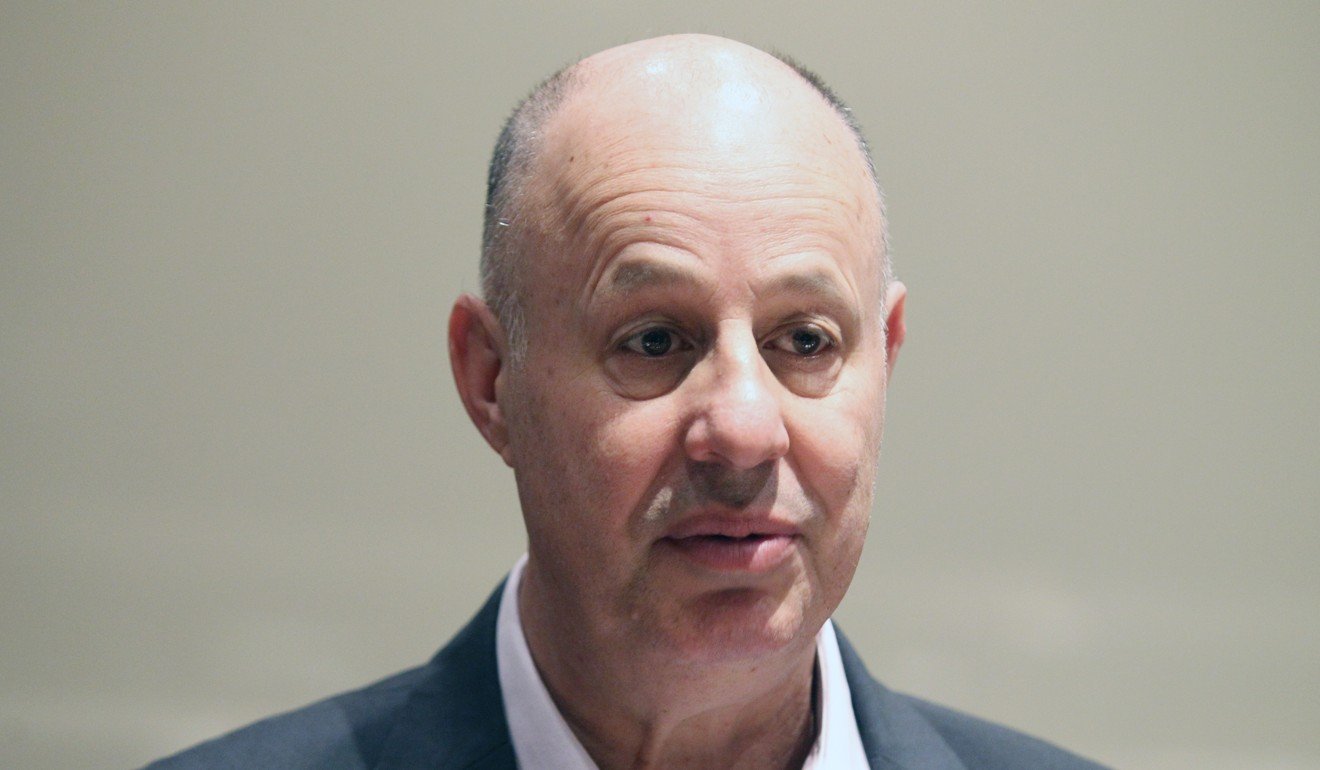 Known as "Red-Dead", the US$1.1 billion infrastructure project is expected to bring Israel, Jordan and the Palestine Authority together to divert 2 billion cubic metres of water from the Red Sea, stabilise the level of the Dead Sea and create drinking water for a region facing a serious water shortage. Construction is scheduled to begin in the first half of 2018.
The project will include a planned pipeline from the coastal city of Aqaba by the Red Sea to the Lisan area in the Dead Sea in Jordan. It will provide potable water to Jordan, Israel and the Palestinians, and ease the water shortage in the Dead Sea area.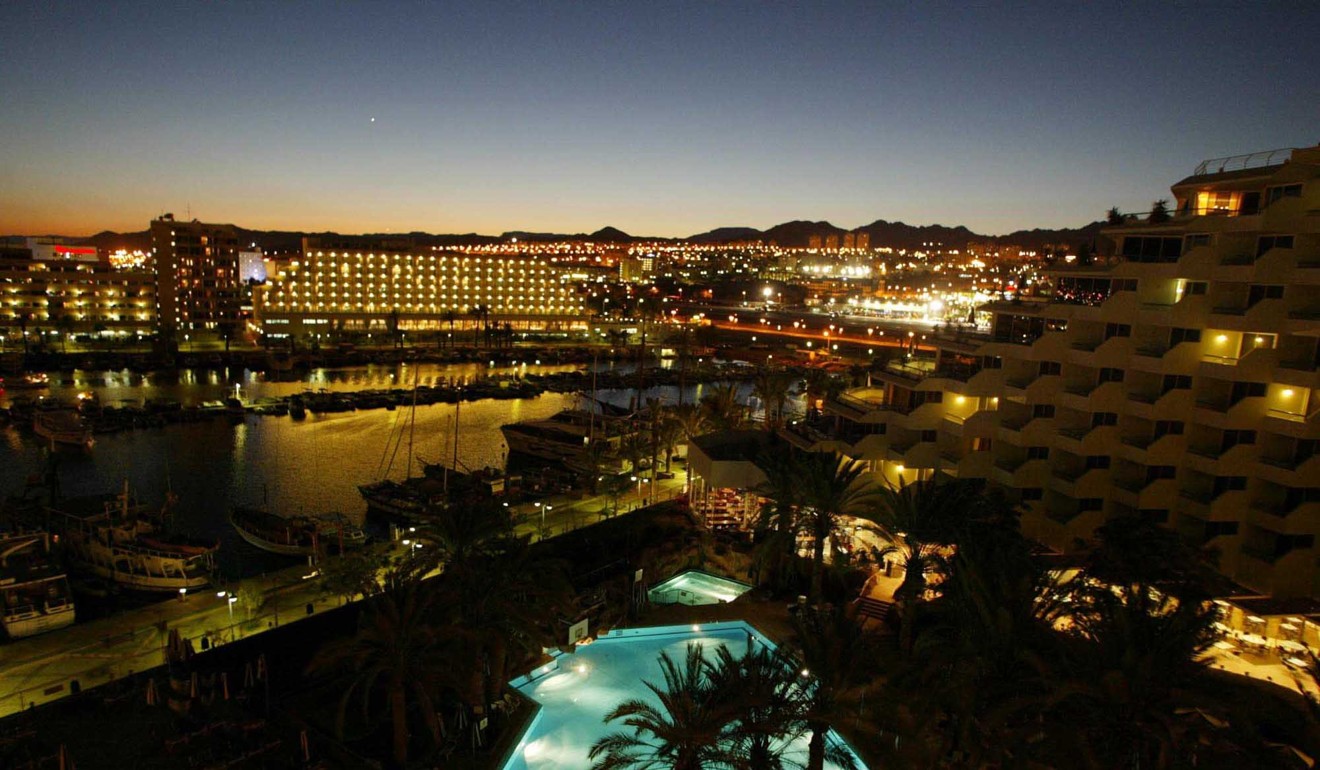 The state-owned Chinese company's success in reaching the short list for the project's initial phase could pave the way for other Chinese firms to seek work on the project, especially as Beijing pushes investment and infrastructure to the region and beyond under the massive Belt and Road Initiative, Hanegbi said.
Chinese President Xi Jinping has pledged more than US$100 billion to build infrastructure and trade links between China, central Asia, Europe and beyond, under China's ambitious plan.
Bringing Israel and the Palestinians together on a project such as Red-Dead "is probably the basis for gaining trust", Hanegbi said. If the Chinese company wins the contract, it would represent one of the few countries that has maintained good relations with both the Palestinians and Israel amid their decades-old conflict.
"What can be China's best involvement is in the projects Israeli and Palestinians are pushing together, because this is probably the basis for gaining trust with the people," Hanegbi said.
China, the world's second-largest economy, depends heavily on oil from the region, and has cautiously avoided becoming embroiled in the protracted clash, even as Beijing's special envoy visits each of the countries from time to time.
"China has a balancing and moderating role in the Middle East and China is part of any effort that is relevant to coordinate UN Security Council," Hanegbi said.
This article appeared in the South China Morning Post print edition as: Chinese firm still afloat in mideast water scheme race