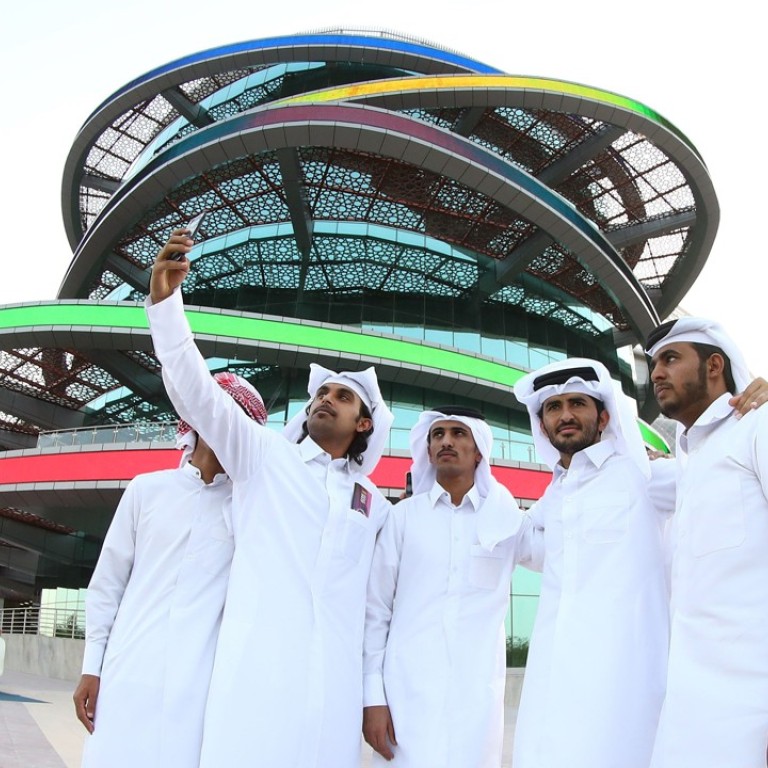 Why Qatar matters to China, in spite of Gulf isolation
The Qatar-China link goes deeper than the New Silk Road, raising broader trade and investment implications in wake of big Gulf diplomatic breakdown
Qatar may be just a small, gas-rich peninsula in the Middle East, but it's been making waves this week after eight nations announced they would cut diplomatic ties with the country, citing its terrorism links.
The move has the potential to hurt Chinese president Xi Jinping's ambitions in the region for his massive "Belt and Road" trade plan, and could disrupt the travel plans of mainland tourists. But the links between Qatar and China run much deeper than the modern Silk Road. Ongoing problems with the Gulf states could end up impacting broader trade, investment and infrastructure planning.
So from the standpoint of China-Qatar relations, here are the key questions in the wake of the big Gulf diplomatic breakdown:
1. Is a regional free trade agreement still possible?
China is working to negotiate a free trade agreement with the Gulf Cooperation Council, which includes Qatar. Unfortunately for China, which first started negotiating the agreement back in 2004, the bloc also includes Bahrain, Saudi Arabia and the United Arab Emirates, all of which cut diplomatic ties with Qatar on Monday. If the members can't sort out their differences, the China-GCC trade deal will be groundless.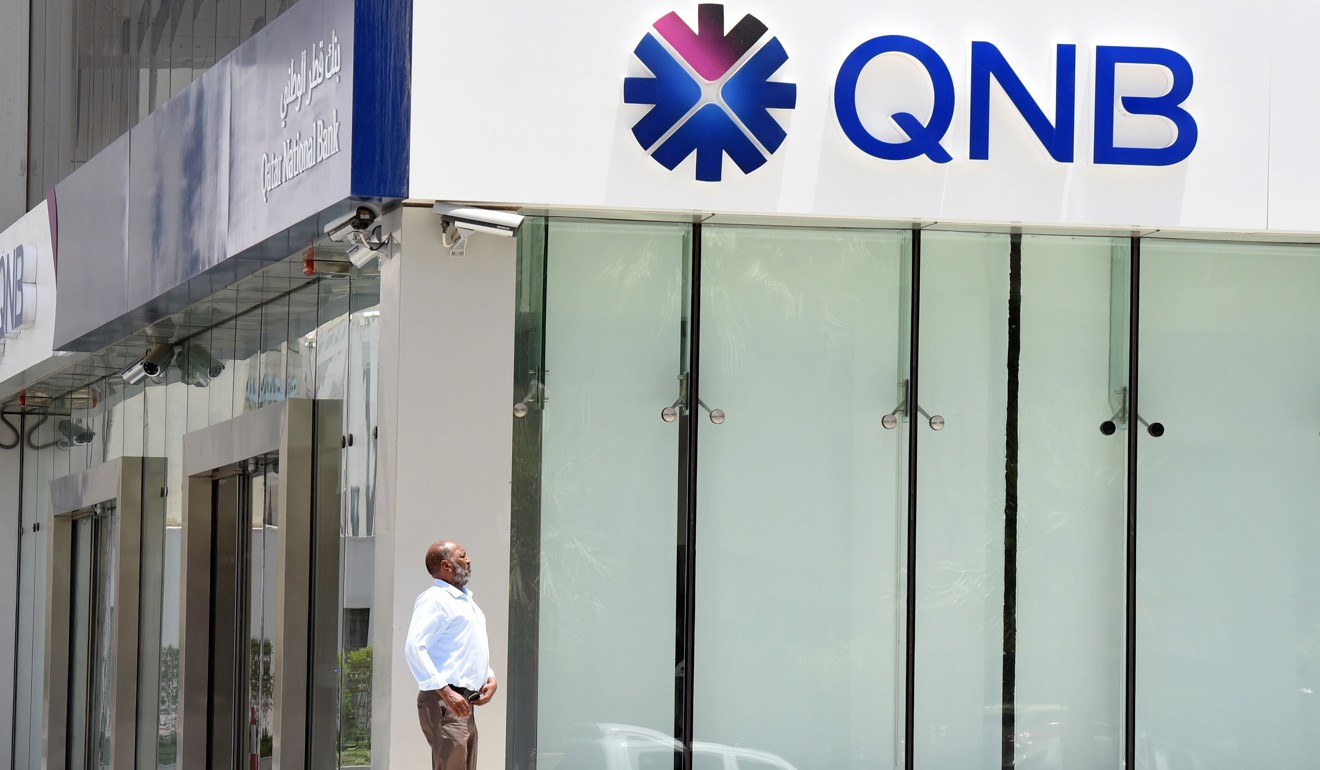 2. Is two-way China-Qatar trade still promising?
Total two-way trade between China and Qatar tripled between 2008 and 2013 to about US$11.5 billion, according to Reuters. Last year, Qatar supplied 19 per cent of China's imports of liquefied natural gas, according to IHS Fairplay, making Qatar China's second-largest supplier of gas after Australia.
In 2015, Qatar imported US$3.77 billion in goods from China, much of it consumer, machinery or electrical goods, according to the World Bank.
Statistics from the Central Intelligence Agency show China accounted for 11.9 per cent of Qatar's trade in 2015, making the Middle Kingdom Qatar's top trading partner.
3. What is the status of China's infrastructure investment in Qatar?
In 2014, China signed agreements to participate in building US$8 billion worth of infrastructure projects in Qatar, which is in the midst of an infrastructure boom.
The projects include civil construction works, road building, bridges, ports and telecommunications infrastructure, the Gulf Times reported.
After Qatar was chosen to host the 2022 Fifa World Cup, China Railway Construction Corp won the contract to build a stadium for the event. Owing to the rift, there is now serious doubt whether Qatar will host the World Cup as planned.
4. How big is the flood of cash passing between China and Qatar?
China's investment in Qatar is increasing rapidly. Chinese direct investment to Qatar increased 77.5 per cent last year from a year earlier. The Industrial and Commercial Bank of China launched its first Middle Eastern Chinese yuan-clearing centre in Qatar in 2015.
At the start of this year, Qatar National Bank, the largest bank in the Middle East and Africa by assets, raised a $1 billion loan in the Asia bank market, according to Reuters. Agricultural Bank of China had a leading role in the loan.
And Qatar is keen to show that it values China's support. In 2015, it launched an annual Made in China trade fair, to showcase Chinese products and encourage relationships between the two countries.
Qatar has been investing in greater China for years. In 2014, Qatar's sovereign wealth fund paid HK$4.78 billion to secure a 20 per cent stake in Hong Kong's Sogo department store operator Lifestyle International Holdings. In 2012, the fund bought a 22 per cent stake in Citic Capital Holdings, one of China's top investment funds. Qatar's sovereign fund, Qatar Investment Authority, was the top cornerstone investor in Agriculture Bank of China's 2010 initial public offering.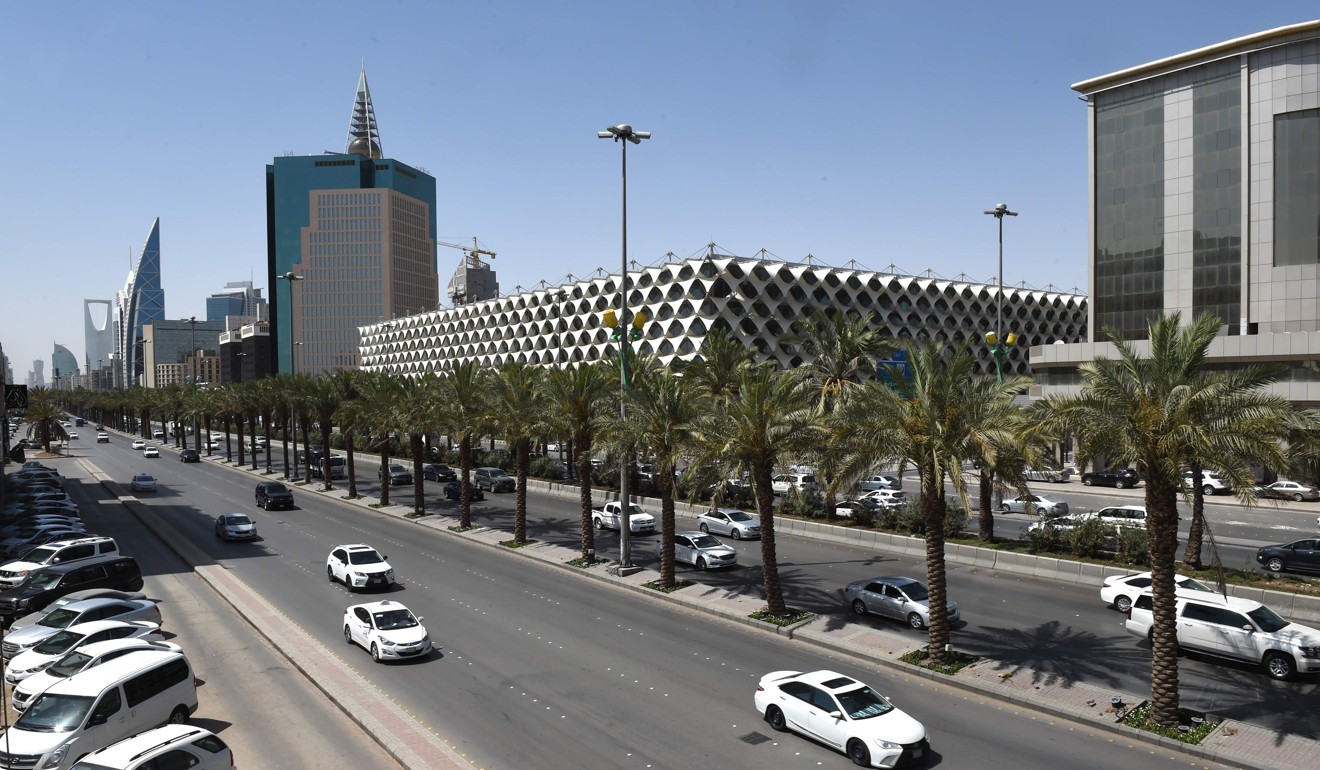 5. Is there a security sore spot between China and Qatar?
Monday's rift doesn't mark the first time Qatar has been linked to terrorism. Both Qatar and Saudi Arabia have been accused of spending billions of dollars promoting Wahhabi Salafism, a fundamentalist, conservative form of Islam which is the ideological basis of Islamic State. Some say the Gulf states are responsible for spreading the extremist type of Islam that led to Islamic State.
That's a point of potential friction between China and Qatar. China has oppressive policies in Xinjiang province, a tumult-filled area which the Muslim Uighur people call home, and blames Islamic extremists for violence in the region.