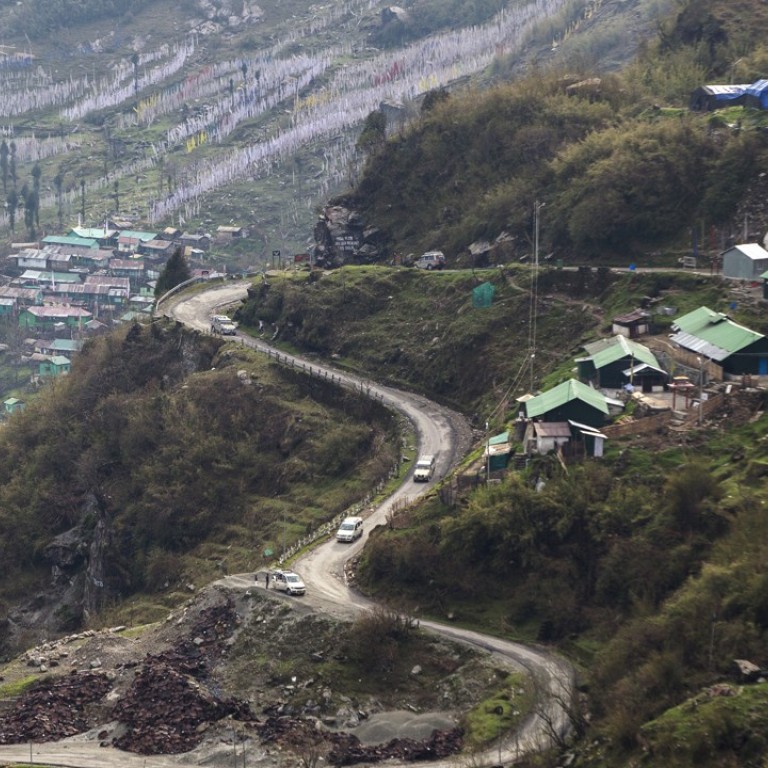 China calls border row with India 'the worst in 30 years' as both sides dig in heels
Beijing hopes stand-off can be solved by diplomacy, but comments by Indian officials 'had made Beijing suspicious'
China's envoy to India has warned that a military stand-off along a contested part of the border in the Himalayas was the most serious confrontation between the two nations in more than 30 years.
Ambassador Luo Zhaohui told media in New Delhi that the Chinese people were deeply angry over the "occupation" by Indian troops of its sovereign territory but said the showdown should be resolved through diplomatic means.
Each side has about 3,000 soldiers facing off across a remote plateau in the pocket of land where Tibet meets Sikkim and Bhutan, Indian media reported citing army sources.
Tensions along parts of the 3,500km frontier that China and India share have simmered ever since the two sides fought a brief but bloody war in 1962.
The Donglang region has remained a hot spot, under the control of China but keenly watched by New Delhi given its proximity to the narrow strip of territory that connects India's northeast with the rest of the country.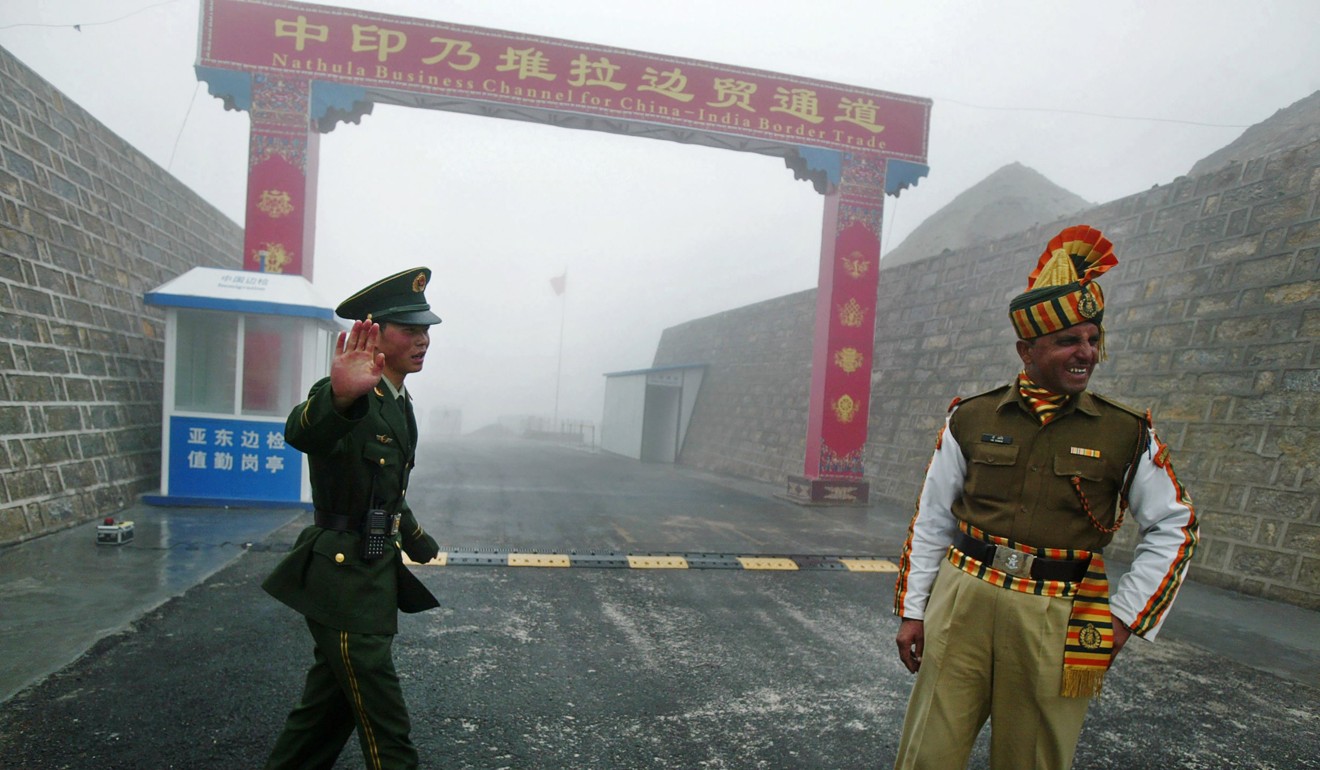 Last month China began building a road on territory also claimed by Bhutan, a move seen as upsetting the status quo. Although China and Bhutan have spent decades negotiating the precise border without serious incident, the tiny Himalayan kingdom sought help this time from its long-time ally, India, which sent troops onto the plateau.
Speaking to the Press Trust of India on Tuesday, Luo said the current confrontation was sparked after Indian troops crossed into the region.
"The Chinese people are very angry as India is occupying Chinese territory. The Chinese government is facing great pressure," Luo said, according to a statement posted on the website of the Chinese embassy on Wednesday. Luo said Beijing hoped the stand-off could be solved by diplomatic negotiations, but comments by Indian officials had left Beijing suspicious.
"Before the stand-off, an Indian military leader said they are ready for the '2.5 front war', and after that, another leader claimed 'today's India is not the India of 1962'. What messages are they sending to China?" the statement quoted him as saying.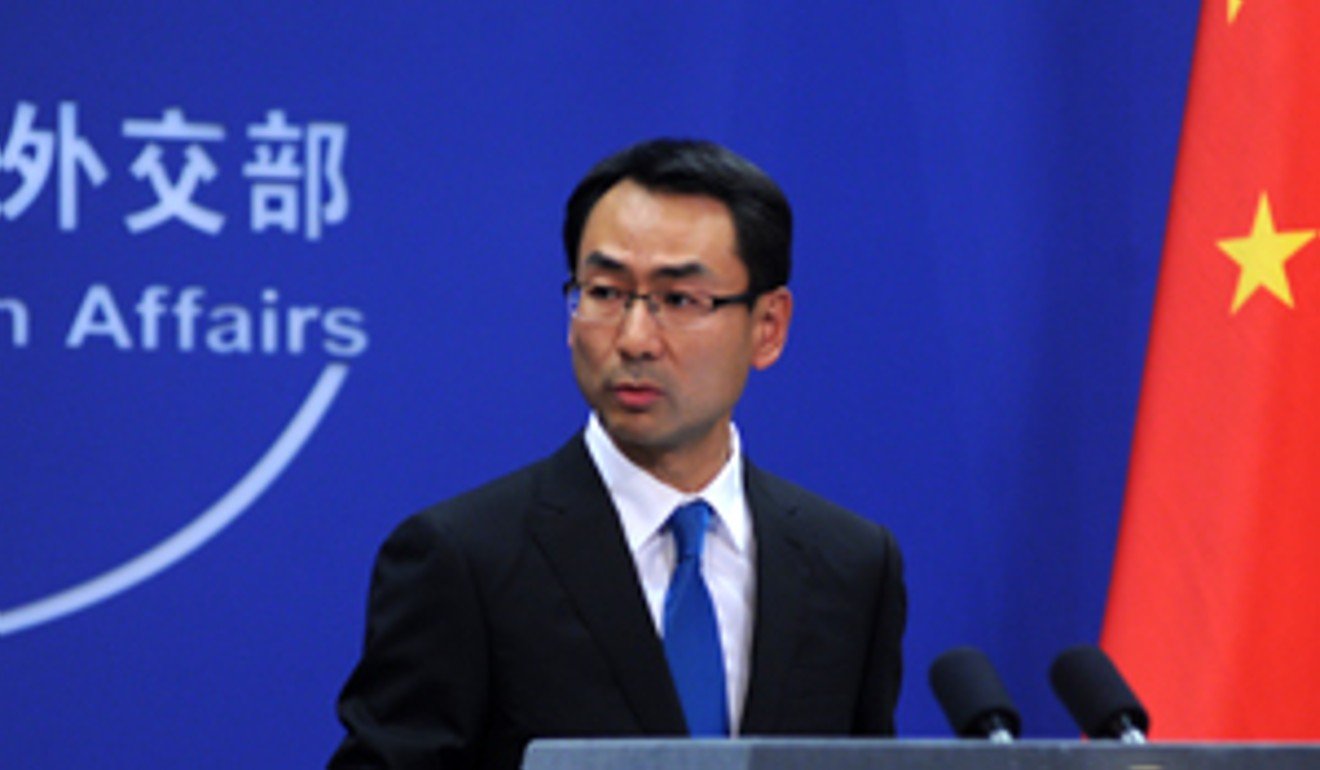 Last month Indian Army Chief General Bipin Rawat said the nation was "fully ready for a two and a half front war", without naming China or Pakistan, hinting New Delhi was capable of solving both internal and external challenges to its sovereignty.
The Chinese military announced earlier the People's Liberation Army (PLA) was testing a new lightweight tank designed for mountain terrain in the Himalayan region.
The 35-tonne tank is said to be more advanced than the PLA's second-generation main battle tank, the T-96A, as well as the Indian military's 90S tank.
The Chinese foreign ministry on Wednesday said India must pull back its troops "as soon as possible" as a precondition to demonstrate "sincerity" for talks on resolving the border row, spokesman Geng Shuang said.
His comments came after weeks of sabre-rattling in New Delhi and Beijing, as officials from both sides talk up a potential clash even bloodier than their 1962 war that left thousands dead.
After Chinese officials said India should learn "historic lessons" from its humiliating defeat in the 1962 war, Indian Defence Minister Arun Jaitley shot back by saying that "India in 2017 is different from India in 1962," in a reference to its improved military strength.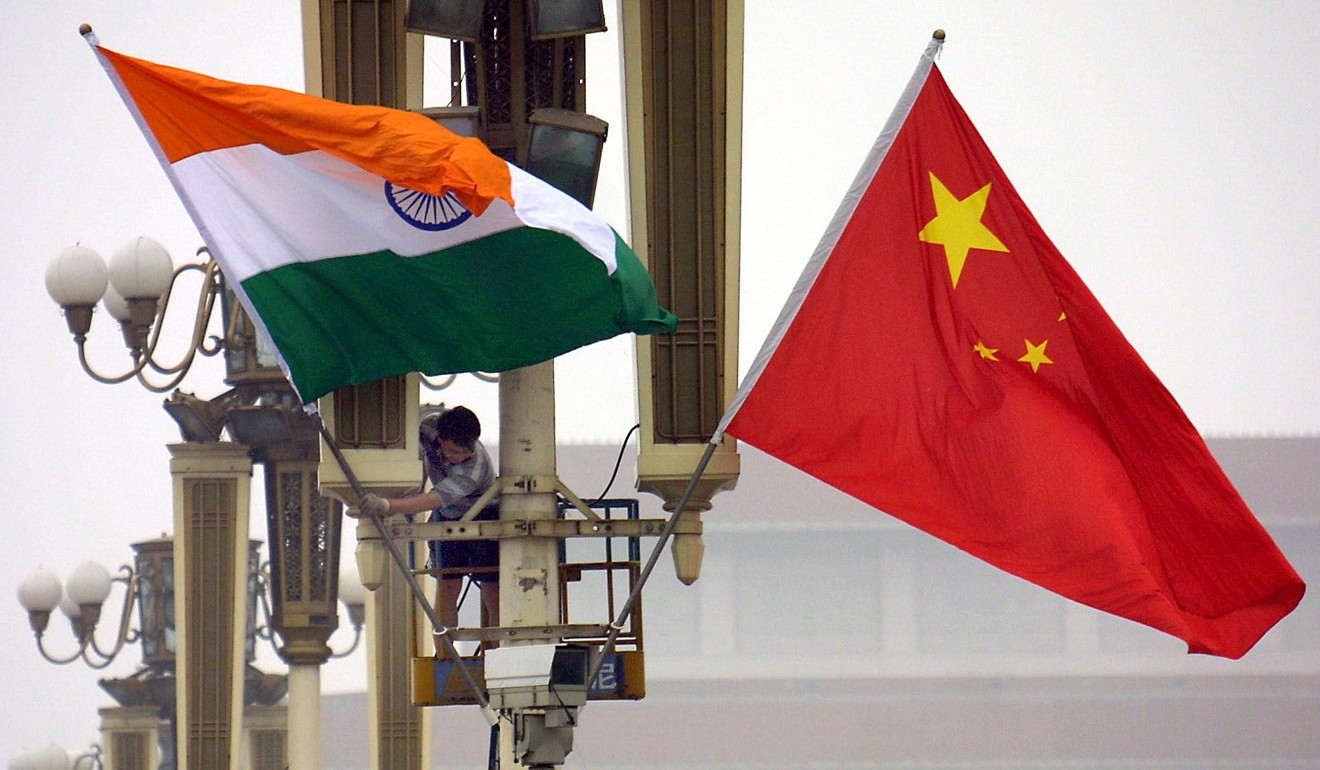 Rajeswari Rajagopalan, a defence analyst from the Observer Research Foundation think tank in New Delhi, said the stand-off was dangerous and unintended clashes "could spiral into a war".
"There is suspicion in Delhi that this was a deliberate provocation by China. This incident is being seen as a way to test India's resolve to defend Bhutan's security," she said. "How India handles this incident is important because it could send a message to many small countries in the Indo-Pacific region."
Meanwhile, Chinese state media suggested that some in the Indian military were seeking payback for the 1962 war.
"Perhaps its defeat in that war was too humiliating for some in the Indian military and that is why they are talking belligerently this time," China Daily said.
Additional reporting by Associated Press
This article appeared in the South China Morning Post print edition as: China calls border row with India most serious in decades China calls border row most serious in decades