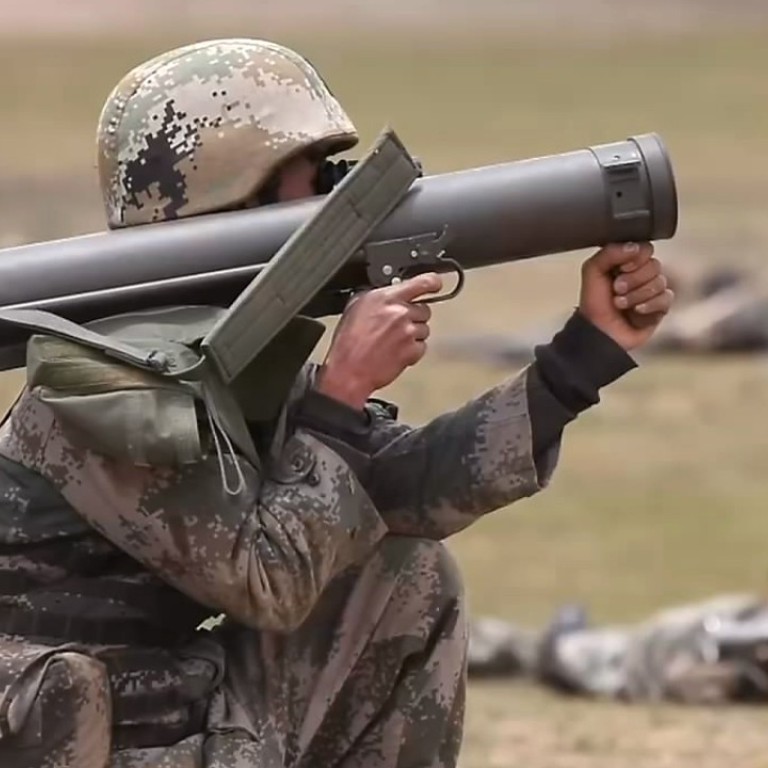 China flexes its military muscle in Tibet, close to border dispute with India
Armed forces take part in live ammunition drill that one observer says was intended as a clear warning to India
Chinese troops have taken part in a military exercise using live ammunition in Tibet, as the country remains locked in a stand-off with India in a disputed border area close by, state media reported.
A fully staffed and equipped brigade engaged in various drills involving the rapid movement of troops, use of digital devices and combined attacks by multiple forces on the 5,000m high plateau, China Central Television said over the weekend.
In video clip shown on CCTV over the weekend, soldiers armed with machine guns, rocket launchers and mortars were seen launching an assault on an "enemy position".
They used radar to target "enemy planes" with anti-aircraft guns and also employed anti-tank grenades, the report said. One brigade of soldiers was involved, which under the structure of the People's Liberation Army, consists of between 4,000 and 7,000 soldiers.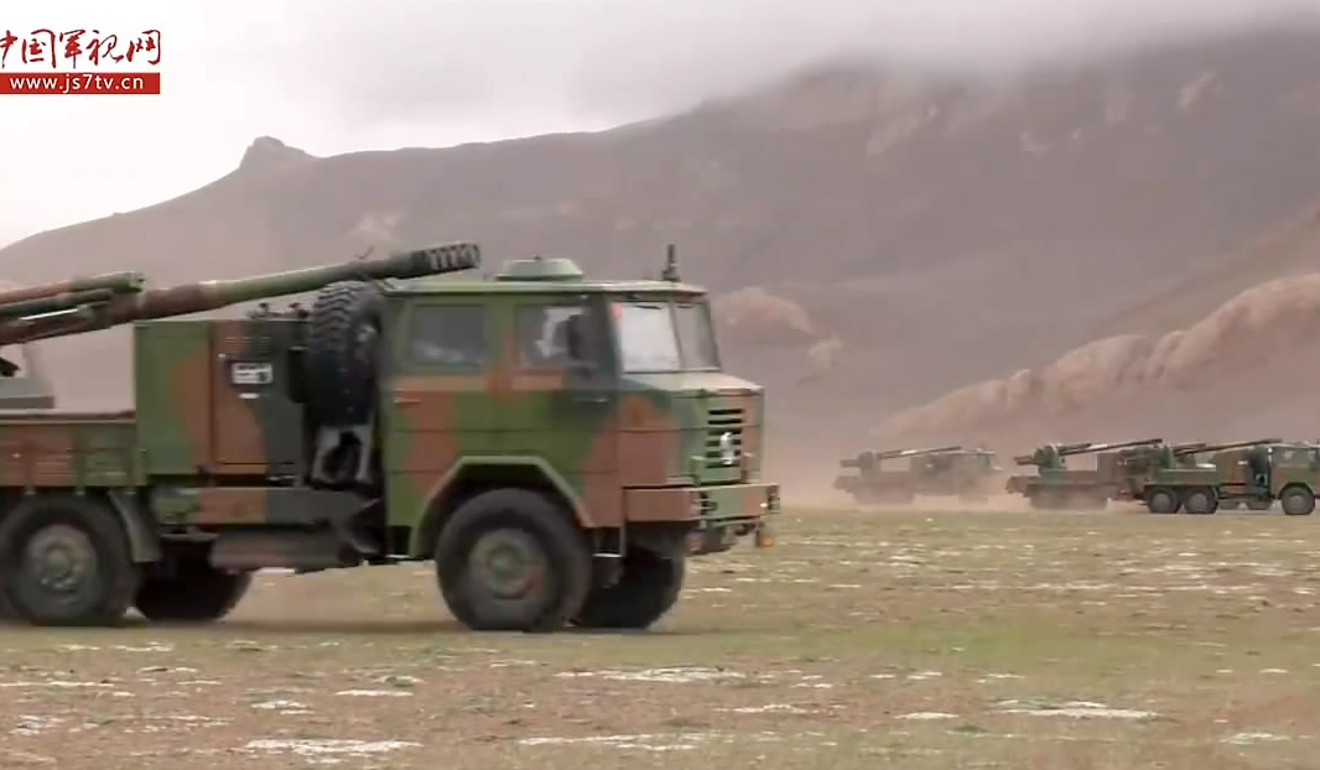 "The 11-hour exercise covering a dozen elements was testimony to the PLA's [Chinese military's] combined strike capability," it said.
The report did not give precise details of where or when the exercise was held, though it came as Chinese and Indian troops remain locked in their worst stand-off in decades, on the tri-junction with Bhutan.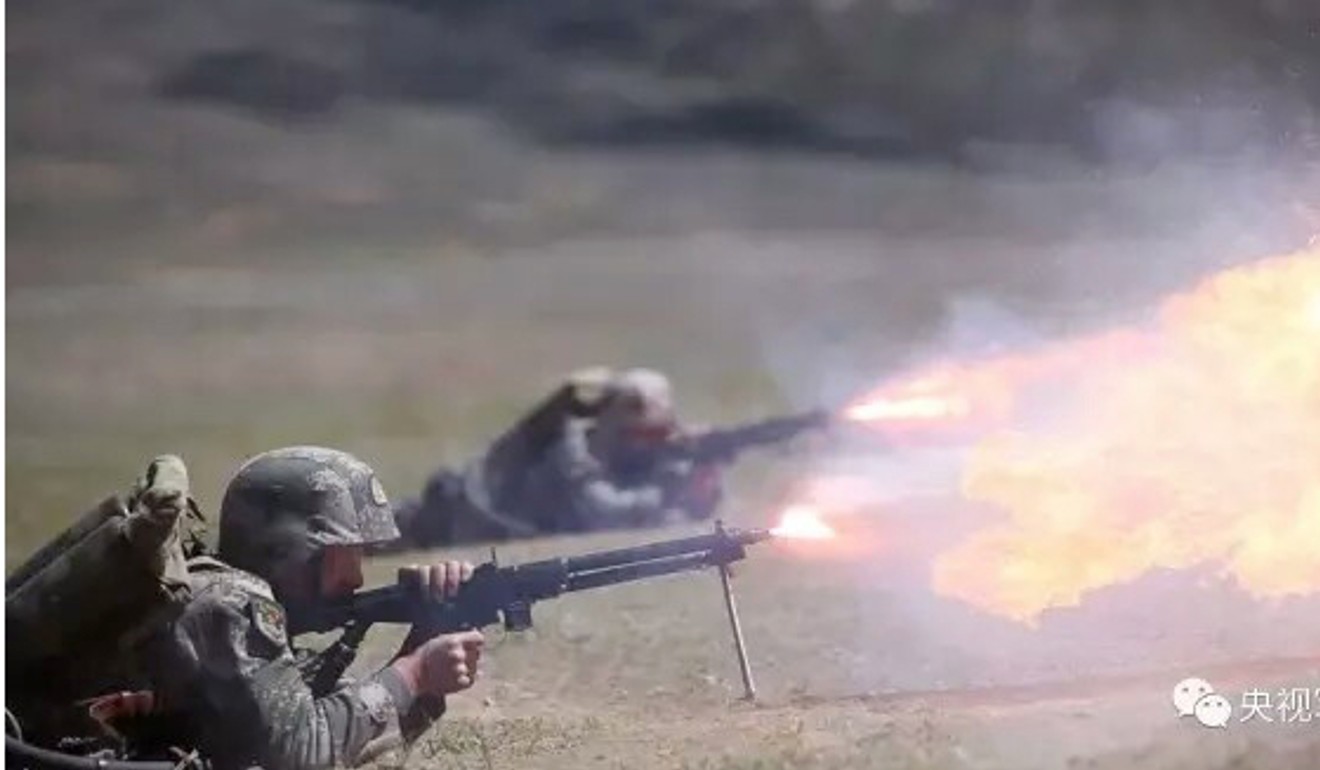 One observer said the show of strength was likely intended as a warning to India.
"The PLA wanted to demonstrate it could easily overpower its Indian counterparts," said Beijing-based military commentator Zhou Chenming.
The Chinese force that took part in the drill is stationed in the Linzhi region of eastern Tibet, close to the stand-off. It is one of only two Chinese plateau mountain brigades in Tibet, the report said.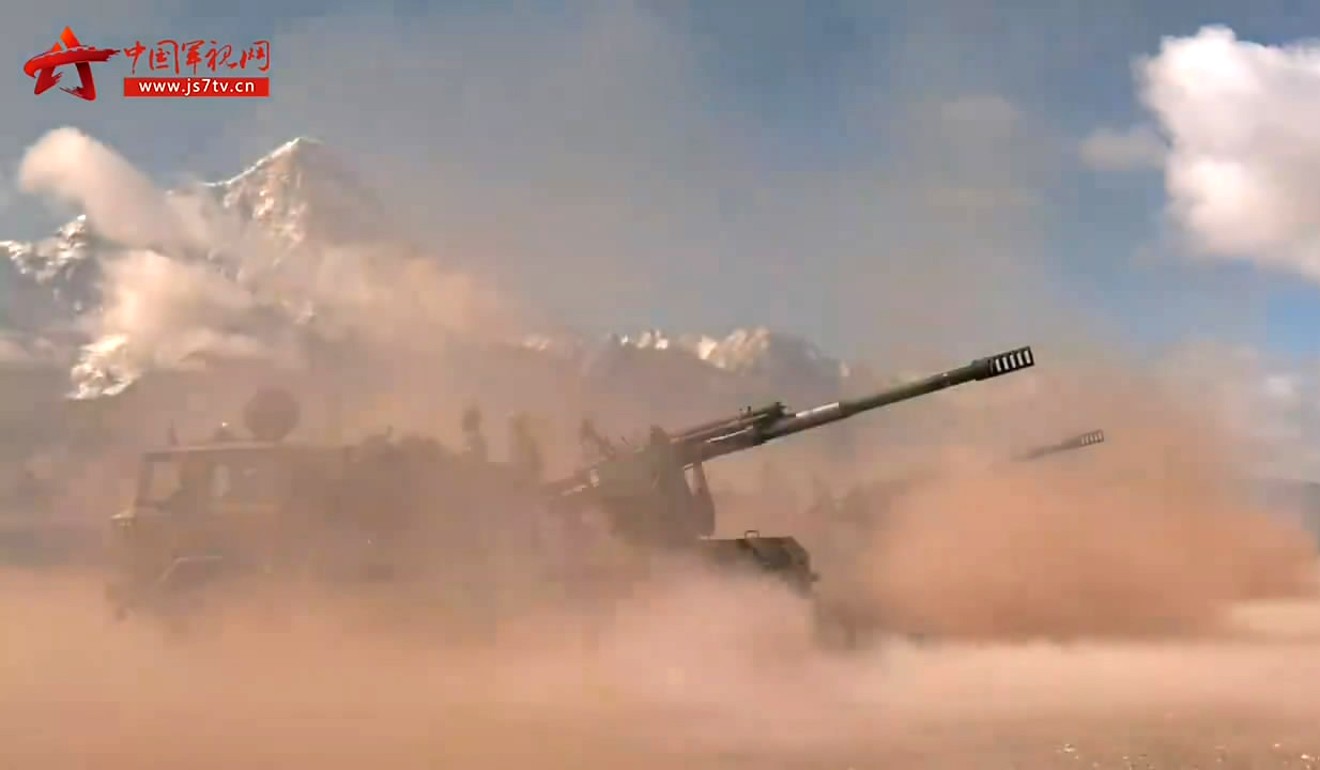 In comparison, India has nearly 200,000 troops stationed in the areas it disputes with China, outnumbering its neighbour's forces by as much as 15 or 20 to one, it said.
Nonetheless, China has a clear advantage in terms of speed of movement, firepower, and logistics, Zhou said.
"[By staging] a small-scale drill, China wants to control the problem and lower the risk of shots being fired," he said.
China and India fought a border war in 1962, partly because India's then leader Jawaharlal Nehru took China's dovish stance as a green light for him to advance without retaliation, said Wang Dehua, South Asia studies experts at Shanghai Institutes for International Studies.
"Showing an opponent that you are combat ready is more likely to prevent an actual battle," he said, adding that broadcasting the drill on CCTV was also likely designed to keep the public happy.
"It could also reassure the Chinese people that a strong PLA force is there, capable and determined to defend Chinese territory," Wang said.
This article appeared in the South China Morning Post print edition as: PLA troops stage drill in Tibet amid India tensions