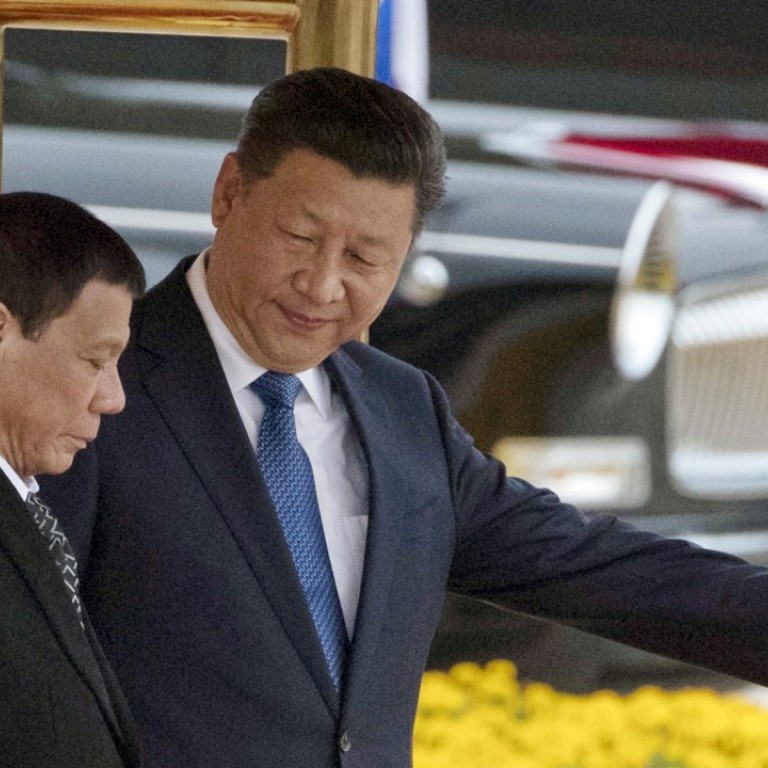 Beijing sees joint energy venture with Manila as a 'model' for resolving South China Sea disputes
The project was the preferable alternative to unilateral action which would have damaged both sides, according to Chinese foreign minister Wang Yi
China is hoping a joint energy project with the Philippines in the South China Sea can be a model for other countries that have maritime disputes with the Asian giant, but the venture still may face many hurdles.
Speaking in Manila Tuesday, Chinese foreign minister Wang Yi said he supported the idea of a joint venture with the Philippines because unilateral action would have damaged both sides. Philippine President Rodrigo Duterte, a day earlier, had said a partner had been found for oil field development and exploration and that exploitation would restart this year but did not identify the partner.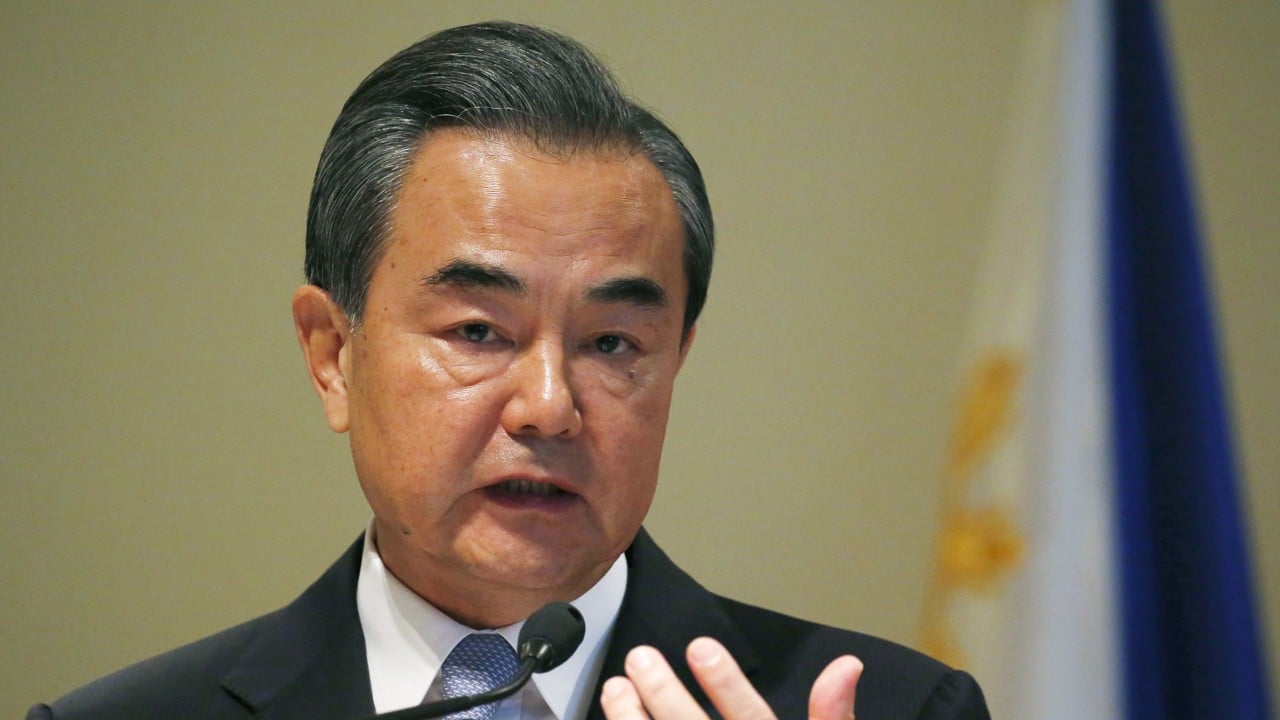 Wu Shicun, who heads the government-affiliated National Institute of South China Sea Studies, said the joint project with the Philippines will serve as a model for other South China Sea claimants.
"Given that the disputes cannot be solved in a short time, I believe many countries can copy this method and achieve a win-win result with China," he told the South China Morning Post.
He said China had long proposed joint energy development and law enforcement programmes in the South China Sea with the Philippines, but talks did not go well with the previous administration.
"Now Philippines demands an energy supply to boost its economy and cooperation with China serves as a rescue," he said.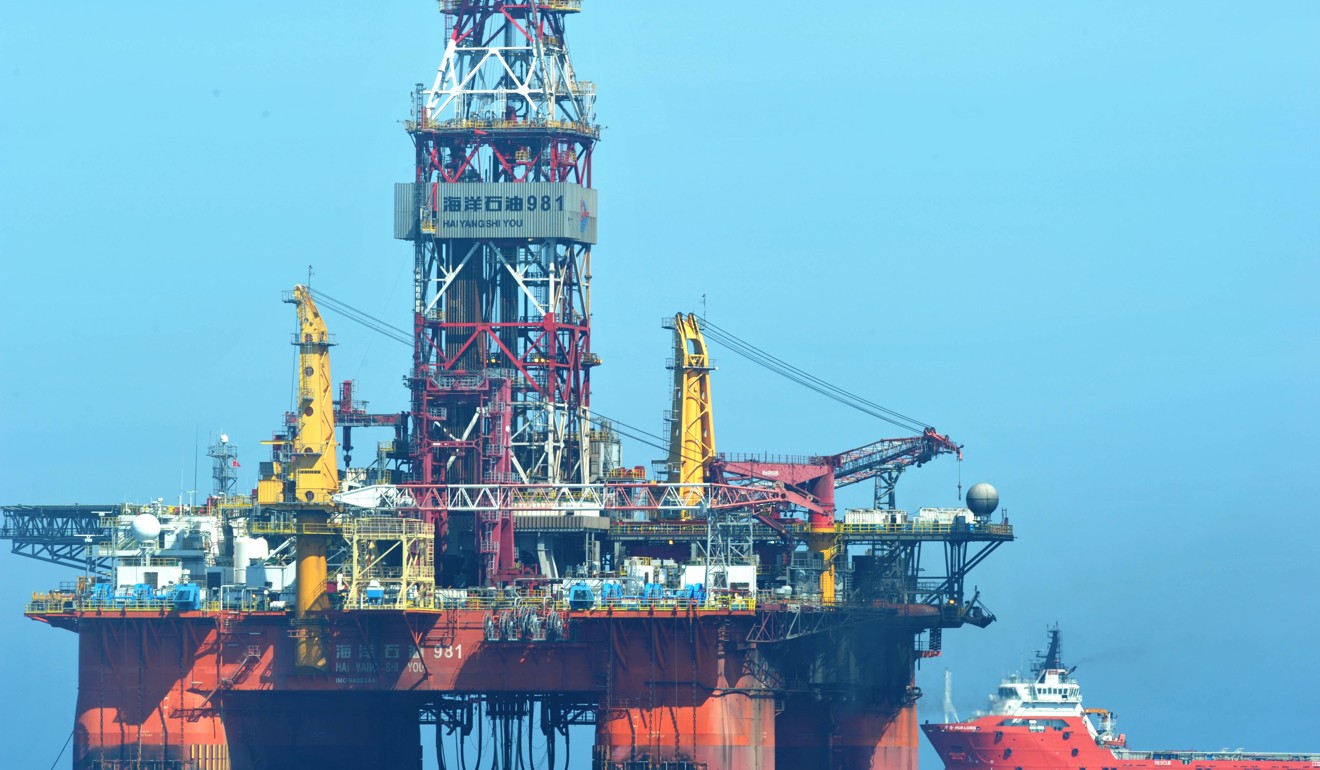 "The biggest significance is that many regional countries that also have maritime disputes with China can follow Manila's move – to set aside the dispute and explore their recourse together."
Wang Yi was quoted by the state-run Xinhua news agency as saying the sides would come up with an arrangement acceptable to both parties through negotiation .
Wu said reaching a consensus was not easy.
"It's not easy for China and the Philippines to reach this consensus, since bilateral relations dipped to a historical low last year," he said.
Wang said the decision to strike a deal on joint exploration was "political wisdom" that Beijing inherited from paramount leader Deng Xiaoping three decades ago, Xinhua reported.
Philippine Foreign Secretary Alan Peter Cayetano said the plan to jointly develop energy resources in the disputed waters began in 1986, but the two countries "had not found the wisdom to be able to push through to the next step".
A Chinese analyst, however, warned that many issues remain to be resolved.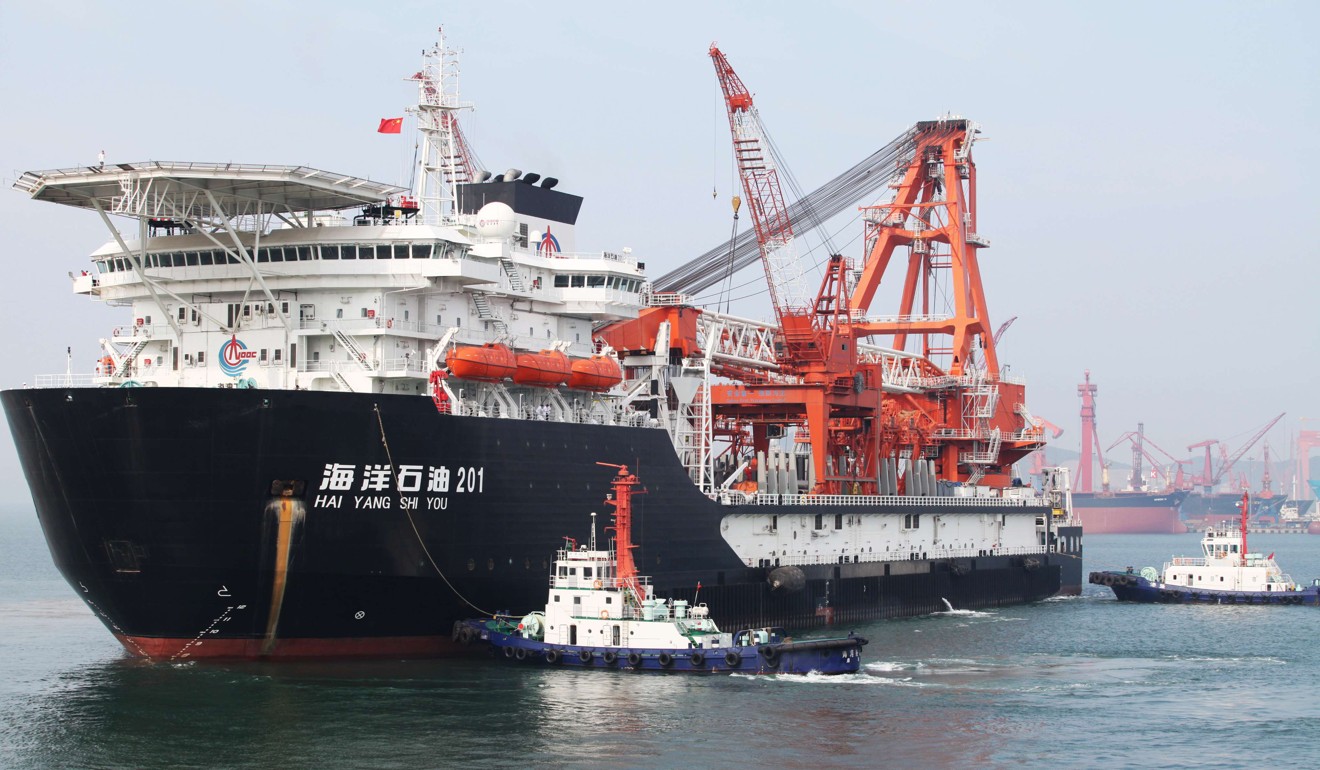 Dai Fan, a Sino-Philippine relations expert from Jinan University in Guangzhou, said: "It's far easier said than done. Duterte's proposal would face obstacles from domestic law, which restricts joint oil exploration activities with China within Philippine's territorial waters."
"Philippine law also says Manila must hold more than a 50 per cent share in the joint company. Can China make a concession in this regard?"
Dai said further questions need to be answered, such as how should a joint company be set up and how to share the oil extracted from sea.
Earlier this month, the Philippines energy ministry said it planned to resume drilling at Reed Bank before year end. Drilling on the energy-rich bank in waters claimed by China was suspended in 2014.
Duterte said in May that he was warned by Chinese President Xi Jinping during a meeting that there would be war if Manila tried to enforce an arbitration ruling and drill for oil in a disputed part of the South China Sea.