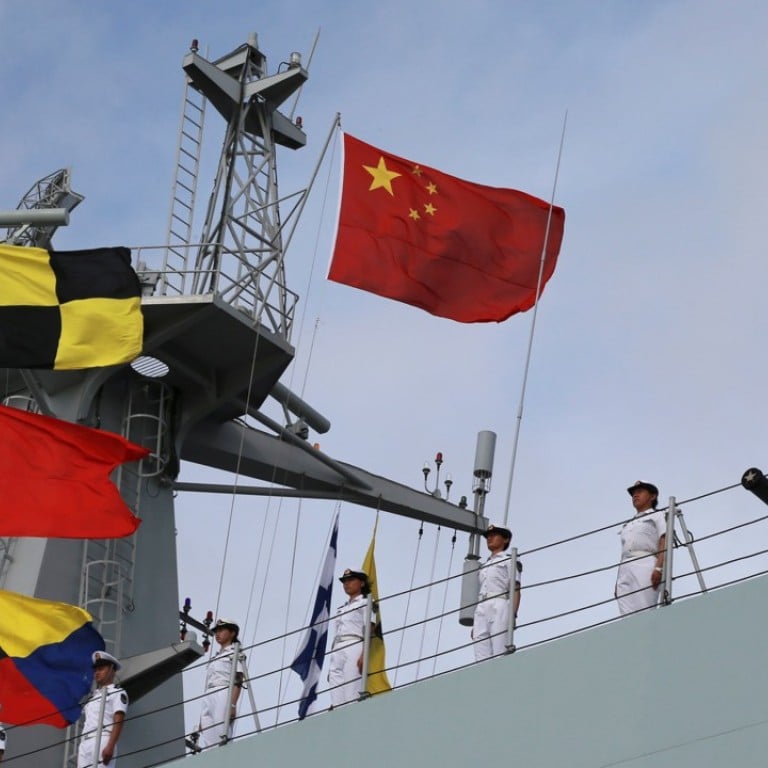 Japanese frogmen approached Chinese warship at Djibouti, state media say
The incident, if confirmed, would constitute a rare case of friction between Chinese and Japanese naval forces at a key port far from home
A Japanese naval ship sent frogmen to approach a Chinese warship as both ships were docking at Djibouti in eastern Africa, Chinese state media reported.
The incident, if confirmed, would constitute a rare case of Chinese and Japanese naval forces having friction at a key geopolitical port far from their homes.
China is quickly boosting its naval presence along the east Africa coast after officially opening the country's first overseas naval base there on Tuesday. The Japan Maritime Self-Defence Force established a base there in 2011 and Japan announced in 2016 that it was considering expanding its Djibouti base.
The incident was not reported by the Chinese or Japanese sides.
It was mentioned in a report on the website of China's Procuratorial Daily, the official newspaper of the Supreme Procurator
ate. The report was about the experiences of a Chinese prosecutor, Jian Jiamin, who served as a legal counsellor with the PLA navy on duty in the vicinity of Africa for 208 days from December to this summer.
The report didn't specify the time of the incident.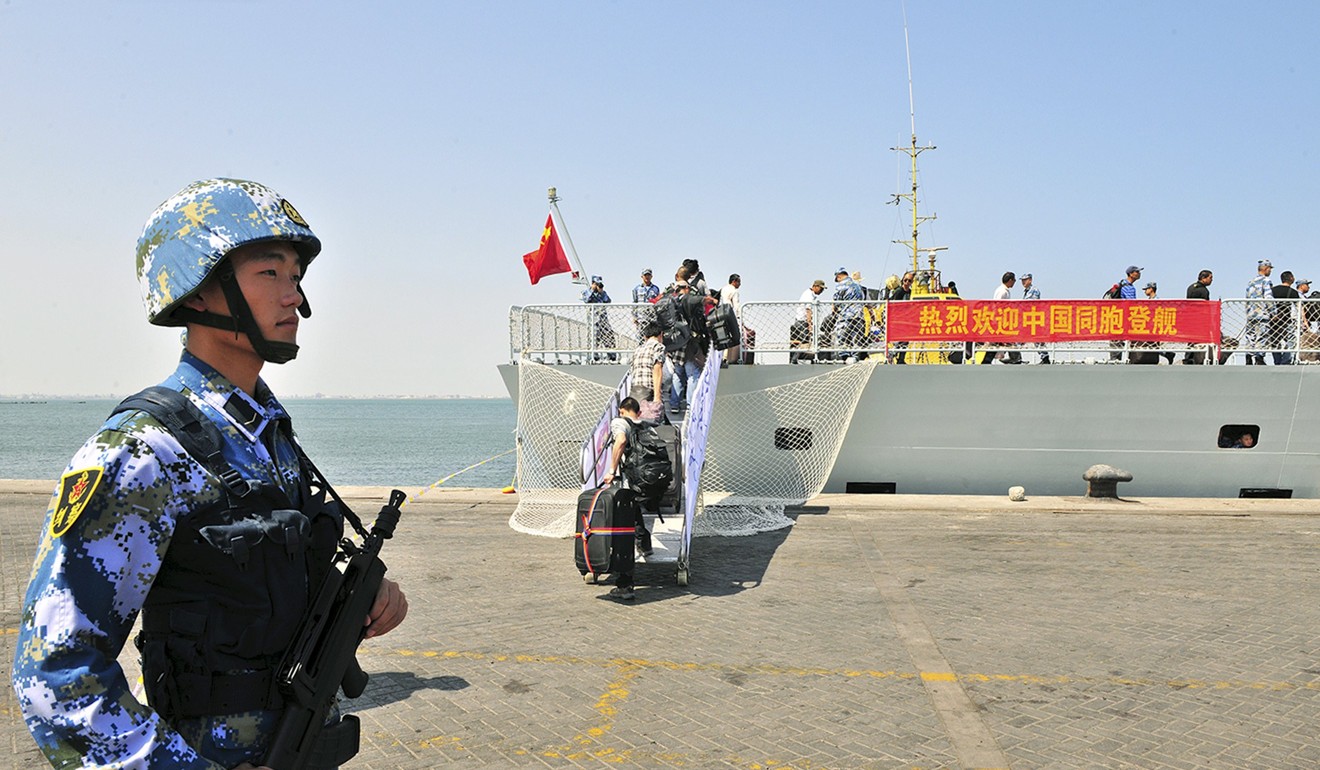 According to the report, when Jian heard Japanese divers were approaching the Chinese warship, he immediately decided that Japan's move was "dangerous" and against international law. He advised that the Chinese ship could take "necessary measures to stop [the encroachment] or even to exercise its self-defence rights".
As a result, Jian organised Chinese soldiers to use a "strong light and verbal warning" to drive away the approaching Japanese divers, according to the report.
Jian also gathered evidence and reported the incident to local authorities in Djibouti to "disclose the inappropriate behaviour during the illegal operation by a Japanese warship at a third country's port".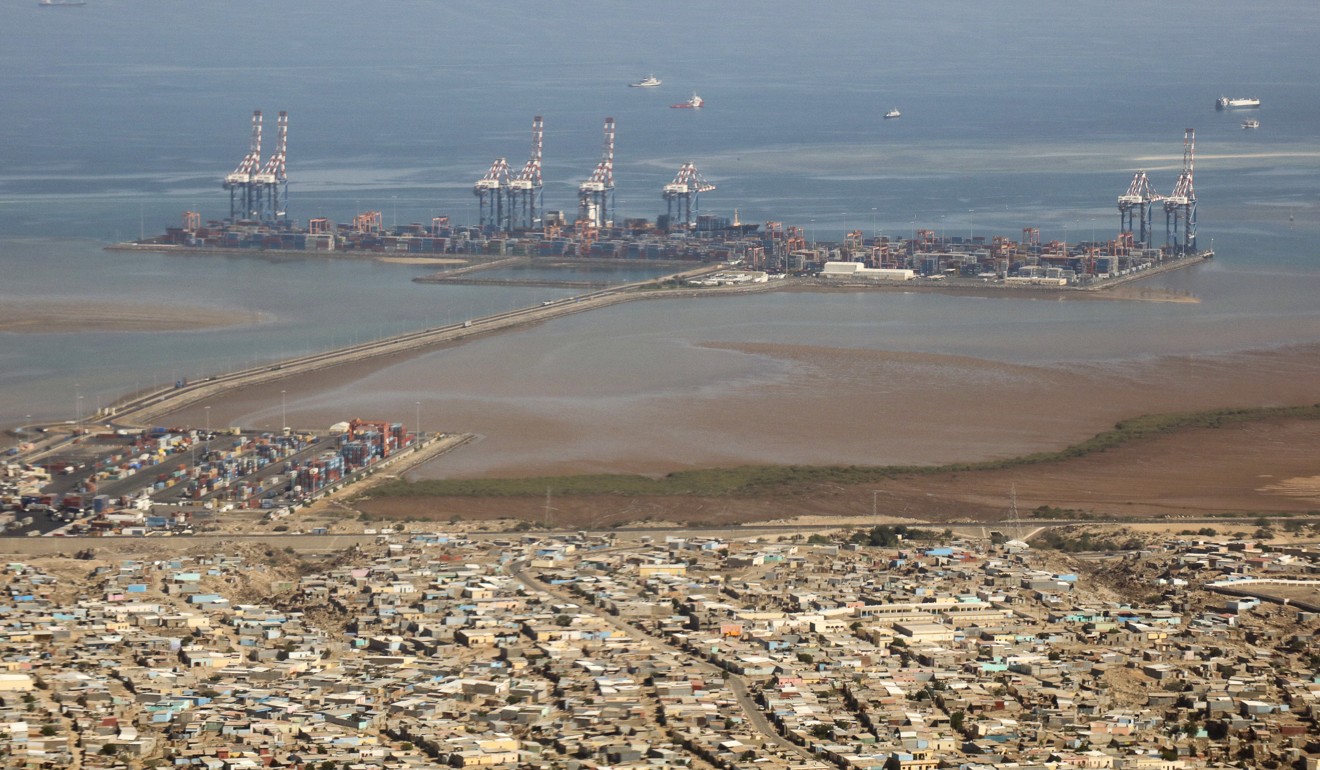 The report came as China formally opened its first overseas military base with a flag-raising ceremony on Tuesday in the tiny former French colony in the Horn of Africa. The strategically localted Red Sea country is also home to the military bases of Japan, the United States and France.
Djibouti's position on the northwestern edge of the Indian Ocean has fuelled worries among China's regional rivals such as Japan and India that Djibouti would become just another of China's "string of pearls" of military alliances and assets ringing India, including Bangladesh, Myanmar and Sri Lanka.
In October, Reuters reported that Japan leased additional land to expand its existing 12 hectare (30 acre) site in Djibouti to counter the Chinese influence in the region.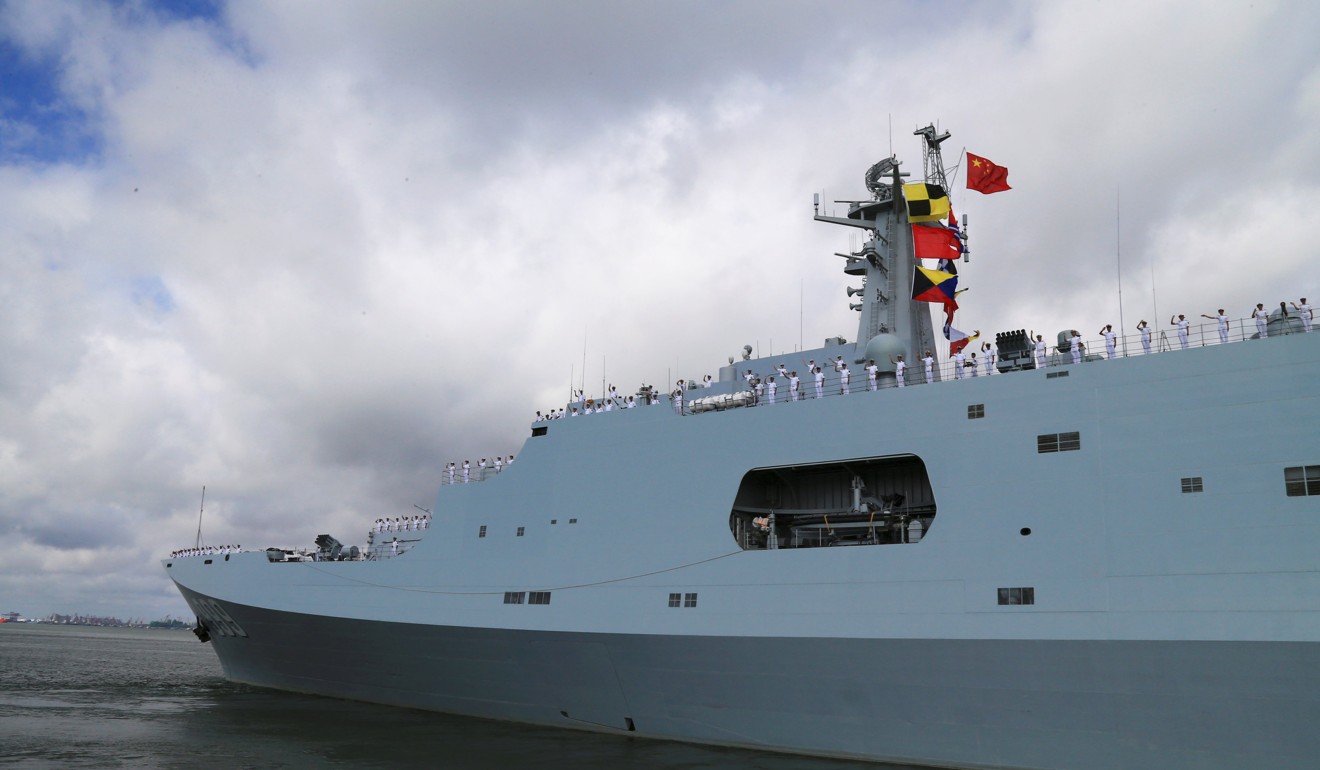 At the same time, China is getting more active in the area. It recently offered to mediate in the lingering border dispute between Djibouti and Eritrea, showing Beijing's growing ambitions and confidence.
This article appeared in the South China Morning Post print edition as: Japanese frogmen 'neared p.l.a. ship'