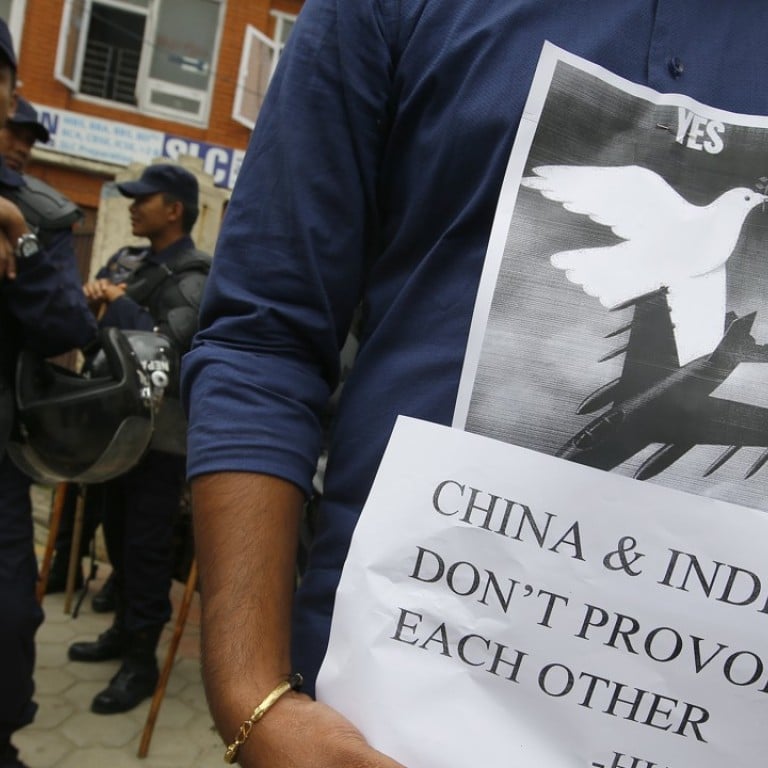 Nepal torn both ways as stand-off between India and China continues
A visit by a senior Beijing official highlights Kathmandu's difficult balancing act as relations between its two giant neighbours deteriorate
A senior Chinese official's visit to Nepal next week will highlight the dilemma faced by the Himalayan country amid the ongoing standoff between its two giant neighbours China and India.
Chinese Vice Premier Wang Yang's four-day official visit to Kathmandu, starting on August 14, will come at a sensitive time as Beijing and New Delhi are at loggerheads over a protracted military standoff in the Himalayan Doklam plateau.
Wang's visit, which will be followed by Nepalese Prime Minister Sher Bahadur Deuba's official visit to India between August 23 and 27, is seen by analysts as part of Kathmandu's delicate balancing act between Beijing and New Delhi.
Krishna Bahadur Mahara, Nepal's Deputy Prime Minister and Minister for Foreign Affairs, is also planning to visit Beijing after Deuba's return from New Delhi, according to Nepal's English-language newspaper The Kathmandu Post.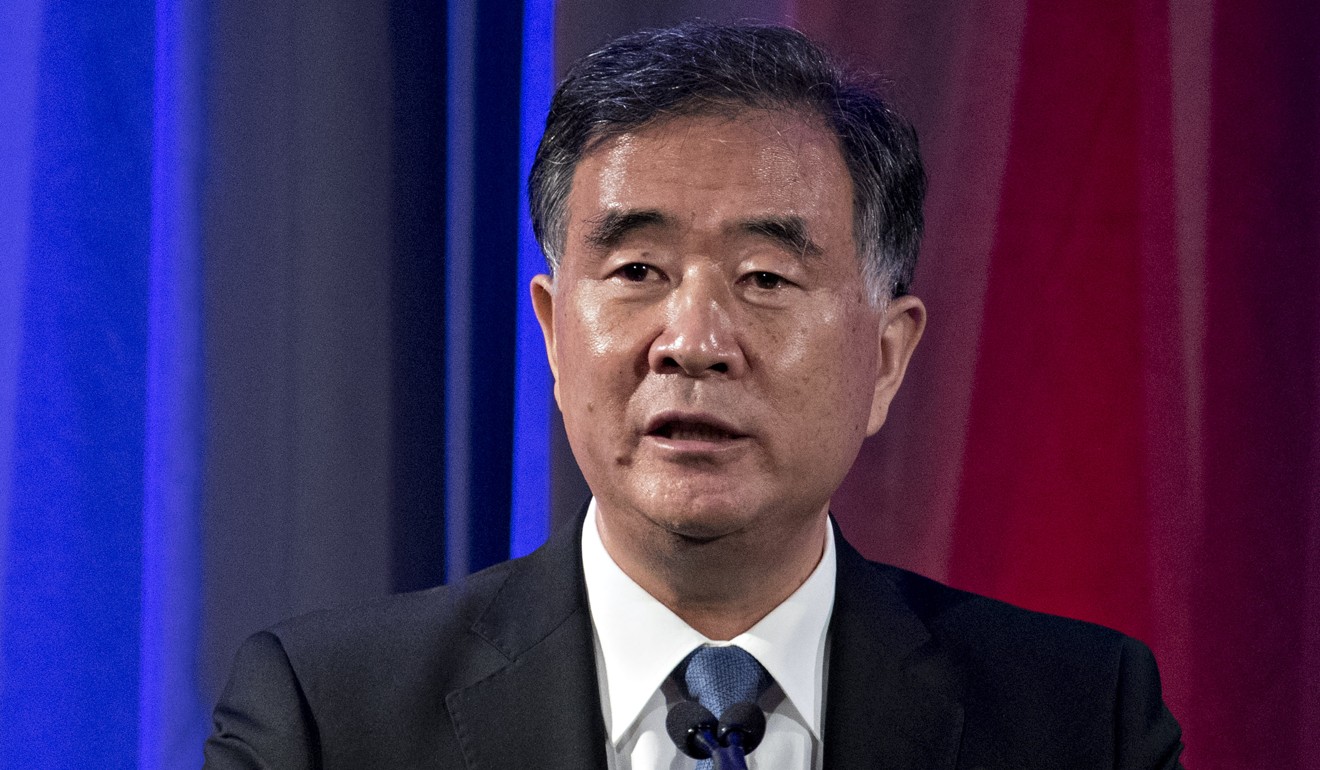 Mahara was quoted as saying that Nepal "will not get dragged" into the border dispute, nor be "influenced" by either China or India.
Nepal has also told its embassies in New Delhi and Beijing to send a message that Kathmandu will maintain an independent position on the issue.
Analysts said the recent development has highlighted that the new coalition government in Nepal, which has longstanding close ties to New Delhi but has in recent years expanded trade relations with Beijing, is once again caught between the rivalry of the two Asian giants.
"The China-India conflict has made the situation more difficult for South Asian countries like Nepal and Bhutan as they are worried about the conflicts spilling over into their countries," said Jiang Jingkui, director of the Centre for South Asia Studies at Peking University. "Amicable relations between China and India are important to their security environment."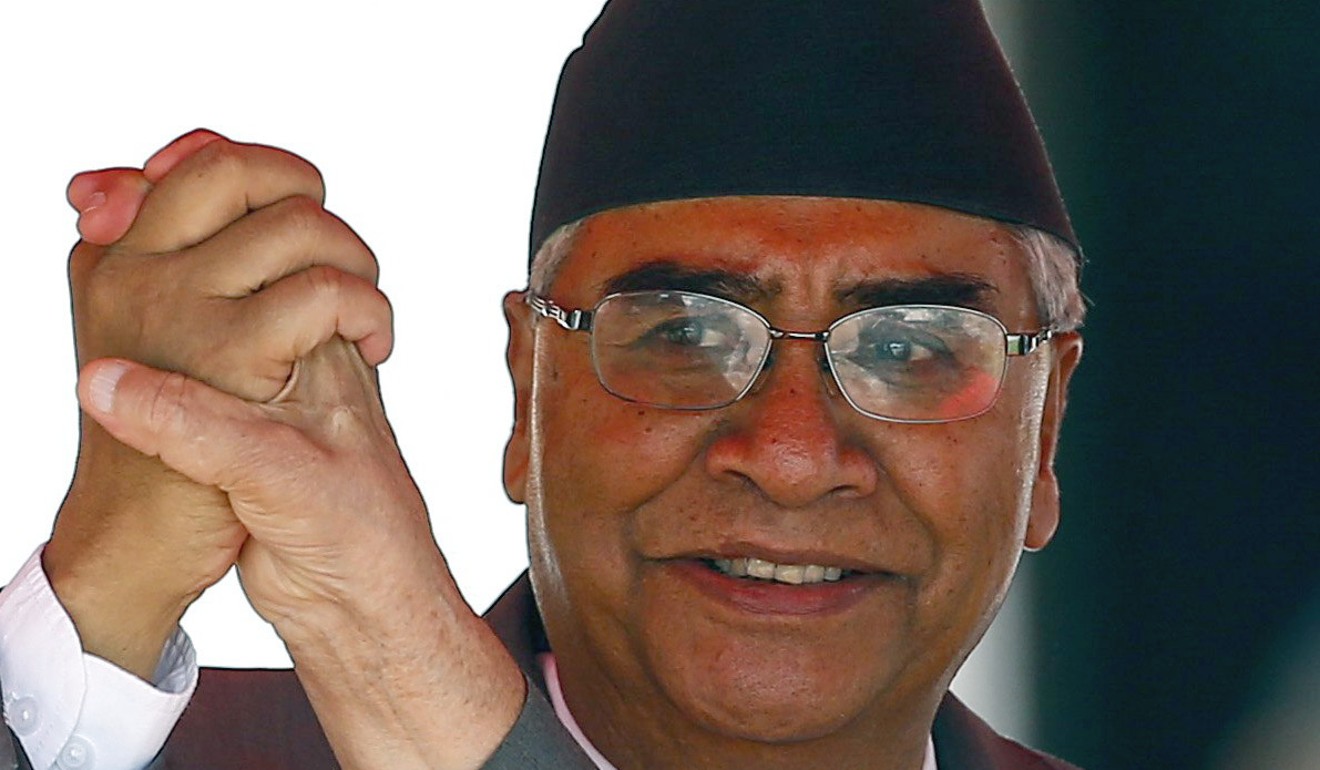 The visit of Wang is expected to focus on China-funded infrastructure projects in Nepal, which form part of Beijing's massive Belt and Road Initiative, and possible high-level visits from both sides.
China's foreign ministry did not respond to a faxed request for comment.
However observers expected Wang to "explain China's position" on the standoff with India during the visit.
In a move seen as Beijing jostling for influence and presence in its Himalayan neighbour, China is set to extend its optical fibre network to Nepal starting this month, ending India's monopoly over the internet services in Nepal.
"With the exception of Pakistan, South Asian countries, including Nepal, have long lived under the influence of India and share close cultural ties with it," said Pang Zhongying, dean of Ocean University in Qingdao.
But Pang said as Kathmandu has grown increasingly dependent on China regarding economic matters and needs to be even more careful in avoiding taking sides between its two powerful neighbours.
"Unlike Singapore, which has played a key role of balancing the rivalry between China and the US, South Asian countries like Nepal have so far been powerless in doing anything to mediate the China-India conflict," he added.
This article appeared in the South China Morning Post print edition as: china eyes Nepal amid border row