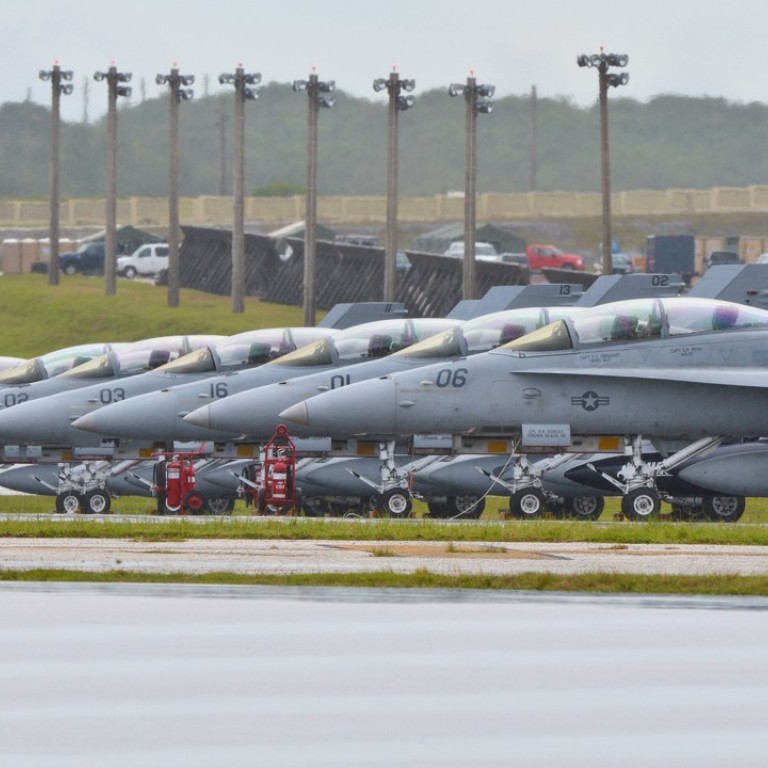 US should prepare to shoot down North Korean missiles if Kim doesn't ditch Guam strike plan: experts
It's vital to convince Kim Jong-un to abandon his Guam strike plan to lower escalatory risks for both the US and Pyongyang, nuclear security experts say
The US should prepare to shoot down the four intermediate-range missiles Pyongyang has promised to fire near the US Pacific island territory of Guam, but efforts should continue to be made to convince North Korean leader Kim Jong-un to abandon his strike plan to lower the escalatory risks for both Washington and Pyongyang, US nuclear security analysts said.
David Albright, president of the Washington-based Institute for Science and International Security, said North Korea would be making "a horrible mistake" by proceeding with the Guam strike plan that Pyongyang's state news agency KCNA announced as a countermeasure to US President Donald Trump's threat of bringing "fire and fury" to the hermit nation.
Since then, the US and North Korea have continued to exchange provocative threats. KCNA said the Guam strike plan will be ready for Kim Jong-un's consideration in days and that "Trump is driving the situation on the Korean peninsula to the brink of a nuclear war". The intermediate-range missiles would be fired east and over Japan before landing around 30km to 40km off the coast of Guam, according to KCNA. Guam is more than 3000km from North Korea.
Trump's response was to tweet: "Military solutions are now fully in place, locked and loaded, should North Korea act unwisely." Trump added in his Twitter post: "Hopefully Kim Jong-un will find another path!" The Pentagon said the US and South Korea would proceed as planned with a joint military exercise in 10 days, Reuters reported. US Pacific Command also tweeted that US Air Force Lancer bombers on Guam stand ready to "fight tonight" if called up on to do so.
"If North Korea proceeds, despite requests to desist, the best that can be hoped for is that the missiles fail soon after lift-off," Albright said in an email to the South China Morning Post. "If not, the United States will have to decide whether to try to shoot them down." He added: "I do not think the US would attack the [North Korean] launch sites prior to a launch."
But Albright cautioned that shooting down the missiles will pose a risk for the United States. "If it does shoot them down, that act could spark North Korean retaliation. If it misses, it will suffer a serious embarrassment, which may empower North Korea to be more aggressive," Albright said.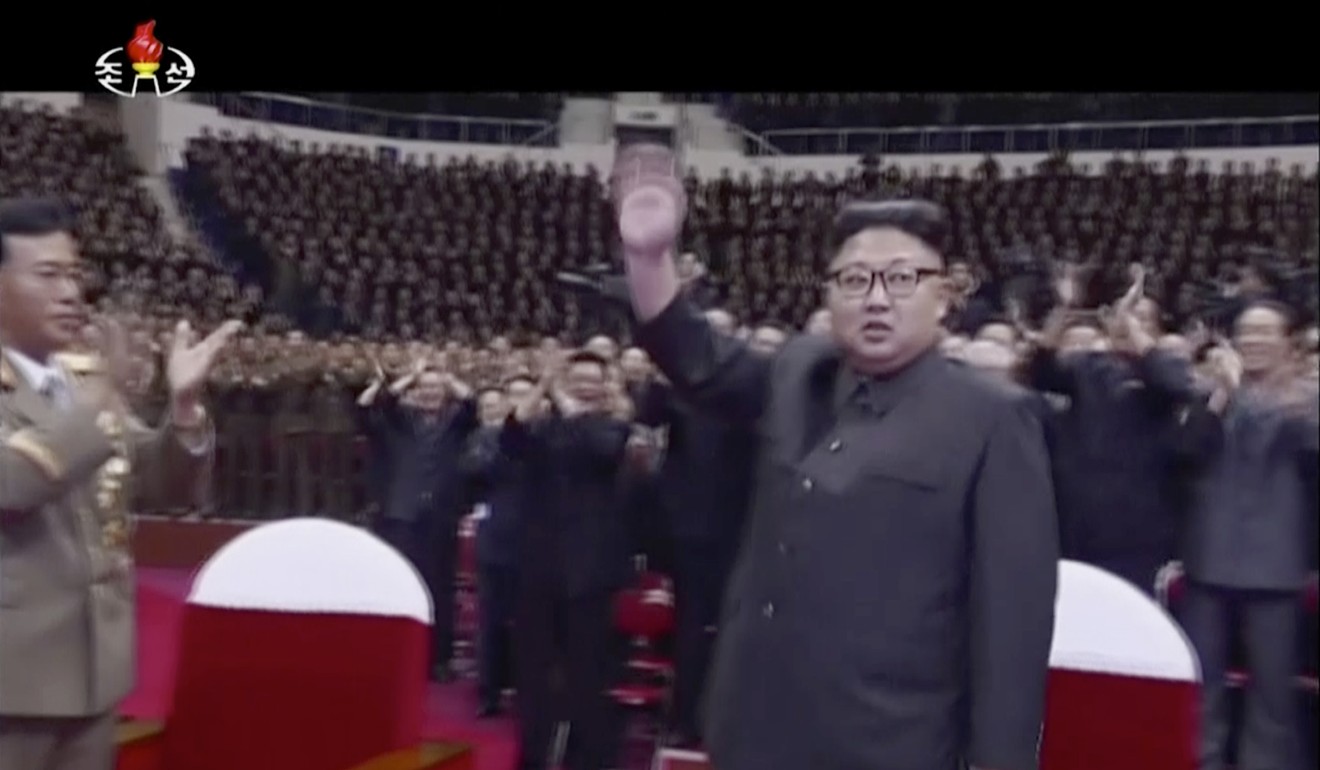 Catherine Dill, senior research associate at Middlebury Institute of International Studies in Monterey, California, echoed Albright's point. Dill told the Post in an email that there are "significant escalatory risks" in North Korea's Guam strike plan for both Washington and Pyongyang.
When the US "may feel the need to try to intercept a missile", Dill said, "it could negatively impact US credibility" if it fails; and "it could encourage North Korea to develop better countermeasures" if it succeeds. Dill added that having missiles overfly Japan has its risks, too. "What if one of the four missiles fails and lands in Japanese waters or territory? Would the US be pushed to take retaliatory measures on Japan's behalf?"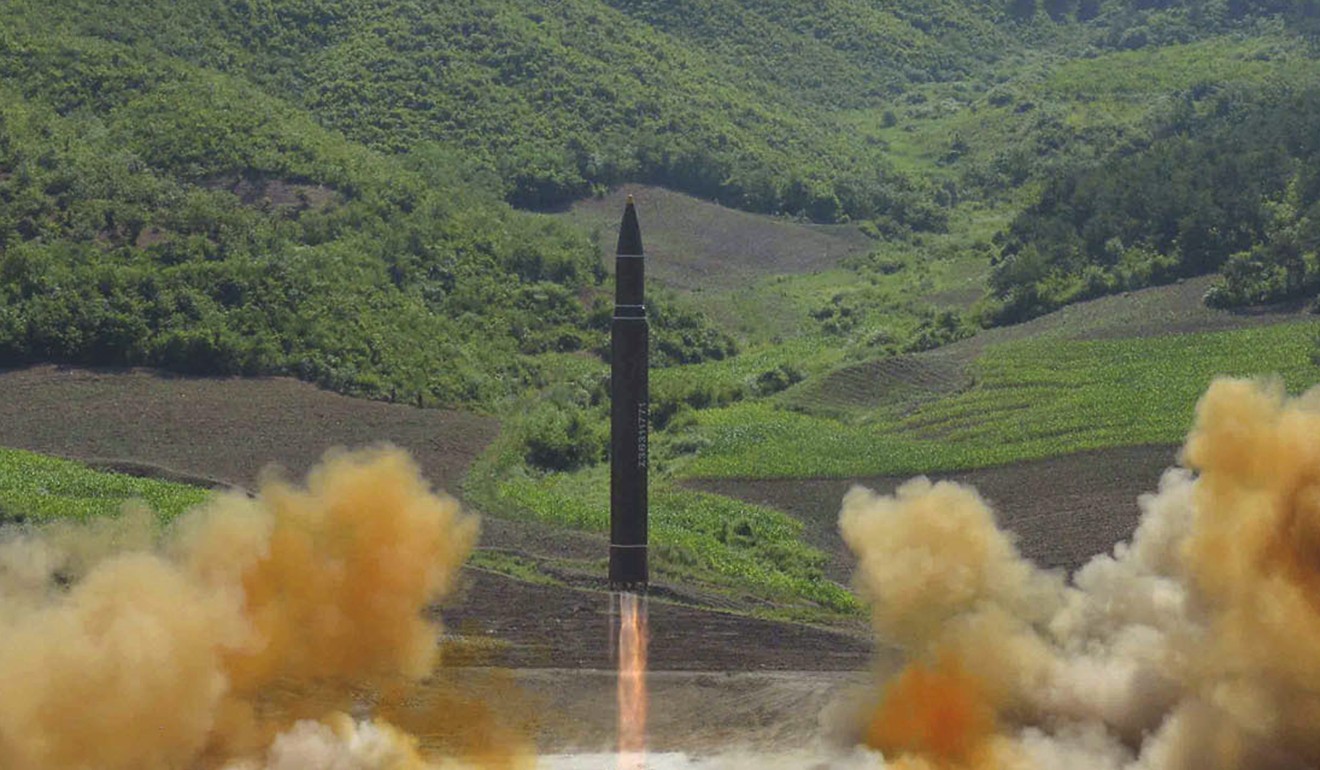 Albright and Dill both concluded that it's best to convince North Korea not to carry out the strike plan. "I hope that it can be convinced by China and others not to launch these missiles. There are terrible risks for all if North Korea goes ahead with the launches," Albright said.
"To prevent such a dangerous action, the US in particular needs to unify its own position and messaging," Dill said, "and then at the very least try to establish a crisis hotline or launch notification mechanisms through diplomatic channels to reduce the risk of misperceptions and inadvertent escalation."
Susan Rice, the previous US national security adviser, said in a CNN interview on Thursday night that she is concerned about the preparation potentially "for what the Trump administration has called preventive war or pre-emptive war, which would envision the US potentially attacking North Korea in the absence of an imminent or actual threat against the US.
"Deterrence makes good sense," Rice said. "We don't ever take off the table the threat of the use of force. But pre-emptive war … would be catastrophic for the Korean Peninsula, for the over 200,000 Americans that reside there, for the 26 million people of metropolitan Seoul, for Japan and the 40,000 American troops stationed there, and for the global economy. We risk a direct confrontation with China and a conflict could potentially go to the extreme of going nuclear."
China, Russia and Germany all expressed concern over the escalating military threats on Friday. Chinese Foreign Ministry spokesman Geng Shuang said: "The Chinese side hopes all relevant parties speak and act with caution and do more things that are conducive to de-escalating the tense situation and enhancing mutual trust among parties, rather than relapse into the old path of showing assertiveness and escalating tensions."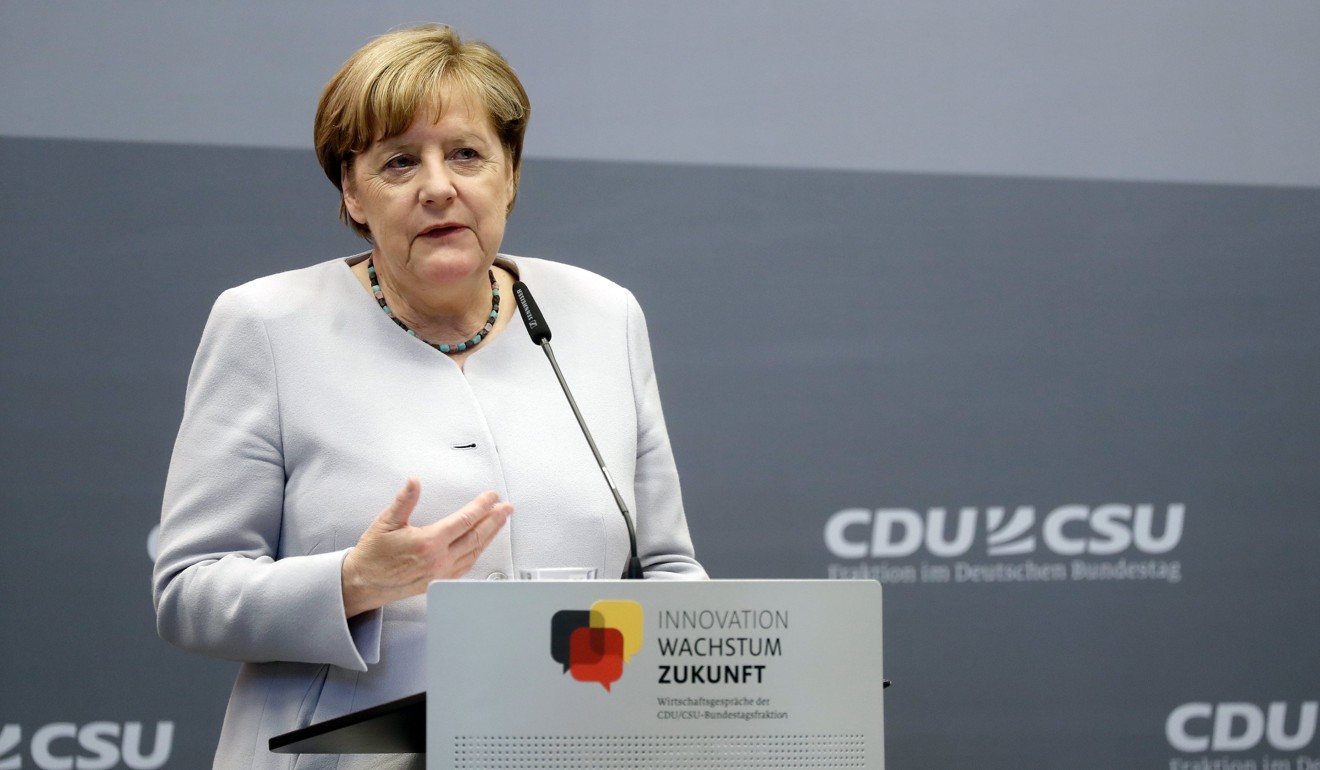 Russian Foreign Minister Sergey Lavrov said: "Unfortunately, the rhetoric in Washington and Pyongyang is now starting to go over the top. We still hope and believe that common sense will prevail."
German Chancellor Angela Merkel warned that "an escalation of rhetoric will not contribute to a solution of this conflict".