Exclusive
China's energy exports to North Korea plummet – but it's not because of sanctions
Drop may partly be due to reclusive nation becoming more self-sufficient in producing its energy needs, analysts say
China's energy exports to North Korea – including electricity and oil and gas products – have fallen sharply.
Experts said the drop may partly be due to Pyongyang becoming more self-sufficient in producing energy rather than the impact of sanctions to rein in its nuclear weapons programme.
Chinese customs data shows that electricity exports to North Korea in the second quarter of this year declined by 97.7 per cent, from 10,542,330 kilowatt-hours to 237,953 kilowatt-hours, compared with the same period in 2016.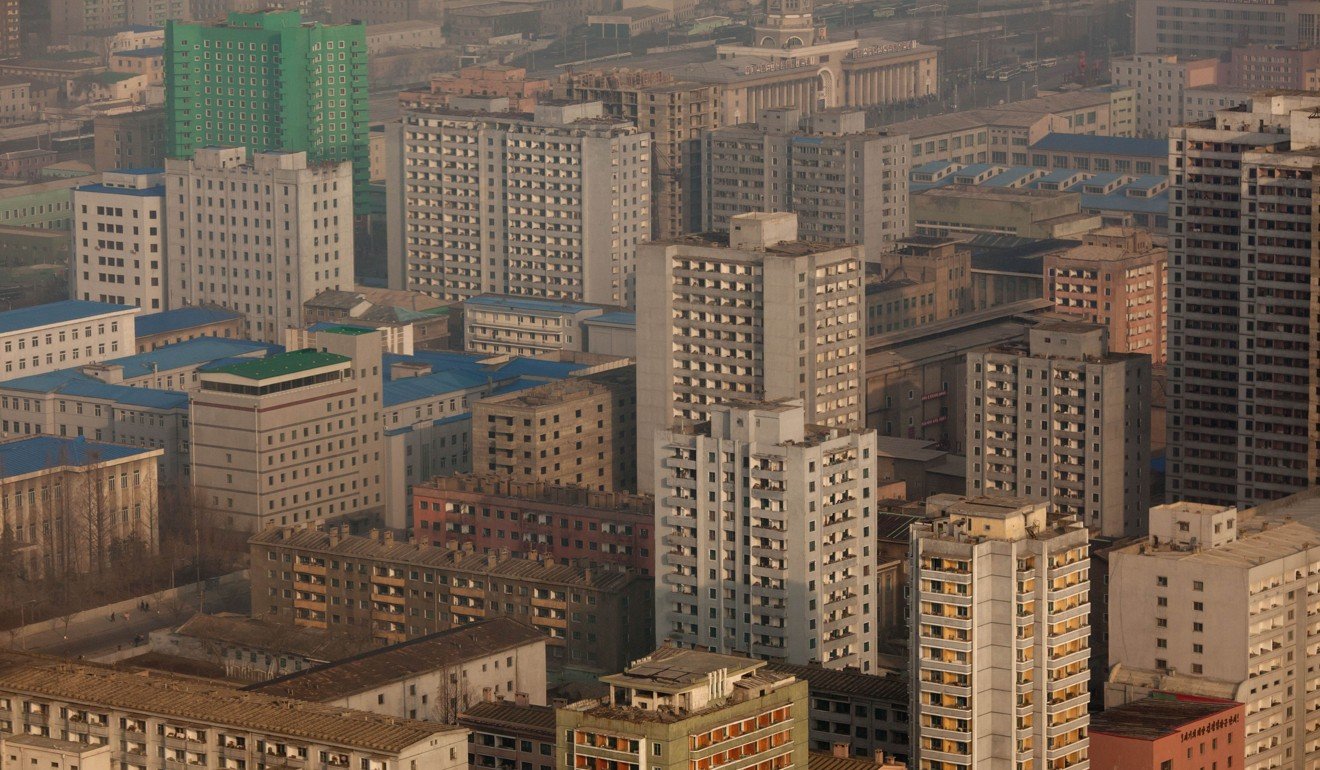 Exports of oil and gas products declined by 56.2 per cent year in the same period, from just over 79,000 tonnes to nearly 35,000 tonnes. The products include compressed natural gas, petrol and aviation fuel.
Other Chinese exports to North Korea also fell in the second quarter, including concrete, down 61.3 per cent, and frozen beef, which fell 91.3 per cent.
Numbers of China's exports of crude oil to North Korea was not included in the data.
North Korea has ratcheted up tensions in the region in recent months through a series of missile tests, angering the United States and testing the patience of its traditional ally China.
Beijing announced further sweeping sanctions against North Korea on Monday, extending an import ban to iron, iron ore and seafood, in compliance with United Nations Security Council sanctions approved on August 6.
The move comes after China announced in February that it would ban coal imports from North Korea for the rest of this year. China's imports from North Korea fell 13 per cent to US$800 million in the first half of the year.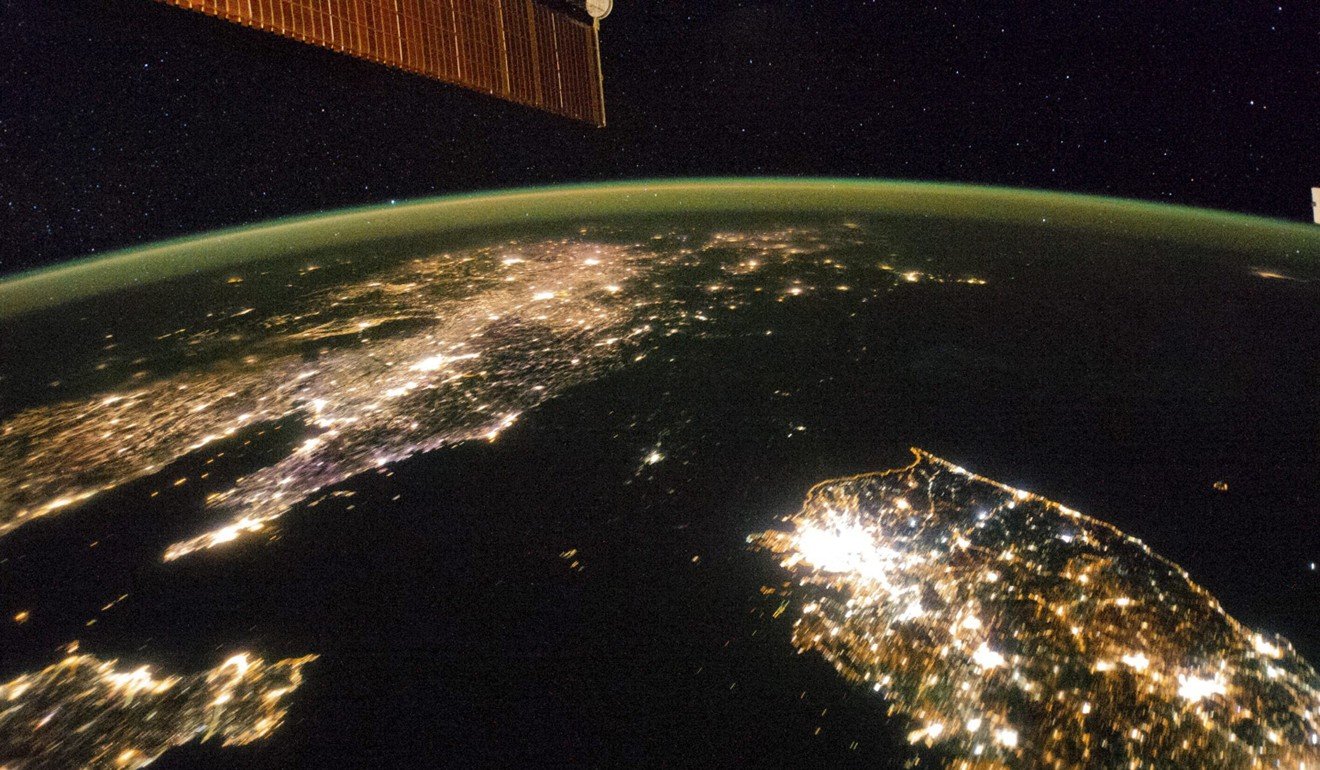 Satellite pictures released by Nasa three years ago showed that North Korea was almost completely dark at night, compared with the bright lights over South Korea, sparking concerns about the lack of electricity in the reclusive state. But the state has exported electricity to China as a source of foreign income. It exported 71,526,180 kilowatt-hours of electricity to China in the second quarter of 2017, earning US$2.3 million.
North Korea's economy grew at its fastest pace in 17 years in 2016, South Korea's central bank reported last month, despite the isolated country facing international sanctions aimed at curbing its pursuit of nuclear weapons. The economic expansion was driven by the mining and energy sectors, the bank said.
"It can also be seen as a signal that North Korea has gradually become self-sufficient in the energy industry after years of economic development," said Zhang Tuosheng, the director of the Centre for Foreign Policy Studies at the China Foundation for International and Strategic Studies.
Zhang said another reason for the fall in Chinese exports was Russia was supplying more energy to North Korea.
Russia boosted its trade with Pyongyang by 73 per cent in the first two months of this year, USA Today reported in June, citing Russian media sources,
Sun Xingjie, a North Korea expert at Jilin University, agreed that the fall in supply of Chinese electricity and oil product supplies might be due to a drop in demand from North Korea.
This article appeared in the South China Morning Post print edition as: Energy exports to N Korea fall sharply