Beijing warns US ahead of Taiwan defence minister's visit
Feng Shih-kuan will make brief stops in New York and Los Angeles on his way to and from Central American allies
Beijing warned the United States on Tuesday against any military contacts with Taiwan ahead of brief visits by the self-ruled island's defence minister to the United States on his way to and from Central American allies.
The US is Taiwan's main source of weapons and Taipei has been pressing for sales of more advanced equipment to deal with the rapidly modernising military of mainland China, which claims the island as its own.
Defence Minister Feng Shih-kuan would make brief transit stops in New York and Los Angeles on his trip from Tuesday until September 8, and had nothing else on his agenda in the United States, the ministry said.
Feng would visit Nicaragua, Guatemala, Honduras, El Salvador and the Dominican Republic to "further deepen bilateral friendly relations", the ministry said in a statement.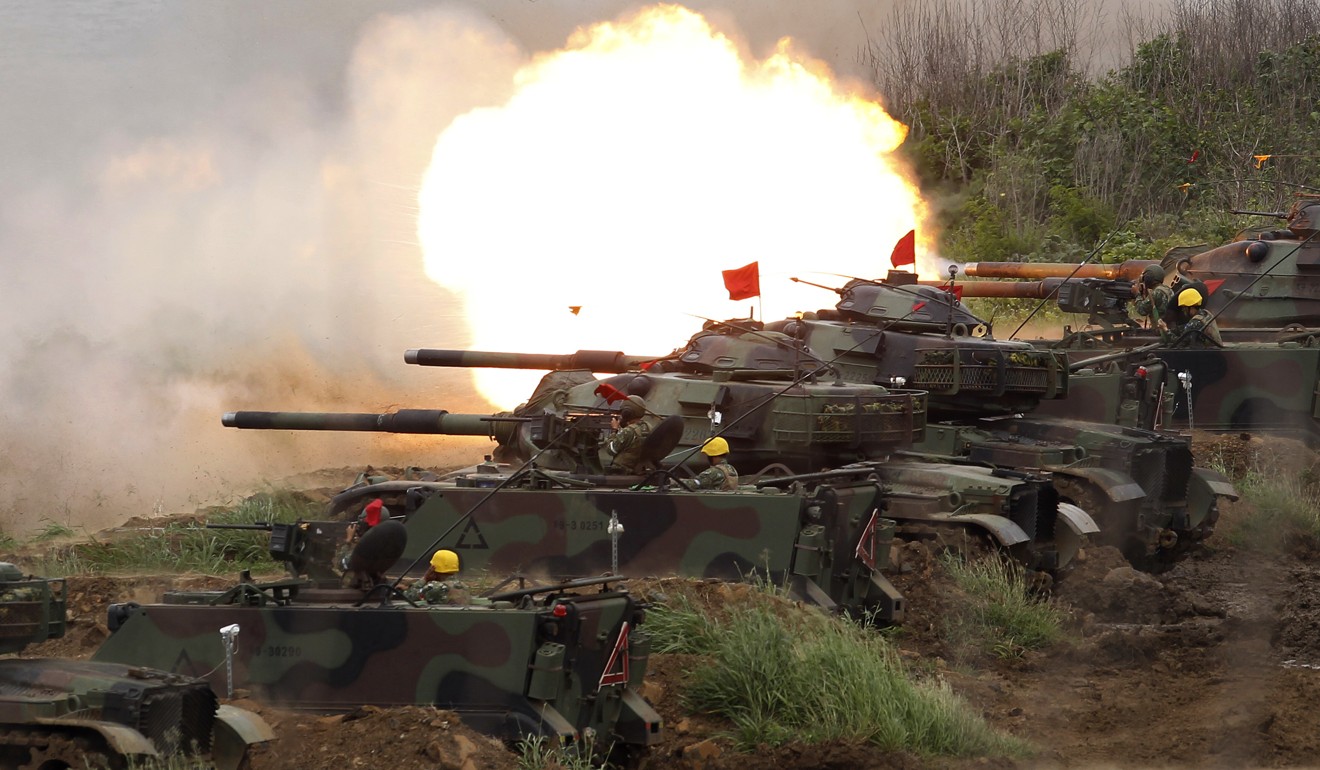 Speaking in Beijing, Chinese Foreign Ministry spokeswoman Hua Chunying said China had noted the reports.
"China consistently insists on using the 'one China' principle in handling the issue of the Taiwan region's exchanges, and firmly opposes countries with which China has established relations conducting any type of official contact or military exchanges with Taiwan," Hua told reporters.
"Our position is clear and consistent. I believe the United States is extremely clear on this."
Taiwanese presidents and other senior officials frequently stop over in the United States while visiting Taiwan's dwindling number of allies in Latin America and the Caribbean, always drawing Beijing's ire.
Beijing has never renounced the use of force to bring Taiwan under its control, and has stepped up military drills around the island in recent months. Proudly democratic Taiwan has shown no interest in being run by autocratic China.
Taiwan now only has official diplomatic ties with 20 countries. Panama dropped its diplomatic ties with Taiwan to instead recognise China in June. Beijing says Taiwan is merely a province with no right to diplomatic ties with other countries.
The United States switched diplomatic recognition from Taiwan to China in 1979, acknowledging that Beijing takes the position that there is "one China" and Taiwan is part of it. But the United States is also duty-bound by legislation to help the island defend itself.