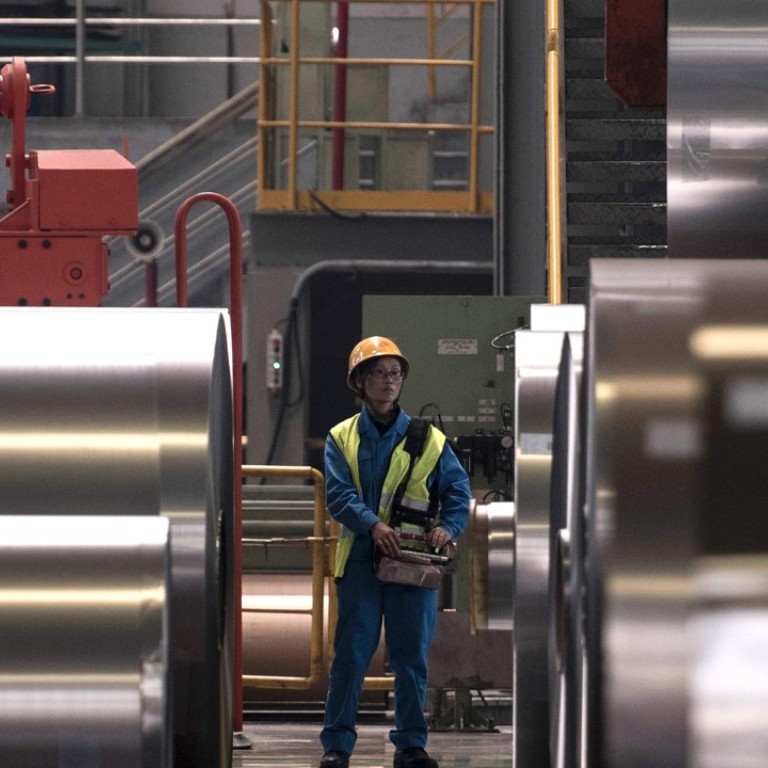 Trump 'rejected Chinese offer to cut steel overcapacity because he wanted to impose tariffs'
US President reported to have dismissed offer of 150 million-tonne reduction despite support from some of his senior advisers
US President Donald Trump last month rejected a Chinese proposal to cut steel overcapacity, despite the endorsement of some of his top advisers, according to the Financial Times.
Beijing proposed cutting steel overcapacity by 150 million tonnes by 2022 in a deal twice rejected by Trump, who instead urged advisers to find ways to impose tariffs on imports from China, the paper said, citing sources familiar with the matter.
The deal was endorsed by US Commerce Secretary Wilbur Ross a week before American and Chinese officials held a high-level economic dialogue, the FT added, citing a US official and another person familiar with the matter.
White House spokeswoman Natalie Strom declined to comment on the "purported internal discussions" between the president and his cabinet members when contacted by Reuters.
Last week, American steel industry executives appealed to Trump for immediate import restrictions in a letter seen by Reuters, saying the industry was suffering the consequences of government inaction.
Total steel imports through July were up 22 per cent from the same period a year ago, the American Iron and Steel Institute said in a report.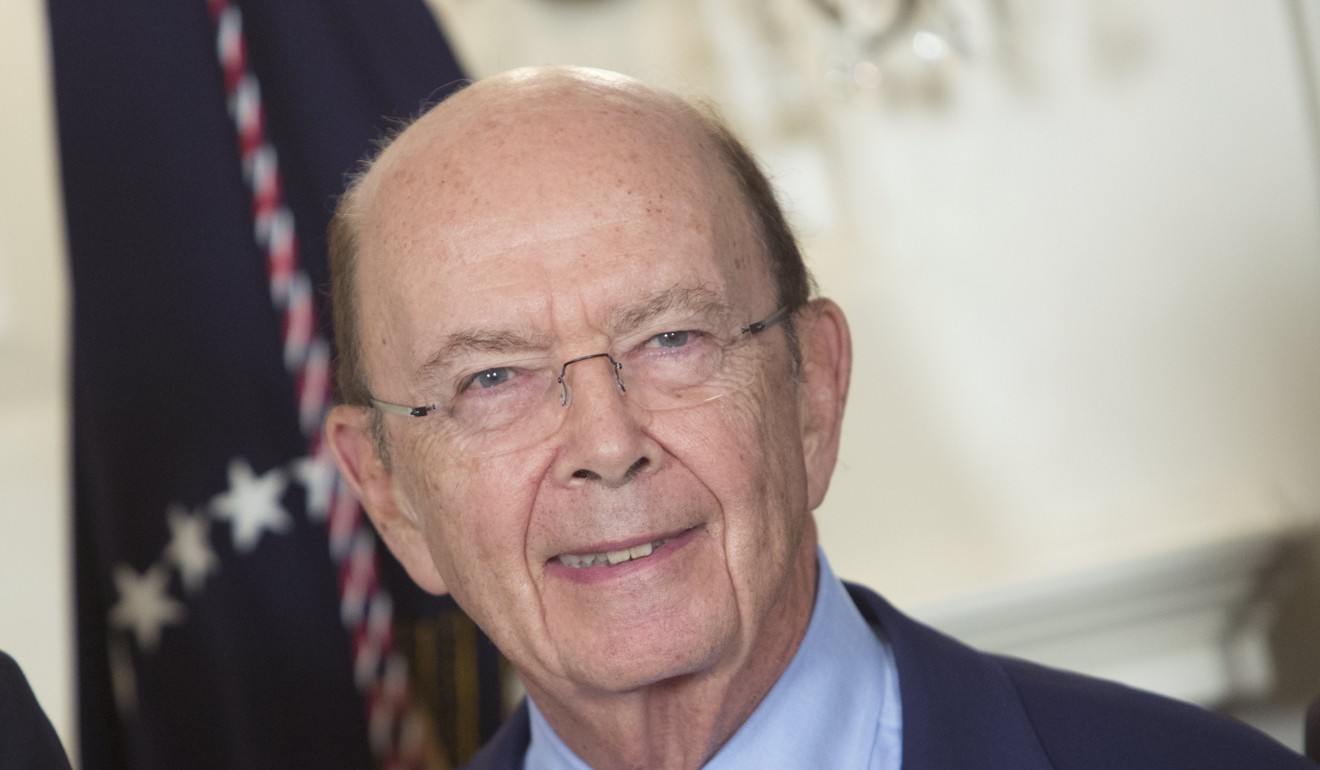 Pressure over trade between China and the United States seems likely to grow in future and Beijing should be prepared for that situation, China's hawkish Global Times newspaper said on Tuesday.
"China should not overly focus on the Trump administration's actions," it said in an online editorial. "Instead, it should begin drafting retaliatory measures against the United States so as to gain an upper hand."
This article appeared in the South China Morning Post print edition as: Trump declines Chinese offer to cut overcapacity