How China responded to previous North Korean nuclear tests
Beijing has consistently criticised its neighbour's action but has stressed the importance of diplomacy
China has frequently been urged by other countries – including the United States and Japan – to do more to rein in North Korea – but after Pyongyang's five previous nuclear tests it has not gone further than issuing condemnations and supporting UN sanctions.
On Monday Geng Shuang, a spokesman for the Chinese foreign ministry, said it had been made clear to North Korea that China opposed the latest test – the most powerful yet – and reiterated China's support for talks to reduce tension on the Korean peninsula.
The response was broadly in line with the measured response to previous tests.
Here's how Beijing responded to those tests.
October 2006
Pyongyang's first nuclear weapons test was on October 9, 2006 – a move that triggered swift international condemnation.
The test produced an explosion of less than one kiloton, or the equivalent of about 1,000 tonnes of TNT.
On the same day, China quickly responded and called the test a "flagrant and brazen" violation of international opinion and said it "firmly opposes" North Korea's conduct.
A foreign ministry statement said: "China strongly calls on North Korea to conform to its denuclearisation commitment, stop all the activities that might further de-stabilise the region, and back to the Six Party talks" [which also included Russia, the US, Japan and South Korea}.
Six days later on October 14, the UN Security Council unanimously imposed a series of economic and commercial sanctions.
May 2009
After saying it would leave the Six Party Talks, Pyongyang conducted a bigger test one month later on May 25, 2009, with an estimated yield of between two and eight kilotons.
On June 12, the UN Security Council unanimously adopted new sanctions against North Korea and encouraged UN member states to search North Korean cargo.
China's ambassador to the UN that the time, Zhang Yesui, said China voted in favour of the resolution because North Korea's actions were in "disregard for the international community's common objective".
However, Zhang stressed that diplomatic means should be employed rather than merely imposing sanctions, and the resolution should not "adversely impact the country's development, or humanitarian assistance to it". He also cautioned against the use of force when inspecting North Korean cargo.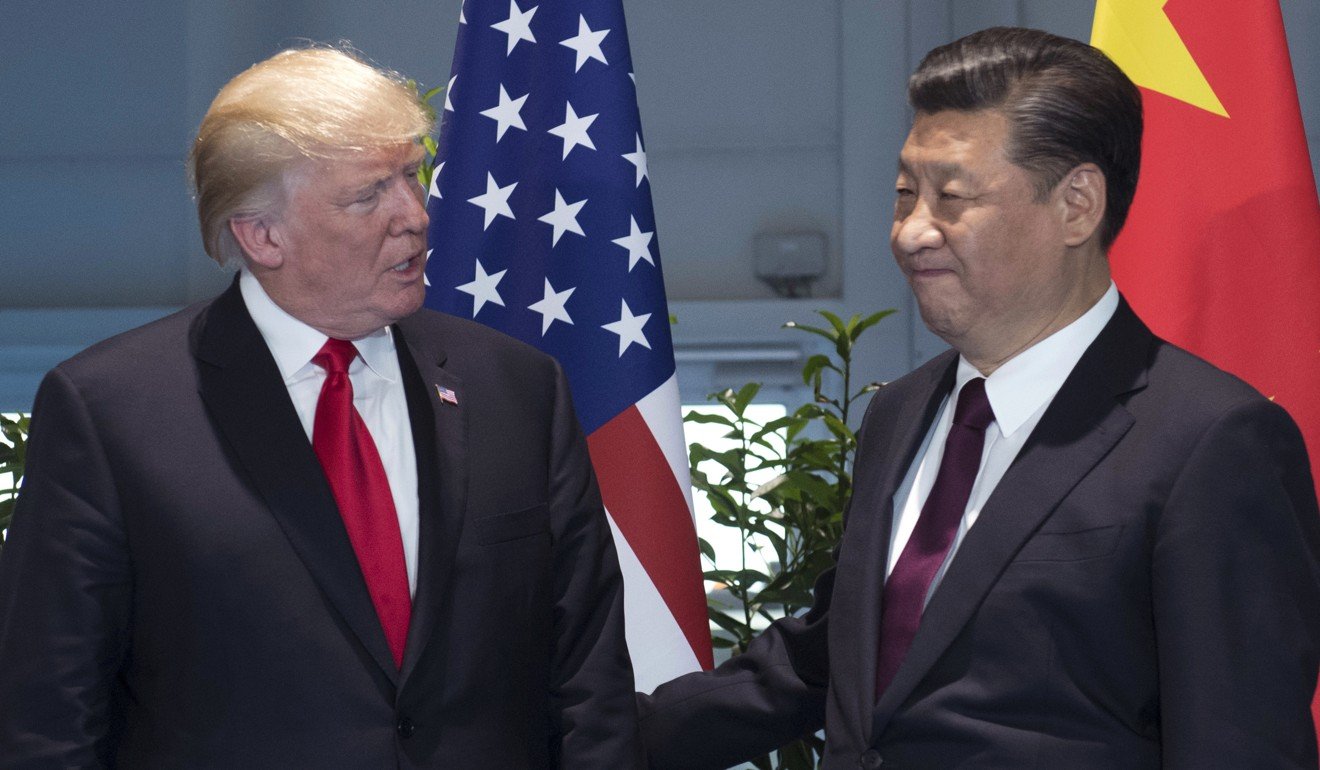 February 2013
The first test after Kim Jong-un came to power happened on February 12, 2013 and was far larger than earlier experiments. Experts estimated that the bomb was between six and seven kilotons.
The blast coincided with South Korea's national elections and Barack Obama's State of the Union address.
The same day, Chinese foreign ministry said it strongly opposed the test. The Chinese foreign minister at the time Yang Jiechi contacted the North Korean ambassador to protest, a rare move between two nations.
In early March, the UN Security Council unanimously approved fresh sanctions against North Korea, which targeted at North Korean diplomats, cash transfers and access to luxury goods. It also imposed asset freezes and travel bans on three individuals and two firms linked to North Korea's military.
January 2016
The fourth test happened on January 6 last year – causing a magnitude 5.1 earthquake beneath the test site.
Kim claimed it as a "spectacular success" and said the blast had been caused by a hydrogen bomb – far more powerful than the atomic bombs previously tested. However, this claim was greeted with scepticism by outside observers.
The same day Chinese foreign ministry condemned the test, saying it had not known about it in advance.
It also urged Pyongyang to support denuclearisation measures and stop any activities that might worsen the situation.
The UN Security Council unanimously adopted harsh sanctions in response on March 2, imposing some of the strongest measures ever used to pressure Pyongyang to abandon its nuclear weapons programme.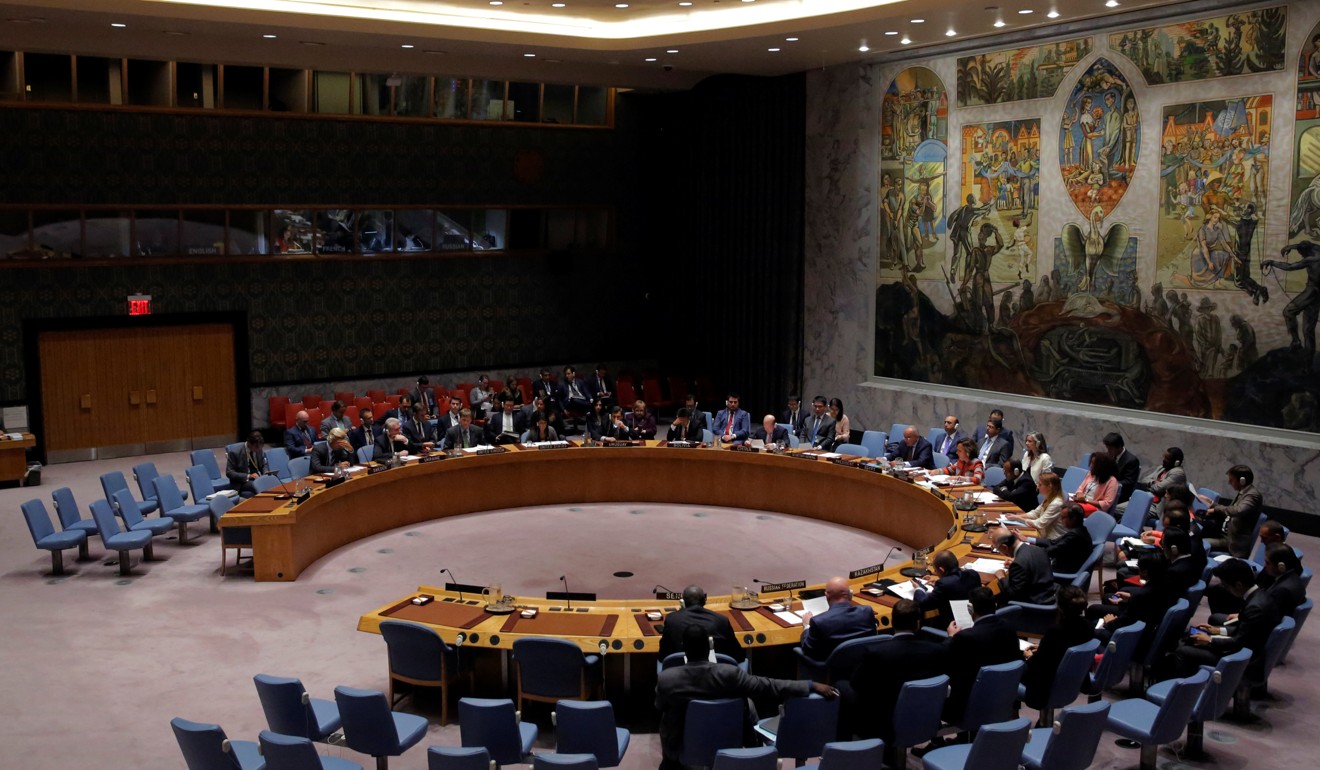 September 2016
North Korea's fifth test on September 9 created a 5.3 magnitude quake and an explosion of about 10 kilotons.
In response, the Chinese foreign ministry said all related parties should adopt measure that suited everyone's interests, adding that any developments that were only good for one party would be a "dead end".
Later in the year the UN Security Council voted to tighten sanctions on Pyongyang. However, China's UN ambassador said after the vote that the measures "were not intended to produce negative consequences on [North Korea's} humanitarian situation".
Additional reporting by Reuters
This article appeared in the South China Morning Post print edition as: Tests bring ameasured response