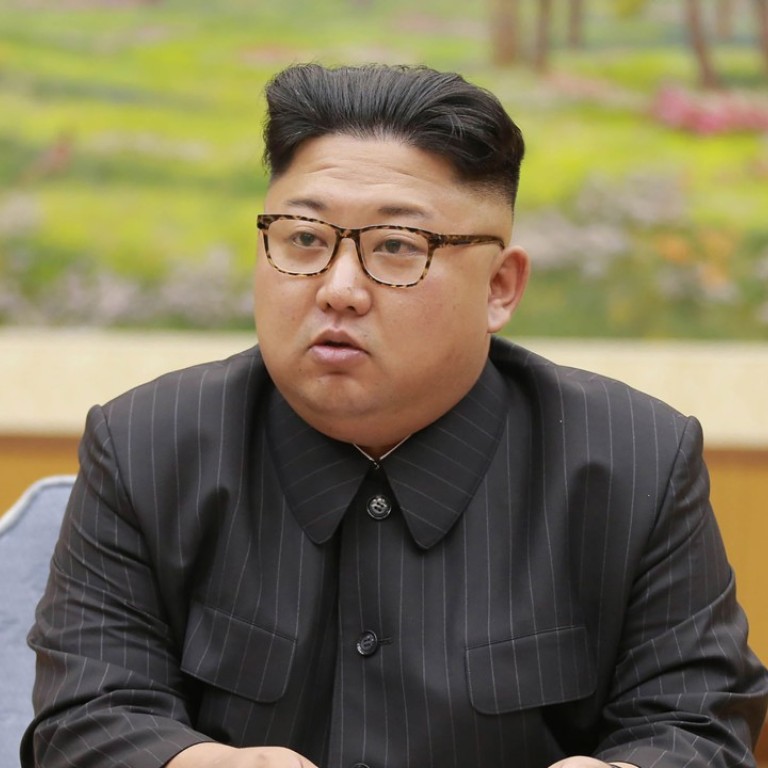 Oil supplies to North Korea could be cut as China's frustration with ally's failure to communicate grows
Beijing expected to back tougher sanctions amid claims it was not given advance warning of latest nuclear test
China is likely to support tougher sanctions against North Korea, including cutting crude oil exports, but Beijing will not completely sever the energy exports to ensure the regime of its ally did not collapse, according to Chinese diplomatic analysts.
The assessment came after North Korea conducted its sixth nuclear test and claimed it had detonated a hydrogen bomb on Sunday, overshadowing a summit of emerging market economies summit held in China.
The test has increased Beijing's frustrations with Pyongyang as it has ignored the call to stop nuclear weapon development, and reflected the fact that communications between the two nations seem to have broken down.
North Korea used to inform China at least a few hours ahead of its plan to launch nuclear test, but a Beijing-based Asian diplomat said the practice has stopped since Pyongyong's fourth test in January 2016.
China was not notified about the fifth nuclear test last September even though a senior official from Kim Jong-un's regime visited Beijing shortly before.
The Chinese Foreign Ministry did not say whether Beijing was informed by Pyongyang before the latest test, but diplomatic observers said communication between the two sides have been increasingly difficult as Pyongyang continues to defy Beijing with its nuclear programme.
"It is a flat-out lie for people to say that North Korea does not hold grudges against China," Zhang Liangui, a professor of international strategic research at the Central Party School, said.
"North Korea has rejected all of China's initiatives and it has become reluctant to listen to Beijing."
Shi Yuanhua, a professor in Korean studies at Fudan University, said given that differences between Beijing and Pyongyang are widening, North Korea may not have been willing to inform China before it conducted the test.
The test has prompted the United Nations Security Council to discuss tougher measures against North Korea. The US ambassador to the United Nations, Nikki Haley, said at an emergency session on Monday that North Korea was "begging for war".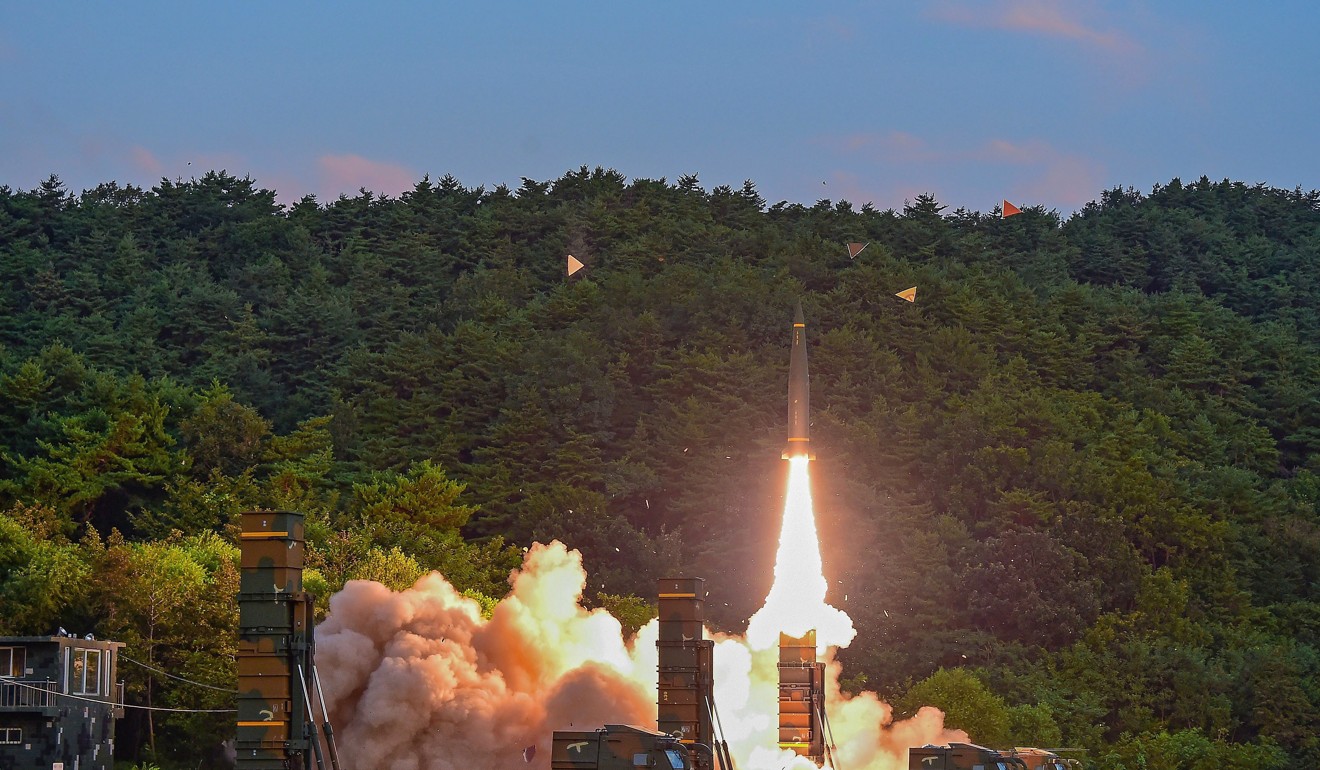 Both observers and the Asian-based diplomat said there was a possibility that Beijing would back cutting off crude oil supplies to North Korea as a punishment.
China cut off oil supplies to North Korea for three days in 2003, and forced it back to negotiation table, the diplomat said.
The New York Times, citing a senior official in the US government, said Washington was pressing China and other members of the UN Security Council to cut oil and other fuel supplies to North Korea.
South Korean President Moon Jae-in has also said it was time to discuss cutting off oil supplies to North Korea, the Yonhap News Agency reported.
Jia Qingguo, an international relations expert at Peking University, said Beijing should consider oil sanctions after the latest test.
"This act has hurt China's national interests and damaged regional stability," he said.
Wang Sheng, a professor who studies Korean affairs at Jilin University, said China would support tougher sanctions by the UN, including oil "because this is seemingly the only way to show pressure at this moment".
China accounts for about 90 per cent of North Korea's foreign trade.
It does not give public details of its crude oil exports to North Korea, but the Korea Trade-Investment Promotion Agency suggested that North Korea imported 520,000 tonnes of crude oil from China in 2015.
UN data indicates that China exported 218,087 tonnes of refined oil products to Pyongyang.
Russia's President Vladimir Putin has said his country, the other major trade partner of North Korea, only supplied 40,000 tonnes of oil and oil products to North Korea each quarter.
China has already banned imports of coal, seafood, iron and iron ore from North Korea in compliance with earlier UN sanctions, which is expected to cost the regime about US$1 billion.
But experts said China was still reluctant to push for harsher sanctions against Pyongyang because it did not want to see the regime collapse.
This could trigger an influx of refugees to Chinese cities on the border. China also fears that the North could come under the control of South Korea, a US ally, if the regime falls.
"The Chinese government should carefully measure to what extent the oil sanctions should be enforced," Jia said.
Wang said China would still stress the need for peace talks between the US and North Korea to resolve the crisis.
"There will be sanctions, but it will not be a full cut of oil supplies. China is not looking for the collapse of the regime. It just wants to push for peace talks, so cutting North Korea's lifeline in oil does not fit China's aim," Wang said.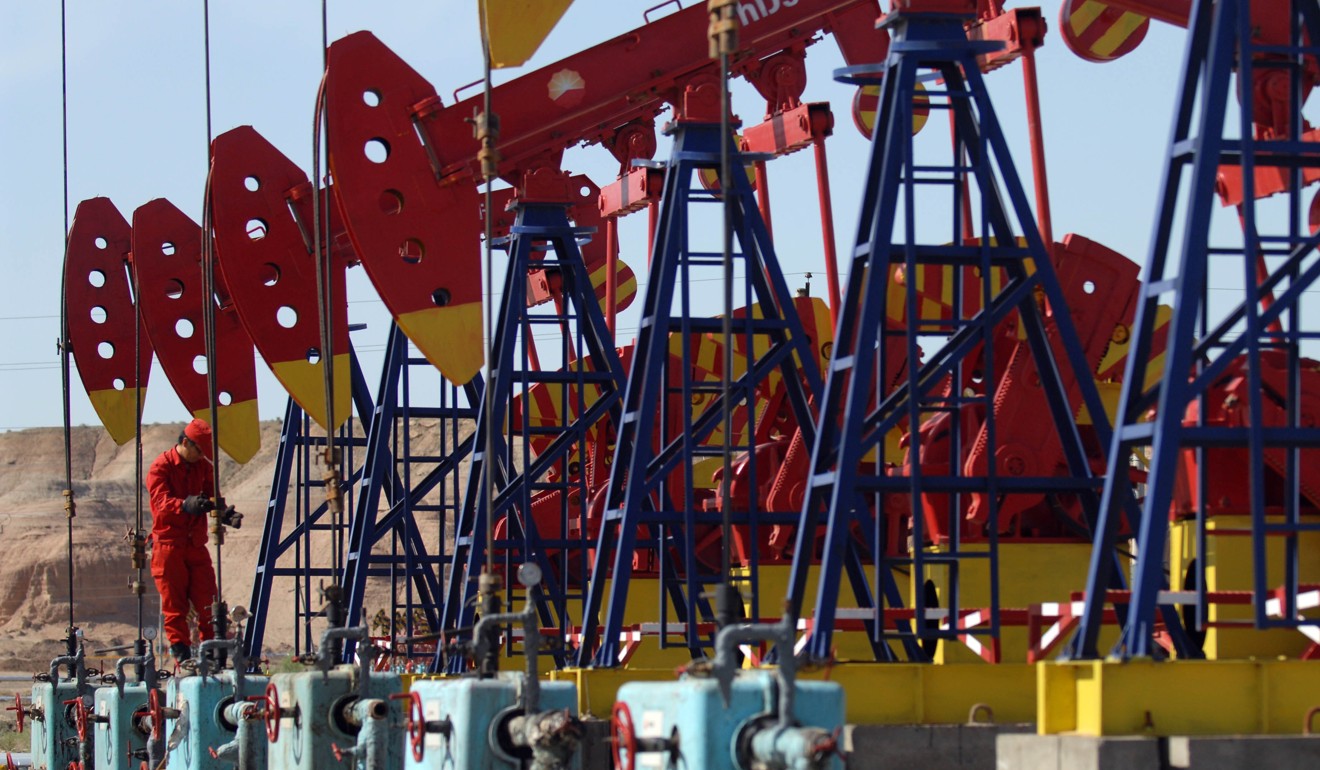 However, Zhang doubted whether tougher sanctions were useful as the latest nuclear test showed North Korea was isolating itself from the international community.
"North Korea doesn't really care about what China said it would do to them because they know China's stance very well," he said.
"The outlook of having this issue resolved is dim. It will very much depend on whether the US decides to take military action."
Additional reporting by Laura Zhou
This article appeared in the South China Morning Post print edition as: China expected to back tougher sanctions on N KoreaChina likely to back tougher sanctions