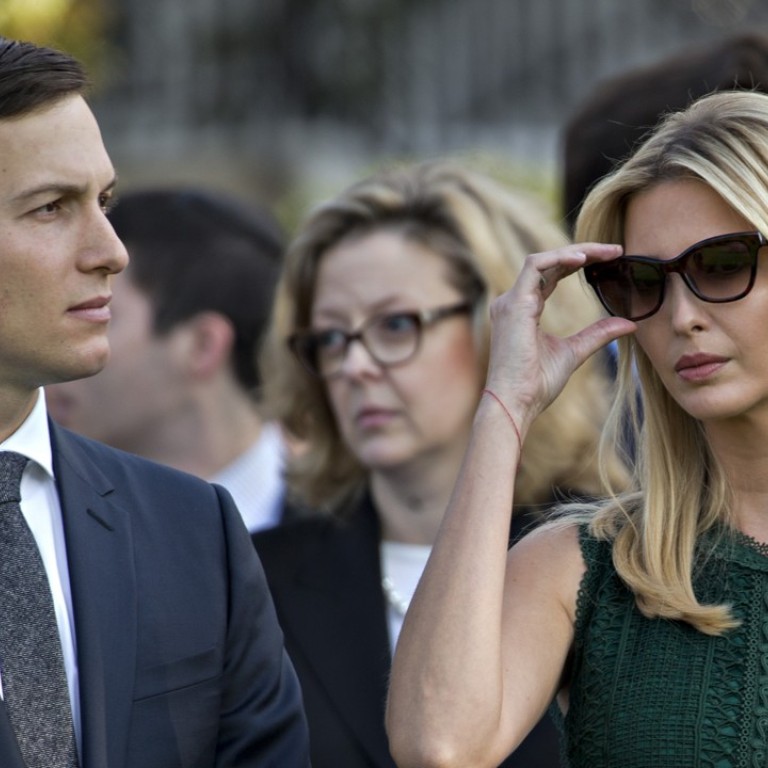 Ivanka Trump and Jared Kushner's China visit was cancelled amid questions over suitability as organisers of president's trip
Experts say Donald Trump's visit to Beijing needs to be arranged through the proper channels rather than relying on his own family
Ivanka Trump and Jared Kushner's trip to China may have been cancelled because some officials in the White House decided the couple were not suitable to make preparations for US President Donald Trump's visit to Beijing.
Douglas Paal, vice-president for studies in the Asia programme at Carnegie Endowment for International Peace, said John Kelly, the chief of staff of the White House, did not think Kushner would be an appropriate channel even though he helped to establish contacts between China and US officials in the past.
He said the preparation for Trump's visit should be made through appropriate channels, for example, through Chinese state councillor Yang Jiechi.
"Channels need to be maintained by responsible and accountable officials," he said.
Yang met US Secretary of State Rex Tillerson when he stopped over in Washington on Tuesday after visiting Jamaica.
In the meeting, Yang said Trump would visit China later this year and that Beijing was willing to work with Washington to help ensure the visit yielded positive results, Xinhua reported on Wednesday.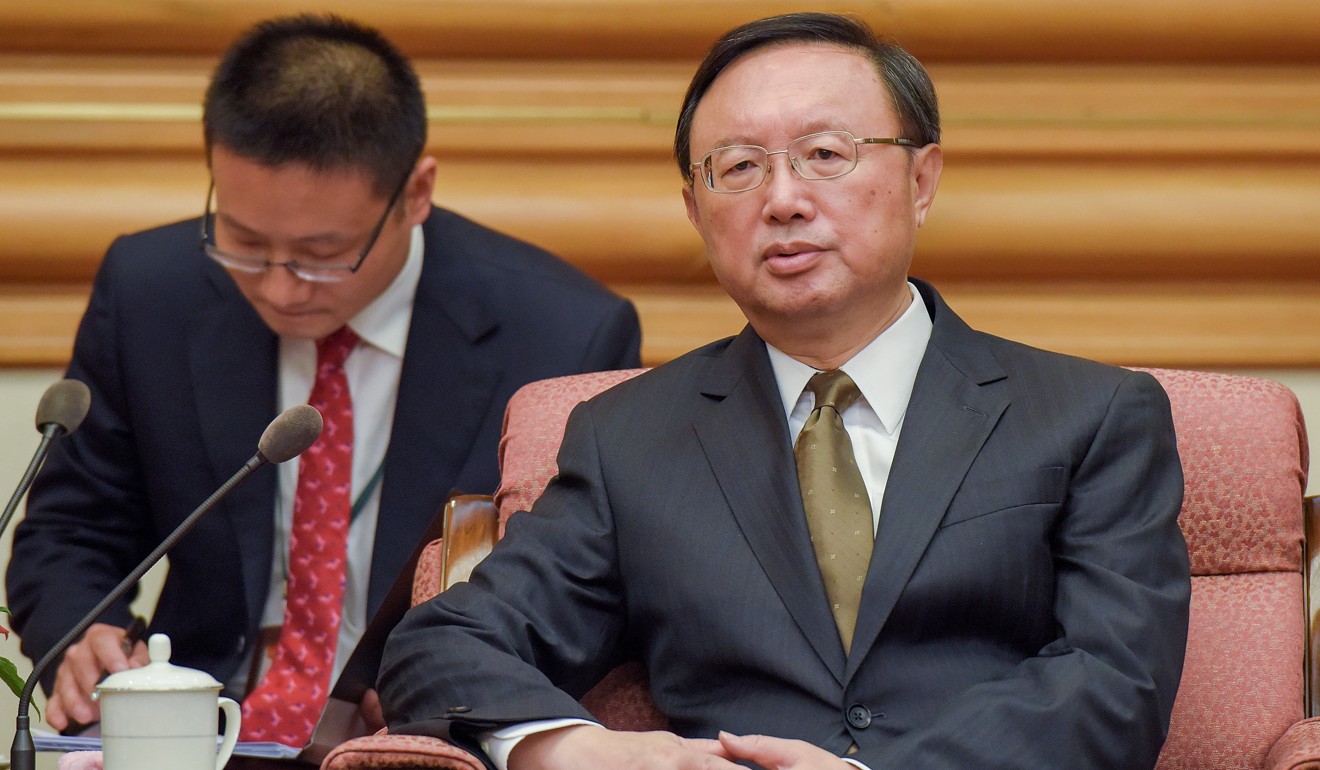 Trump's daughter and son-in-law, who are both White House advisers, were expected to visit Beijing this month to prepare for Trump's visit in November.
But the couple's trip appears to be off, with The New York Times reporting that Kushner had turned down an invitation from China.
Kushner reportedly played a significant part in arranging the meeting between Trump and his Chinese counterpart Xi Jinping in Florida in April, and Ivanka is popular in China for her personal image and Putonghua-speaking daughter.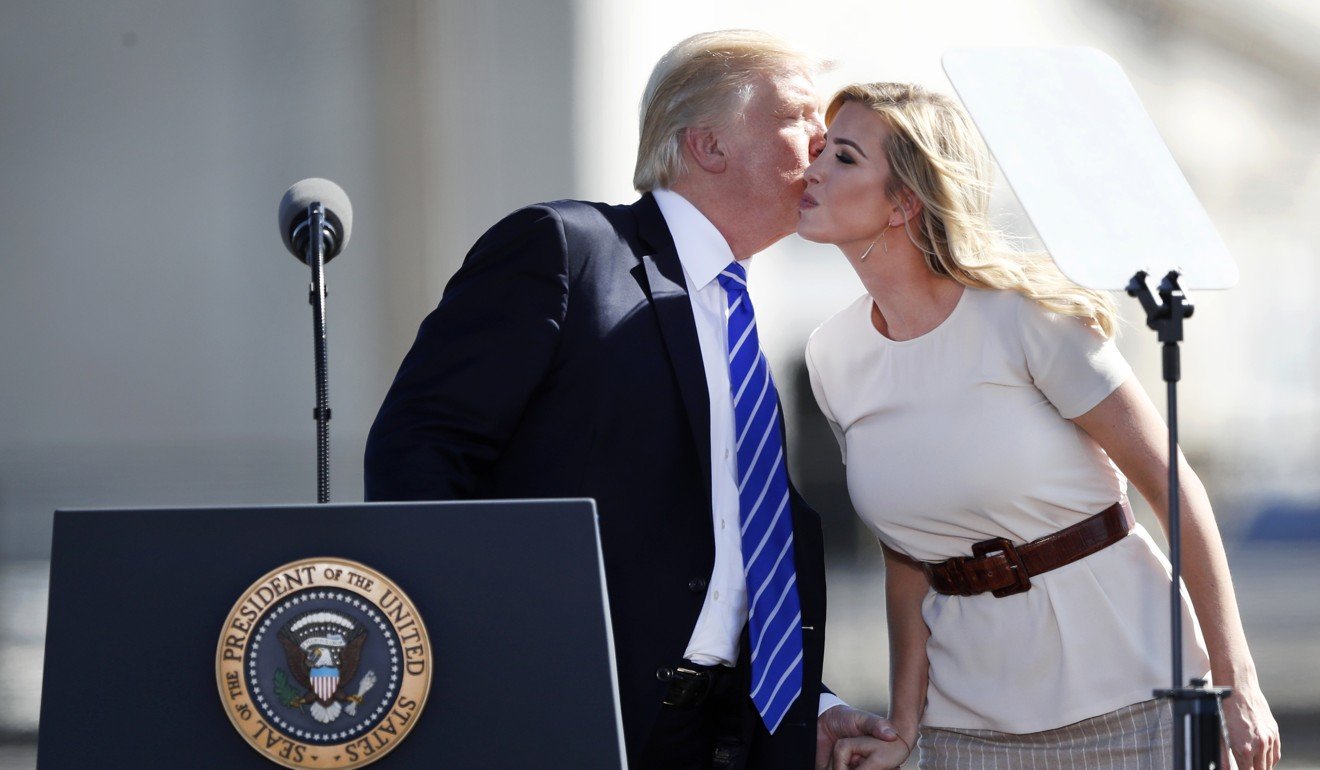 But Kushner is facing controversy at home. Some of Trump's lawyers have said he should step down from the White House because of possible legal complications relating to an investigation of Russia's involvement in the 2016 presidential election, The Wall Street Journal reported.
Kushner played an influential role in Trump's election campaign, and had the most dealings in the campaign with Russian officials and businessmen, the report said.
Wang Yiwei, an international relations expert from Renmin University in Beijing, said Kushner was facing increasing pressure in the US.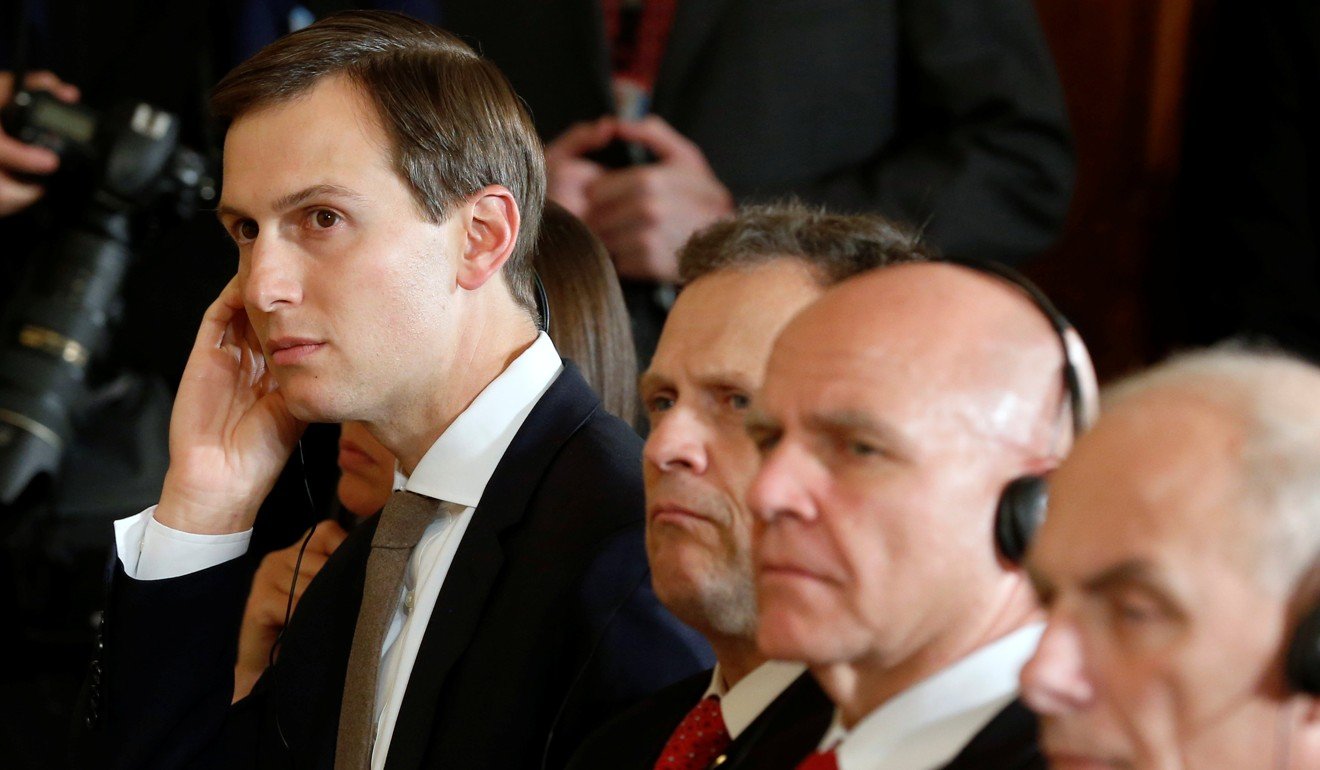 "Kushner himself is not in the right position if the planned trip was to prepare for President Trump's China visit, since the job is traditionally done by the US Secretary of State or National Security Adviser," he said.
"And, as China and the US now have frictions over trade and North Korea issues, Kushner is not in the right position to discuss these matters with Chinese officials. It's better that Trump send some trade or diplomatic officials to China to help pave his way."
Liu Weidong, a US affairs expert at the Chinese Academy of Social Sciences, said it was not a good time for Kushner to visit China when his credibility was being questioned in the US.
"He is not the proper person to help communicate between Beijing and Washington," Liu said. "If he does, people in the US would wonder whether the first family has some secret deals with China that only benefit Trump's family."
But Liu said it was understandable that Kushner would help to connect Beijing and Washington in informal meetings, including the first encounter between the two presidents in April.
"But Trump's visit to China is totally different. It's formal and needs to be set up via diplomatic channels," he said.