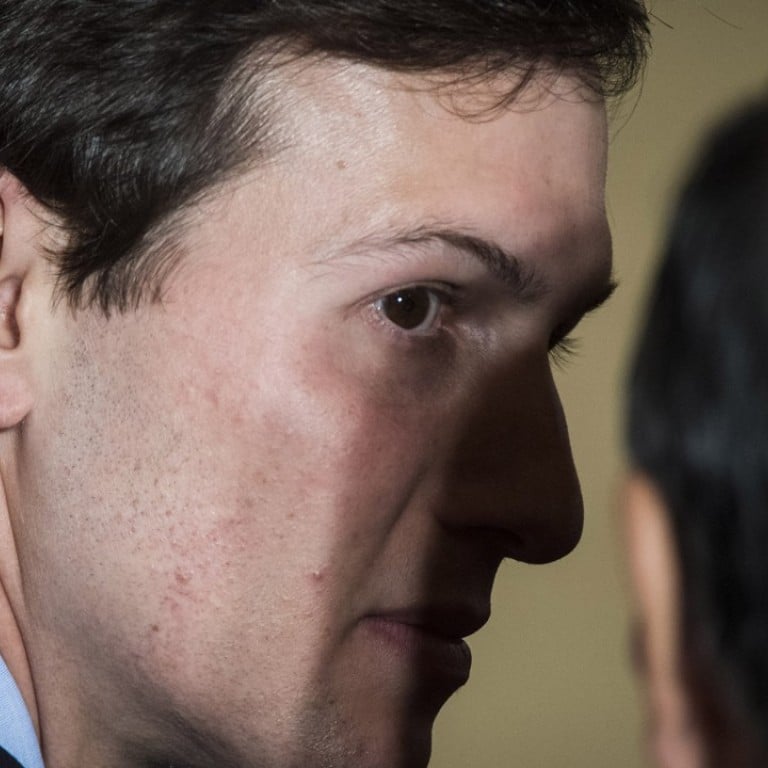 China's top diplomat meets Kushner to clear ground for Trump visit
Yang Jiechi uses Washington stopover to talk to US president's son-in-law after he cancelled own plans to travel to Beijing
China's top diplomat Yang Jiechi held talks with Jared Kushner on Wednesday, calling for stronger communications between China and the United States, after the US president's son-in-law cancelled his trip to Beijing.
State councillor Yang met Kushner, a senior adviser to Donald Trump, and US National Security Adviser HR McMaster when he stopped over in Washington after paying a visit to Jamaica, Xinhua reported.
Diplomatic observers said the talks indicated that China still regarded Kushner as a communication channel, even though its effectiveness had been reduced.
The two sides exchanged views on Sino-US relations, and promised to work together to prepare for Trump's visit to China in November, the report said, adding that they had agreed to "promote the sound and stable development of bilateral relations".
Kushner and his wife Ivanka Trump, who is also a White House adviser, were expected to visit Beijing this month to prepare for the US president's trip.
But the visit did not happen, with reports suggesting that Kushner had turned down an invitation from China.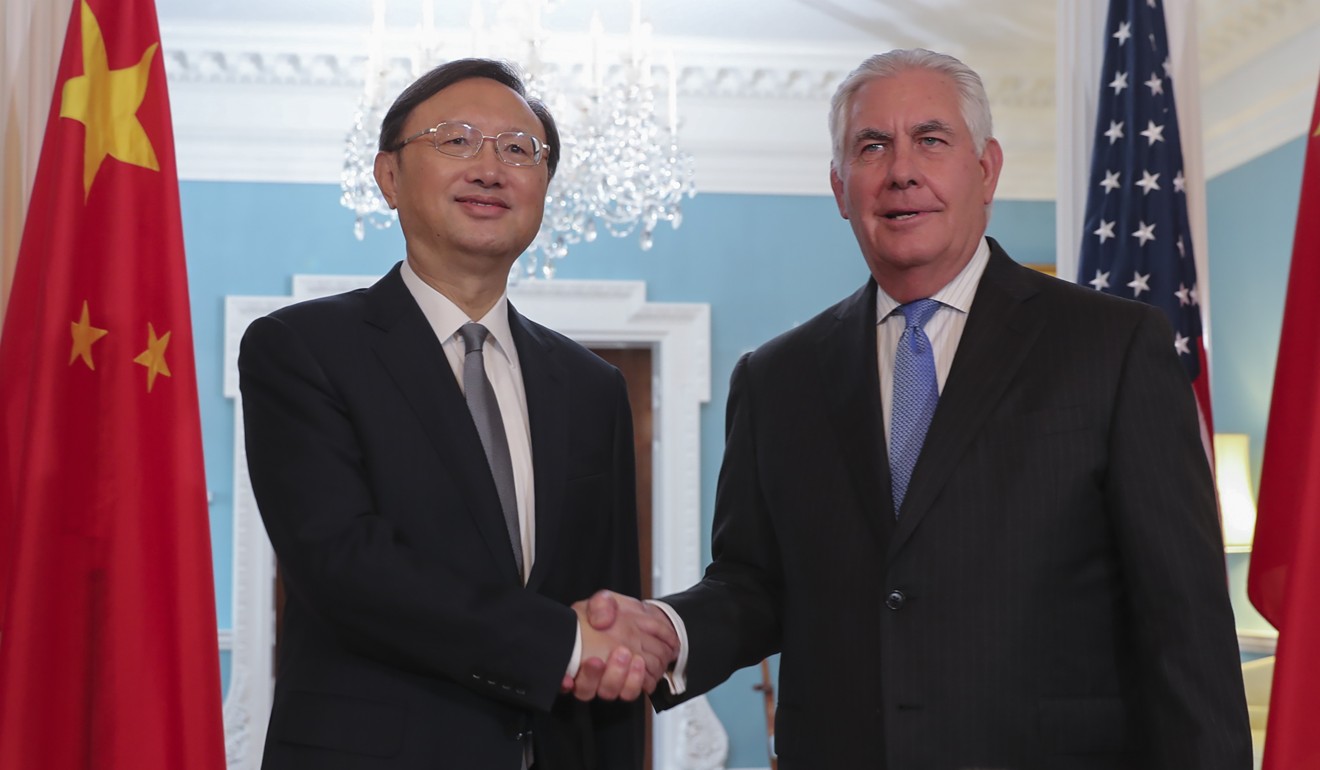 Kushner reportedly played a significant part in arranging a meeting between Trump and President Xi Jinping in Florida in April.
But he is facing controversy at home and calls for his resignation over legal complications relating to an investigation into Russia's role in the 2016 presidential election.
Douglas Paal, vice-president for studies in the Asia programme at Carnegie Endowment for International Peace, has said John Kelly, the White House chief of staff, did not think Kushner would be an appropriate channel even though he had helped to establish contacts between Chinese and US officials in the past.
Yang also met US Secretary of State Rex Tillerson on Tuesday, and told him that Beijing was willing to work with Washington to help ensure Trump's visit yielded positive results.
Wu Xinbo, director of Fudan University's Centre for American Studies, said the meeting between Yang and Kushner indicated that China still paid high regard to his role in Sino-US relations even though he did not come to China.
"Yang's visit showed that China continues to attach importance to Kushner's significance in the Trump administration," he said. "But because of procedural issues, he might remain behind the scenes."
Shi Yinhong, an international relations expert at Renmin University of China, said Kushner's influence on Trump's policymaking had been reduced because of his political troubles at home.
"Even though he played a role in the Florida meeting, the honeymoon period between China and the US has ended. Sino-US communications have returned to conventional channels," he said.
"However the Kushners still have influence over Trump ... and it is the Chinese way to always care for 'old friends'."
This article appeared in the South China Morning Post print edition as: china envoy, Kushner call for stronger sino-u.s. communication