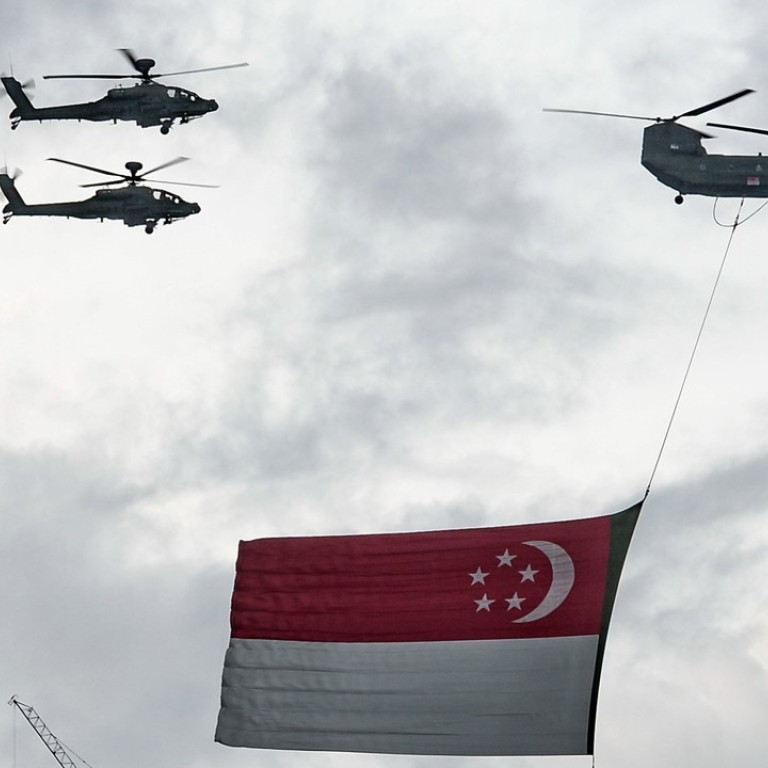 Singapore-Taiwan military agreement to stay in place despite pressure from Beijing
It's not in city state's interest to cave in to pressure from Beijing and suspend training programme, according to observers
Singapore has no reason to end its military training programme with Taiwan even though the city state has strengthened military ties with Beijing, sources and observers say.
The city state will step up defence cooperation with China, but it is not in Singapore's interest to give up its military ties with Taiwan because of pressure from Beijing, they said.
Project Starlight was set up in 1975 in a deal between Singapore's late prime minister Lee Kuan Yew and Taiwan's then premier Chiang Ching-kuo. Given the city state's limited land and airspace, the two sides agreed to allow its armed forces to train in Taiwan.
The project has been under close scrutiny from Beijing, especially after Taiwan's pro-independence President Tsai Ing-wen took office.
In November, Beijing demanded Singapore respect its one-China policy and end military ties with Taiwan after nine armoured troop carriers were intercepted in Hong Kong for not having an import licence. The vehicles were en route to Singapore from the Taiwanese port of Kaohsiung after being used in a military exercise under Project Starlight.
The project is likely to be suspended, the South China Morning Post has reported, citing sources close to the Chinese military, after Singapore's Prime Minister Lee Hsien Loong visited China in early September.
But Taiwan's Foreign Minister David Lee said on Monday that the self-ruled island had been assured by the city state that the military agreement would remain in place.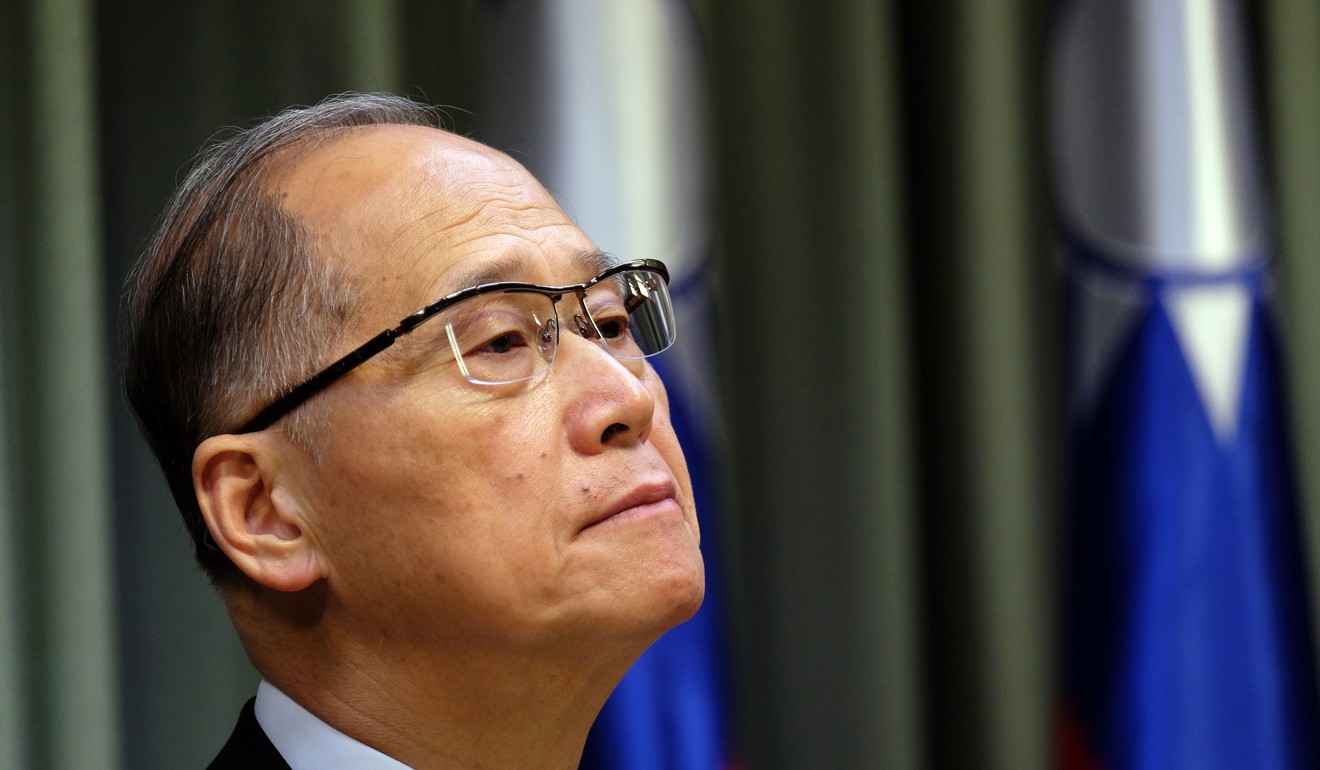 A diplomatic source said it was not in Singapore's interest to succumb to pressure from Beijing. Singapore has already said it respected the one-China policy, the source said, and it expected Beijing to respect its sovereign right to conduct military training wherever it deemed appropriate.
Nicholas Fang, executive director of the Singapore Institute of International Affairs, said although military ties between Singapore and Beijing were growing, it was not a zero-sum game.
"It's not something that, to be my friend, you must be the enemy of other countries," Fang said.
"I think we will definitely explore and enhance military training collaboration with China. But as far as the Singapore government is concerned, I think there won't be any change in terms of its current training relationship with Taiwan."
During Lee Hsien Loong's visit to China, Beijing and Singapore reaffirmed a commitment to boost military cooperation, which included staging more military drills.
Simon Tay, chairman of the Singapore Institute of International Affairs, said Singapore was using Taiwan's facilities to train its troops, but Project Starlight should not be seen as a joint exercise.
"Singapore wishes to say that we are permanent friends, if we really are friends," he said. "I think our strategy must be to remain possible friends with everybody. Of course, different kinds of friends. So with China I am glad to see we are going to train together."
This article appeared in the South China Morning Post print edition as: Singapore need not cut Taiwan military ties