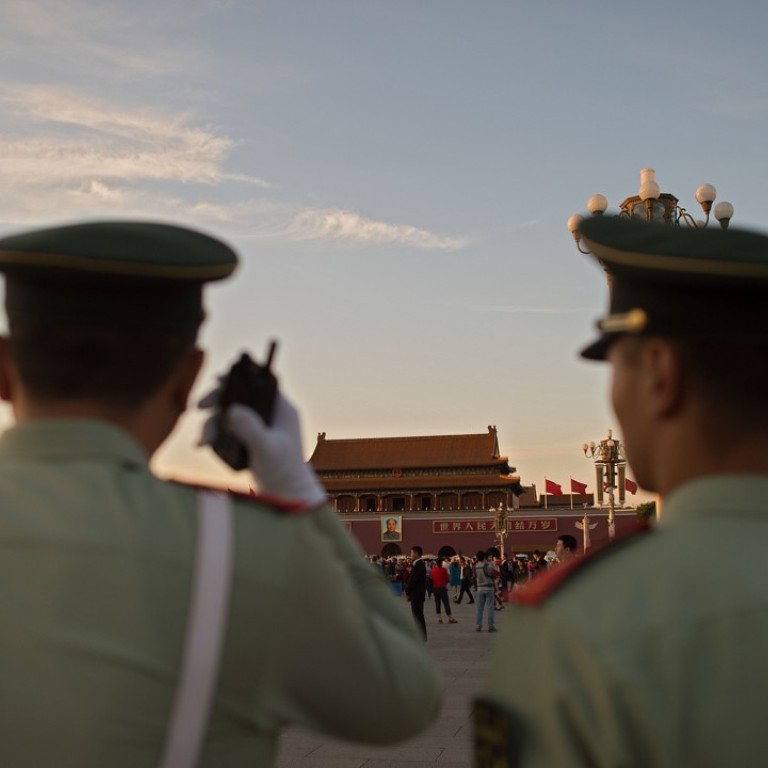 US government quiet as Chinese agents cripple spy operations in Beijing
A lack of resources and coordination particularly between the CIA and FBI exposes vulnerabilities to be exploited, says expert
A US consulate official was plucked off a street by plain clothes security officers last year in Chengdu, interrogated overnight and forced to confess his involvement in acts of treachery, Politico wrote, the latest in a series of similar reports by US media.
Detained by China's security apparatus because they believed the American to be a CIA officer, he had to be "rescued" and immediately evacuated from China, Politico reported, citing anonymous US national security officers.
Earlier this year, The New York Times reported that the Chinese government killed or imprisoned more than a dozen agents working for the US in China between 2010 and 2012.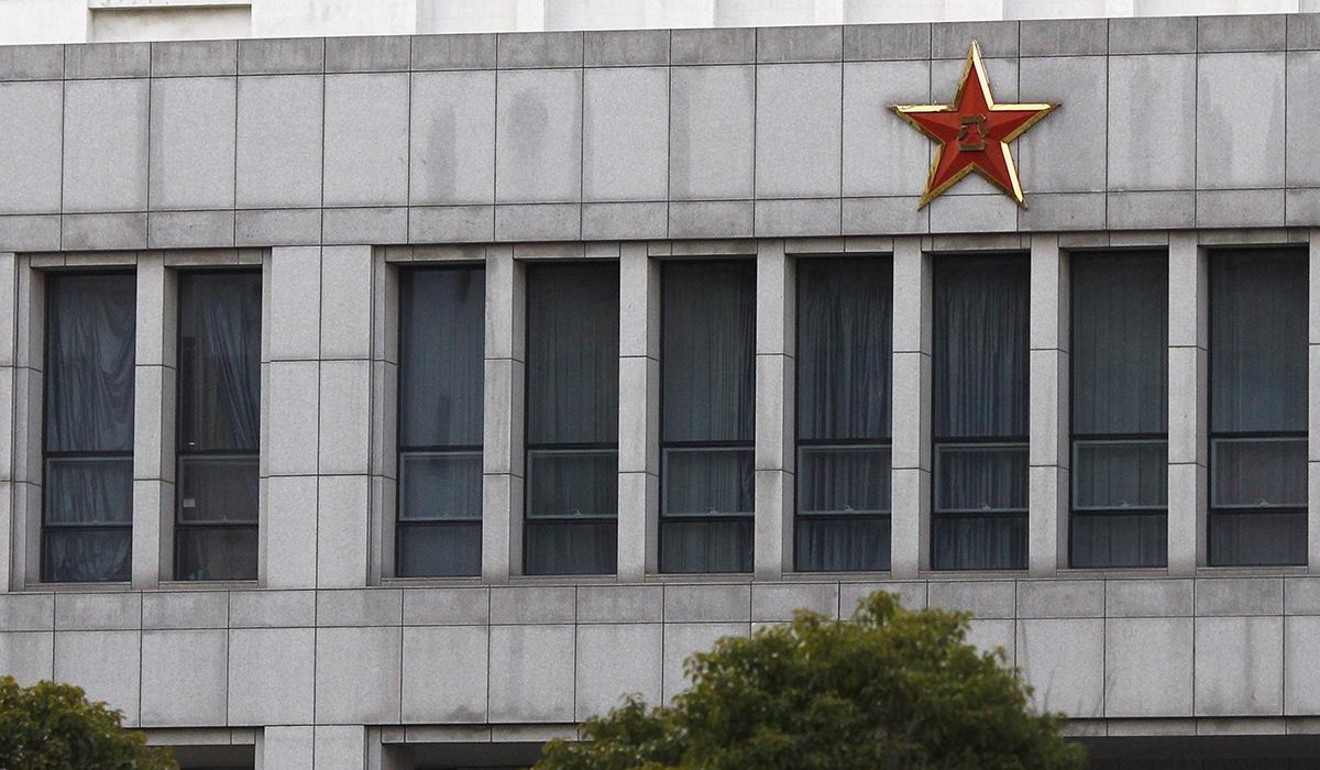 Newsweek magazine followed The New York Times report with a piece detailing how, a decade ago, undercover Chinese agents began targeting American workers constructing the US embassy in Beijing by tempting them with sex workers. To this day, CIA employees in the embassy "are afraid to talk above a whisper in their own technologically insulated offices out of fear of bugs", Newsweek wrote.
These reports suggest a more aggressive effort by the Chinese government to bribe, intimidate, and gather intelligence on US nationals. It's an issue the US government keeps quiet about for reasons including Washington's strategy towards North Korea and the damage a public outcry would do to US companies operating in China.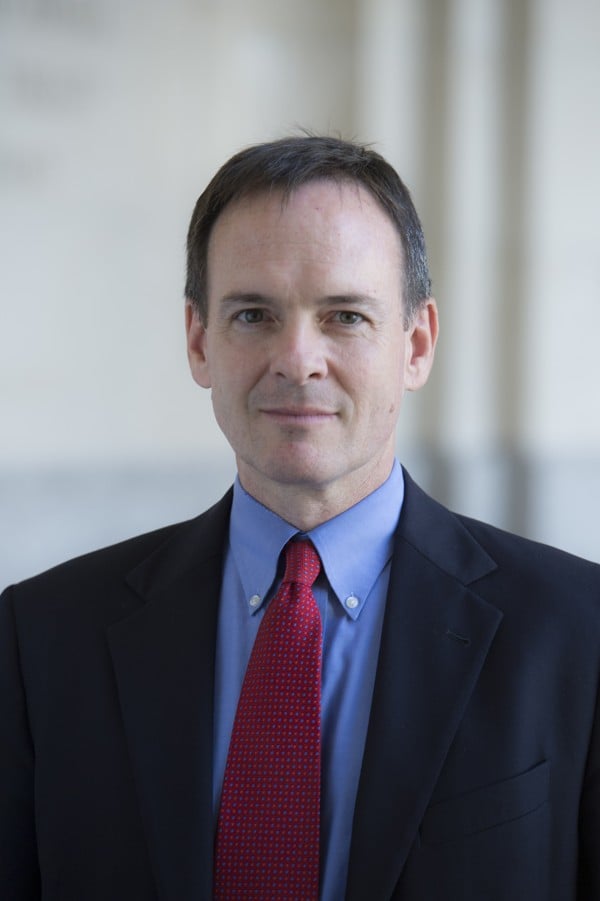 Regardless of how prepared the US government is against espionage and counter espionage, Washington would not likely discuss with Chinese counterparts any details about detentions such as the one reported in Politico or the lost spies in Beijing either publicly or behind closed doors.
"Even as nations spy on nations, they also cooperate with each other. If espionage is front and centre, it makes cooperation more difficult," said Robert Daly, a former Beijing-based diplomat and director of the Kissinger Institute on China and the US at the Washington-based Wilson Centre.
"In the case of China if this was something that the US were howling to the press about, it would be harder for the US to cooperate with China on North Korea."
North Korea emerged as the US's most pressing foreign policy and military threat after a series of nuclear detonations and intercontinental ballistic missiles that experts say could reach the US mainland. Pyongyang's military provocations will be at the top of the agenda when US President Donald Trump meets with his counterpart Xi Jinping in Beijing next month as planned.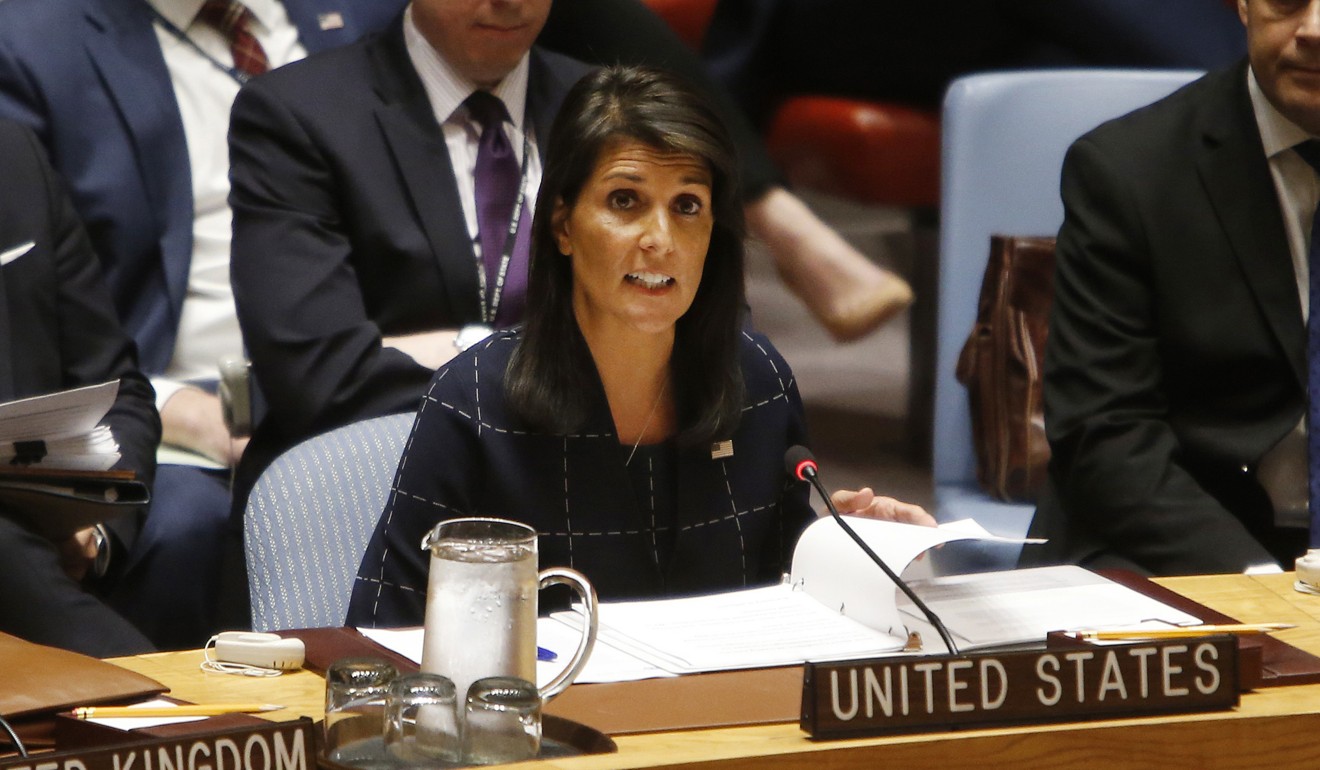 Espionage, infiltration and influence "are different things, but all part of China's quest for what it calls comprehensive national power, which it wants in order to create an international environment that's more amenable to the purposes of the [China's Communist Party]", Daly said.
"Within that context, and with China having the money that it has, that it would be more aggressive in the area of international espionage is no surprise."
Espionage by China against the US became easier, Politico and other media have reported, after
China's 2015 hack of the Office of Personnel Management (OPM)
, which delivered personal data on millions of US federal workers to Beijing's intelligence units. Information in that hack ranged from Social Security numbers and birthdays to details about personal relationships.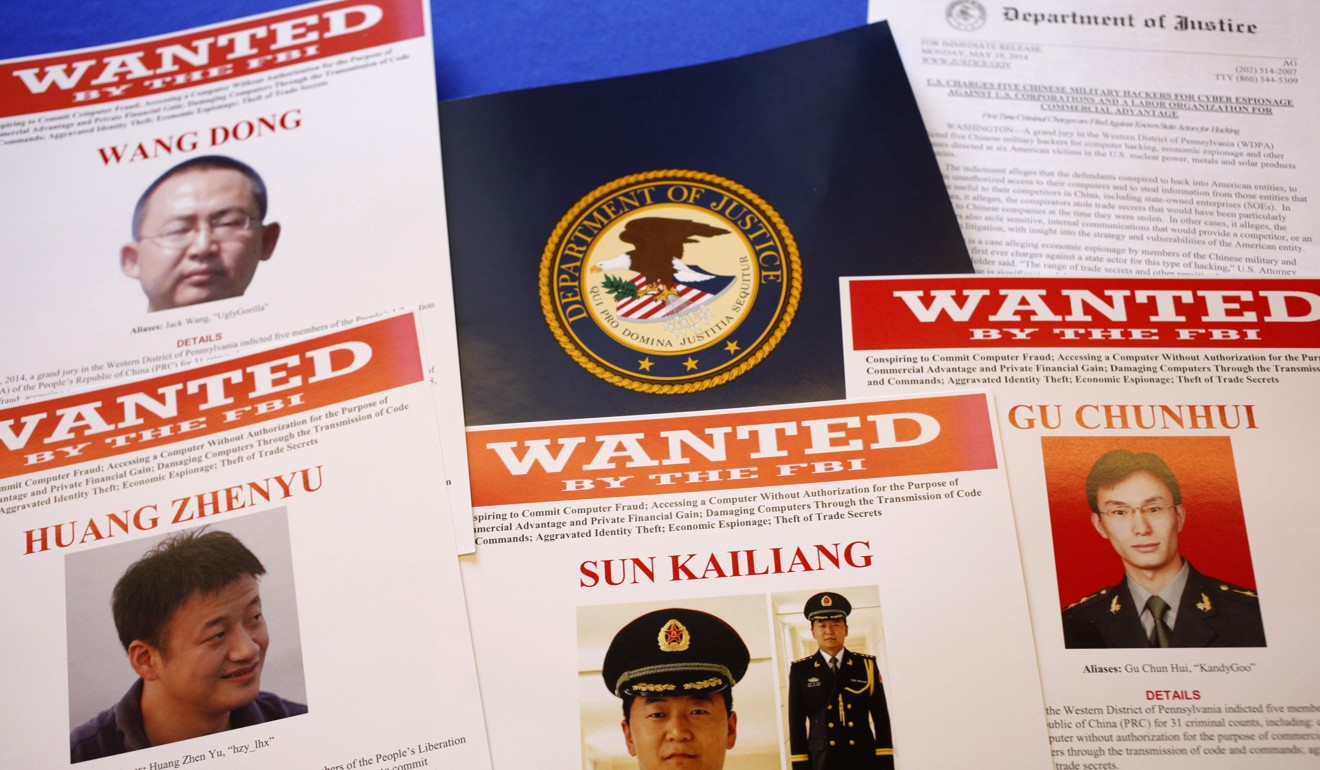 "We have considerable vulnerabilities that Chinese are adept at exploiting," Daly added. "There have always been major problems with our being underresourced and with a lack of coordination particularly between the CIA and the FBI."
Another reason why the US will not likely bring up espionage is the extent to which Washington conducts its own espionage and counter espionage operations against China.
"What neither you nor I know is what the other side of this equation is. What does the US do?" Daly said. "Analogous stories of this kind will never be in the Chinese press because it's state controlled and they hold it much tighter."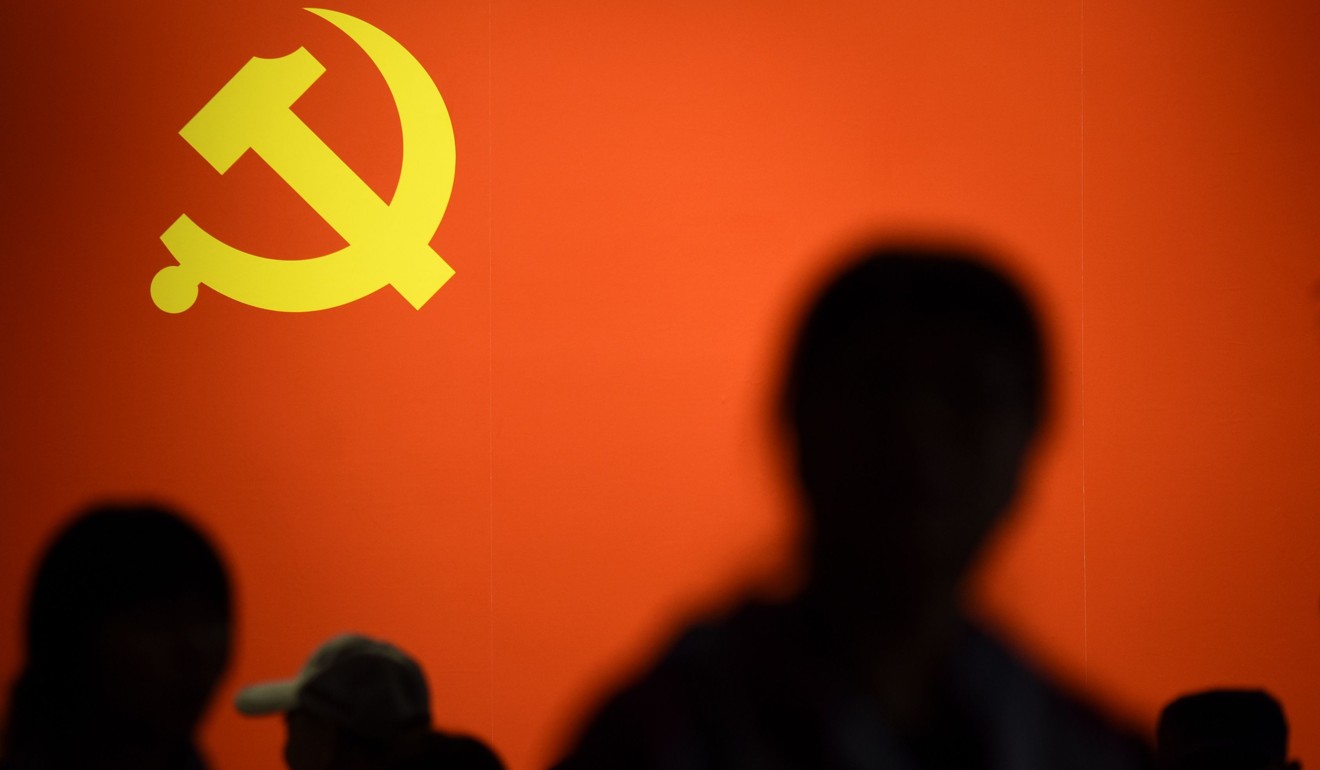 While reports of Chinese espionage have been more prevalent recently, that doesn't mean it is a new phenomenon.
Spying on the US by China's Communists predated the establishment of diplomatic relations between the People's Republic of China and Washington in the 1970s and the revolution in 1949 that brought the Communists to power. As with the OPM hack, a lack of vigilance caused some US vulnerabilities.
Larry Wu-tai Chin
, who worked as a translator for the US Army in China during second world war and then at the US Consulate in Shanghai after the war, supplied the names of Communist Party prisoners of war collaborating with the US government, noted China scholar John Pomfret pointed out in his recent book, 
The Beautiful Country and the Middle Kingdom
.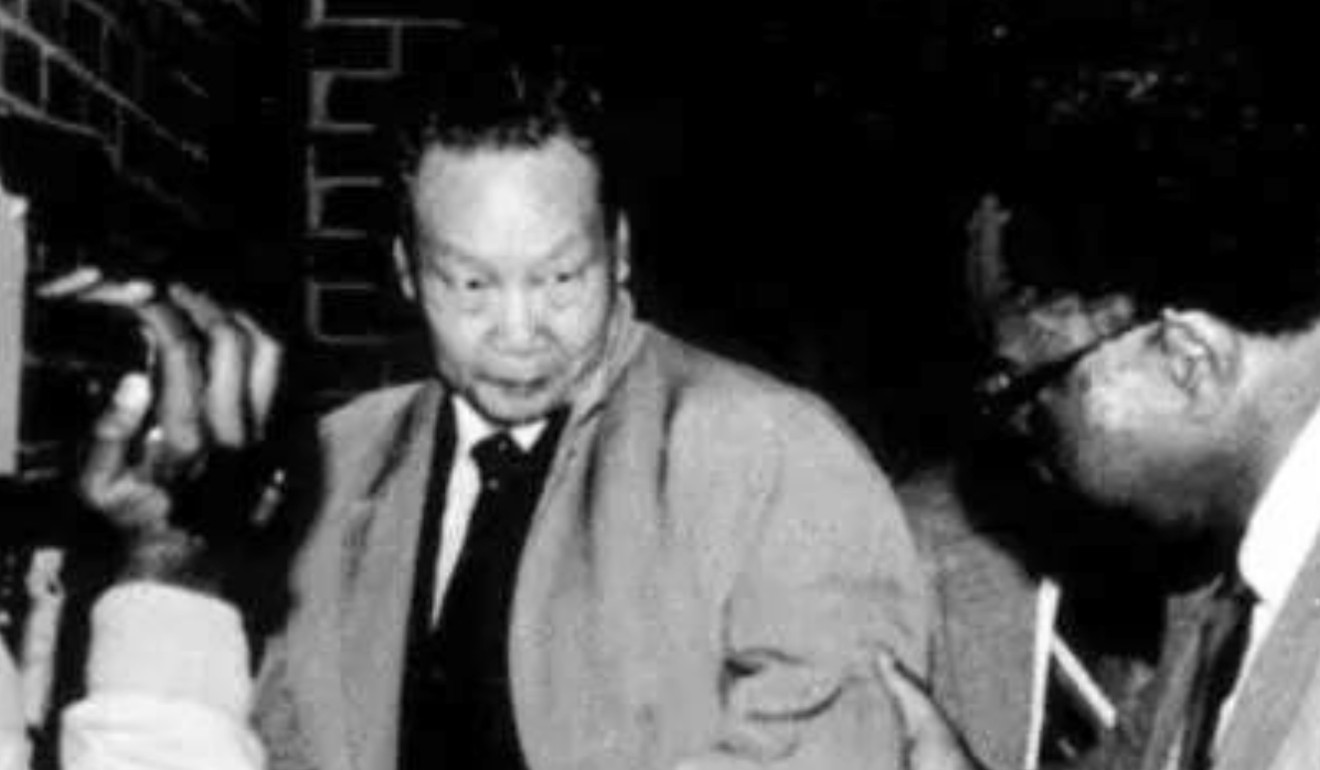 Responsible for the deaths of many Chinese soldiers returning after the war, Chin wound up working for the CIA in California, where he found ways to get classified reports to Beijing, according to the book. "During a polygraph test at the CIA, Chin admitted to being a ladies' man and a gambler with domestic troubles. Those admissions, bizarrely, did not set off any alarm bells, and Chin was granted top-secret security clearance."
This article appeared in the South China Morning Post print edition as: why the spying gameis so hush-hush