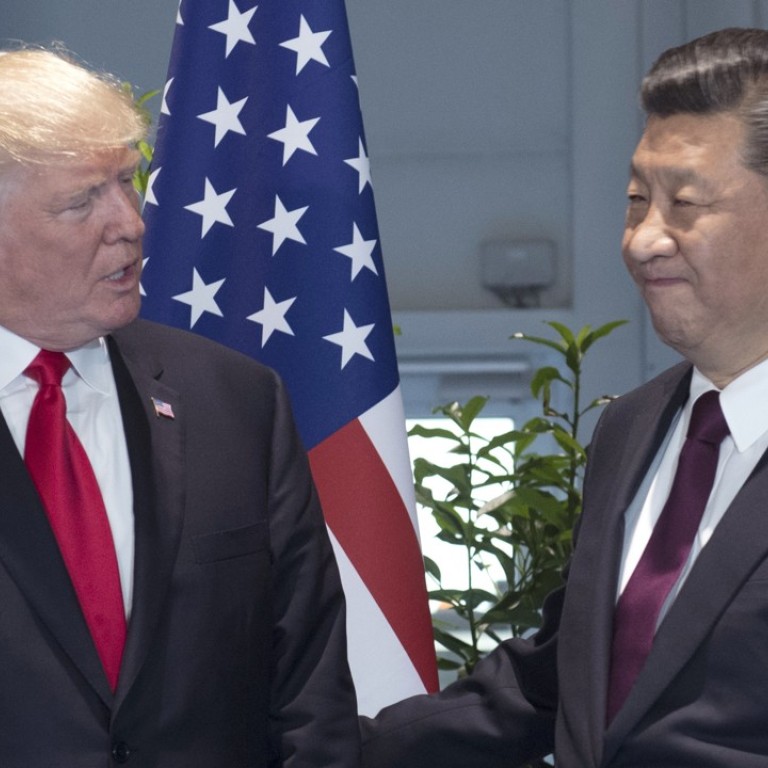 Will Trump's Beijing visit bring new sanctions against Chinese banks in US?
Forceful tactic would aim to pressure China to fully implement United Nations sanctions against North Korea over its nuclear weapons programme
The US could pressure China to fully implement UN sanctions against North Korea by blocking more Chinese banks and companies doing business in America during Donald Trump's upcoming Beijing visit, analysts say.
Anthony Ruggiero, an expert in the use of targeted financial measures for the Foundation for Defence of Democracies, told a think tank event this week in Washington that additional US sanctions against Chinese entities with alleged links to North Korea's nuclear weapons programme could come around Trump's visit.
"The focus is on how to get Chinese to do more on North Korea," Ruggiero told the event put on by the Heritage Foundation, a conservative research organisation. "I understand the [Communist Party] congress is almost over, so perhaps finally we will get some additional actions against China."
A US official also said Trump believed Chinese President Xi Jinping should have more leverage to work on the North Korea problem after the party congress ends on Tuesday.
"The president's view is, 'you have even less of an excuse now'," said the official. "He's not going to step lightly."
Trump is seeking cooperation from Beijing to persuade Pyongyang to either change its ways or help deprive the regime of resources to the extent that it has no choice but to change, the official said.
The US has not imposed new sanctions against China since Trump signed an executive order on September 20 authorising the US Treasury Department to sanction foreign financial institutions for "conducting or easing" trade with North Korea.
The US Treasury and Justice departments have collectively imposed six punitive measures against Chinese entities, but no major Chinese banks have been included in the sanctions to date. Ruggiero added: "There needs to be more."
Late last month, China's central bank reportedly told banks to implement the UN's sanctions against Pyongyang, including halting the providing of financial services to new North Korean customers and winding down loans with existing customers. China's commerce ministry also ordered North Korean companies active in the country to shut down.
Elizabeth Rosenberg, a North Korea expert at the Centre for New American Security, said at the Heritage Foundation event that the two sides will deserve "a lot" and "more delicate discussion" during Trump's Beijing visit on how China could work with the US on pressing North Korea.
"And in doing so, [China could] avoid being subject itself to [the US'] secondary sanctions," Rosenberg said.
China opposes any unilateral US action. In late July, Cui Tiankai, China's ambassador to the US, told a Washington think tank event that any unilateral US actions would be "unacceptable".
"They have severely impaired China-US cooperation on the Korean nuclear issue, and give rise to more questions about the true intention of the US," the ambassador said.
Bruce Klingner, senior research fellow at the Heritage Foundation, said Trump will call on Beijing to more fully implement UN Security Council sanctions to increase pressure on North Korea through the Chinese capital's economic relationship with Pyongyang.
"We are encouraged by Beijing's statement that Chinese banks and businesses will no longer engage with their North Korean counterparts," Klinger said. "That could have very significant impact if it's implemented, if it's forced."
Klinger also told the Post that he does not expect the issue of redeployment of US tactical nuclear weapons on the Korean peninsula would be on the table during Trump's stop in South Korea.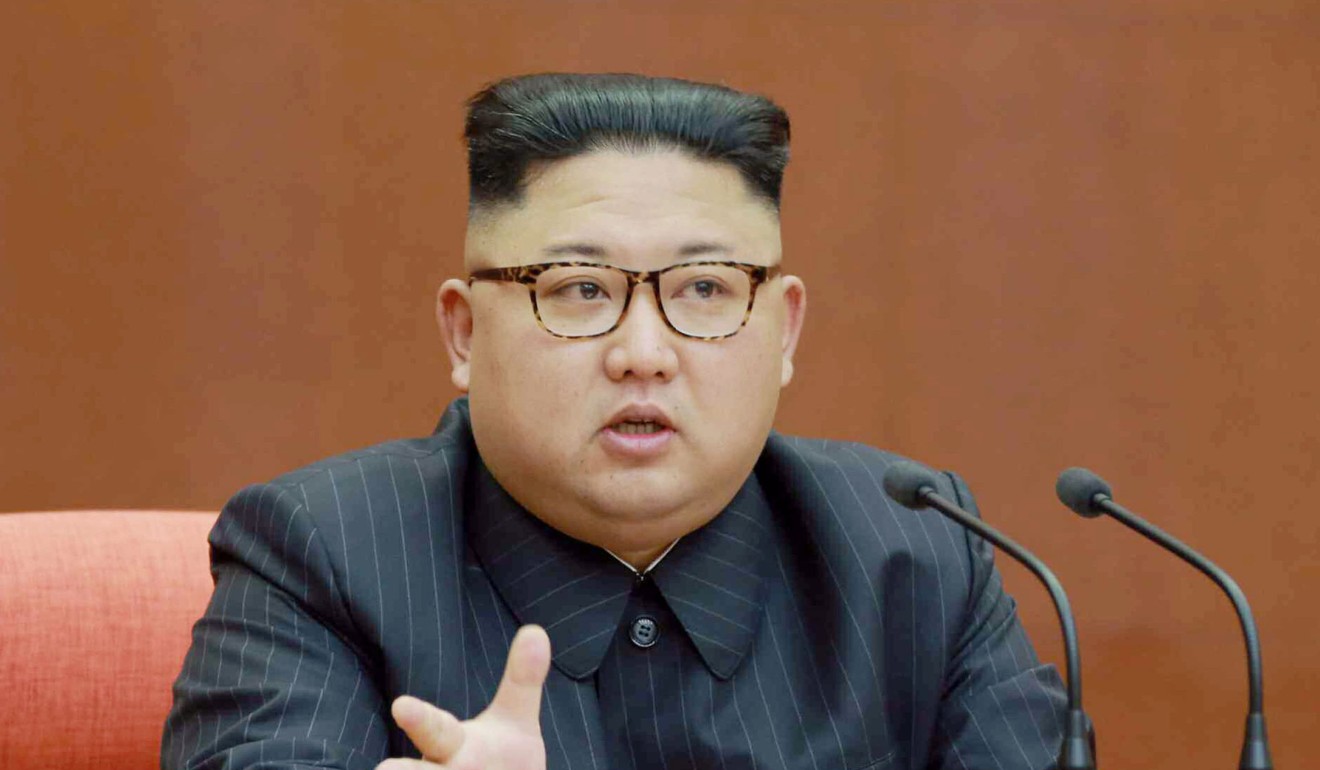 Klingner said redeployment did not make sense from a military perspective. "By reintroducing tactical nukes, you are moving them into easy-to-find bunkers in South Korea," he said. "Thus the potential likelihood of a pre-emptive North Korean attack on those juicy hit-me-here bunkers" will increase.
"Both the Pentagon and State Department, as well as the White House, will look at it from a military point of view, and realise there is no military utility to it," he said.
The US had about 100 nuclear-armed weapons deployed in South Korea until 1991.
China also dismissed the idea of deploying nuclear weapons in the region. "We are certainly opposed to the existence of nuclear weapons anywhere on the Korean peninsula, anywhere," Cui said at a Chinese embassy event in mid-September. "It could only make things much worse."
Additional reporting by Reuters
This article appeared in the South China Morning Post print edition as: Trump may block Chinese banks, firms Trump may block Chinese banks and firms: analysts