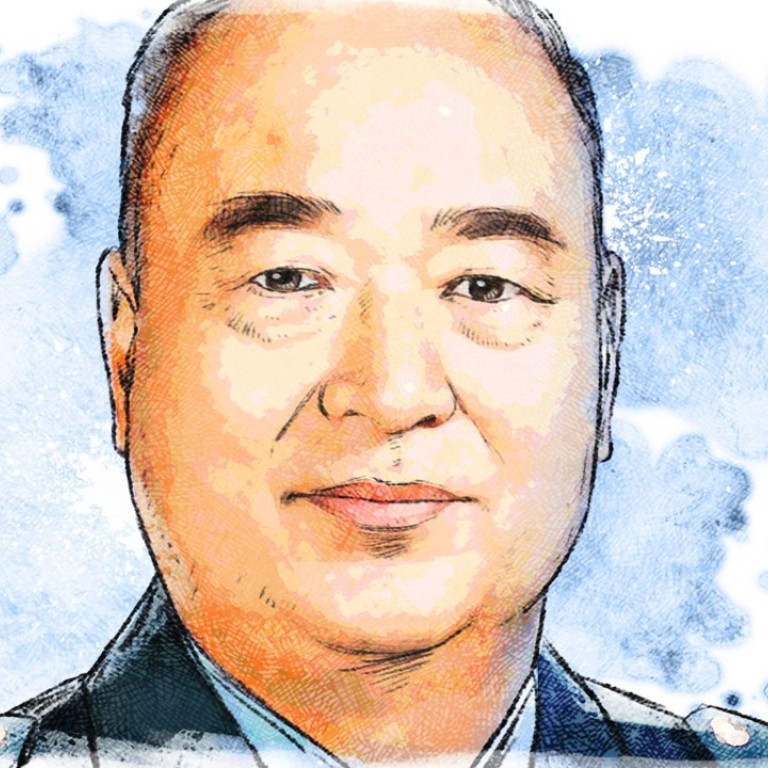 General Xu Qiliang: how a Chinese air force top gun shot to the top of military
General Xu Qiliang worked with Central Military Commission chairman Xi Jinping in Fujian province
General Xu Qiliang is one of the two vice-chairmen of the Central Military Commission. Here we present a snapshot of his career:
General Xu Qiliang, who joined the air force when he was only 16, climbed to the top of the military ladder on Wednesday when he became the top-ranked vice-chairman of China's powerful Central Military Commission (CMC), which is chaired by Communist Party general secretary Xi Jinping.
The promotion, announced by the first plenum of the party's new Central Committee, made Xu, 67, the first air force general to reach such heights, with the top leadership of the People's Liberation Army having long been dominated by land force officers.
He became the second-ranked CMC vice-chairman and a member of the party's decision-making Politburo five years ago, at the start of Xi's first term as party chief, and has now succeeded General Fan Changlong as first-ranked vice-chairman.
Xu was once considered as a protégé of former party chief Jiang Zemin because his career took off when Jiang was in power in the 1990s. However, military sources told the South China Morning Post that Xu's high-flying career was actually linked to two key people: former CMC vice-chairman Zhang Zhen and President Xi.
A retired senior colonel who has studied the history of the People's Liberation Army said Xu made an impression when he flew a fighter jet over Tiananmen Square during a National Day inspection of troops in 1984 by then paramount leader Deng Xiaoping.
"Xu was sent to the newly established National Defence University's elite cultivation class in the mid-1980s," he said, requesting anonymity. He said Xu's classmates in the first batch of enrollees included former air force chief General Ma Xiaotian, General Zhang Qinsheng, who was deputy chief of the PLA's General Staff Department before Xi overhauled the army, and many other military heavyweights.
The National Defence University was set up in late 1985 by Zhang Zhen, who became its first president.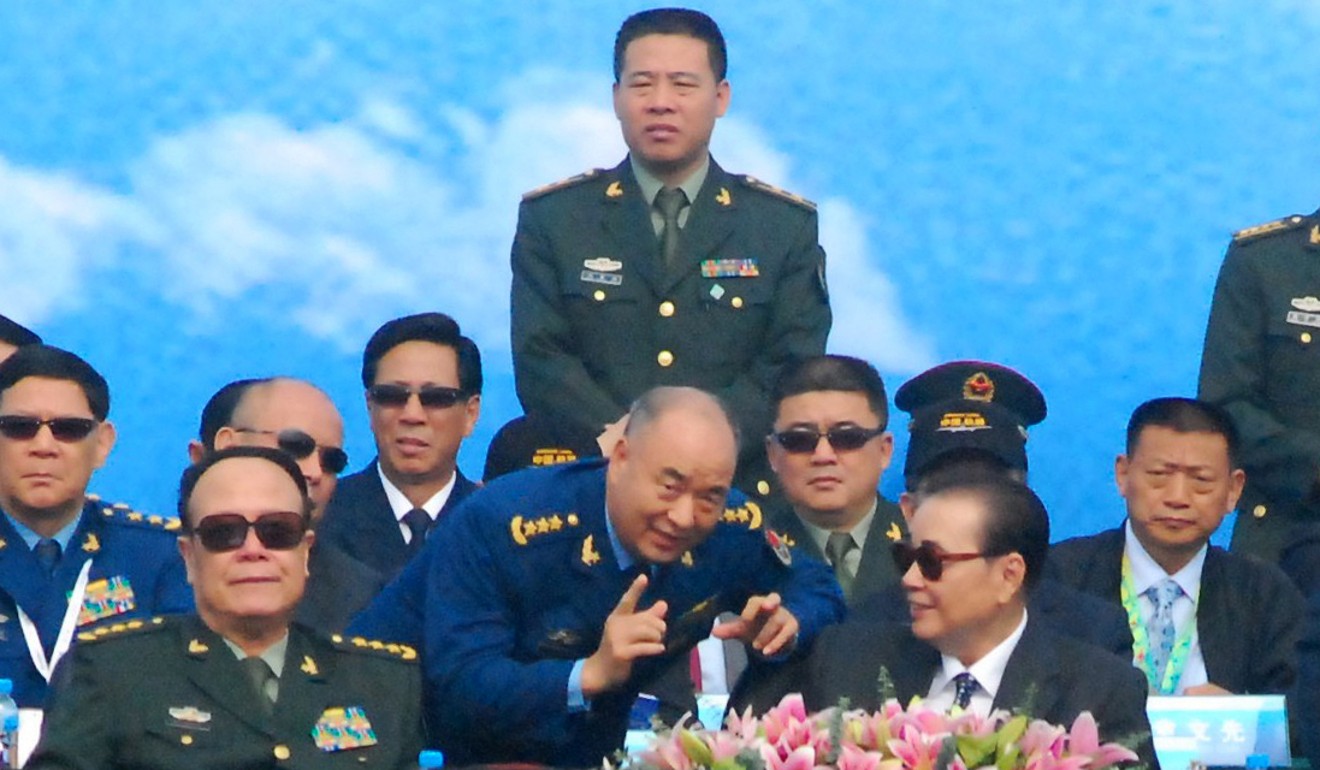 "Zhang Zhen set up the defence university under Deng Xiaoping's instruction, with the aim of cultivating more young miliary talent," the military historian said. "As one of his favourite students, Xu was promoted several times after Zhang became CMC vice-chairman in 1992."
In 2005, Zhang Zhen was one of the key military heavyweights who persuaded Jiang to relinquish his last official position and pass the CMC chairmanship to Hu Jintao, who had, by then, been party general secretary for two years.
Another Beijing-based source, who previously served in the Fuzhou miliary area, said Xu's experience working with Xi in the capital of Fujian province in the early 1990s had helped him win Xi's political trust.
Xu became commander of the air force's Eighth Corps, based in Fuzhou, in late 1989, while Xi became the city's party head in 1990.
"When Xi was Fuzhou party head, he was also the Fuzhou military area's first party secretary, meaning Xu was his direct subordinate," the source said. "They have been friends for nearly three decades."
Xu was born into a peasant family in Linqu in Shandong province. After joining the air force as a trainee in his mid-teens he soon showed promise as an outstanding aviator.
He was promoted to major general at 41 and a year later, in 1992, was "elected" an alternate member of the party's Central Committee. Two years after that he was named air force chief of staff.
"Five years ago, Zhang Qinsheng and Xu were competitors for the CMC's No 2 vice-chairmanship," the military historian said. "Zhang failed because he is a land force general, while Xu won due to his air force background as the PLA has stepped up military modernisation."