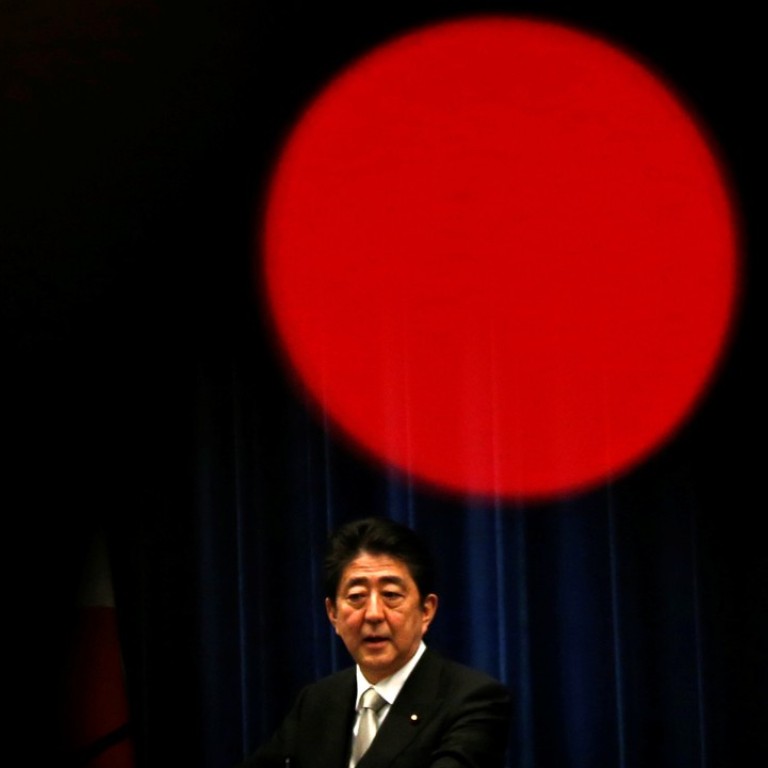 Japan 'pushes for summit' with China and South Korea this year
Chances of restarting top-level talks rise as Xi and Abe cement leadership at home and other tensions ebb, diplomatic sources say
Japan aims to resume top-level talks with China and South Korea before the end of this year amid signs of easing tensions between the three East Asian neighbours, according to diplomatic sources and observers.
The region's three top economies called off their annual summit scheduled for July as suspicions rose between Beijing and Tokyo, and China took offence at South Korea's decision to deploy a US-supplied anti-missile system.
An ongoing reshuffle of officials in China would complicate efforts but the chances of restarting the talks had risen with the leaders of China and Japan cementing their domestic authority and signs of a thaw in relations between Beijing and Seoul, diplomats and observers said.
Chinese President Xi Jinping consolidated his status at last month's Communist Party congress while Japanese Prime Minister Shinzo Abe has just won a decisive third term.
Observers said the summit would give Beijing the opportunity to bring the three nations together just as US President Donald Trump was trying to strengthen the US alliance in the region.
Xu Liping, an Asia specialist at the Chinese Academy of Social Sciences, said the trilateral summit was an important symbol of cooperation in East Asia but it had been weakened in recent years.
"Now that it's clear that Abe will stay in power until 2021 and the leaders of [China and Japan] have consolidated their status domestically, it is time to resume exchanges," Xu said.
But whether the summit was a success would depend on talks between the leaders at the East Asia Summit in the Philippines this month.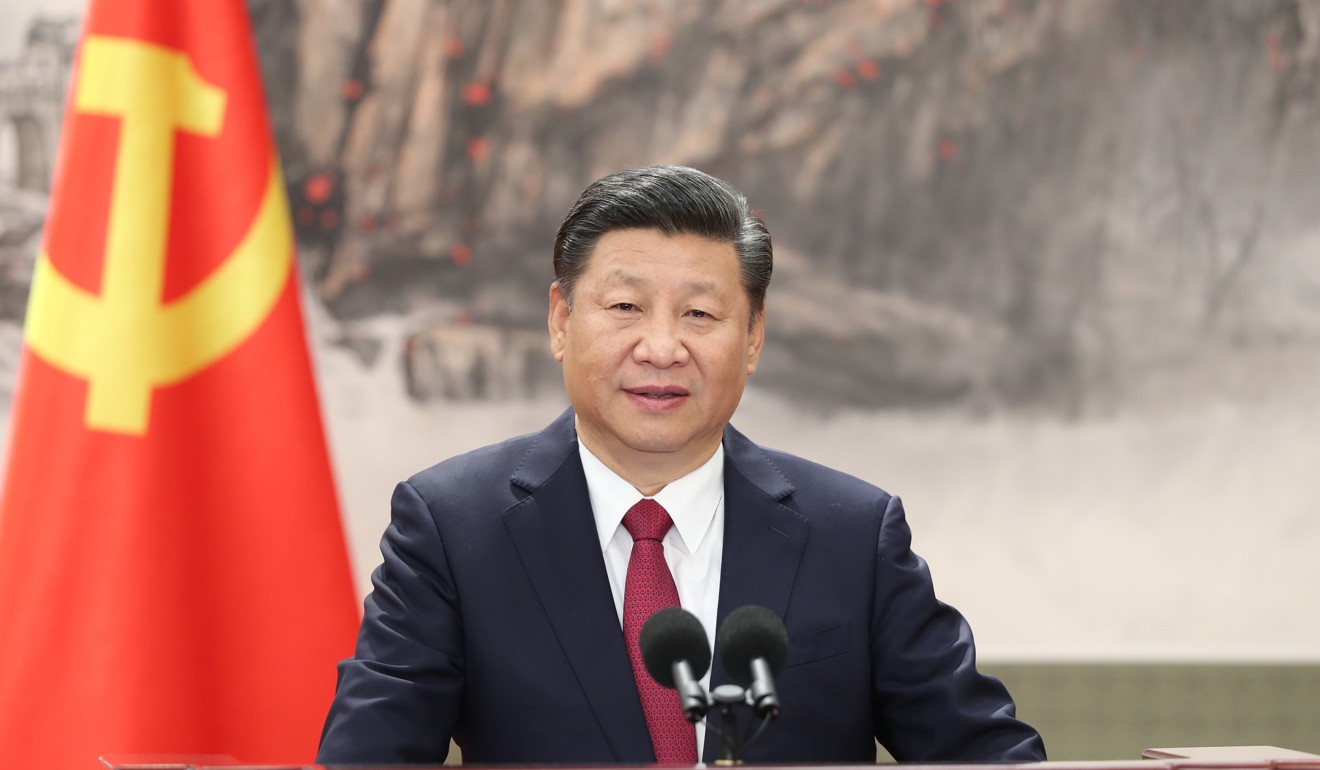 A Japanese diplomatic source said Abe could invite Xi for a state visit next year if the three leaders met in Japan by the end of this year for the trilateral summit.
There are signs such preparations are under way, with assistant foreign minister Kong Xuanyou meeting Japanese Foreign Minister Taro Kono and his deputy Takeo Akiba last week.
Cheng Yonghua, China's ambassador to Japan, said China was "actively considering" the possibility of holding the trilateral summit and of high-level exchanges between China and Japan. But he also warned that "sensitive and complicated factors" persisted in bilateral relations.
China Foreign Affairs University professor Su Hao said that despite Japan's eagerness to hold the summit, Beijing remained sceptical of Tokyo's strategic intentions due to the two countries' long-standing territorial disputes over the East China Sea and Abe's attempts to amend the country's pacifist constitution. Beijing was also concerned about Abe's efforts to counter China's rise in the region.
"It depends on what Abe does during the Trump visit to Japan and whether he would display intentions to counter China," Su said.
Trump and Abe are expected to discuss a trade and investment framework for the Indo-Pacific region.
Japan and the United States are also considering security and economic strategies for much of the region, including India and Australia, to counter China's growing military and economic influence.
This article appeared in the South China Morning Post print edition as: Japan 'keen to restart'three-way discussions