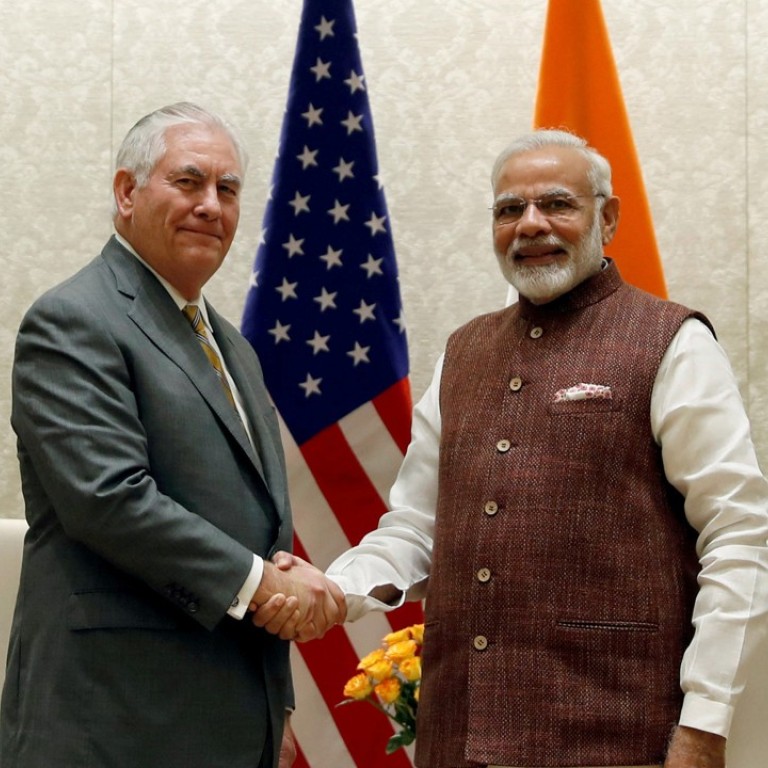 Opinion: India is not about to play the US game of rivalry with China
Mohan Guruswamy writes that India's policy of strategic autonomy means it will always act in its own interests and fight its own battles
Last month US Secretary of State Rex Tillerson dropped by New Delhi during a five-nation hop that included Saudi Arabia, Qatar, Pakistan and Switzerland. A month earlier, Tillerson had visited China to lay the groundwork for US President Donald Trump's visit to China this week.
China-US ties have been strained by Trump's criticism of China's trade practices and by demands that Beijing do more to rein in North Korea. A visit by US Commerce Secretary Wilbur Ross preceded Tillerson's visit, during which, we can presume, the only topic discussed would have been the ever-increasing trade gap between the two countries, and the gripes Trump aired during his presidential campaign.
These visitations clearly highlight the differing perceptions of the US vis-à-vis China and India.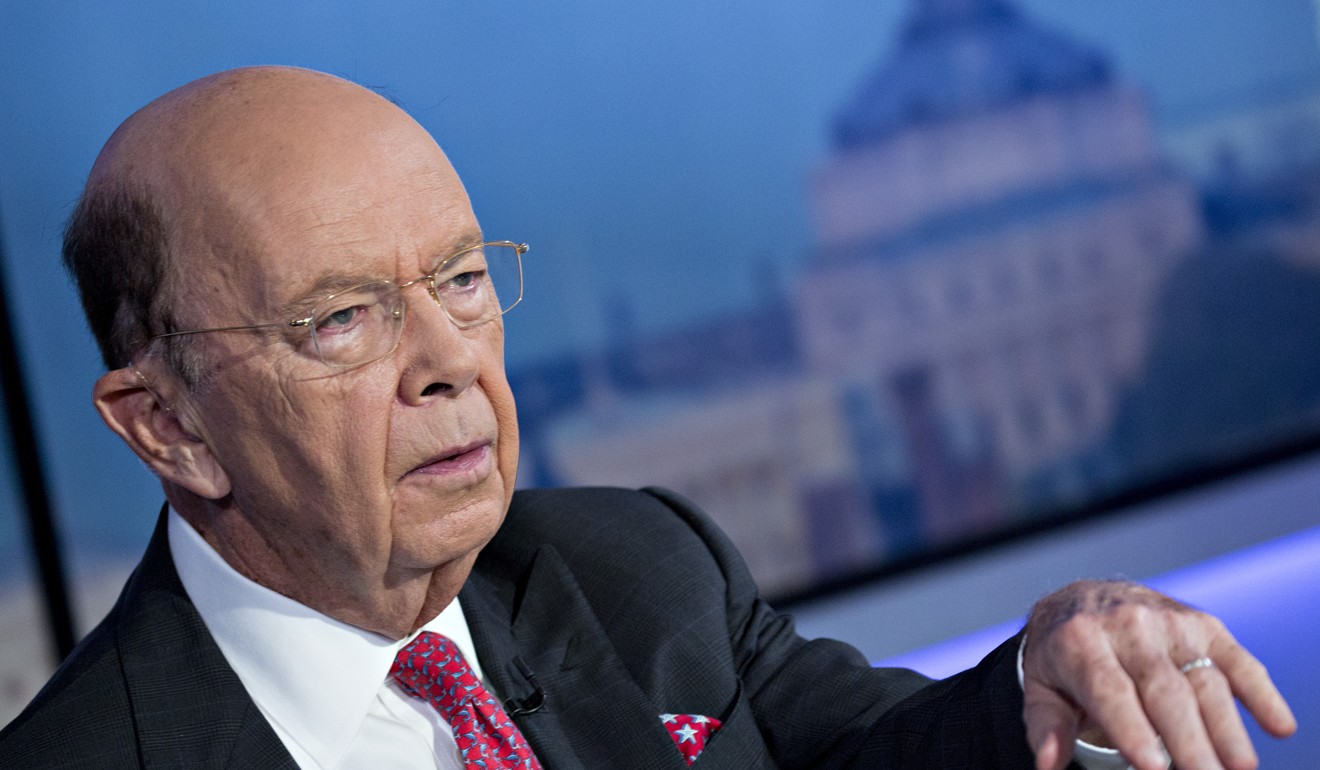 In the run-up to Tillerson's visit to India, the US media made no secret about the trip's purpose. The view was that as China's clout in the Asia-Pacific region rose, the US was wooing India into a closer embrace.
Indians chafe at the suggestion that China's growing power is why the US sees value in ties with India. India has a certain sense of self-esteem that the Americans misunderstand entirely. India doesn't want its relationship to depend on the intensity of the US' competition with China.
Most Indians did not fail to spot the irony when Tillerson, standing beside Indian External Affairs Minister Sushma Swaraj during the secretary of state's maiden visit to South Asia this week, said the US "supports India's emergence as a leading power".
India's external diplomacy is heavily invested in realism, meaning it will always focus on its own immediate and long-term interests. Its non-alignment policy served it well when it was a low-income country with myriad economic problems.
Now that it is a middle-income country with the world's third-largest GDP – about US$9.7 trillion by purchasing power parity – India cannot see any reason to be the US', or for that matter, anybody's, junior partner against a third power.
The US made no bones about what it wants from India. US State Department spokeswoman Heather Nauert said US and Indian officials discussed "strengthening US-India partnerships, India's leadership on peace and security in the India-Pacific region and India's vital role in the administration's South Asia strategy".
For the foreseeable future, India has few interests beyond the immediate neighbourhood. The region the US State Department has suddenly taken to calling the Indo-Pacific spans about half the world.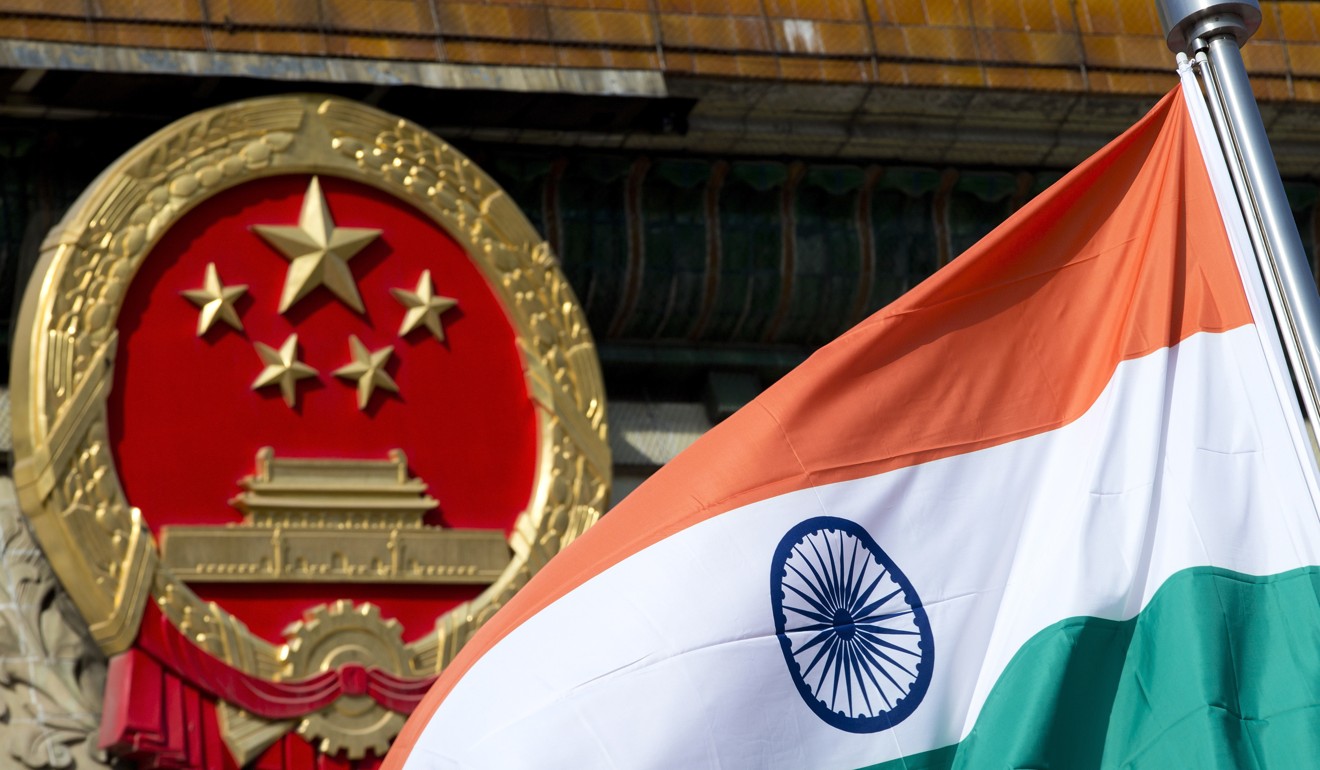 Even if it is interested, India cannot afford to be part of a policing arrangement in this huge region.
India has a mostly unmarked 3,488km-long border with China.
Both countries have kept this border peaceful and not a single shot has been fired at each other since 1967.
Nevertheless, no matter how peaceful the border may have actually been, it is not without tension. India has no illusions about who will bear the burden and pay the price if it joins in any containment agreement, as espoused by the Americans and Japanese.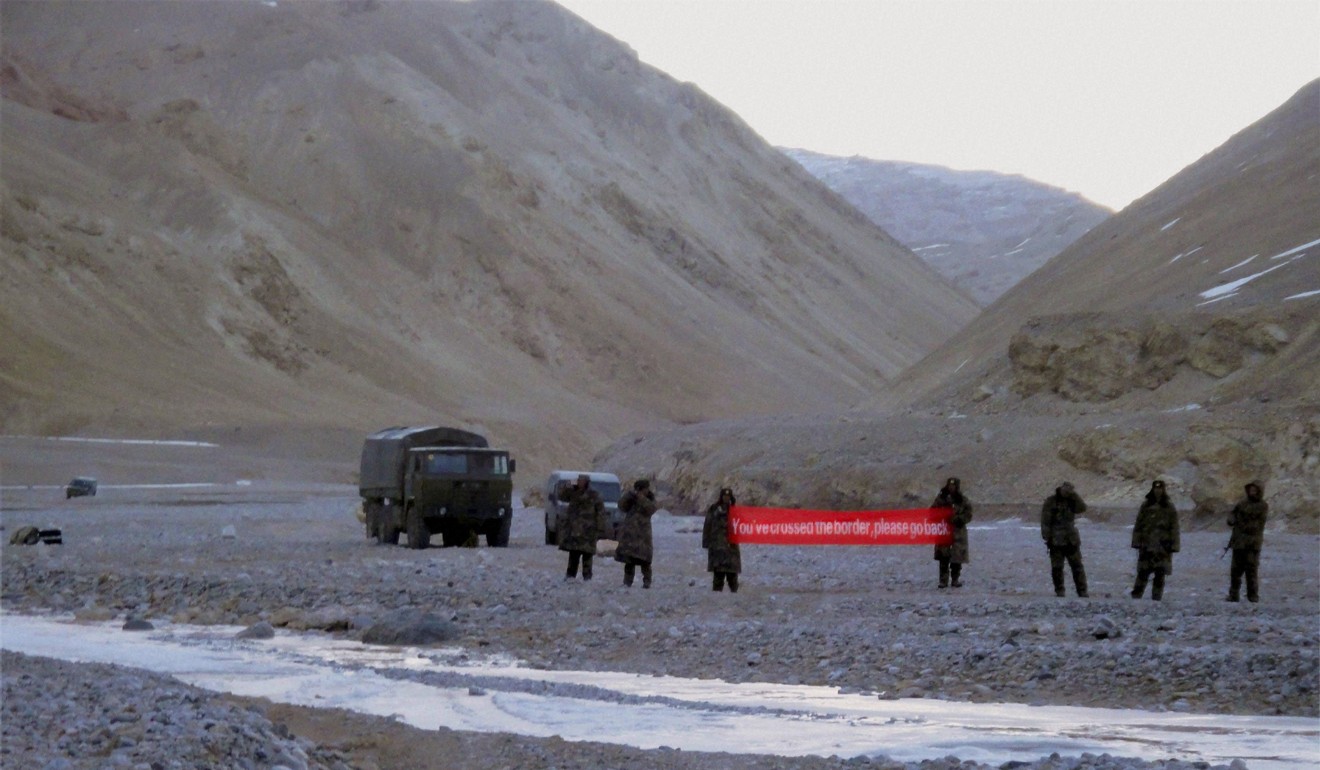 India is also aware that Japan and the US are China's biggest trading partners and extra-regional investors. The economic interlinkages between the three are well understood, and India, by and large, knows that these relationships are much too deep to sustain another cold war. The heart of India's foreign and security policy is strategic autonomy.
This simply means it will act in its own perceived interests and fight its own battles. Before Tillerson, there was Japanese Prime Minister Shinzo Abe. These officials met all the people who mattered in New Delhi, but little can change. In India, there is a broad-based consensus on that reality.
Mohan Guruswamy is the chairman of the Centre for Policy Alternatives in New Delhi
This article appeared in the South China Morning Post print edition as: India is not about to play US game of rivalry with China