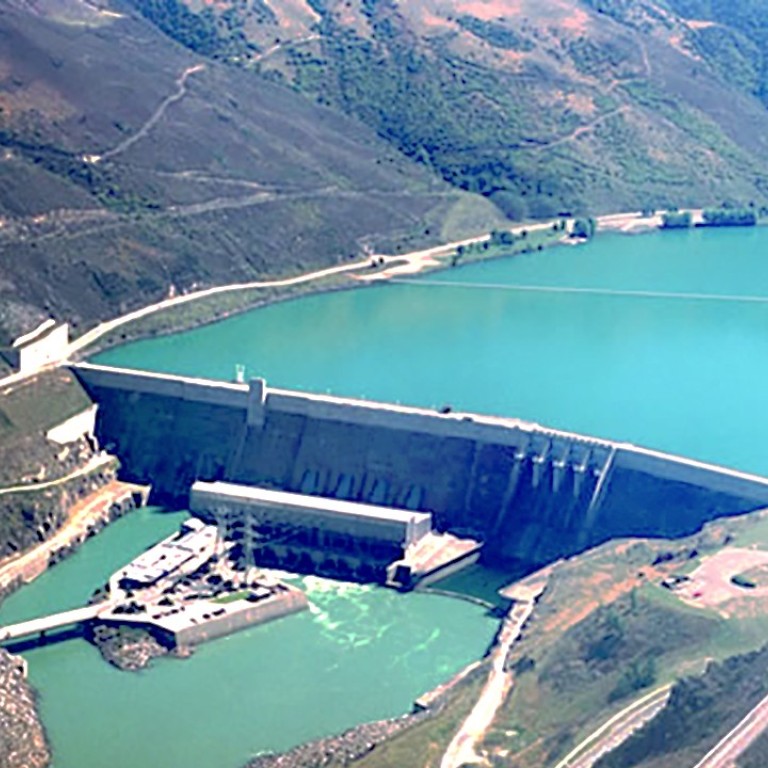 Pakistan pulls plug on dam deal over China's 'too strict' conditions in latest blow to Belt and Road plans
Islamabad rejects terms as being 'against our interests' days after Nepal cancelled another major infrastructure project
Pakistan has decided to cancel a US$14 billion infrastructure agreement with China because it could not accept the hyper strict conditions, local media reported, in another setback to Beijing's overseas ambitions.
The exclusion of the Diamer-Bhasha dam from the China-Pakistan Economic Corridor (CPEC) framework, a key element to Beijing's Belt and Road Initiative, was because China's hyper strict conditions for funding the project were "not doable and against our interests", Pakistan's Express Tribune quoted Water and Power Development Authority chairman Muzammil Hussain as saying on Thursday.
The harsh conditions included China taking ownership of the project, the operation and maintenance costs and pledging to build another operational dam.
The project will go on ahead, however, as Pakistan has decided to finance the project – which will generate 4,500 megawatts (MW) of hydropower – itself.
The decision comes only a few days after Nepal called off a US$2.5 billion hydropower plant awarded to a Chinese state-owned company, which was also part of the Belt and Road Initiative.
China and Pakistan are due to hold a meeting about the CPEC on November 21. The two sides have prioritised about 15 thermo energy projects valued at US$2.2 billion.
Although the South Asian countries like Pakistan and Nepal need and welcome China's investment to improve their infrastructure, specialists warned that the latest setbacks are a reminder that China should be more cautious when it promotes sensitive projects like hydropower in other countries.
"Hydropower projects are particularly complicated and sensitive," said Sun Shihai, a specialist on China's relations with South Asia at the Chinese Academy of Social Sciences.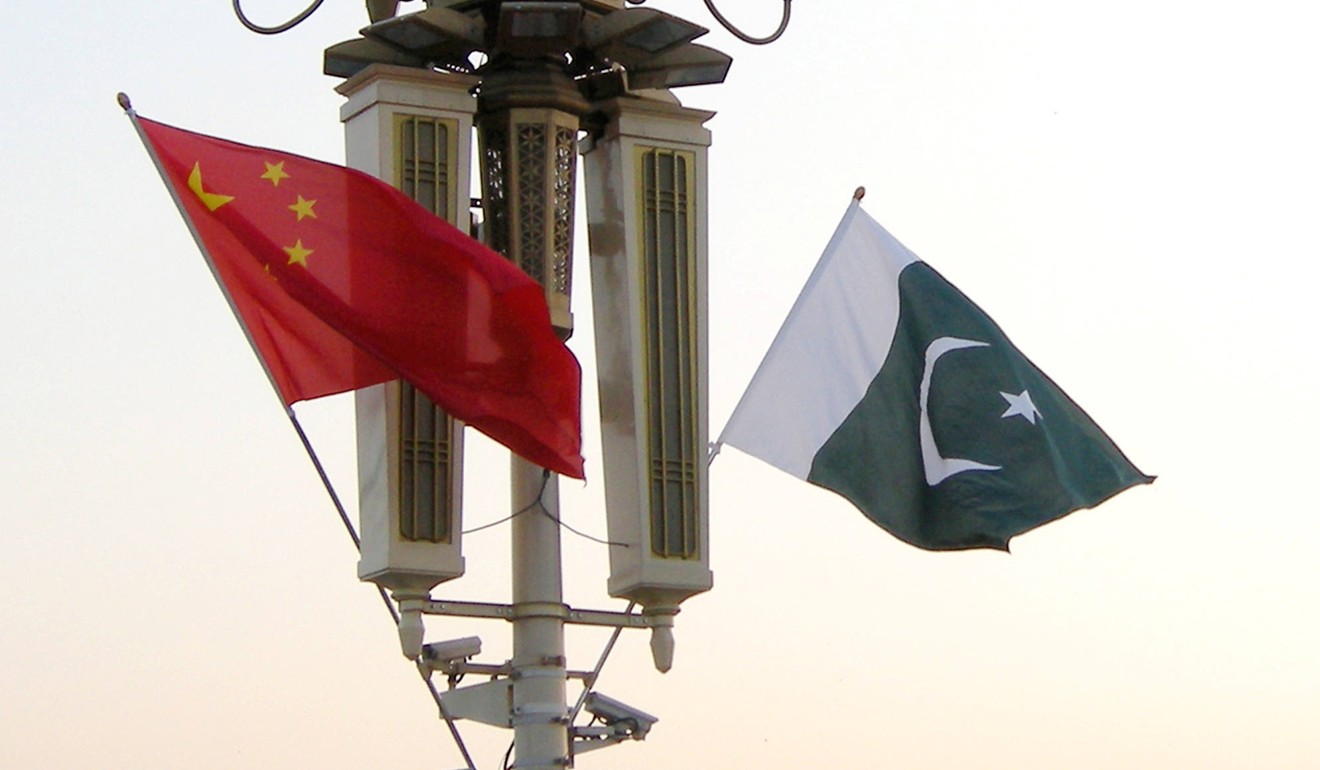 Factors such as the environmental impact, resident relocation, the competing interests of upstream and downstream regions – particularly for international rivers – can seriously affect a project.
Sun highlighted the example of the Myitsone dam project involving a Chinese firm in Myanmar that was suspended over environmental concerns.
In the case of the Diamer-Bhasha dam, which is on the Indus River in the region of Gilgit-Baltistan, and borders the Pakistan-occupied part of the disputed territory of Kashmir, India's objections contributed to the difficulty Pakistan had raising money from international institutions.
"India has strongly opposed the CPEC because it includes projects in the disputed region. So there are many more factors China should take into consideration." said Sun.
However, Zhao Gancheng, a South Asia studies expert at the Shanghai Institute for International Studies, said as the US$46 billion CPEC has already set a few major projects in motion, arguing that the rejection of individual projects was not yet a major problem for the Belt and Road Initiative.
The project intends to build infrastructure and trade links connecting countries across Asia and in Africa.
"It will not be a big surprise if similar problems happen in China's future overseas projects. And that would not change the big picture," said Zhao.
"There is a common misinterpretation internationally that the Belt and Road is something China would want to push forwards at all cost. But in fact, all projects are commercial so they have to be justifiable economically, and agreed mutually," he said.
This article appeared in the South China Morning Post print edition as: pakistan pulls out of us$14b DAM DEAL