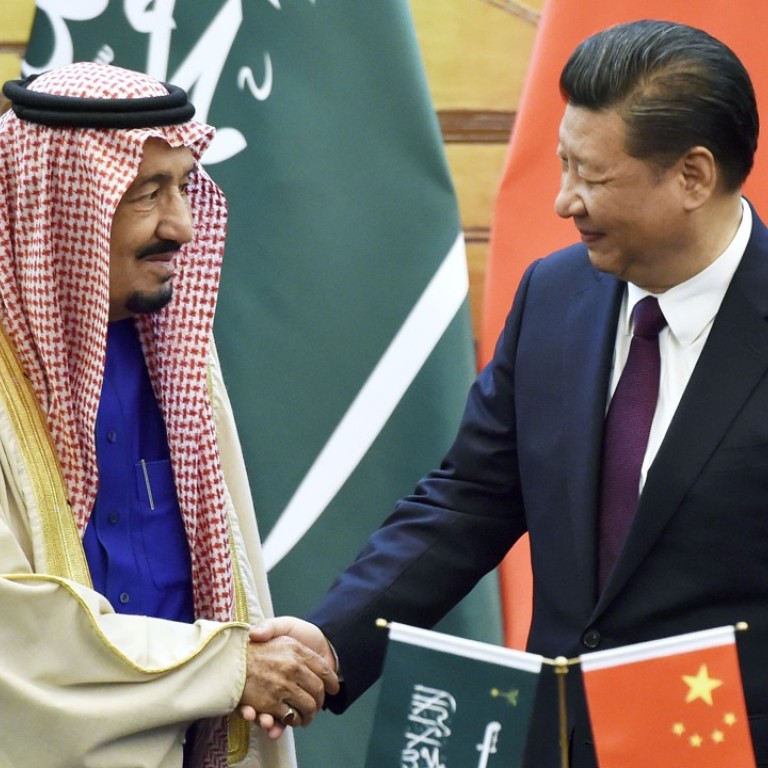 China vows to boost ties with Saudi Arabia amid growing turmoil in Middle East
Beijing supports kingdom's efforts to safeguard sovereignty, achieve greater development, president quoted as saying
China on Thursday vowed to strengthen its cooperation with Saudi Arabia at a time when the Middle Eastern kingdom is facing a political shake-up at home, and heightened tensions with Lebanon and Iran.
No matter how the international and regional situation changed, China's determination to deepen strategic cooperation with Saudi Arabia would not change, President Xi Jinping told Saudi King Salman in a telephone conversation, according to a report by China's state broadcaster CCTV.
"China supports Saudi in its efforts to safeguard its sovereignty and achieve greater development," Xi was quoted as saying.
King Salman told Xi that Saudi Arabia was willing to become China's "important partner" in the Gulf. The kingdom also intended to play a role in China's "Belt and Road Initiative" and cooperate with Beijing in the energy and financial sectors, he said.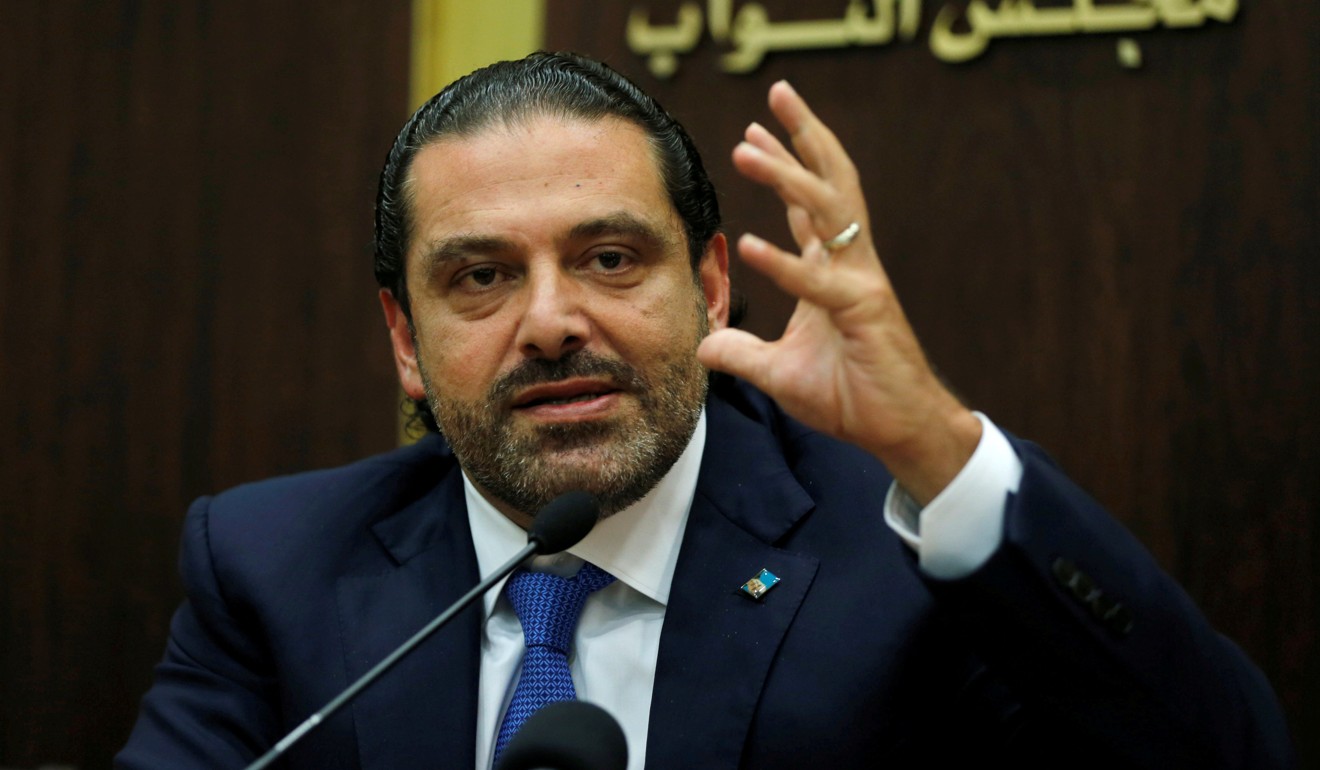 The CCTV report did not mention the international or regional situation, but the telephone call came after a large-scale corruption purge in Saudi Arabia and the sudden resignation of Lebanese Prime Minister Saad Hariri, which sparked a new round of political crises in the region.
Earlier this month, dozens of Saudi princes and officials were detained on corruption charges, a move that is believed to have helped Crown Prince Mohammed bin Salman to consolidate his power.
And two weeks ago, Hariri abruptly resigned after travelling to the Saudi capital Riyadh, prompting fears of a renewed conflict.
Lebanese President Michel Aoun this week accused Saudi authorities of "detaining" Hariri, but Riyadh said he was free to leave the kingdom "when he pleases".
Sunni-ruled Saudi Arabia has a long-running rivalry with Shia-led Iran, which supports Lebanon's main political power broker, Hezbollah.
According to a Reuters report, although Saudi Arabia regarded Hariri as an ally, he was likely pressured into quitting because he was unwilling to confront Hezbollah.
Saudi Arabia was also seen as a protagonist in leading 11 other nations to sever diplomatic ties with Qatar earlier this year.
Describing itself as a friend to Saudi Arabia and Iran, China has bolstered its presence in the region by forging closer ties with both countries.
For its part, Saudi Arabia has been seeking to boost oil sales to China, which is the world's largest crude oil importer.
During King Salman's first official trip to China in March, the two countries signed deals, including some in the oil sector, worth a combined US$65 billion.
This article appeared in the South China Morning Post print edition as: Beijing to strengthen ties with Riyadh