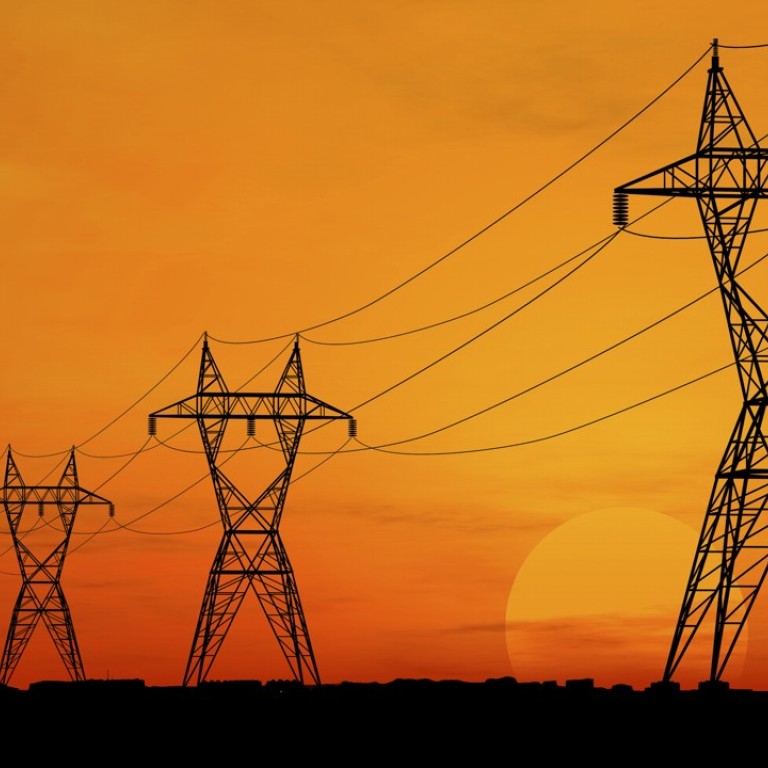 Five biggest Chinese investments in the Pakistan arm of the Belt and Road Initiative
The US$57 billion second phase of the China-Pakistan Economic Corridor is moving along, guided by cooperation panel's decisions at Islamabad forum
The US$57 billion second phase of the China-Pakistan Economic Corridor (CPEC) – an ambitious plan to integrate sea and land routes across Eurasia under China's Belt and Road Initiative – is moving along, guided by a joint cooperation panel's decisions at an Islamabad forum.
The 7th meeting of the joint cooperation committee for the CPEC began on Monday.
Decisions reached at the parley are expected to affect the corridor's ability, when completed, to link China's western provinces to Pakistan. The project, agreed to in 2013, is one of the most costly undertakings of the Belt and Road Initiative, a massive infrastructure plan which also includes motorways, railways, pipelines and power lines.
Here are five of China's biggest investments in the Pakistan arm of the Belt and Road Initiative.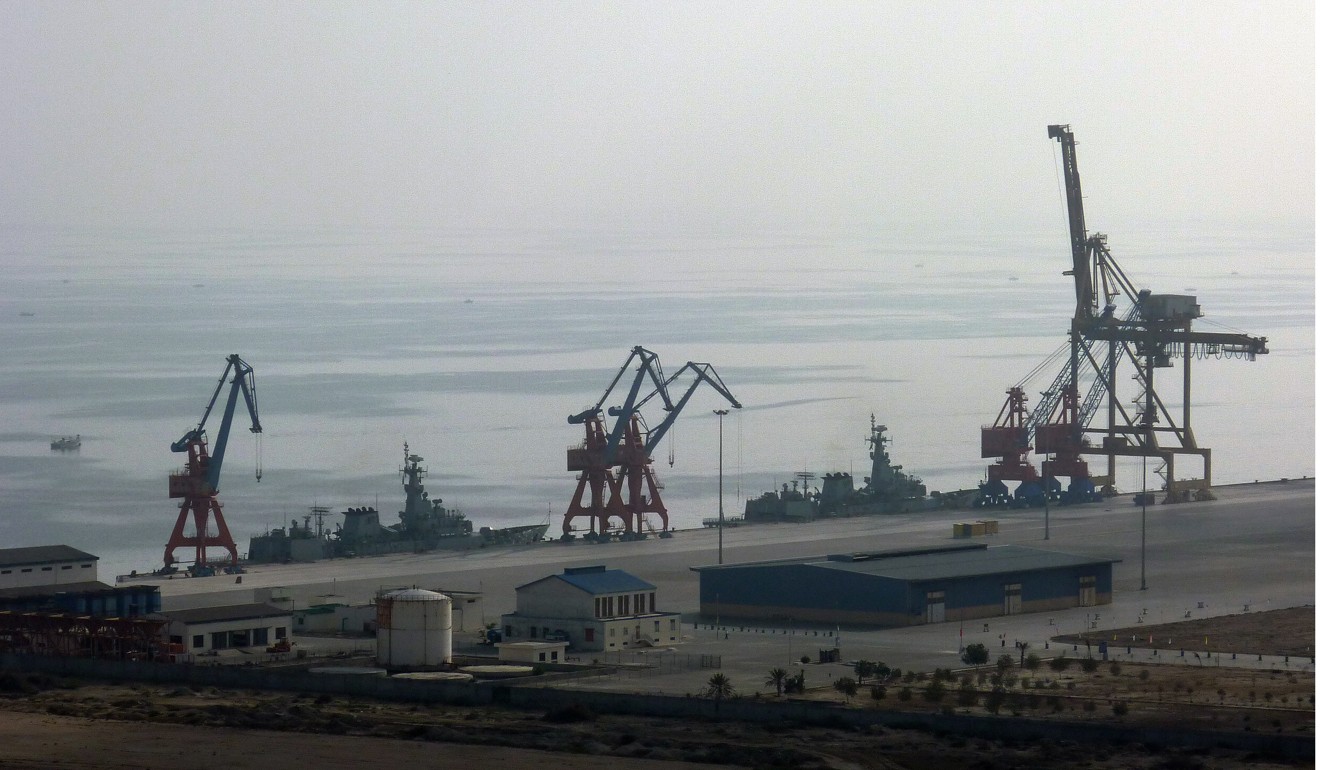 1) Gwadar Port
Gwadar Port is a main element of the CPEC because it could provide an alternative shipping route for transporting oil into China.
Under the agreement, state-backed Chinese Overseas Ports will manage the free-trade zone on a 43-year lease with control of all the port's business affairs. The port is expected to go into full operation in three to four years.
The deep seaport that sits next to the Strait of Hormuz, the major oil route in and out of the Persian Gulf, could help China reduce its reliance on shipping oil through the Malacca Strait, a route frequently patrolled by the US.
The port is located in southwest Pakistan's Balochistan province, an area that has seen calls for independence from Pakistan. Violence also has been an issue, with reports that local al-Qaeda and IS groups are active in the region.
Last month, local reports said a grenade was thrown into a group of men working on the Gwadar port, leaving 26 wounded.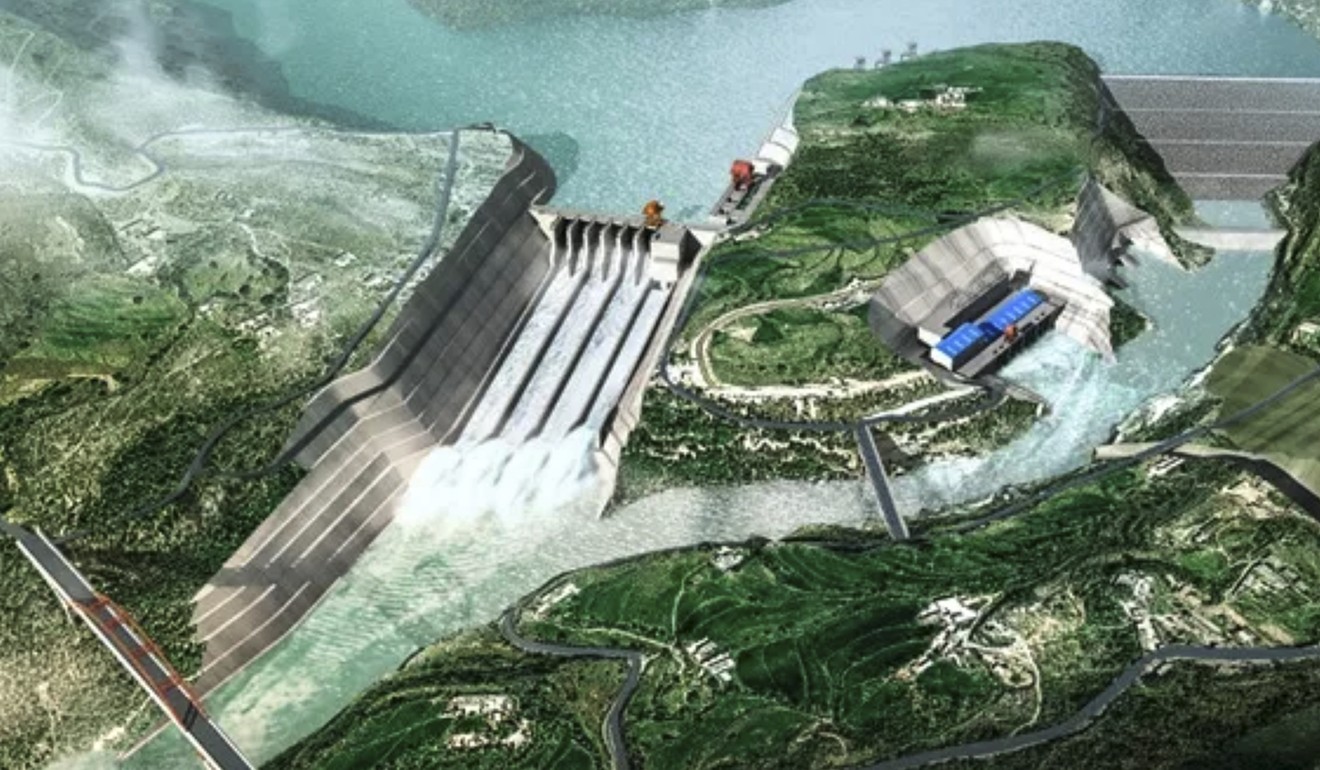 2) Karot power station
The 720 megawatt Karot hydro-project is backed by the state-owned China Three Gorges Corp South Asia Investment Limited.
The US$ $1.42 billion project that began in December 2016 could finish nine months ahead of its December 2021 completion date, according to the company.
The station is located in a part of Kashmir that is under Pakistan's administration and to which India and Pakistan both claim territorial rights. India's foreign ministry has called Pakistan's work at Kashmir "illegal".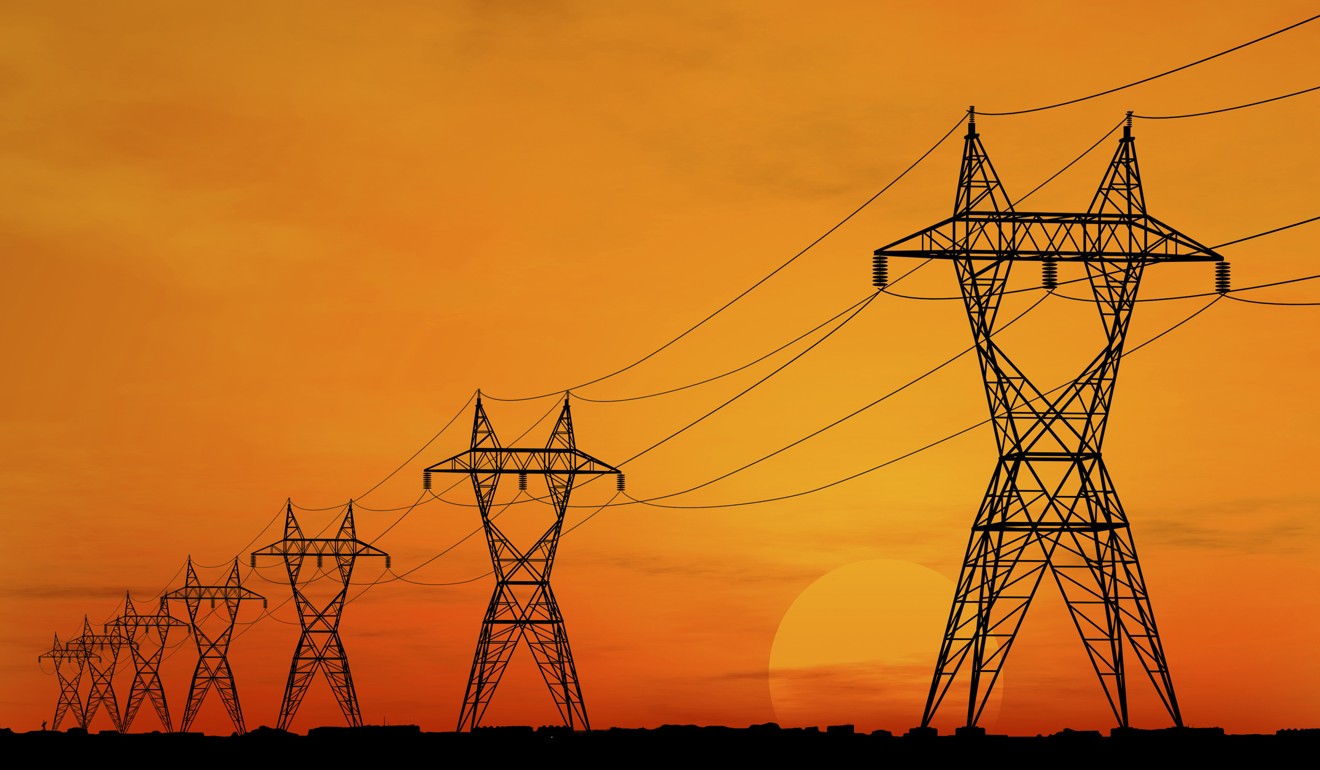 3) Direct current transmission line from Lahore to Matiari
The 660kV high-voltage direct current (HVDC) transmission line from Lahore to Matiari would help solve an energy shortage in Pakistan.
Once completed, the line would be capable of sending about 4,000MW of electricity from coal power plants to Northern Pakistan, helping Pakistan to satisfy an energy demand that is expected to grow by 6 per cent to 35,000MW by 2024.
Local Pakistani media reported this month that the Chinese company involved in the project has put the $2 billion project on hold after just nine months owing to various problems, including differences with the government over the size of a revolving fund.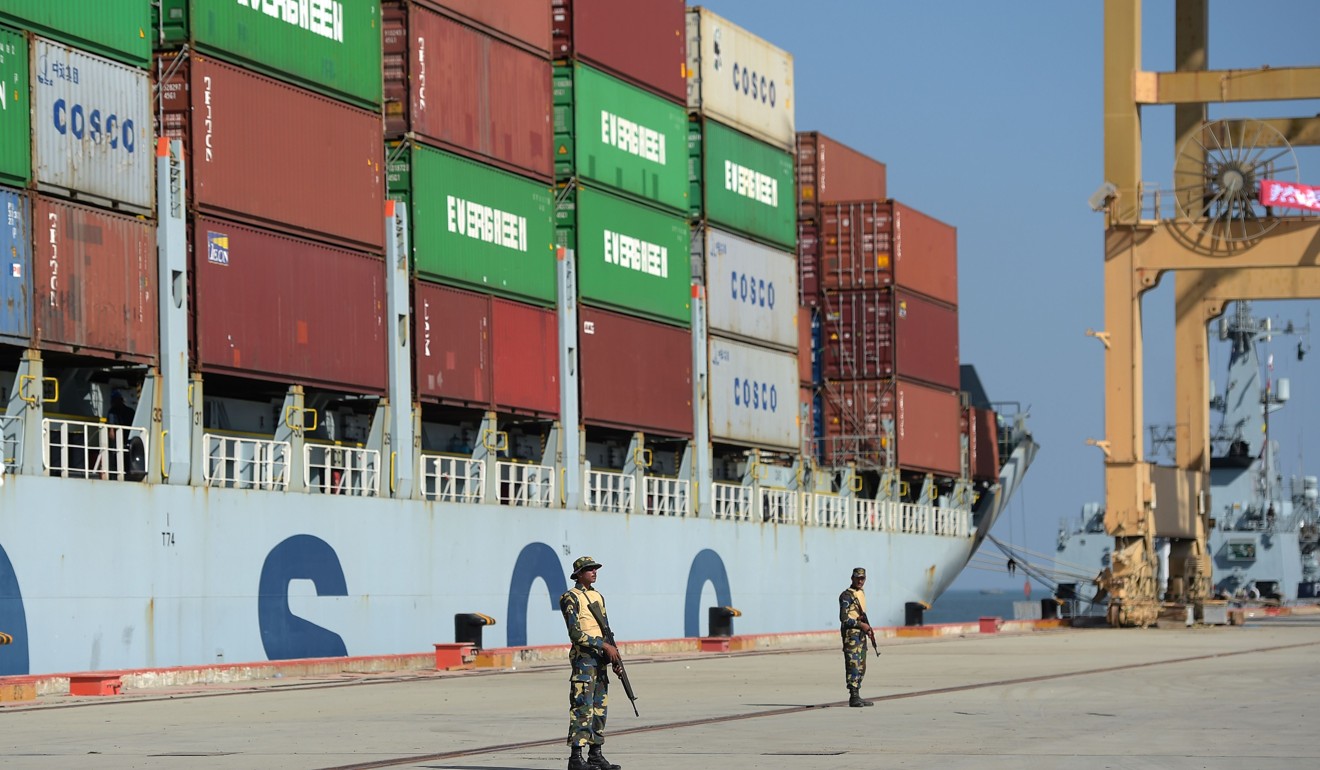 4 ) Karachi Circular Railway
The Karachi Circular Railway (KCR) in Pakistan's coastal city of Karachi was expected to be revived and upgraded by the Chinese government to meet a completion date of September 2020.
After the railway was discontinued in 1999 it was taken over by a Japanese company in 2005. China's government agreed to assume responsibility for the project with a budget of US$2.07 billion this year.
Although the project was targeted to begin early this year, its start was delayed to December. Local residents refused to leave shanty towns built near the railway track after police demolished their homes.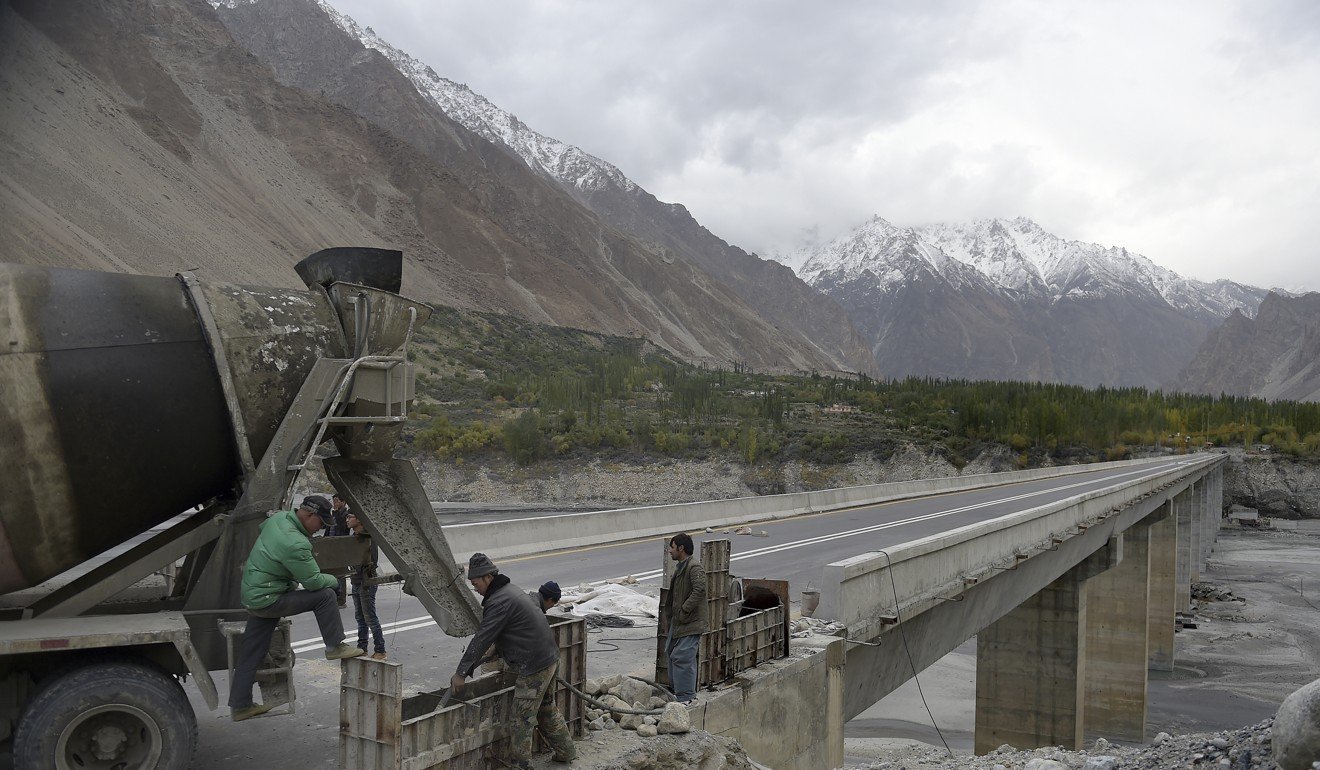 5) Karakoram Highway
Beijing announced in 2015 that it would finance the 1,300-kilometer Karakoram Highway that is currently the only overland cross border connection between China and Pakistan.
Situated at the Karakoram mountain range at an elevation of 4,693 metres above sea level, the highway was built in 1978 but has been in deep disrepair owing to lack of maintenance and a 2005 earthquake.
The border crossing that runs through the disputed areas of Kashmir has raised disapproving looks in India.
This article appeared in the South China Morning Post print edition as: Beijing's five leading Pakistan corridor projects