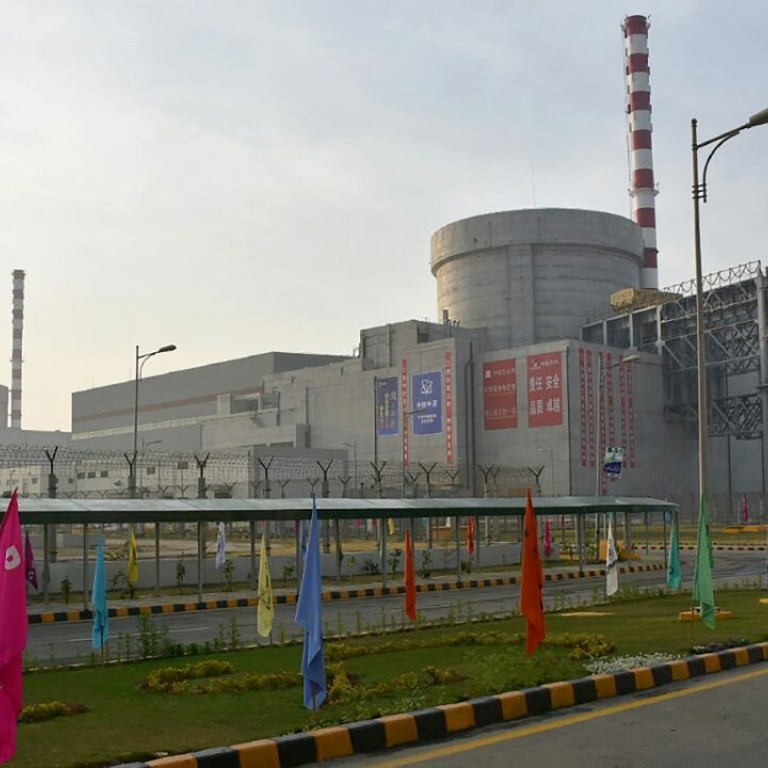 China 'to build third Hualong One nuclear reactor' in Pakistan
New plant is the same type as two under construction near Karachi
China has signed a deal to build a third nuclear reactor in Pakistan, which wants to get a fifth of its electricity from nuclear by 2030.
World Nuclear News, supported by industry lobby group the World Nuclear Association, reported that China National Nuclear Corporation and the Pakistan Atomic Energy Commission had signed a cooperation agreement for the construction of a 1,000 megawatt HPR1000 Hualong One reactor at the Chashma nuclear power plant in Punjab.
The commission could not immediately be reached for comment.
Pakistan generates 5 per cent of its electricity from four small 300MW Chinese reactors at the Chashma plant and wants to boost nuclear capacity to 8,800MW, or about 20 per cent of power generation capacity, by 2030.
China is already building two Hualong One reactors with a capacity of 1100MW each near the port city of Karachi, which are expected to become operational in 2020 and 2021 respectively.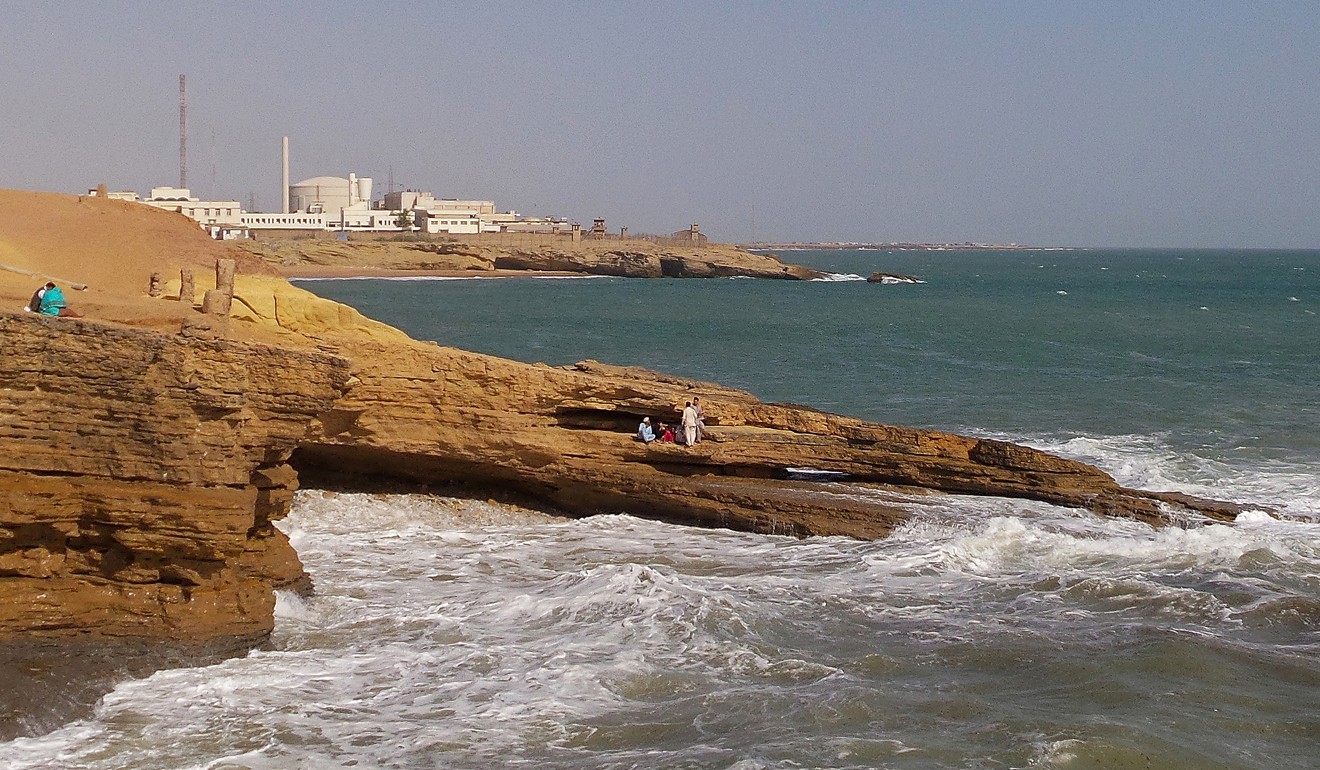 Commission chairman Muhammad Naeem said last month that the commission was in the final stages of awarding contracts for Chashma, which would take Pakistan's nuclear capacity to about 5,000MW when it was finished. He said Pakistan wanted to build at least three or four more big nuclear reactors by 2030.
Imported oil is the main fuel for power generation in Pakistan, where one-quarter of the population has no access to electricity.
Four Hualong reactors – a new so-called third-generation model with added safety features – are under construction in China, with the first expected to go online in 2021.
China General Nuclear Corporation – China's other big reactor vendor and French EDF's partner in the Hinkley Point nuclear project – has an agreement with the British government to build a Hualong reactor in Bradwell in southeast England.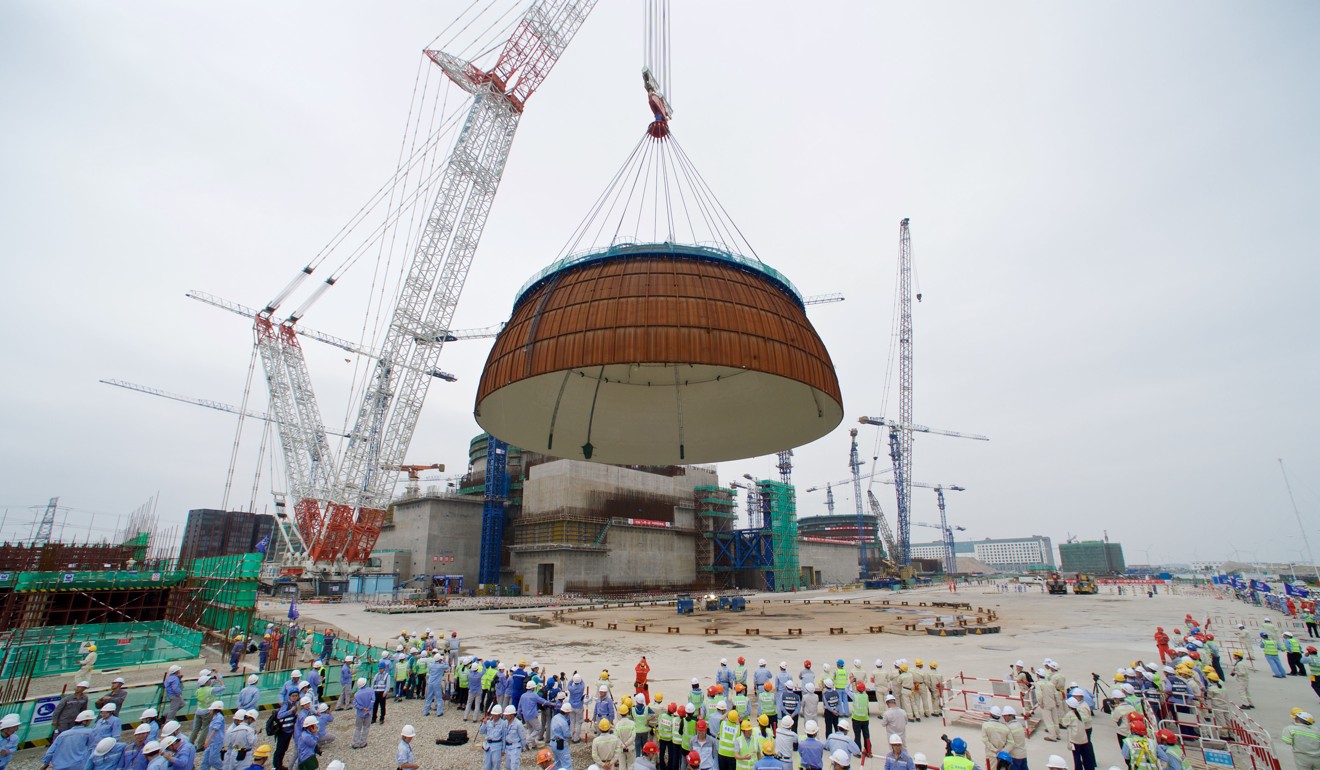 Britain's nuclear regulator is conducting a generic design assessment, which is expected to take about five years.
Earlier this month, Pakistan cancelled a US$14 billion infrastructure deal with China because it could not accept the hyper strict conditions, local media reported, in another setback to Beijing's overseas ambitions.
The exclusion of the Diamer-Bhasha dam from the China-Pakistan Economic Corridor framework, a key element to Beijing's "Belt and Road Initiative", was because China's hyper strict conditions for funding the project were "not doable and against our interests", Pakistan's Express Tribune quoted Water and Power Development Authority chairman Muzammil Hussain as saying.
The harsh conditions included China taking ownership of the project, the operation and maintenance costs and pledging to build another operational dam.
This article appeared in the South China Morning Post print edition as: Pakistan to be supplied with third nuclear reactor