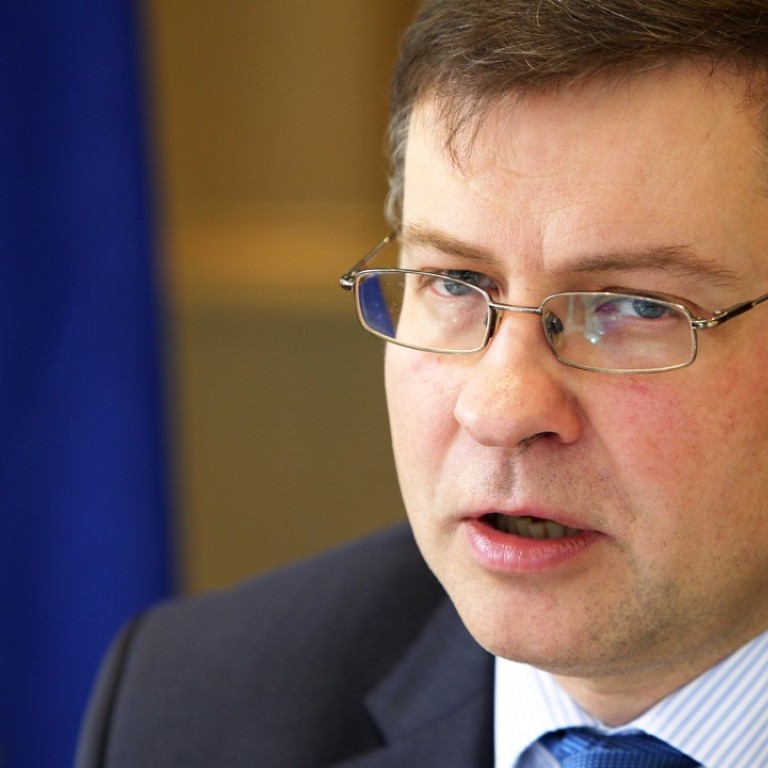 Exclusive
Senior EU official pushes China to live up to Xi Jinping's promise to open up country's markets
European Commission vice-president says Brussels is looking for action to match Chinese leader's comments in speech to Communist Party congress
A senior European Union official has called on China to deliver on President Xi Jinping's promises to allow greater access to Chinese markets.
Valdis Dombrovskis, vice-president of the European Commission responsible for the euro and social dialogue, also said China and Europe should set aside their differences on contentious trade issues and look to strengthen their cooperation in economic and environmental matters.
Noting that European companies have repeatedly voiced concerns about access to Chinese markets, which are far less open than their European counterparts, the former Latvian prime minister said the EU was keen to know what Beijing would do to honour Xi's pledge at the Communist Party's national congress in October.
"We welcome the initiative President Xi made at the 19th party congress about openness, economic integration and international cooperation. We are interested to see what concrete initiatives there will be on market access for European companies," he said.
He said the EU looked forward to "practical steps in terms of investment opportunities in certain sectors where there are restrictions on majority ownership for foreign companies, conditions and requirements over market access, and unusual market practices regarding technology transfer".
China's efforts to buy EU companies have met increasing resistance, with stronger screening systems being adopted in several European countries in the wake of increased Chinese investment in the hi-tech and energy sectors.
Dombrovskis said the investment screening mechanisms were "very limited" and only affected Chinese investments in a few strategically important sectors where national security interests were at stake.
"I would say that access to the EU market is much more open as we have much fewer market access obstacles," he said.
According to the EU official, market access will be an important part of the ongoing talks on a bilateral investment agreement between Beijing and Brussels.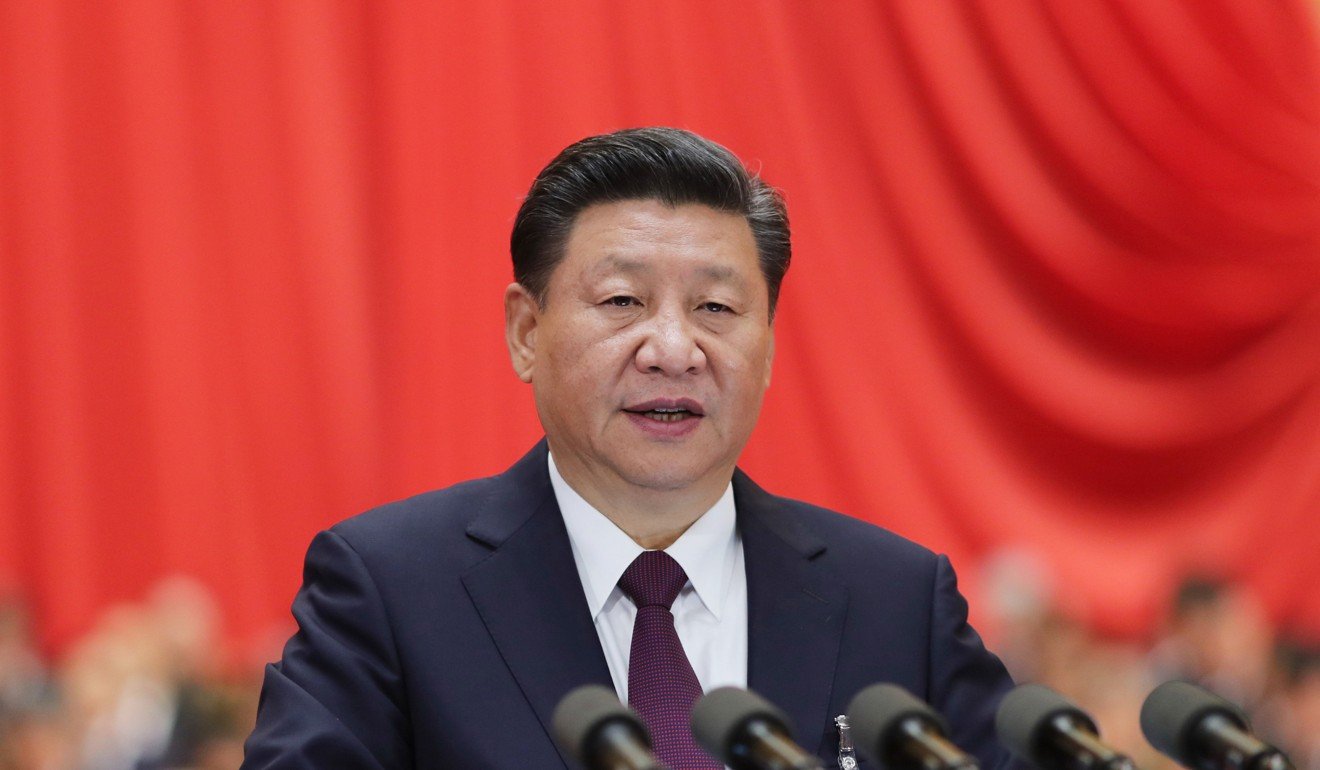 From the EU's perspective, "we'd like to have an ambitious agreement ... meaning its coverage goes beyond classical investment agreements", he said.
He also defended new anti-dumping and anti-subsidy legislation the EU will soon put into effect, which critics say targets China and will threaten bilateral trade relations.
China said the legislation violated its WTO commitments and encouraged protectionist trends.
Beijing filed a lawsuit last December against the EU over its handling of the anti-dumping investigation but Dombrovskis said the new measures "are fully in line with WTO rules" and "will apply to all countries without any exception".
He also insisted that the surge in Chinese investment and increased influence in Europe was not a threat to the continent's cohesion.
Many western European countries have been uneasy about China's push for export markets and greater influence in Central and Eastern Europe, which has gathered steam under the "Belt and Road Initiative" as well as the "16+1" mechanism created by Beijing five years ago.
The forum brings together 16 Central and Eastern European countries – both EU and non-EU states – with China, but, Dombrovskis shrugged off the concerns, pointing out that he had taken part in the first "16+1" summit when he was prime minister of Latvia.
"The EU is used to this kind of multilateral cooperation and it is a way to explore the potential of different forms of cooperation to advance projects. At the end of the day, what is important is what practical outlooks we can bring forward," he said.
Dombrovskis, who was visiting Hong Kong for the second annual EU-Asia Pacific forum on Financial Regulation, noted Hong Kong was actively positioning itself to help push forward the belt and road plans.
"We are looking for ways to have synergies between the Belt and Road Initiative and our investment plan for Europe. Europe is interested in attracting investment," he said.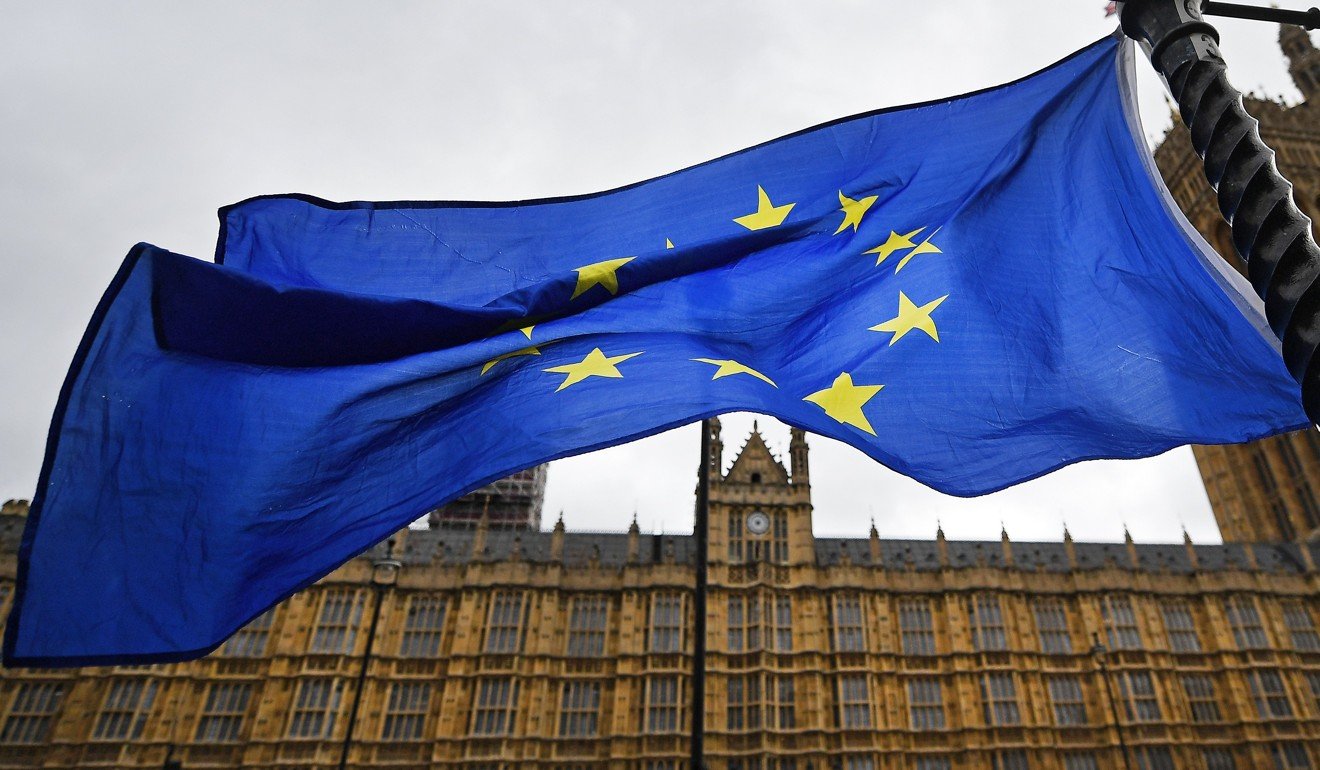 Dombrovskis was upbeat about China-EU relations amid growing concerns that a stronger and an increasingly assertive China may pose a threat to its neighbours and the existing world order led by the United States and Europe.
"It's important that China is committed to multilateralism in international cooperation and respecting international rules and regulations. We are very much willing to cooperate with China on that basis. We see China as a partner that we are willing to cooperate with," he said.
Although China and the EU failed to reach a formal climate agreement at the EU-China summit in June, he said both sides remained strongly committed to playing a global leadership role after the US withdrew from the Paris climate pact.
Dombrovskis also brushed aside the concerns over the impact of political uncertainty in Germany after the recent elections on euro-zone reform and other efforts to strengthen the economic and monetary union.
He also dismissed concerns about r implications of the persistent uncertainty over Britain's future relations with the EU.
He said Brexit was more likely to affect the British economy rather than the rest of the EU.
"We do not see any major economic slowdown because of Brexit right now," he said, adding broad-based economic growth was expected in all 28 EU member states this year.
This article appeared in the South China Morning Post print edition as: EU Official urges better china access