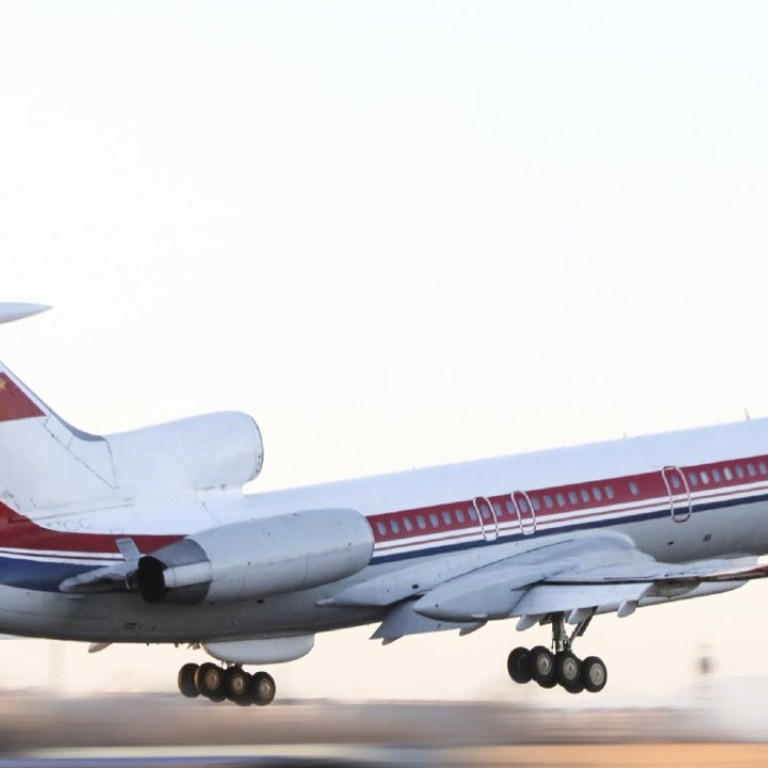 Chinese air force holds drills in 'new routes and areas' near Korean peninsula
Date and exact location of exercise isn't revealed but announcement said to be aimed at sending a message to Washington and Seoul
China's air force recently staged drills involving various aircraft through "routes and areas it has never flown before" over the Yellow and East seas near the Korean peninsula.
Air force spokesman Shen Jinke made the announcement at an airport in northern China on Monday – the same day the United States and South Korea began their biggest joint air force exercise, and days after Pyongyang launched its most powerful intercontinental ballistic missile to date.
Without specifying the date or exact location of the drills, Shen said warplanes had ventured into unknown areas, adding that this kind of training would become a regular feature as the air force worked to strengthen its capabilities so that it was ready to safeguard China's strategic interests.
The exercise involved aircraft including reconnaissance planes, fighter jets, an early warning and control aircraft, and a joint operation with surface-to-air missile units, he said.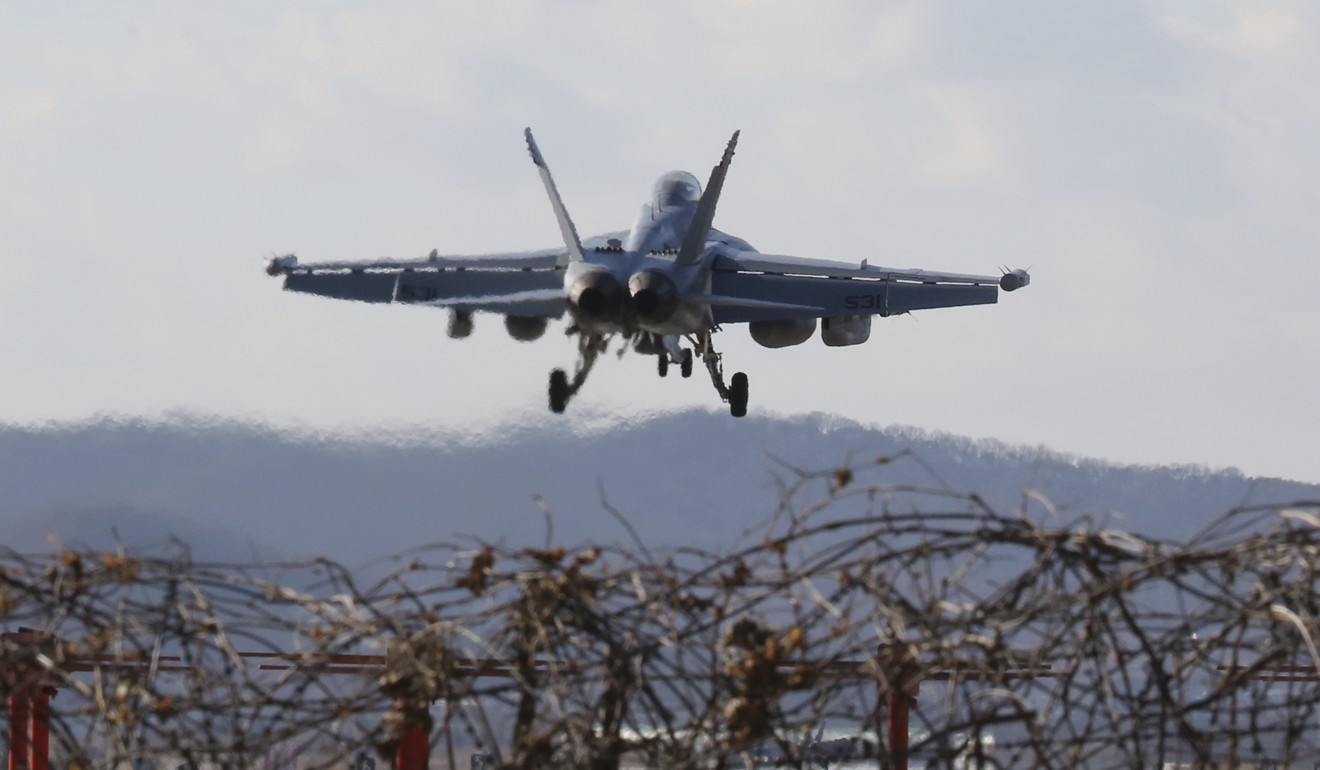 Beijing-based military expert Li Jie said the drills were intended to show that the People's Liberation Army Air Force was making strides in joint operations, which are an important part of modern warfare.
He added that Monday's announcement was also aimed at sending a message to the United States and South Korea.
"The timing of this high-profile announcement by the PLA is also a warning to Washington and Seoul not to provoke Pyongyang any further," Li said.
Although the specific location of the drills was not revealed, military affairs specialist Song Zhongping said the air force may have flown over sensitive areas of China's air defence identification zone (ADIZ) over the East China Sea that overlaps with Japanese and South Korean airspace.
China set up that ADIZ, its first such zone, in late 2011.
Song, a commentator on Phoenix Satellite Television in Hong Kong, added that the PLA's surveillance aircraft involved in the exercise would have helped Beijing to collect intelligence about the latest military deployments on the Korean peninsula.
The exercise also reflected a training push for aircraft stationed inland to fly to coastal areas and over seas in the region, according to Zhou Chenming, a military expert in Beijing.
Meanwhile, the US and South Korea's five-day joint exercise, known as Vigilant Ace, was labelled by North Korea as an "all-out provocation". Some 230 aircraft are involved in the drills – including F-22 Raptor stealth jet fighters and tens of thousands of troops – which began on Monday morning, South Korea's air force said.
Pyongyang over the weekend condemned the joint exercise, accusing US President Donald's Trump's administration of "begging for nuclear war".
It said the Y-9 had flown thousands of kilometres from an air force base in Sichuan to simulate an airdrop over an island in the contested waters before returning the same day.
Additional reporting by Liu Zhen