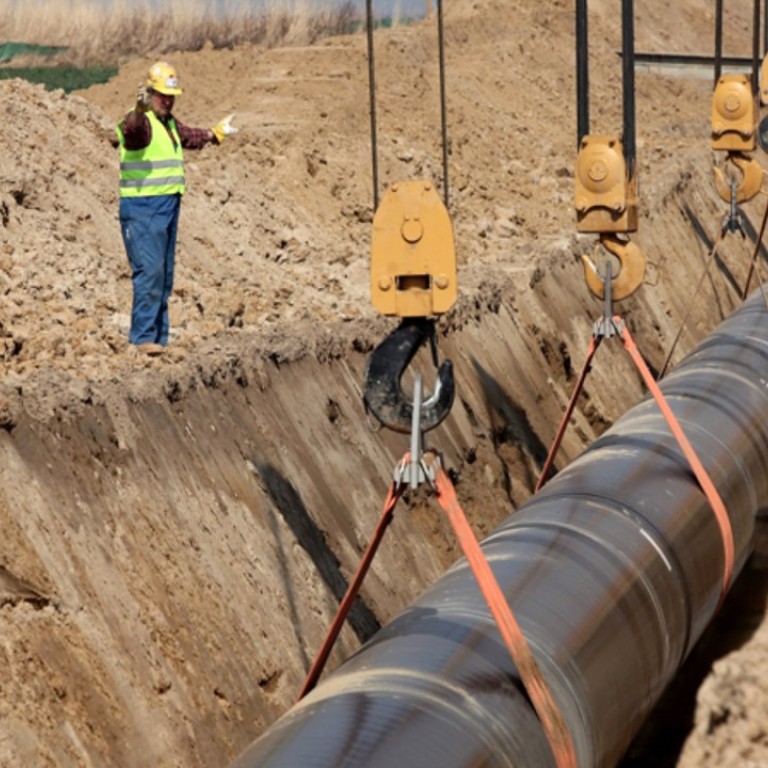 China, Uzbek joint natural gas project ready to start pumping
Phase one set to deliver 1 billion cubic metres of fuel per year via Central-Asian pipeline grid
A natural gas project jointly developed by China and Uzbekistan in the southern part of the central Asian nation is ready to start producing, China National Petroleum Corp said on Tuesday.
Phase one of the Karakul block in southern Bukhara province would be able to pump 1 billion cubic metres (bcm) of gas a year to China though the Central-Asian pipeline grid, the company said, though it did not say when the supply would start.
The block, which comprises three fields, is being developed by New Silk Road Oil & Gas, a joint venture between CNPC and Uzbek state-run oil and gas firm Uzbekneftegaz.
The Central Asian pipeline network, launched in 2009, runs nearly 2,000km from Turkmenistan through the former Soviet neighbours of Uzbekistan and Kazakhstan before reaching China's northwestern Xinjiang region.
Chinese customs data showed China imported 1.84 million tonnes of gas from Uzbekistan in the first 10 months of this year, or about 2.54 bcm.
Turkmenistan remains China's single largest pipeline gas supplier, with supplies during the same period reaching nearly 29 bcm.