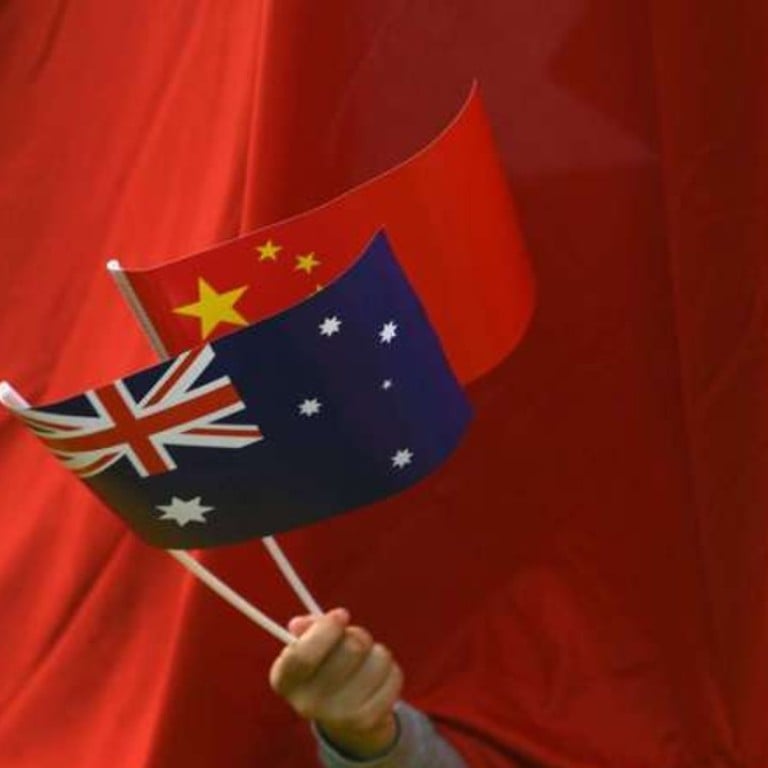 China angrily denies buying political influence in Australia
Chinese embassy statement says political donation allegations 'made up out of thin air' and they threaten the trust between the two major trading partners
China has denied allegations that it has tried to covertly influence Australian politics after Canberra announced that it would ban foreign political donations.
A statement from the Chinese embassy in Australia said allegations first aired in the media of China attempting to increase political influence through donations were "made up out of thin air and filled with a cold war mentality and ideological bias".
The statement also criticised media reports about China's increasing influence on university campuses, adding that the allegations might harm political trust with Australia.
"The relevant reports not only made unjustifiable accusations against the Chinese government, but also unscrupulously vilified Chinese students as well as the Chinese community in Australia with racial prejudice, which in turn has tarnished Australia's reputation as a multicultural society," the statement said.
"[This] reflected a typical anti-China hysteria and paranoia," it added. "China has no intention of interfering in Australia's internal affairs or exerting influence on its political process through political donations."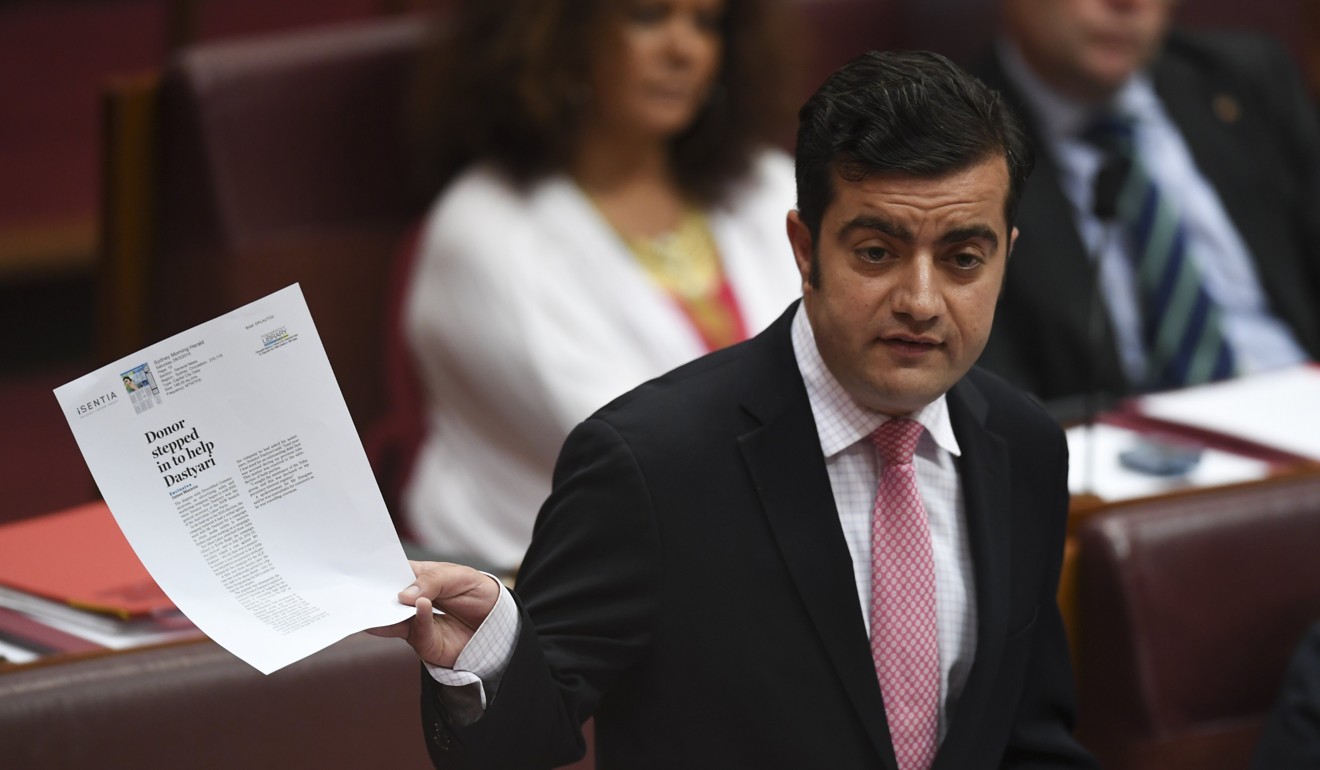 Under new legislation, Australia will require lobbyists working for foreign governments to register with the authorities.
Australian Prime Minister Malcolm Turnbull said on Tuesday the laws would limit political meddling by overseas governments.
Watch: strategic policy expert on 'naive' Australian politicians and China's influence
"Foreign powers are making unprecedented and increasingly sophisticated attempts to influence the political process," Turnbull said. "We will not tolerate foreign influence activities that are in any way covert, coercive or corrupt." He cited "disturbing reports about Chinese influence".
The definitions of treason and espionage will also be broadened to include possessing or receiving sensitive information, rather than only sending it.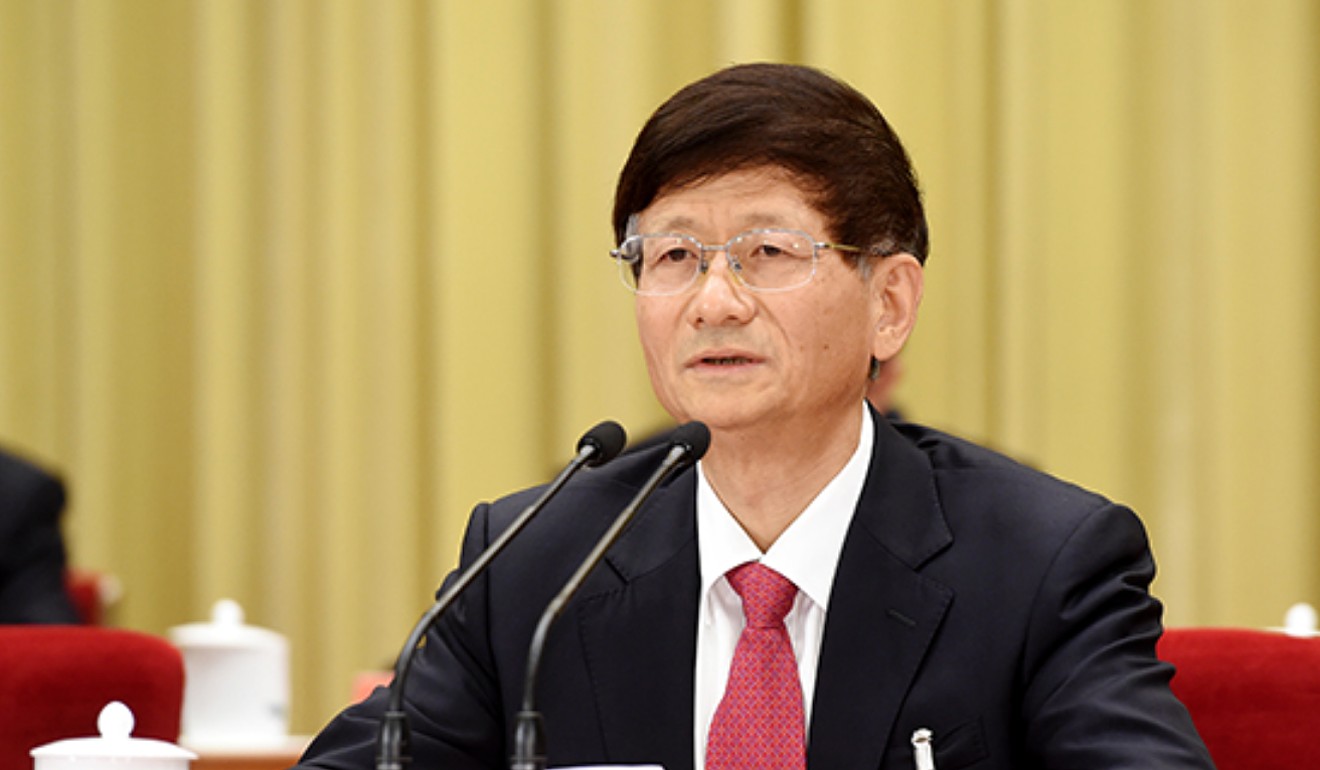 Australian senator Sam Dastyari resigned from frontbench roles in the Labor Party last week after he acknowledged warning a Chinese businessman linked to the Community Party that his phones might be tapped by the Australian intelligence agencies.
The Australian newspaper also reported this week that Bill Shorten, the leader of the Labor Party, and other senior party officials were warned by former Chinese security tsar Meng Jianzhu in April that Labor's support from the Chinese community could be influenced if it did not support an extradition treaty with Beijing.
Australia has long sought a balanced role between China, its largest trading partner, and the United States, its military ally.
But the relationship between Beijing and Canberra has become further complicated over the past few months after the allegations surfaced of buying political influence.
Australian officials have also publicly warned about Beijing's growing influence and "interference" on university campuses, which are popular among Chinese students.
An Australian foreign policy white paper issued last month strongly criticised China's island building in disputed areas of the South China Sea.
It said Australia should take a tougher stance against Beijing's territorial claims and ward off security risks to the nation in the Indo-Pacific region.
Professor Rory Medcalf, head of the National Security College at Australian National University, said there were serious concerns over Beijing's political meddling, and that the Australian government had good reason to "preserve its sovereignty – ensuring that its laws on foreign inference, treason, sabotage and espionage are up to date".
"There is considerable concern in Australia about the ways in which the Chinese Communist Party and the United Front Work Department are perceived to spread influence in Australian politics, society and institutions," he said.
"The recent Chinese embassy statement risks raising the temperature further, as it makes false accusations of racial prejudice," he said. "In fact, the Australian government is concerned to protect the freedom of speech of all Australians, including Chinese Australians."
Liu Qing, an associate researcher at the China Institute of International Studies in Beijing, said the relatively stable bilateral relations between Beijing and Canberra could be strained by ideological differences.
Chinese investment in Australia could also be affected, he said.
This article appeared in the South China Morning Post print edition as: Influence claims by australia under fire