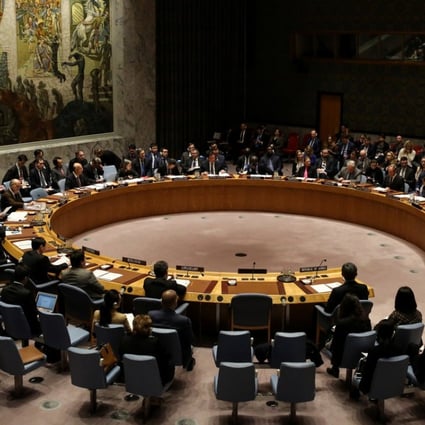 The United Nations Security Council meets to discuss imposing new sanctions on North Korea in New York. Photo: Reuters
United Nations agrees more sanctions on North Korea, but is the world running out of options?
Latest move will make it harder than ever for the restive state to fund its nuclear weapons programme, but how much does Kim Jong-un actually care?
Follow your favourite topic and get notified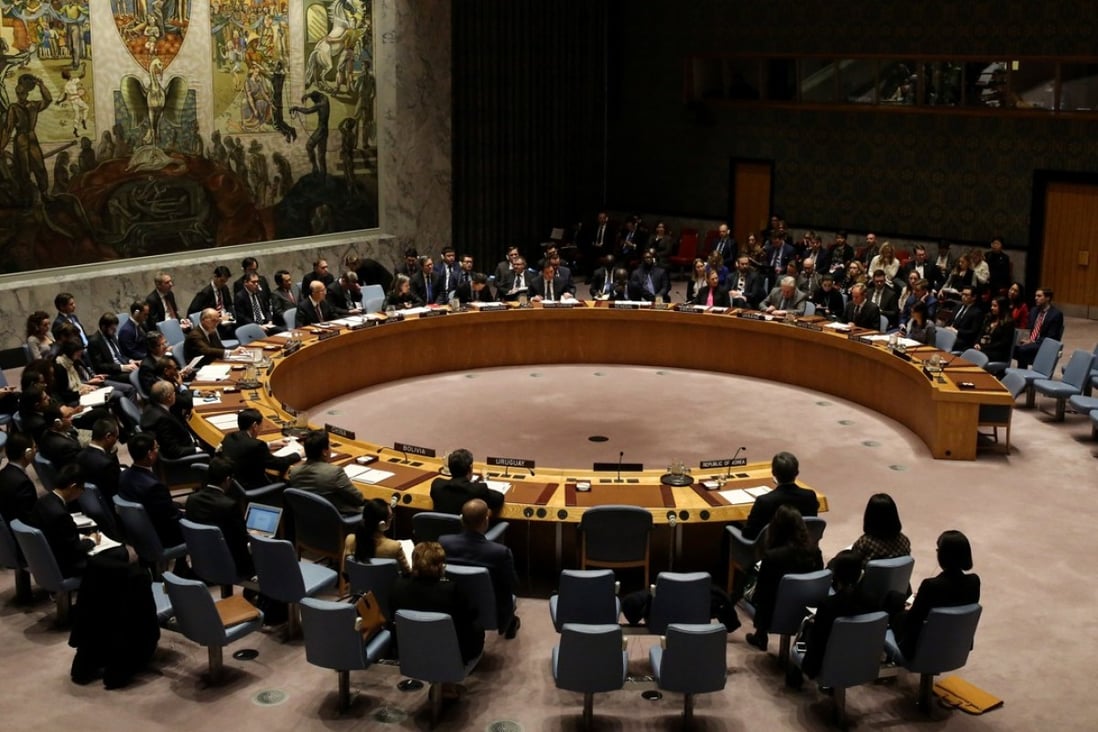 The United Nations Security Council meets to discuss imposing new sanctions on North Korea in New York. Photo: Reuters