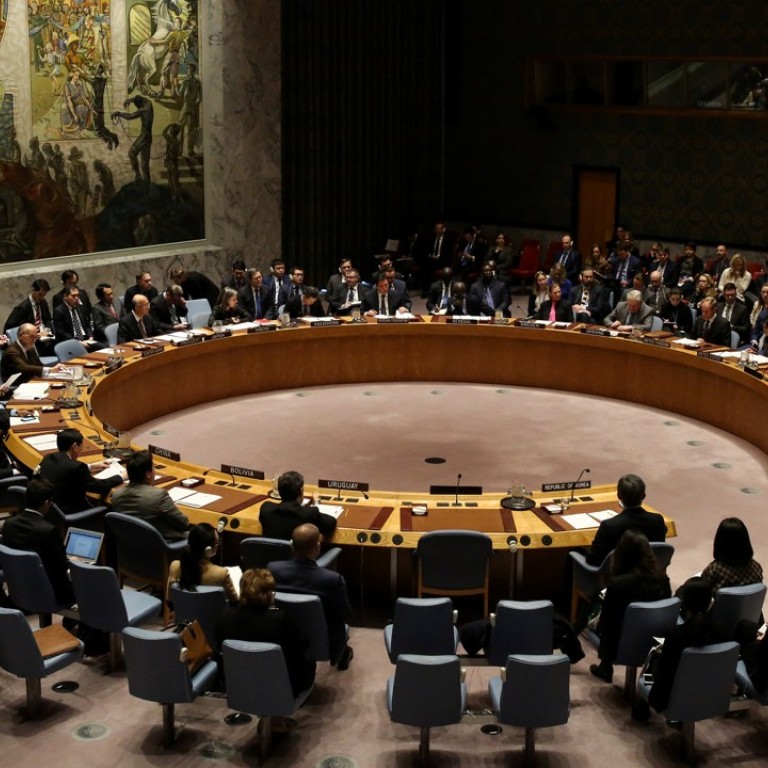 United Nations agrees more sanctions on North Korea, but is the world running out of options?
Latest move will make it harder than ever for the restive state to fund its nuclear weapons programme, but how much does Kim Jong-un actually care?
The latest United Nations sanctions on North Korea are expected to choke its economy still further, but with Washington and Pyongyang showing no signs of stepping back from their face off, observers have warned that the world is running out of options to resolve the crisis.
The United Nations Security Council on Friday voted unanimously to support the sanctions, spearheaded by the United States, which will see North Korea's imports of refined petroleum products cut by almost 90 per cent from January.
The self-proclaimed nuclear power – after its most powerful intercontinental ballistic missile launch in late November – is also banned from exporting food products, machinery, electrical equipment, stone and wood as the UN seeks to cut external funding for its weapons and nuclear programmes.
Despite the overwhelming show of support for the sanctions, China and Russia agreed to approve them only after the US softened its position on some details. Washington had called for all oil supplies to the country to be cut off and wanted the right to use force to intercept North Korean ships on the high seas that were suspected of violating the UN sanctions.
Russia also objected to the initial time frame for repatriating North Korean labourers – a major cash cow for Pyongyang – but agreed after it was extended to two years.
News agency Yonhap quoted South Korea's foreign ministry as saying that the latest sanctions would cut North Korea's foreign currency revenue from exports by about US$250 million a year.
According to the latest figures from the General Administration of Customs, China's trade with North Korea in November rose 12.5 per cent from October to US$388 million, but remained far below the US$613.2 million recorded for the same month a year earlier, suggesting the restrictions already in place were having an impact.
Lu Chao, a Korean affairs expert at the Liaoning Academy of Social Sciences in the northeast China city of Shenyang, said that the sanctions the United States had proposed might have led to a backlash from Pyongyang, but described the approved version of them as "appropriate and reasonable".
"The US proposal to cut off oil supplies and [be allowed to] board North Korean ships on the high seas could have pushed Pyongyang into a corner [and] threatened the livelihoods of its people and the stability of the country and Northeast Asia," he said.
"From that point of view I don't think the US' proposal was practicable."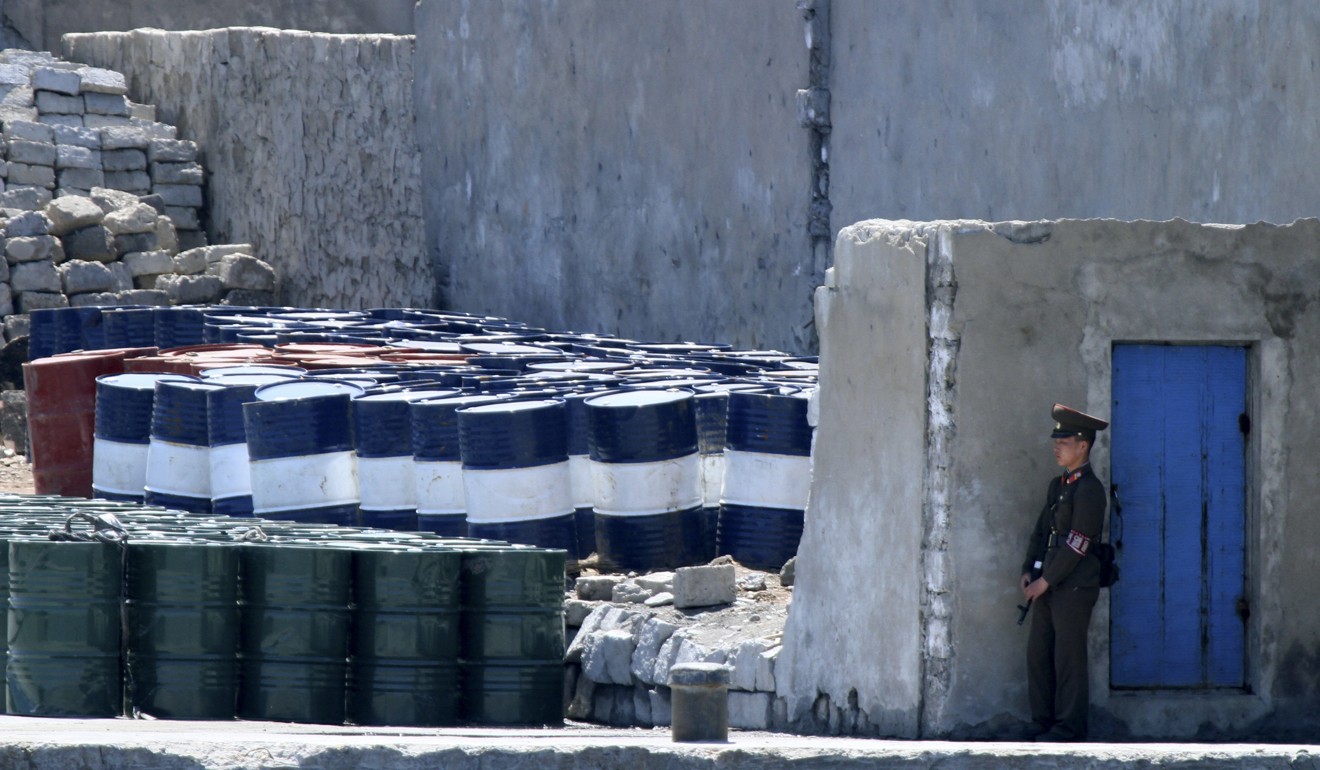 Lu and his colleagues, who are based close to China's border with North Korea, have been closely monitoring the hermit nation's economic activity. He said the new sanctions were likely to have a significant impact on its core industries of machinery, chemicals and military equipment.
While China has supported earlier UN sanctions it has been reluctant to agree to Washington's calls for restrictions that it considers would threaten the lives of ordinary North Koreans. However, in light of Pyongyang's refusal to rein in its nuclear and weapons programmes, so Beijing's concerns for the safety of its own people have grown.
An editorial carried by Global Times on Saturday, a nationalist tabloid affiliated to the Communist Party's mouthpiece People's Daily, said the latest sanctions could help to prevent war in the region.
"The difference between the new resolution and the original US proposal reflects the will of China and Russia to prevent war and chaos on the Korean Peninsula," the article said. "If the US proposals were accepted, only war is foreseeable."
Others, however, were less confident that the latest UN sanctions would be any more effective than earlier ones in curbing Pyongyang's nuclear ambitions, or reducing the likelihood of military conflict.
Zhang Liangui, a professor of international strategic research at the Communist Party's Central Party School, said he doubted if economic pressure would be enough to make North Korean leader Kim Jong-un change his policy, especially as the world's most powerful nations continued to argue over the best course of action to resolve the nuclear crisis.
"In the current situation, North Korea will continue with its policy of pushing forward its nuclear development programme," he said. "The US has said that it won't acknowledge Pyongyang as a nuclear power, so if the negotiations and sanctions fail to work … and neither side backs down, war is inevitable."
Zhao Tong, an expert on Korean issues at the Tsinghua Carnegie Centre in Beijing, agreed.
"If economic blockades and diplomatic isolation are not enough to persuade North Korea to give up its nuclear programme, the risk of war is severe," he said.
This article appeared in the South China Morning Post print edition as: Fresh curbs on N Korea but options running out