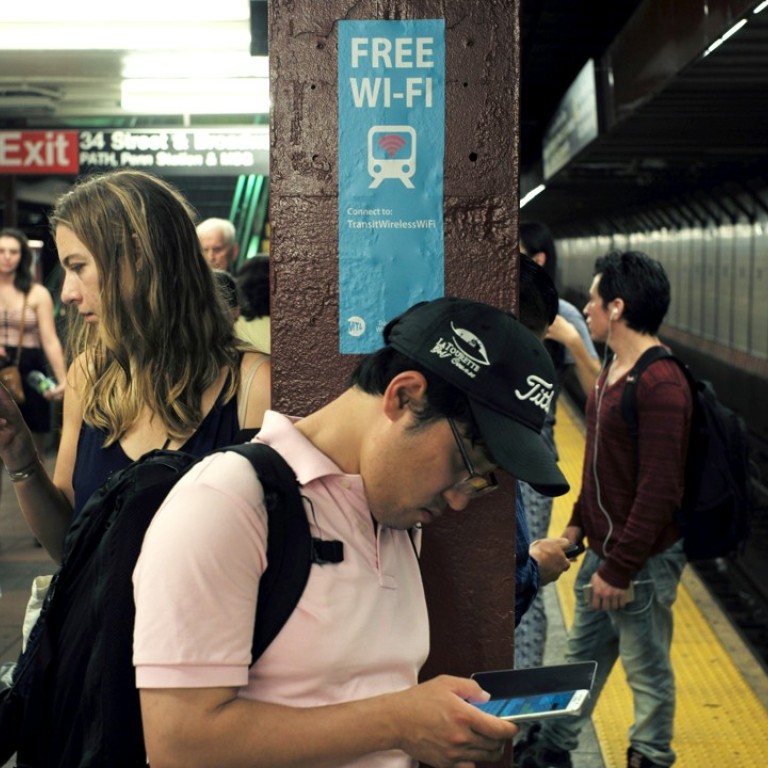 Collapse of Huawei deal with AT&T 'will threaten China-US trade ties'
After second Chinese investment setback in US in a week, former commerce official says Beijing should consider 'countermeasures' if situation escalates
The collapse of a deal in which Huawei Technologies was to distribute its smartphones through US carrier AT&T will threaten Sino-US trade ties – and Beijing should consider "countermeasures" if the situation escalates, experts and a former Chinese commerce official said.
Shenzhen-based Huawei was due to announce its partnership with AT&T in Las Vegas on Tuesday, but the deal was cancelled at the last minute – a major setback for the Chinese company's global expansion.
It was called off because of "political pressure", US-based online tech news site The Information reported, citing sources. AT&T was pressured to cancel the deal after members of the US Senate and House Intelligence committees sent a letter on December 20 to the Federal Communications Commission, citing concerns about Huawei's plans to launch consumer products through a major US telecoms carrier, the report said.
The abrupt cancellation of the deal is the latest sign of tensions between China and the US over trade and investment, with Washington calling for trade actions against China and tightening screening of Chinese companies, especially in the hi-tech sector.
Huawei is the second Chinese company facing a serious setback in the United States in a week, after the US Committee on Foreign Investment rejected Chinese firm Ant Financial's takeover bid for US-based money transfer firm MoneyGram, citing national security concerns. Ant Financial is an affiliate of Alibaba, which owns the South China Morning Post.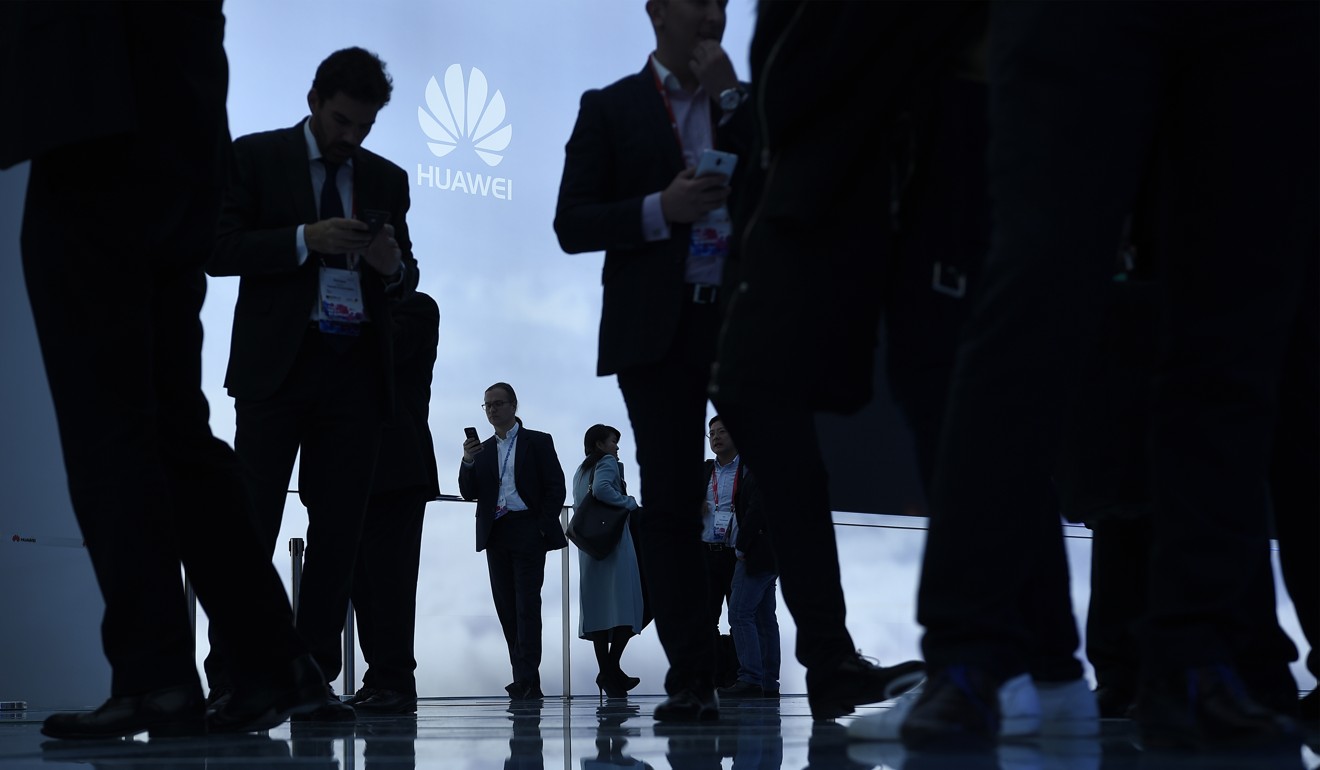 He Weiwen, a former business counsellor at the Chinese consulate in New York, said the failure of the Huawei deal reflected heightened worries in the United States about Chinese investment.
"Investment cooperation between China and the US will be squeezed," He said. "The US is very worried about the impact in the US from the growth of China's hi-tech industry. It is worried that Chinese companies will transfer US technology through mergers and acquisitions.
"China should contemplate countermeasures [if Washington takes punitive action against China]," he said, adding that Chinese companies should also change their investment strategies.
US President Donald Trump in December labelled China and Russia as competitors in his national security strategy.
Paul Haswell, tech-focused partner at international law firm Pinsent Masons, said the cancellation of the deal was not a surprise because US concerns about market restrictions in China and misuse of intellectual property made it difficult for Chinese companies to succeed.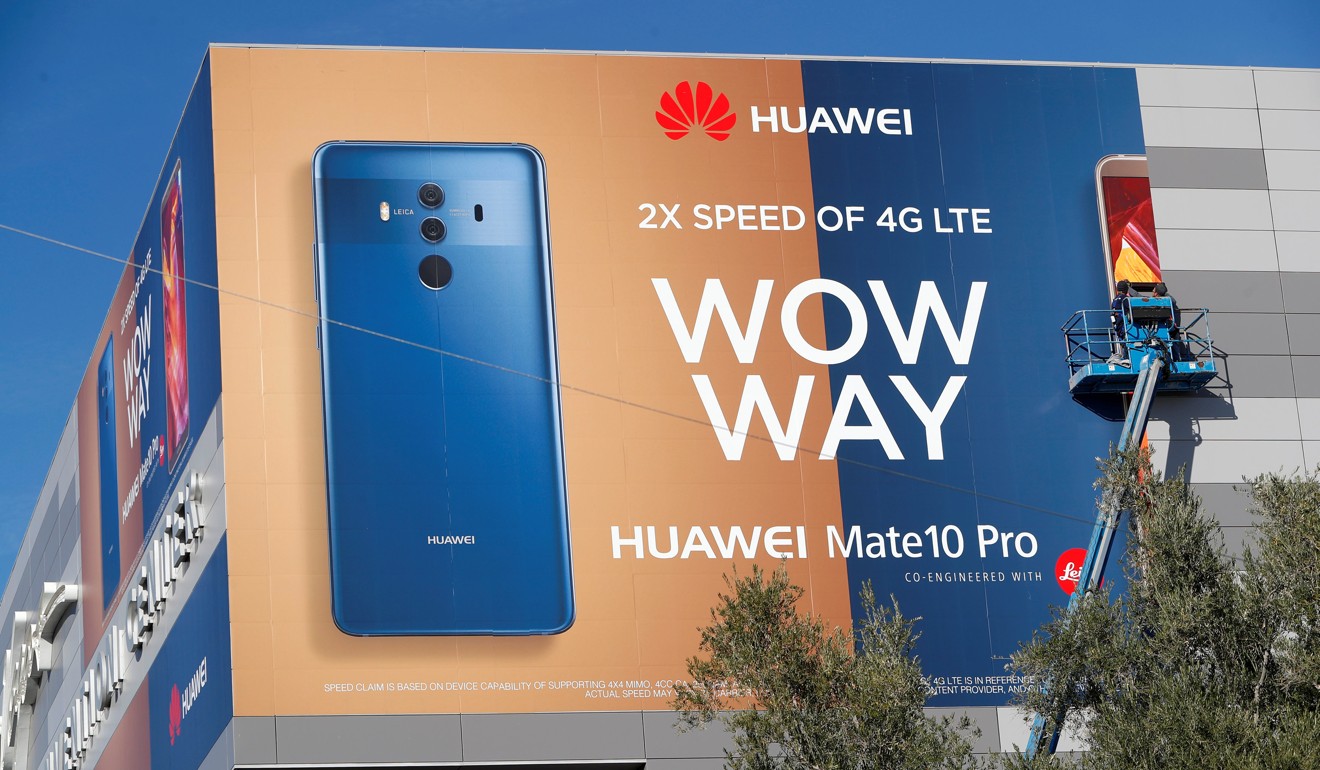 "America's concerns as to the security of Huawei's products, whether valid or not, have not gone away and are likely intensifying in the current political climate," he said.
"That said, given the restrictions that US firms face when doing business in China and the potential impact of China's cybersecurity law on foreign firms in China, there's little hope of any improvement in the situation.
"I expect things to get significantly worse as the US and China markets – not just the tech markets – become more polarised."
The AT&T decision is another blow for Huawei's business strategy in the US after the House Intelligence Committee released a report in 2012 urging US telecoms companies not to do business with Huawei and another Shenzhen-based firm, ZTE, citing potential Chinese state influence on these companies that could threaten US security.
A year later, the US Congress pushed for a cyberespionage review to restrict government purchases of information technology equipment from Chinese vendors.
Economic relations between China and the US have become tense in recent months, with Washington demanding Beijing take action to balance bilateral trade and launching an investigation into alleged intellectual property theft by Chinese companies.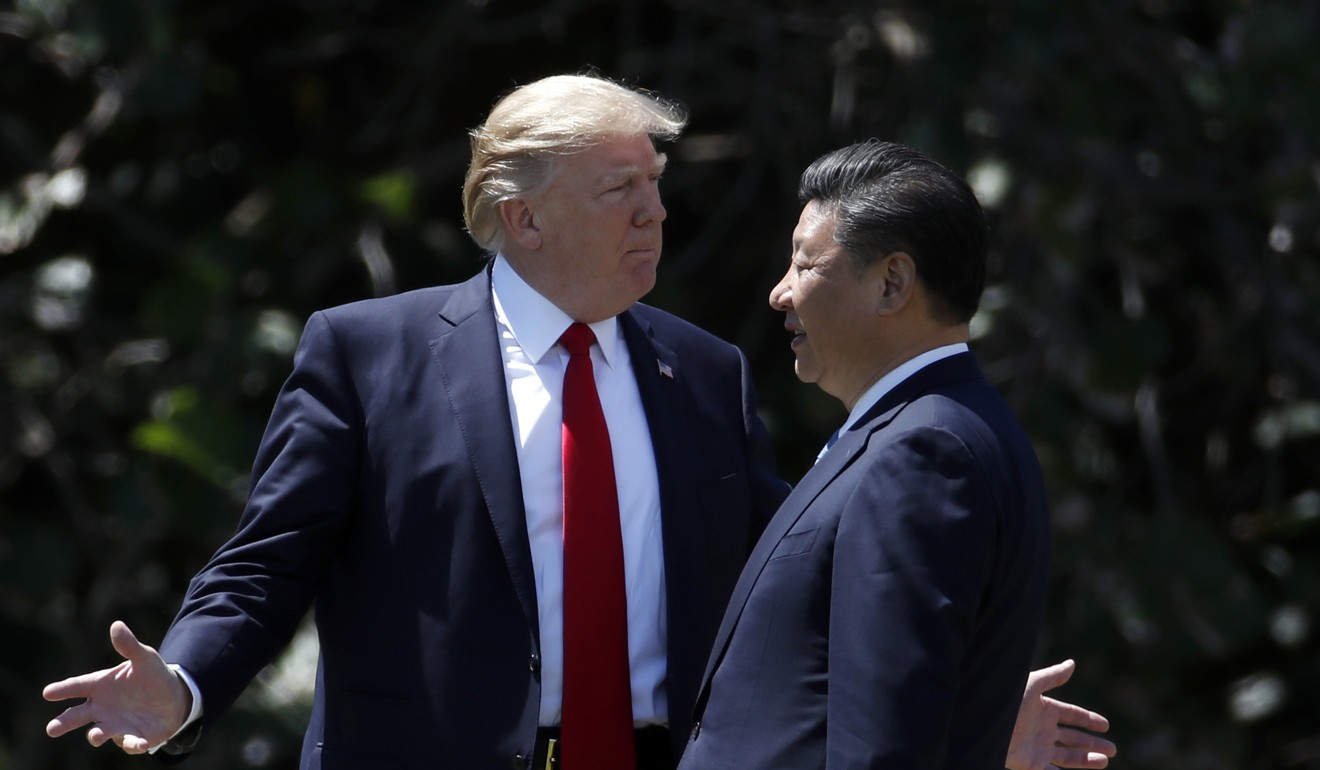 State-run Xinhua news agency in a commentary last week criticised Washington's "zero-sum mentality" with regards to Sino-US trade and threatened to retaliate.
Lu Xiang, a US affairs expert at the Chinese Academy of Social Sciences, said the Huawei decision showed the US was increasing scrutiny of Chinese investments, even though the two nations had agreed on business deals worth more than US$250 billion during Trump's trip to Beijing in November.
"Both sides need to discuss the technical details of these deals, and neither of them want the deals to become scrap paper," he said. "The US will gain nothing if relations with China turn bad."
Additional reporting by Bien Perez and Li Tao