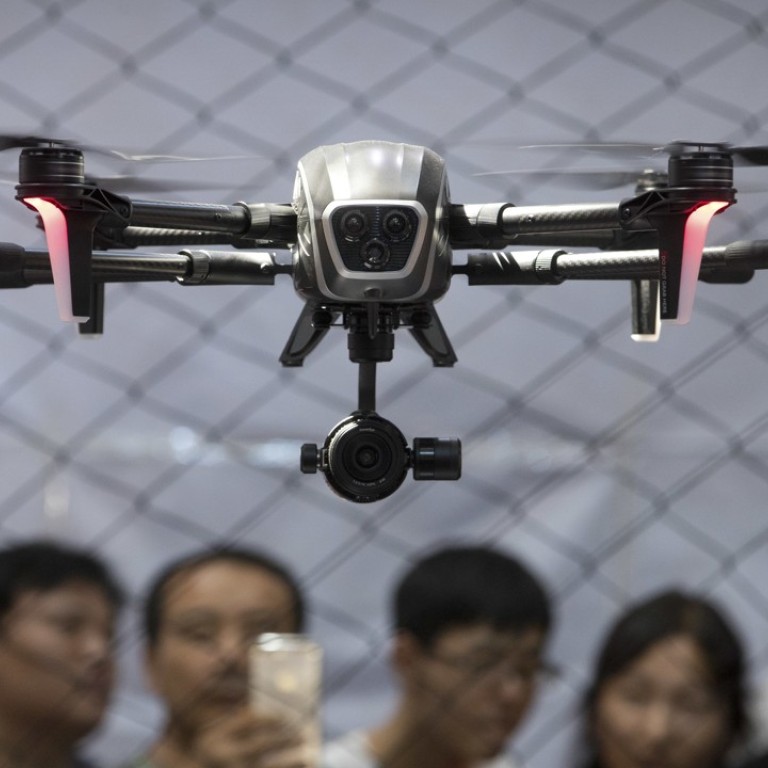 China's air force enlists courier companies for military's drone front
SF Express unmanned aerial vehicles deliver emergency supplies more quickly than conventional means during two PLA drills
China's biggest private courier company has been drafted by the Chinese military to help deliver on unmanned emergency missions.
State-run Xinhua news agency reported on the weekend that SF Express drones took part in People's Liberation Army Air Force exercises in the southwestern province of Yunnan and in northwestern Shaanxi province, as the military explores new kinds of logistics support.
In the Yunnan drill, a company drone delivered urgently needed spare parts for a damaged radar in a rugged mountainous area in about an hour after the request was made, less than half the time it would have taken to truck in, the report said.
"The final drop point was only 50 metres from the designated spot," the report said.
In Shaanxi, an SF Express drone dropped antivenin to a snakebite victim at a radar station in 22 minutes, compared to the two hours it would have taken by road.
"As snowflakes whirled, a small SF Express drone landed steadily on the station's basketball court," the report said without saying when either of the exercises took place. It also did not explain why a snake would be biting in winter.
SF Express, e-commerce giant JD.com, China Railway Express, China Postal Express and Logistics and Deppon Logistics have signed agreements with the air force to improve military logistics, according to state media.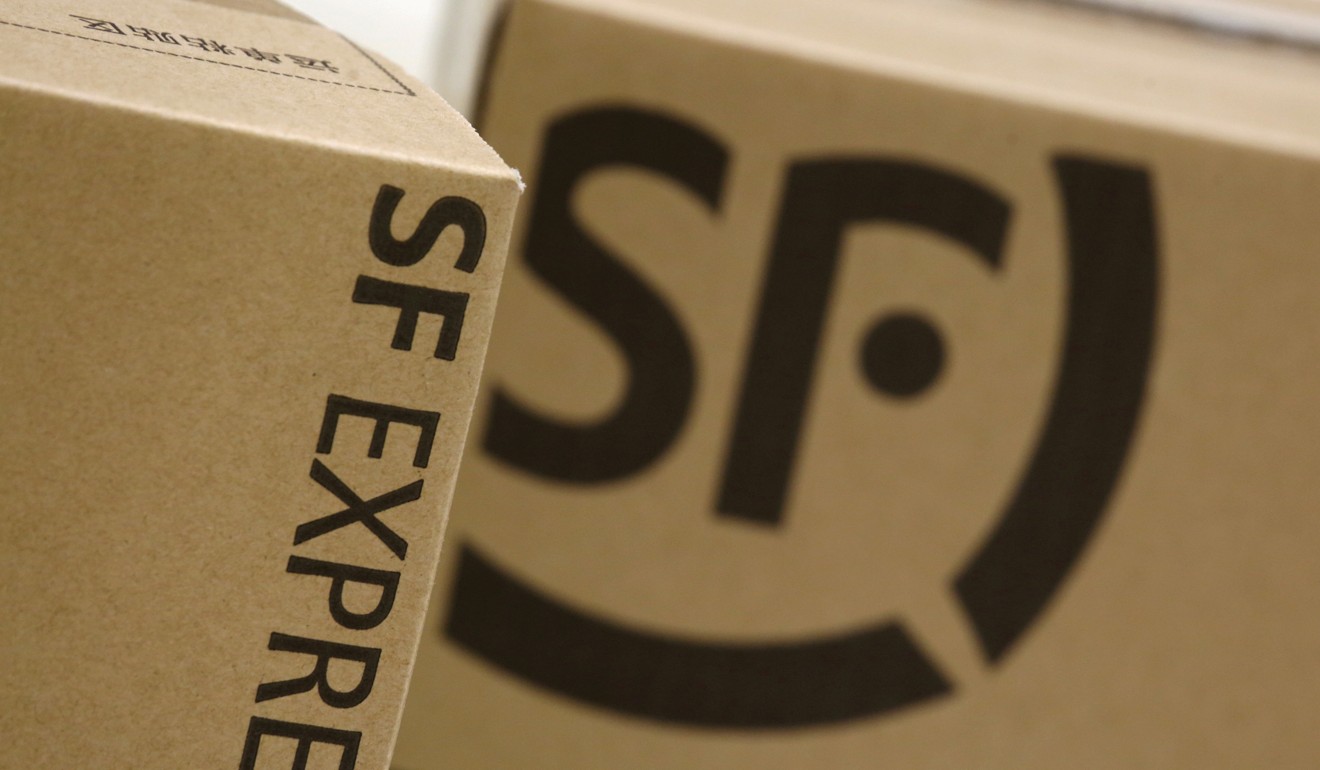 Under the agreements, the air force and the five companies will collaborate on transport and distribution, storage management and supplies until 2022.
Zheng Xuexiang, head of air force logistics, said the air force needed the support because it did not have the personnel to meet its growing demands, Xinhua reported.
Beijing-based military expert Li Jie said the expansion of China's e-commerce industry meant civilian drones were more flexible, cheaper to make and available in big quantities, making them a good source of backup on less difficult military missions.
"Although civilian drones are more often less accurate and can't carry as much as quickly, they are an indispensable force to strengthen the Chinese military and test its weaknesses," Li said.
"The integration of civilian and military logistics is in line with China's push to make its military combat ready."
Collin Koh, a military specialist at the maritime security programme at the S Rajaratnam School of International Studies in Singapore, said the exercises showed China had caught up with the world's leading drone makers, but personnel shortfalls would hinder military applications.
"My concern would be the crew training – whether the [unmanned aerial vehicle] pilots are able to manoeuvre and operate the drone safely, especially if it's a large one designed for transport, which means also it may be used for ferrying ammunition and the hazards of a drone meeting an accident over a populated area can be high," Koh said.
The PLA has stepped up its training programmes since President Xi Jinping became Communist Party general secretary and chairman of the Central Military Commission in late 2012. Its goal now is to become a modern fighting force capable of projecting force over a long range.
This article appeared in the South China Morning Post print edition as: Air force enlists courier firms for drone missions