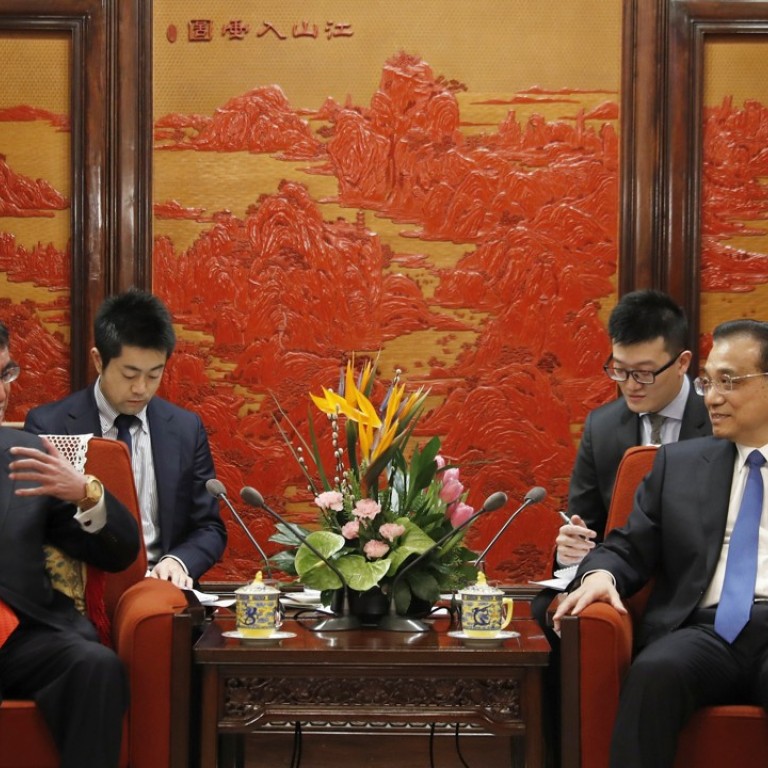 Free trade – not turf rows – tipped to top China, Japan, South Korea summit agenda
A trilateral leaders meeting could be on the cards as tensions ease between the big East Asian countries 
The leaders of three of Asia's biggest economies will aim to advance a free-trade agreement and economic cooperation, putting territorial rows and military tensions aside at an expected trilateral summit in April, Chinese diplomatic observers said.
Li told Kono that relations between China and Japan "are not just about the two countries but have an important impact on the region and the world", state news agency Xinhua reported on Sunday. 
Stressing that the two economies were "highly complementary", Li also urged Japan to properly handle sensitive issues for further cooperation between people and businesses in the two countries.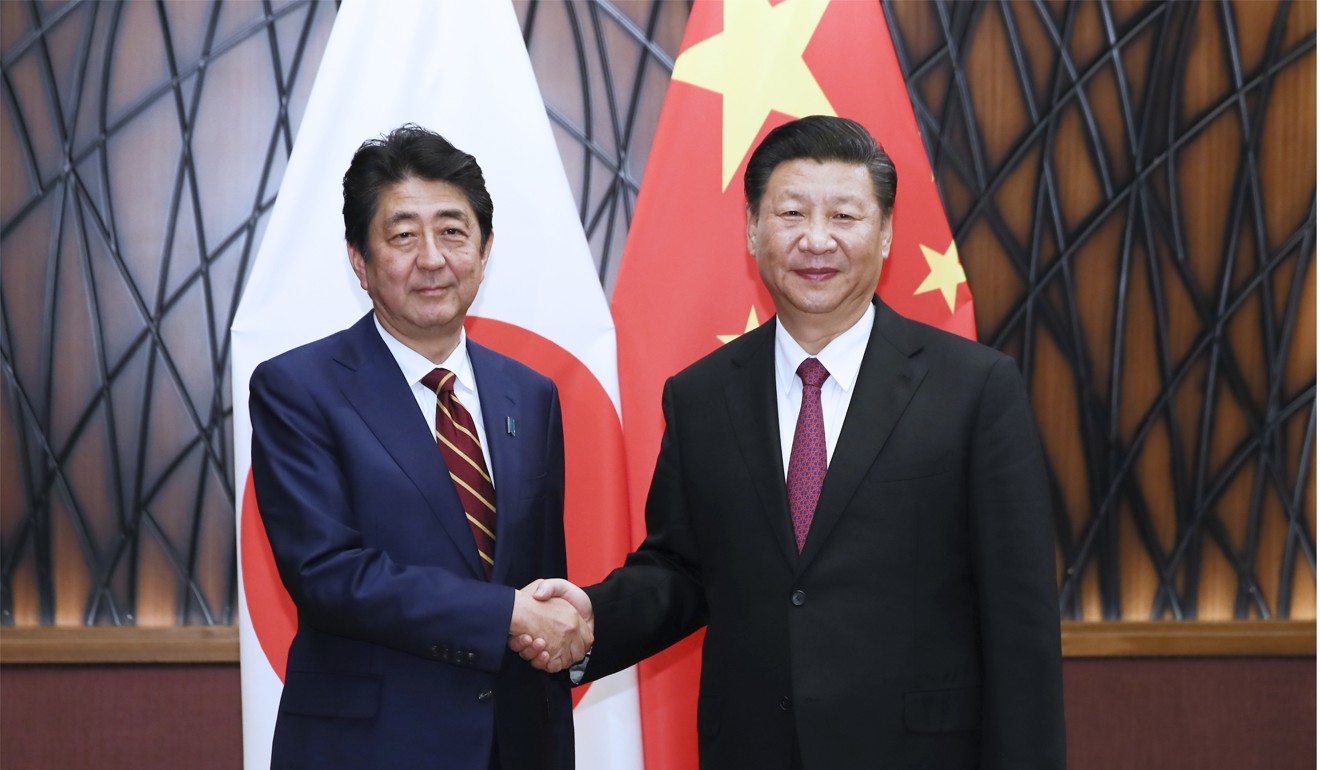 Kono said Japan would welcome a visit by Li to Tokyo and hoped it would be a chance to hold a new round of trilateral talks with South Korea. 
Norio Maruyama, a spokesman for the Japanese delegation, said the summit could set the stage for reciprocal visits by Japanese Prime Minister Shinzo Abe and Chinese President Xi Jinping.
Abe and Xi have not visited each other's country since coming to power.
China is Japan's biggest trading partner, while Japan is China's second-biggest single-nation partner after the United States. 
Last year, China's trade with Japan amounted to nearly US$303 billion, and its trade with South Korea came in at US$280 billion.
China, Japan and South Korea had planned to hold a trilateral summit each year but the meetings have been suspended over the last few years amid rising tensions among the three nations. The last summit was in November 2015. China has disputes with Japan over sovereignty in the East China Sea, and Beijing is at odds with Seoul over the deployment of a US-led anti-missile system. South Korea and Japan also have had bitter exchanges over wartime sex slaves.
Tokyo has repeatedly called for the leaders to meet.
It wants Li's visit, which is likely to be in April the earliest after the Pyeongchang Winter Olympics and China's annual session of the National People's Congress in March, to set the stage for Abe to visit Beijing later this year, and Xi to visit Tokyo next year. 
Diplomatic observers said a thaw in relations between Beijing and Tokyo, and South Korea and China meant a summit was likely to be back on the table.
Sun Xingjie, a foreign policy analyst at Jilin University, said a proposed trilateral free-trade agreement would be a top agenda item.
Sun also said the three countries were central to stability in East Asia and the summit could become a way to help the neighbours build up trust despite long-standing grievances. 
"Trust can be built up as they cooperate," he said. 
Li Kaisheng, a research fellow at the Shanghai Academy of Social Sciences, said that despite a recent dispute between Seoul and Tokyo over the sexual enslavement of Korean women during the second world war, the hopes of restarting the talks were high.
"Abe has agreed to attend the opening ceremony of the Winter Olympics in South Korea, a move that could ease tensions between South Korea and Japan," Li said. "If there are no other major issues to complicate the situation, the year of 2018 could be a good opportunity."