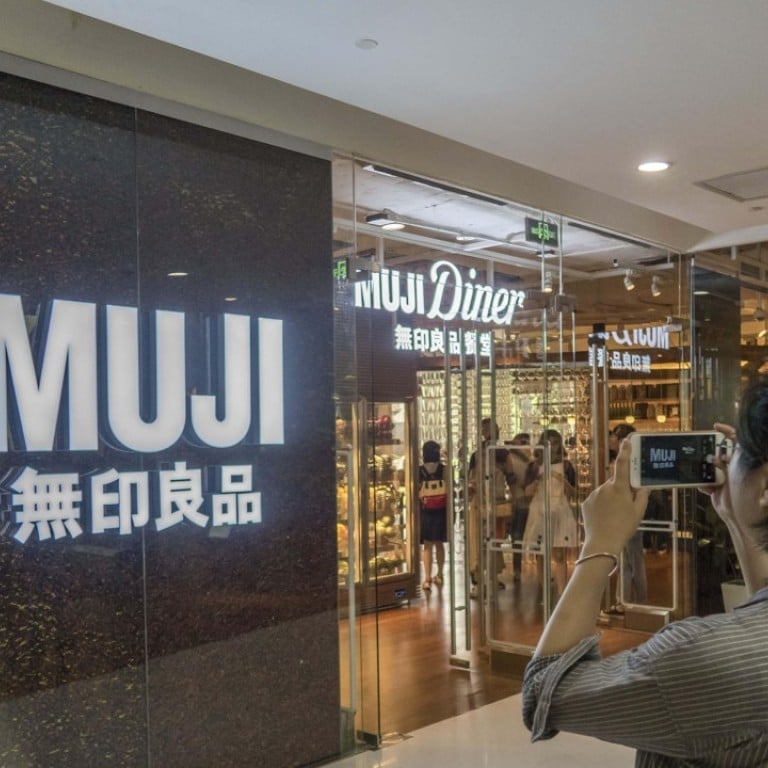 Japan defends Muji in scrap with China over catalogue map missing disputed isles
Tokyo expresses concern about fallout on other Japanese companies
Tokyo has communicated its concerns to Beijing over an order to scrap catalogues of Japan's Muji-brand goods store chain containing maps that do not show disputed islands, the top government spokesman said on Wednesday.
"There is no territorial dispute to be settled over the Senkaku Islands. We can by no means accept the measure based on China's unilateral claims," Chief Cabinet Secretary Yoshihide Suga said, referring to the Japanese-controlled islands in the East China Sea.
Beijing and Taipei both claim the Senkakus, calling them Diaoyu and Tiaoyutai, respectively. Tokyo conveyed its concerns to Beijing on Tuesday night through diplomatic channels, Suga said, after recently learning of the order.
Suga said it was obvious that the uninhabited islets were part of Japan's inherent territory in terms of history and international law and the order by the Chinese authorities against Ryohin Keikaku, the operator of the Muji stores, could have a negative impact on the business activities of Japanese companies.
The map in question was used in catalogues distributed at a Muji store in the Chinese city of Chongqing to indicate the number of the brand's shops operating in each country and region.
China's National Administration of Surveying, Mapping and Geoinformation told Ryohin Keikaku in October that its map in the catalogues did not show the Senkakus or other islands claimed by Beijing in the South China Sea.
Responding to its order to discard the catalogues and implement measures to prevent similar practices, the Japanese company said it had taken "appropriate measures" and scrapped the catalogues.
The Chinese government has recently accused a number of foreign companies of treating self-governing Taiwan and semi-autonomous Hong Kong as if they were independent countries on their websites and in other materials, reflecting President Xi Jinping's hard-line stance on territorial issues.
This article appeared in the South China Morning Post print edition as: Row over missing islands on store maps