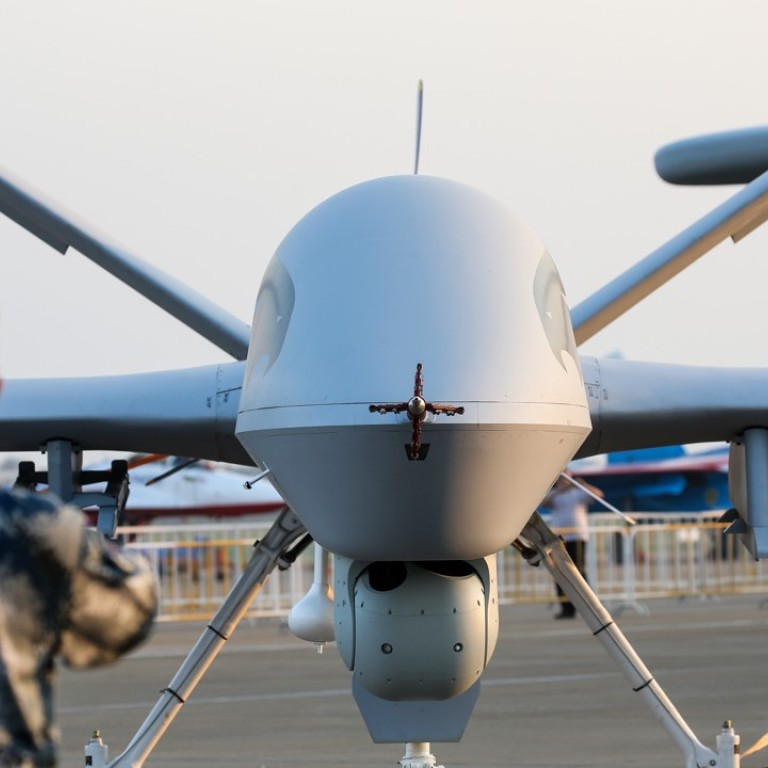 China boosts intellectual property protection – for its own tech at least
Generations of Chinese advances could be lost 'if the country doesn't protect its intellectual property'
China's military has raised the alarm about the country's cutting-edge tech falling into foreign hands – as Beijing continues to come under fire from the West for forcing firms to hand over the keys to their intellectual property.
The fears were highlighted in a comment piece in the People's Liberation Army's China National Defence News on Monday, which suggested that China needed to erect intellectual property rights barriers around its advances, just as the West had long done so against China.
It said that over several generations China had made many breakthroughs in scientific research but those gains could end up in foreign hands and threaten national security if they were not protected.
"We must work on protecting technology as much as we have on researching and developing it," the commentary said.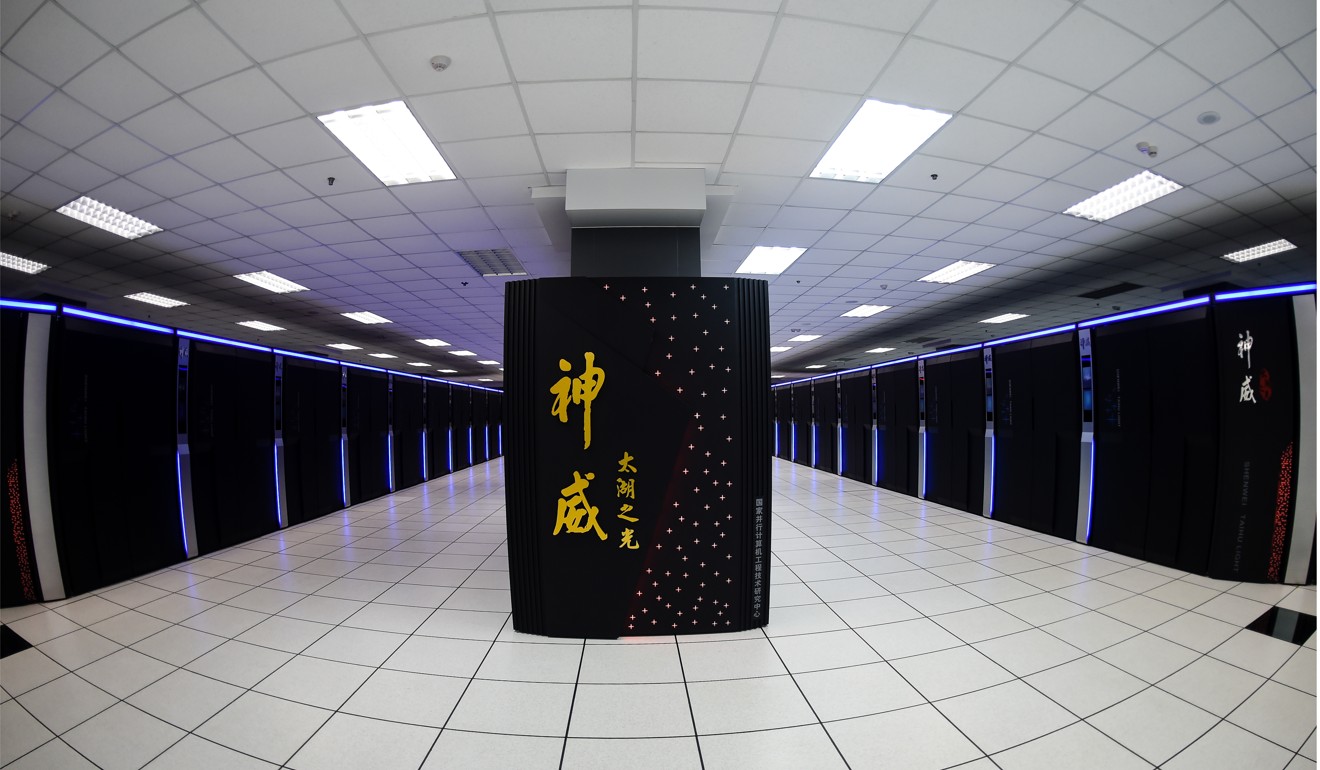 It said China needed to protect big-ticket indigenous developments in areas such as supercomputers, drones, dredgers and rocket launch simulation technology. 
Many advanced technologies were developed and owned by the private sector and the regulations had not kept up with the national security implications, the commentary said.
"There have been dangerous cases involving some privately owned companies, research institutions and individuals in pursuit of economic interests or academic honour," it said.
"Our intellectual property protection still lags that in countries with strong IPR protections, and we must work fast to close the gap."
The warning comes as governments and business groups in the United States and the European Union have accused China of forcing foreign firms to transfer technology in exchange for market access.
China was the leading filer of international patents in 2016, accounting for 38 per cent of that year's total, according to the World Intellectual Property Organisation.
And although outbound technology transfers were still a small part of China's exports, domestic military and internet-related intellectual property was growing in importance, one military analyst said.
"China has become aware of the security issue in military technology exports in the last few years," Beijing-based military commentator Zhou Chenming said. "For example, restrictions on exports of high-performance drones have been in place since 2015."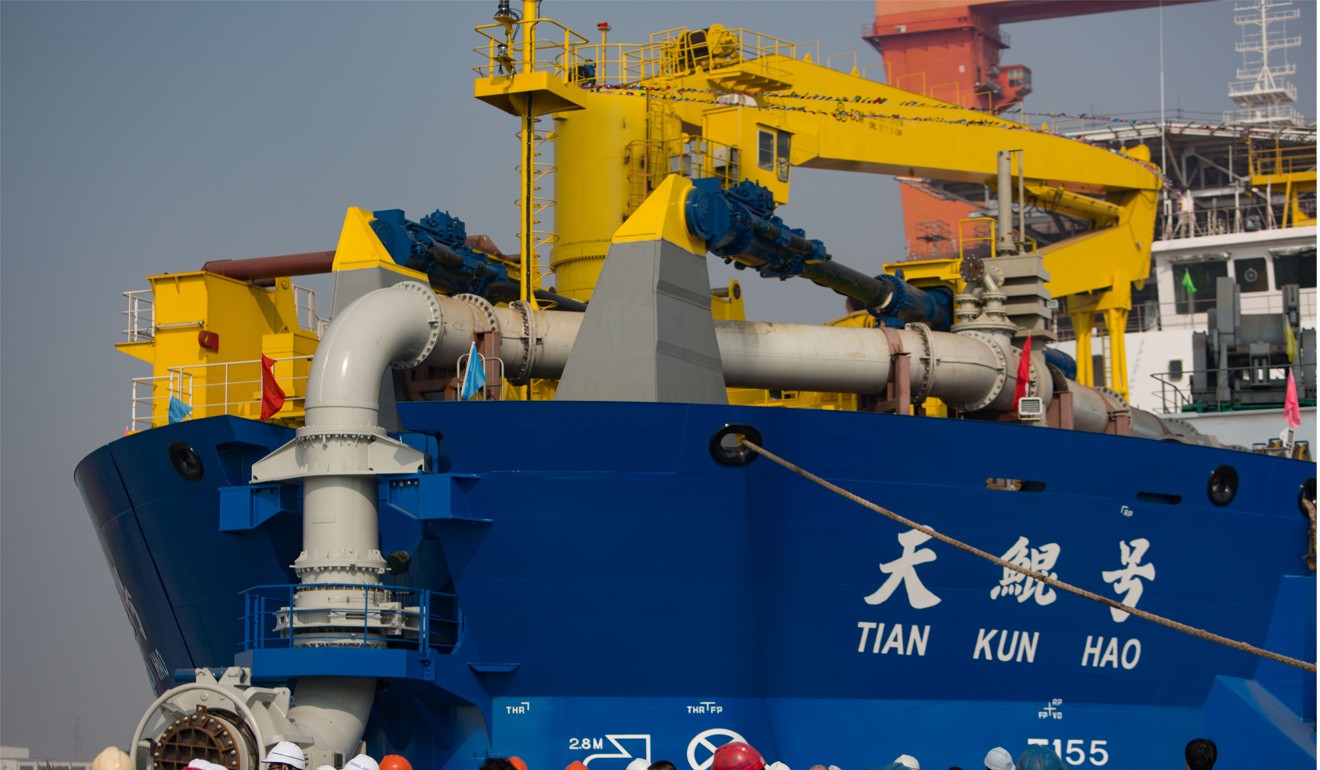 Last year, China also limited overseas sales of the large cutter-suction dredgers used to build artificial islands in the disputed South China Sea. 
At the time, the Ministry of Commerce said selling such vessels to other countries could have a "significant impact on national security".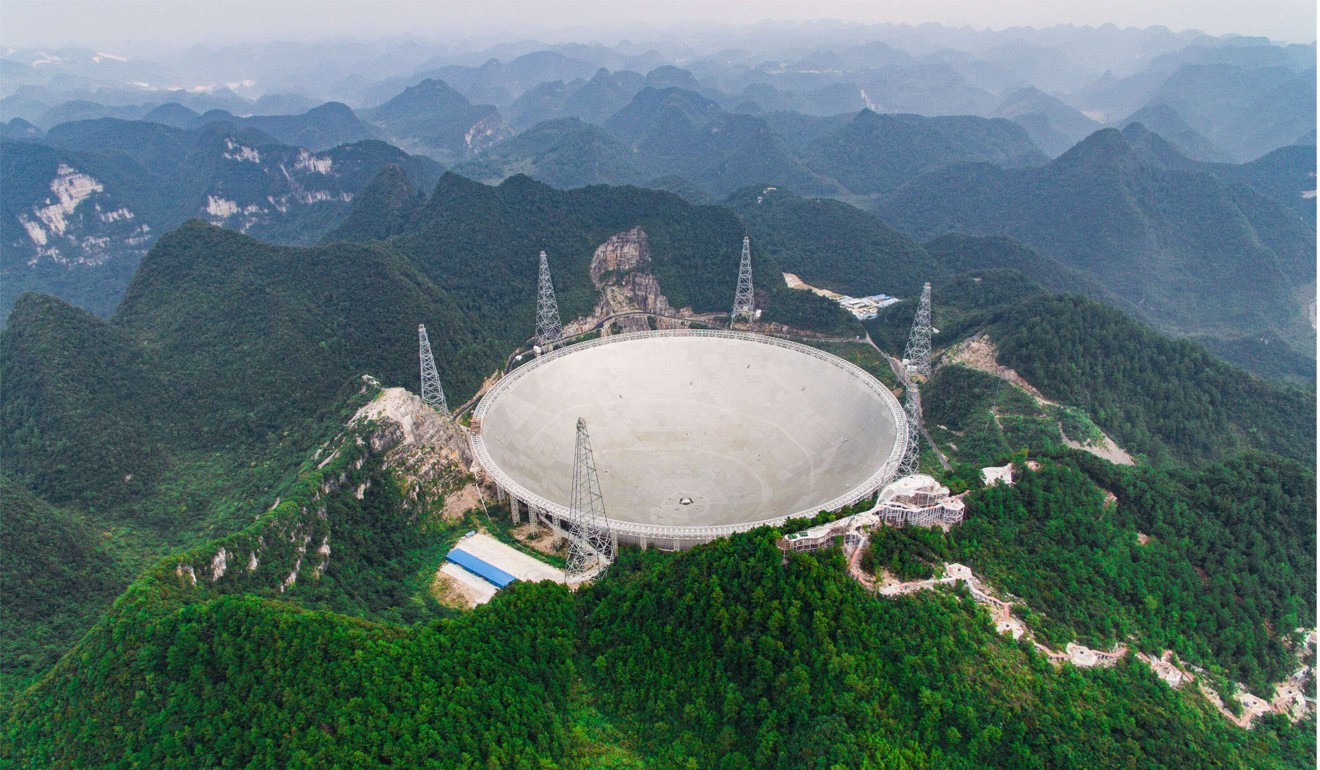 Zhen Qinggui, an intellectual property law specialist at law firm Zhonglun W&D, said there were already rules and security processes covering technology transfer, especially for state-sponsored research projects and sensitive developments such as nuclear and missile technology. 
But there were national security implications for an ever wider range of advanced technologies. 
"The next step might be for the State Council and relevant departments to come up with more detailed regulations and to set up new standards and review processes," Zhen said. 
This article appeared in the South China Morning Post print edition as: Fears tech may fall into foreign hands