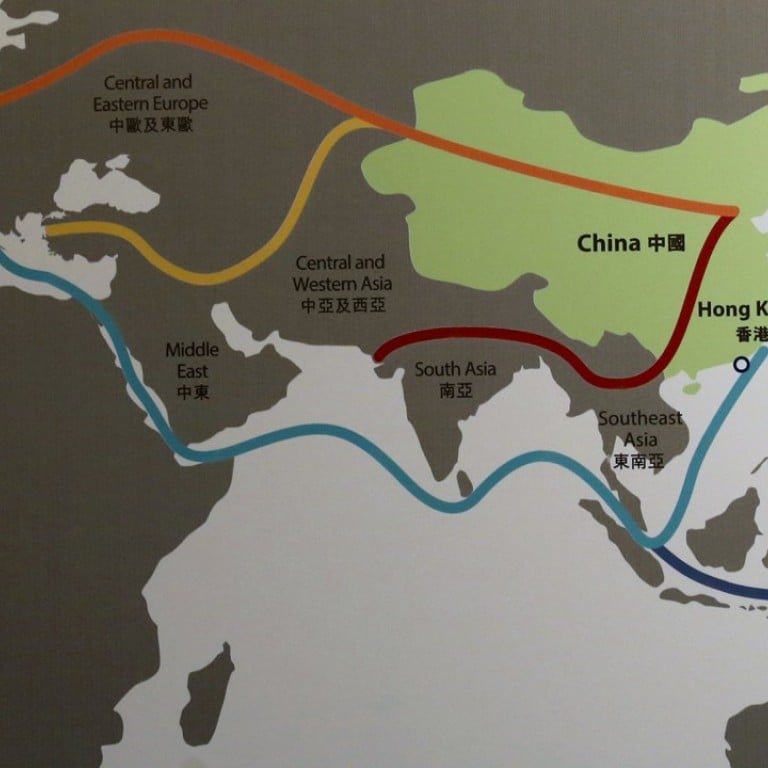 US may boost projects in Indo-Pacific to counter Beijing's belt and road plan
As China's sprawling trade and infrastructure plan enters its fifth year, observers say Washington is considering policy response
Washington is considering boosting infrastructure projects in the Indo-Pacific to counter Beijing's growing global clout through its "Belt and Road Initiative", observers say, after last month's Congress hearing on a policy response to the plan.
"The US, including Congress, is starting to shift from awareness about the belt and road toward a response," Jonathan Hillman, a fellow with the Centre for Strategic and International Studies, said. "Above all, the US needs to put forward its own positive economic vision. That vision need not be framed in opposition to the belt and road."
Hillman, who testified at the Congress hearing, said the Indo-Pacific strategy could be part of the US response.
"But it needs to be operationalised. Geographically, the US also needs to work with partners and allies in other areas of the world, including eastern and central Europe, for example," he said.
China's push to revitalise trade routes across Eurasia and via a maritime route across the Indian Ocean to reach Europe and Africa is entering its fifth year. The initiative has so far centred on infrastructure projects, but the potential of China's growing geopolitical influence and increasing military presence along the route has raised concern among stakeholders in the region.
The US has not endorsed the initiative and is not a member of the Beijing-led Asian Infrastructure Investment Bank, which was established as part of the belt and road plan. The bank has approved funding for 24 infrastructure projects since it opened in 2016, five of them in India.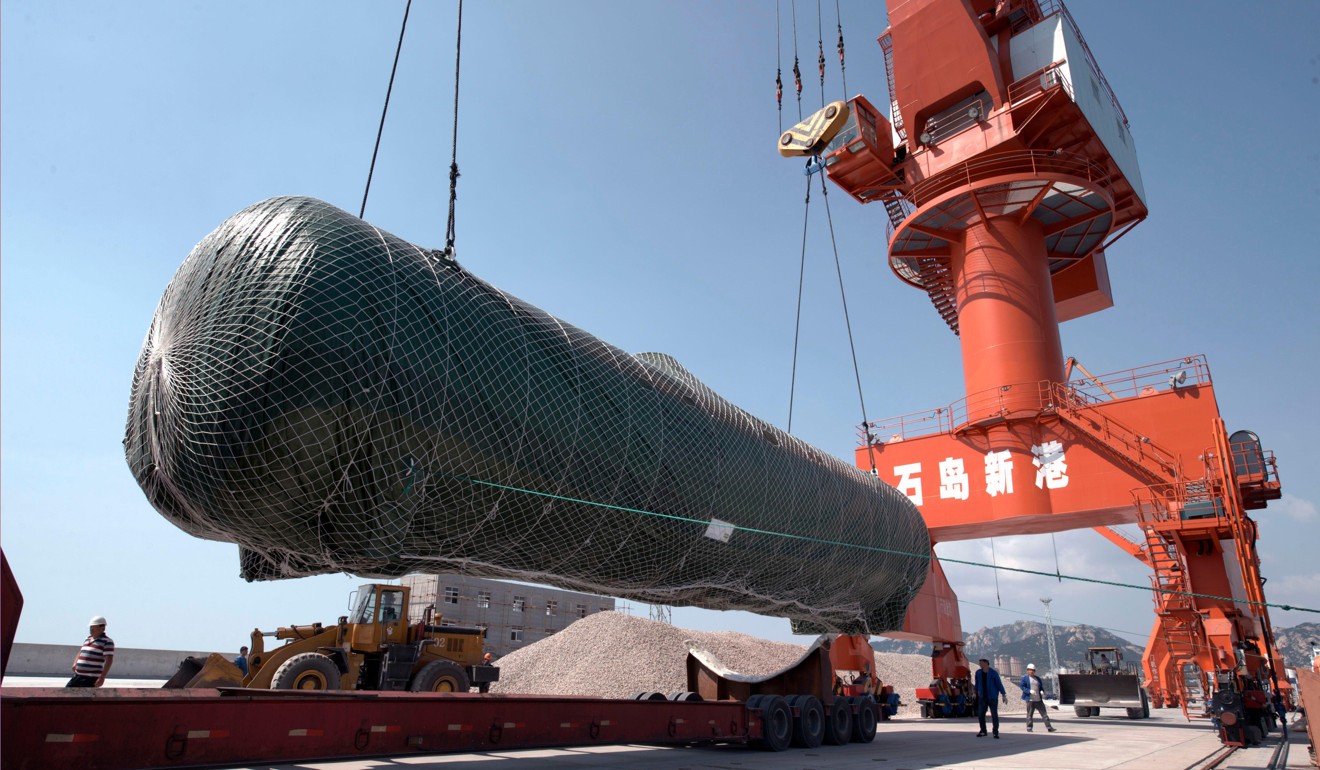 US President Donald Trump's national security strategy released in December said China was reinforcing its geopolitical aspirations through infrastructure investments and trade. The strategy said the US would seek to increase quadrilateral cooperation with Japan, Australia and India and step up cooperation with allies on high-quality infrastructure.
The Pentagon's national defence strategy released on January 19 also said China was leveraging military modernisation, influence operations and predatory economics to coerce neighbouring countries to reorder the Indo-Pacific region to its advantage.
Joel Wuthnow, a research fellow with the Institute for National Strategic Studies with the US National Defence University, said in the Congress hearing that Washington had discussed alternative trade, transit and financing frameworks with various Indo-Pacific partners.
Hillman said the US should come up with detailed standards for high quality infrastructure investment in the Indo-Pacific region, and maintain its leadership in the current multinational development agencies to support the standards and help US companies to compete overseas.
Pang Zhongying, a professor of international relations at the Ocean University of China in Qingdao, expected the US would work out details for the Indo-Pacific policy this year, warning that China should not underestimate its potential impact.
"Five years on, it is time for China to check and rethink the gains and losses of the projects. It should change course to promote the initiative, obeying global rules and market forces," he said.
India and Japan, sceptical about China's belt and road ambitions, have already launched their own countermeasures. Japan in May 2015 announced a US$110 billion five-year plan to beef up "quality infrastructure" investment in Asia. And last year it released its vision with India for the Asia-Africa Growth Corridor, which aims to boost economic interaction across the two continents through infrastructure projects.
Jia Qingguo, an international relations professor with Peking University, said China's strategy was seeing increasing opposition from the United States and it needed to change tack.
"China needs to rethink the approach of the 'Belt and Road Initiative'. There is too much focus on political considerations rather than economic considerations and it is unsustainable," Jia said. "Whether the Indo-Pacific succeeds in curtailing China depends on us. Beijing needs to do its homework and do more to manage relations with countries in the Indo-Pacific region."
But Daniel Russel, a former US assistant secretary of state for East Asian and Pacific Affairs, said Washington should make sure Beijing's initiative was being carried out according to international standards.
"That means respect for the environment, local norms and transparency," Russel said. "The more that the US is able to be supportive because the projects are living up to international standards, the lower the anxiety and the greater the comfort level of China's neighbours in allowing these belt and road projects to be conducted," he said.
Additional reporting by Robert Delaney