Asean
Get more with myNEWS
A personalised news feed of stories that matter to you
Learn more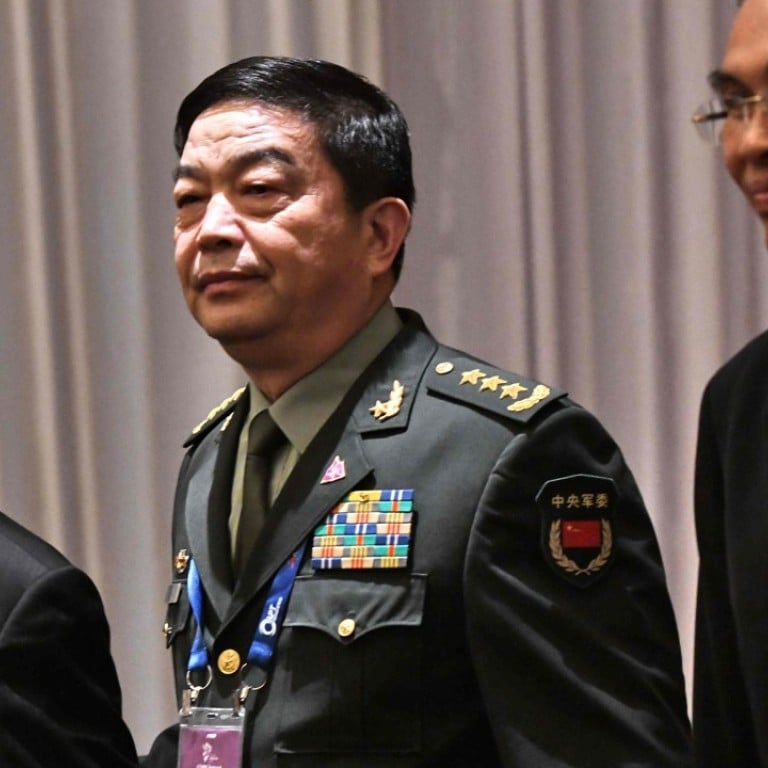 Boosting ties with 'good neighbours' in Asean top priority, Chinese defence minister says
Chang Wanquan tells counterparts that China sees Southeast Asian nations as 'good friends' that can 'prosper and endure shared threats together'
China's defence minister told a meeting with his Asean counterparts that improving ties in Southeast Asia was a top priority for Beijing, calling on the two sides to tackle obstacles in the way of better relations.
Chang Wanquan, who is also a State Councillor, made the remarks on Tuesday at an informal meeting with defence ministers from the Association of Southeast Asian Nations in Singapore, according to a statement from the ministry on Thursday.
"China regards Asean members as good neighbours, good friends and good partners that can ... prosper and endure shared threats together," Chang told the ministers.
The meeting wrapped up on Wednesday with Singapore's defence ministry announcing that Asean and China would hold their first maritime military exercise at the end of this year.
The two sides agreed to hold a "table-top exercise" – simulating an emergency situation – in China, possibly in October, Kyodo reported. That would be followed by a field training drill in the waters of an Asean member, possibly the Philippines, in late November or December.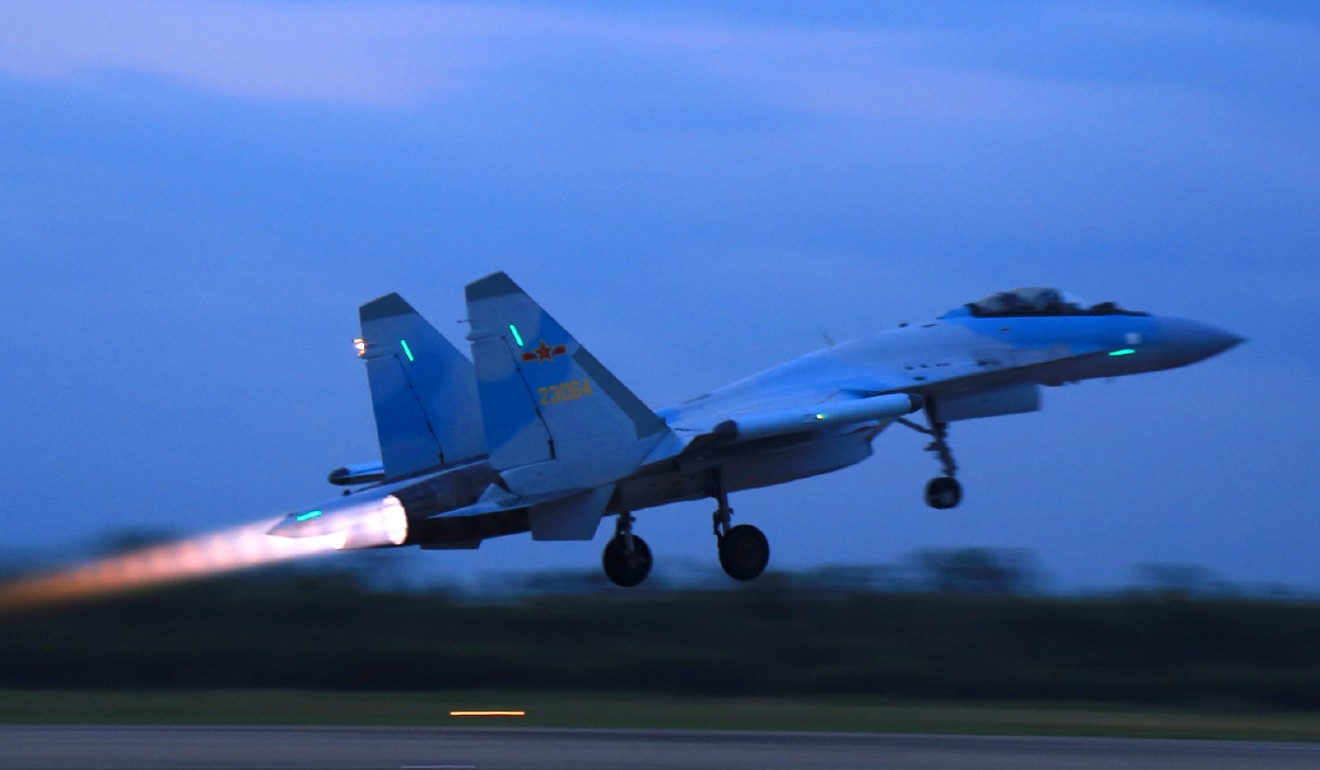 Separately on Wednesday, China's air force announced that its Su-35 fighter jets, one of its most advanced warplanes, had recently taken part in a combat patrol over the waterway.
The People's Liberation Army Air Force said the military drill was a "pragmatic action" aimed at fulfilling "its mission in the new era".
Diplomatic observers said Chang's remarks were intended to ease Asean's growing security concerns about China's military build-up over the South China Sea.
"Chang's words reflect China's desire to diminish US influence in the region, and they're also aimed at reassuring Asean about its concerns and suspicions towards China," said Dai Fan, a Southeast Asian affairs expert from Jinan University in Guangzhou.
"But I doubt the Asean members will be convinced. They'll be keeping a close eye on what China actually does, rather than what it says."
Collin Koh, a military expert from Singapore's S. Rajaratnam School of International Studies, noted that it was uncommon for a senior Chinese official to offer such reassurance, but agreed Asean members were more interested in its actions.
"The words present an increasingly mixed and somewhat uncertain picture to Asean countries," Koh said. "On the one hand, China has put its military forces to good use for international security, such as countering piracy in the Gulf of Aden. But on the other hand, China's increased muscle flexing in the region and island building could add to Asean's wariness."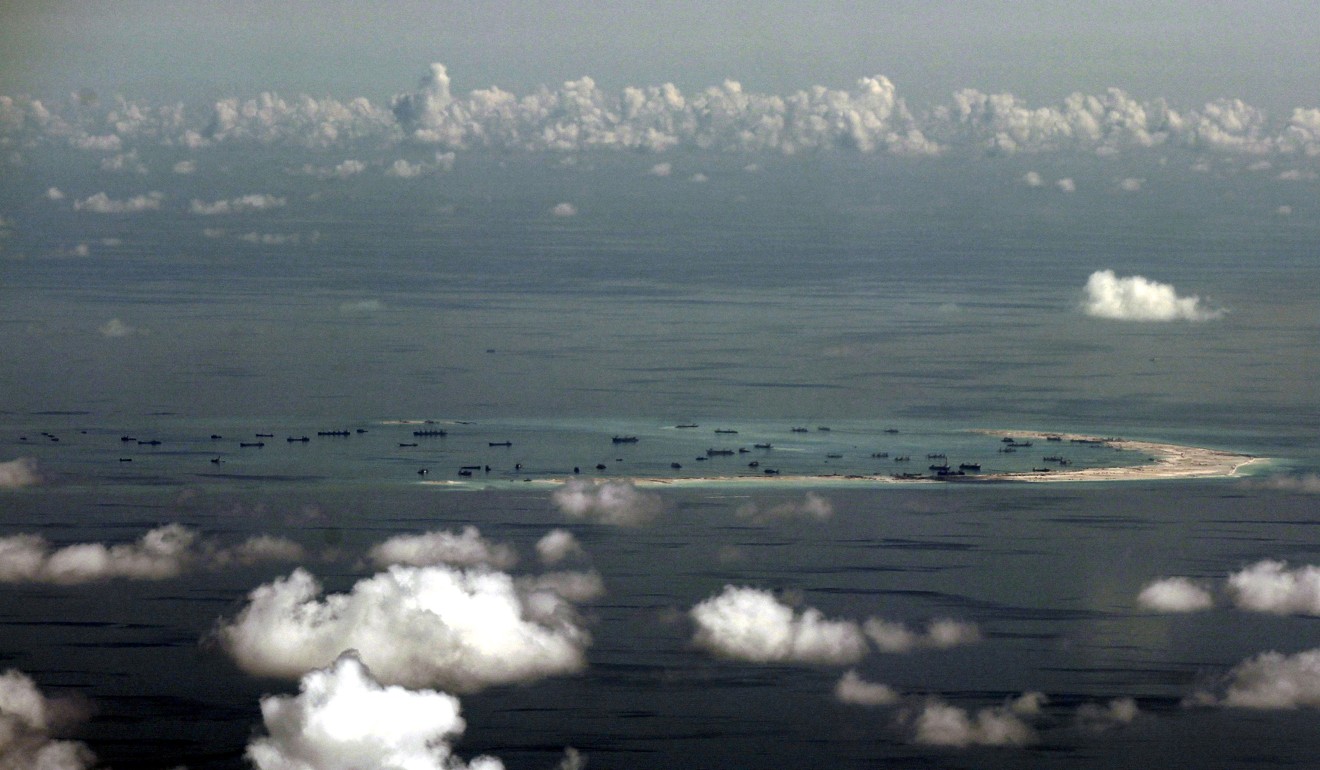 The US is meanwhile edging closer to Asean members as part of its Indo-Pacific strategy. Washington has announced that one of its aircraft carriers will next month make a port call in Vietnam – once America's foe but now the most vocal regional opponent to Beijing's vast claims to the contested waters.
And in his first state-of-the-union address last month, Trump named China as a major US economic and military competitor. He also vowed to boost American defences to counter threats from China and Russia.
Asean comprises 10 member states – Brunei, Cambodia, Indonesia, Laos, Malaysia, Myanmar, the Philippines, Singapore, Thailand and Vietnam.
This article appeared in the South China Morning Post print edition as: Minister says improving ties with Asean nations a top priority for Beijing