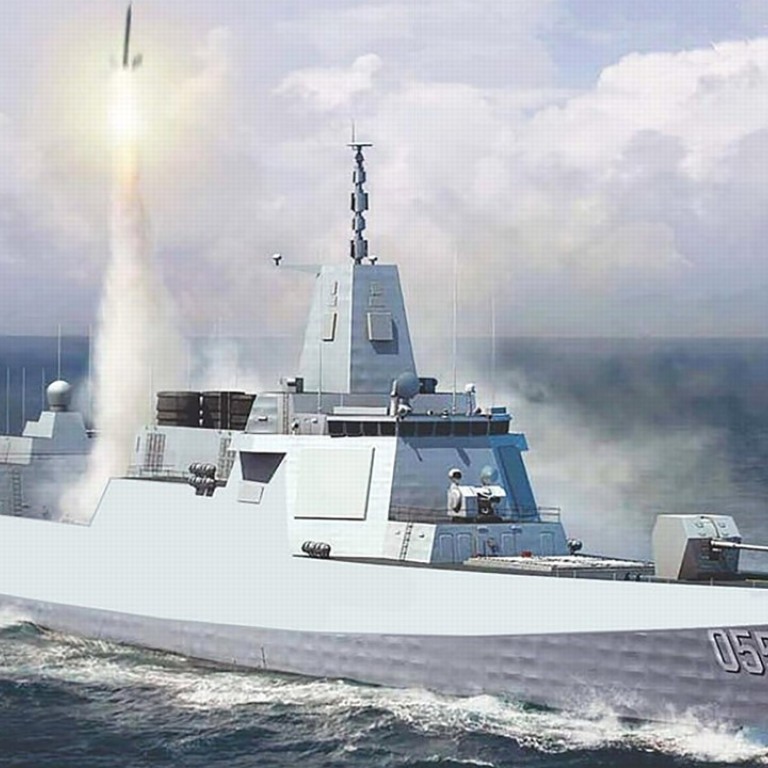 China plans sea-based anti-missile shields 'for Asia-Pacific and Indian Ocean'
Beijing carried out successful test of mid-course defence system on Monday
China is developing sea-based anti-missile systems and plans to deploy them in the Asia-Pacific and Indian Ocean, according to military experts.
Testing of the anti-ballistic missile system that could shield China from a ballistic missile attack is part of efforts to catch up with the top nuclear nations with anti-missile technology, the United States and Russia. China previously carried out tests of the system in 2010 and 2013.
Beijing is also working on a sea-based system for the Asia-Pacific region to breach the cold war era line of containment, according to observers. The "first island chain" is a series of archipelagos lying between China and the world's largest ocean that Beijing says has been used by the United States as a natural barrier to contain it since the cold war.
"China's sea-based anti-missile system aims to defend both its territory and overseas interests, because sea-based defence systems will be set up wherever its warships can go," said Song Zhongping, a military commentator on Phoenix Television. "The first area it will target is the Asia-Pacific region and the Indian Ocean to protect its overseas interests."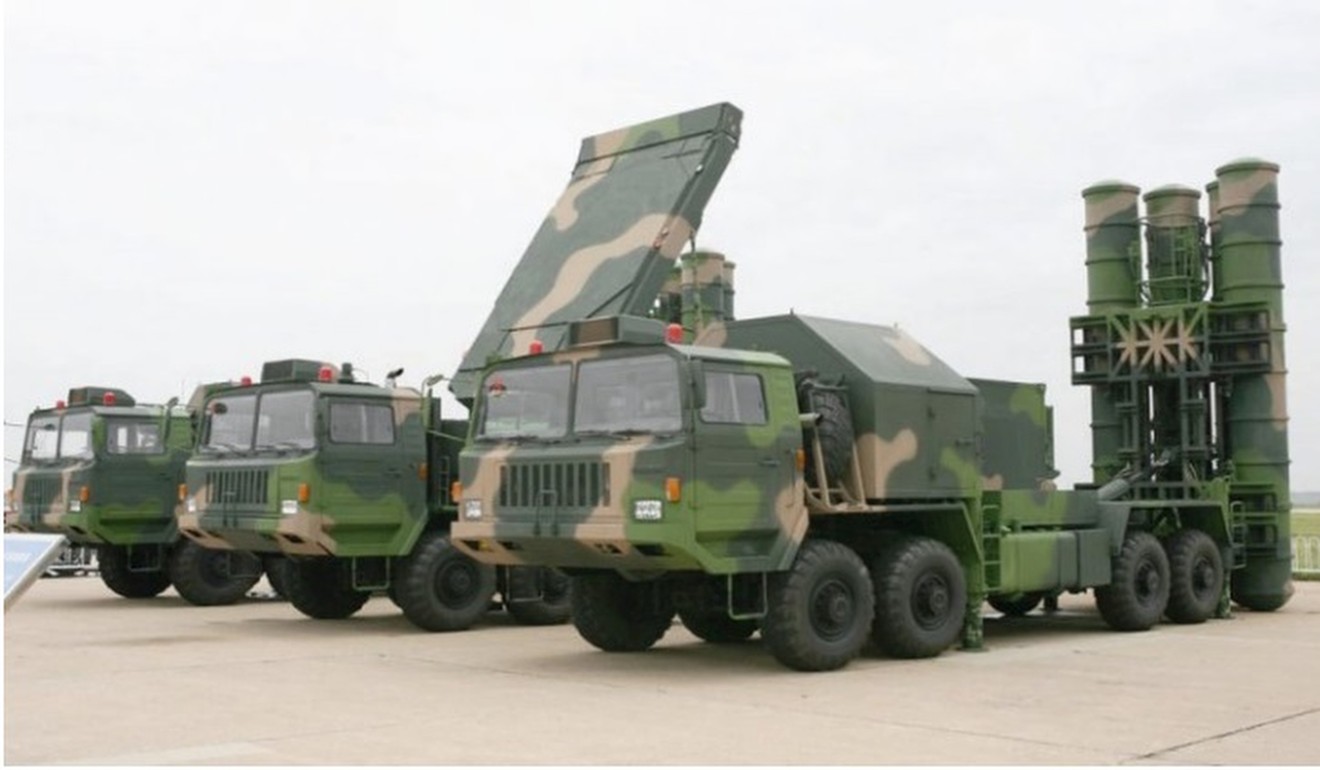 China has been trying to build up a blue-water navy that can operate globally and safeguard its maritime interests. Observers have said Beijing plans to have four aircraft carrier battle groups in service by 2030. And with three-quarters of its oil imports passing through the Indian Ocean or Strait of Malacca, Beijing is looking to boost maritime defence.
"With the US and other countries taking on the Indo-Pacific strategy to counter China, Beijing will definitely deploy anti-missile systems in these areas in response," said Song, a former member of the People's Liberation Army's Second Artillery Corps.
Macau-based military expert Antony Wong Dong said China had developed a new generation sea-based HQ-26 anti-missile system with an ultra long-range 3,500km cruise missile. The system is expected to be installed on the country's biggest destroyer, the Type 055, which has a maximum displacement of 13,500 tonnes.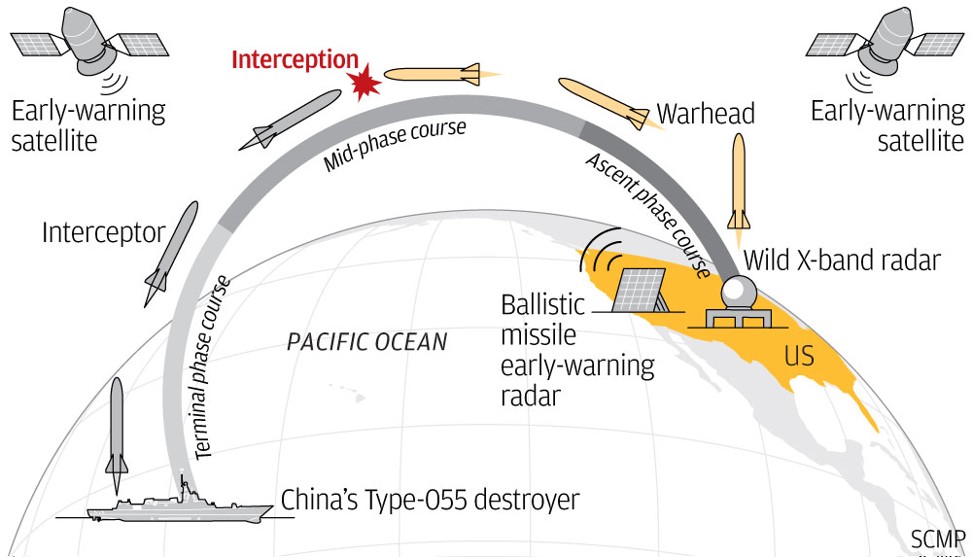 Beijing-based naval expert Li Jie said sea-based mid-course interceptors were designed to destroy enemy warheads in space, which is not covered by international law.
The latest mid-course anti-missile test was conducted amid simmering tensions over North Korea's nuclear ambitions and rising concerns about India's growing missile capabilities. Military analyst Zhou Chenming said Beijing was sending a message that they were still relatively small nuclear nations.
India successfully tested an Agni-V intercontinental ballistic missile (ICBM) on January 18 that, with a range of 5,000km, could land a nuclear warhead almost anywhere on the Chinese mainland.
And in November, North Korea claimed to have successfully launched a Hwasong-15 ICBM with an estimated range of 13,000km – meaning it could land a nuclear warhead on the US mainland.
"China's mid-course anti-missile system is powerful enough to shoot down missiles from North Korea and India, though it's not clear whether it could intercept an ICBM from the US if they start firing at each other," Zhou said.
He added that China needed anti-missile shields to defend itself.
"The US ... owns 6,800 nuclear warheads, while China has just a few hundred – that's why Beijing needs to develop anti-missile systems for defence," Zhou said.
This article appeared in the South China Morning Post print edition as: China 'planning anti-missile shields across two oceans'China plans anti-missile defence system