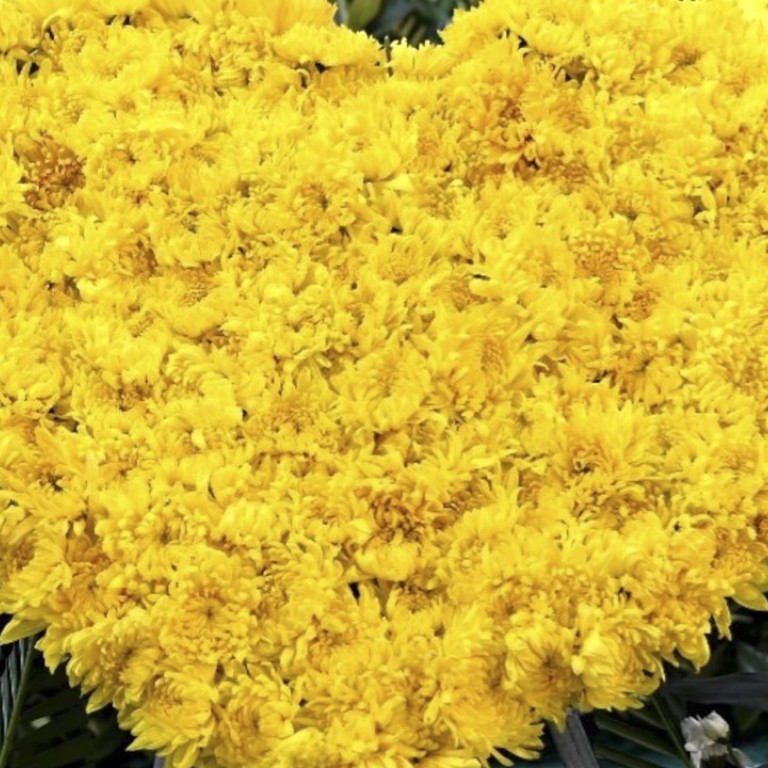 Why alumni groups are raising funds for Chinese air force officers killed in plane crash
The university alumni associations of two air force officers who died in a plane crash in Guizhou last month have started raising funds for their families, prompting questions over whether the People's Liberation Army does enough for personnel killed in the line of duty.
Zou Cunmai, 28, the pilot who was flying a new type of refuelling plane modified from the air force's Y-8 transport aircraft, died in a military training exercise on January 29, according to an obituary written by his alumni association at Northeastern University in Shenyang, Liaoning.
Air force officer Shang Jin, 30, was also killed in the crash – and his death was also announced by his alumni association, from the University of Electronic Science and Technology in Chengdu, Sichuan.
Shang is survived by his wife, two young children and his parents, while Zou is survived by his wife, two young children and his parents.
Now the alumni associations are trying to raise money for the victims' families – the Sichuan group had raised more than 500,000 yuan (US$79,000) for Shang's family by February 2, while the Liaoning body says it is accepting donations for Zou's family but it is not known how much has been raised yet.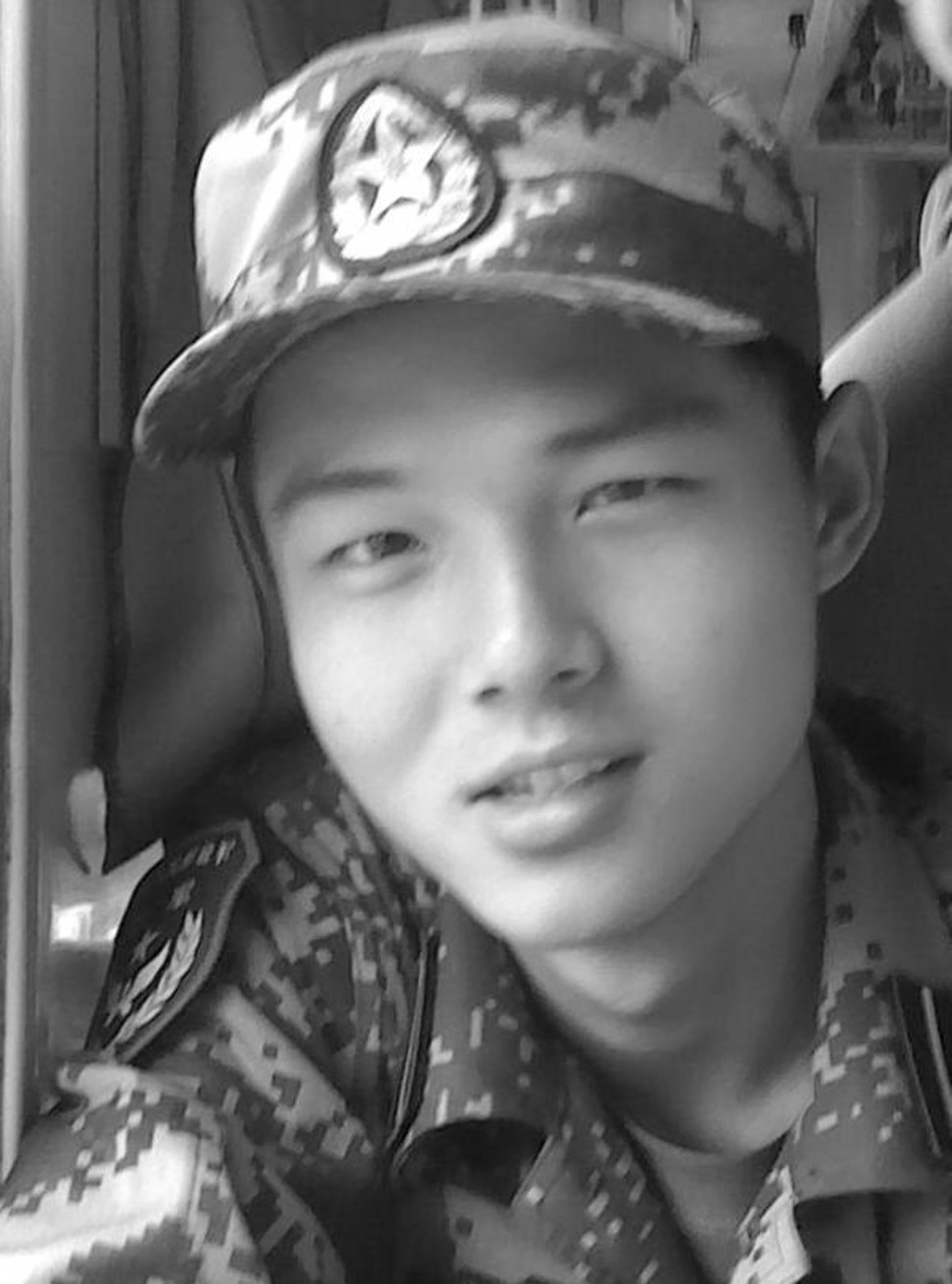 So what does the PLA provide for military service members killed during active duty?
Since 2010, families of personnel killed in the line of duty have been eligible for a one-time insurance payout of 600,000 yuan. Before that, the payout was 86,400 yuan.
They also receive a lump-sum payment equal to 30 times the per capita disposable income of urban residents in the previous year. That figure was 36,396 yuan last year, according to the statistics bureau, meaning the families of Zou and Shang would each receive close to 730,000 yuan.
In addition, they will get a one-off payment equivalent to 40 months of the victim's salary.
Why are the alumni associations raising money for the families?
While the PLA appears to have a comprehensive compensation system in place, once these one-off payments are made the other death benefits are implemented by local governments.
"So if a victim comes from a poor rural area, it's impossible for a cash-strapped local government to give their family enough financial support," said Zeng Zhiping, a military expert at the Nanchang Institute of Technology in Jiangxi.
"That's why there are so often fundraising campaigns – but they can't solve the problem in the long term. The Central Military Commission needs to set up a comprehensive death benefits system and take on the responsibility for providing financial support for families because these are, after all, military service members who have died for their country."
Fundraising efforts and other assistance for victims' families from organisations and individuals are also encouraged under the regulation for servicemen and women.
But Zeng said some impoverished families, and especially their children, could feel uncomfortable about campaigns to raise cash and having to rely on other people for long-term financial support.
"We should give troops killed in active duty and their families some dignity. They are not beggars, they deserve support after losing their loved one and it is also a matter of family honour," Zeng said.
Who is eligible for PLA death benefits?
Servicemen and women who are killed defending China's national security in a war, military drill, disaster relief mission, emergency effort, weapons test or scientific research and development project are eligible for death benefits, according to the regulations.
Benefits for military service members killed in war are approved by the political unit of their regiment, while those for personnel who die in a non-warfare situation are assessed by the political unit at the corps level.
The Central Military Commission decides on whether someone should be honoured for their outstanding service as a "national hero".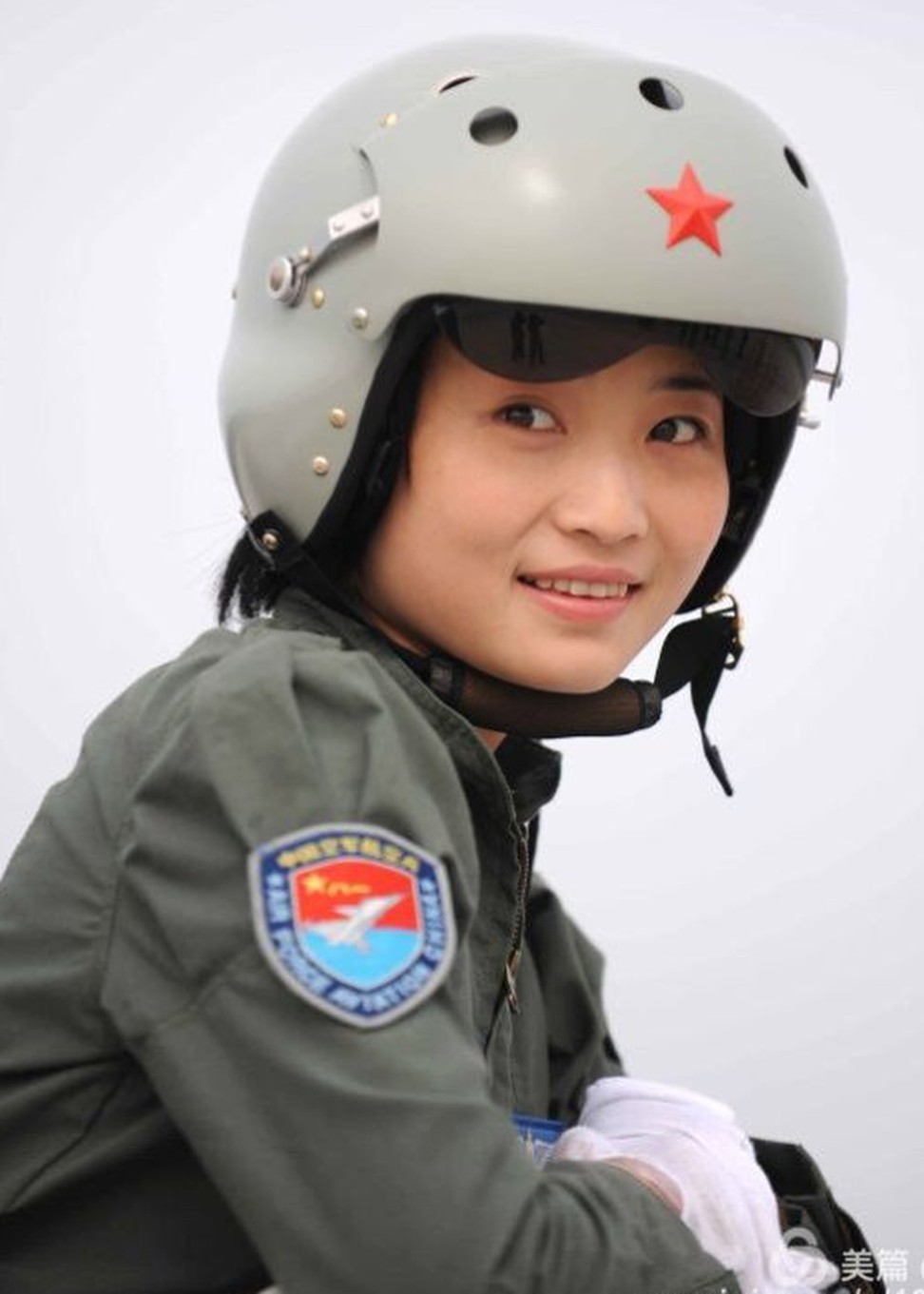 What other preferential treatment can the families receive?
Partners and parents of military service members killed in the line of duty can get regular or monthly subsidies from the civil affairs office of their county government for the rest of their lives, according to the regulations. But widows and widowers who remarry or refuse to take care of the elderly parents of the victim will lose their benefits.
The local government is also supposed to provide financial and education support for the young children and siblings of the victim and maintain their basic standard of living until they are adults, the regulations say, without giving specific details.
This article appeared in the South China Morning Post print edition as: Fatal crash throws spotlight on PLA compensation