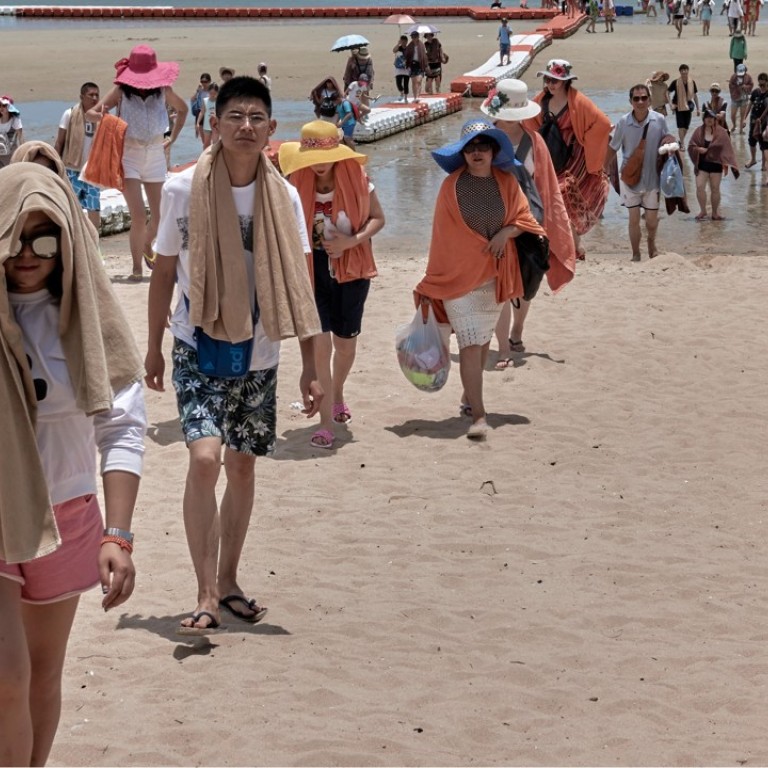 Chinese tourists told to take care when swimming and snorkelling abroad
Nearly 700 Chinese travellers were killed while they were overseas last year – one-third of them during water-based activities, foreign ministry says
With more Chinese tourists expected to travel abroad for this year's Lunar New Year holiday, diplomats are worried about their safety – especially those who want to go swimming and snorkelling in waters far from home.
Nearly 700 Chinese citizens were killed while they were overseas last year – and more that one-third of them died during water-based activities while on holiday, such as swimming and snorkelling, a senior consular protection official from the foreign ministry said.
"Compatriots heading abroad, especially those going to Southeast Asian countries, must pay special attention if they're in the water," Yang Shu, deputy director of the ministry's emergency call centre for consular protection and services, told state broadcaster CCTV on Friday.
Yang made the comments after it was announced that seven Chinese drowned in Thailand in January alone.
"Tourists must make sure they have the skills to take on water sports like snorkelling and they need to be well equipped to avoid accidents," he said.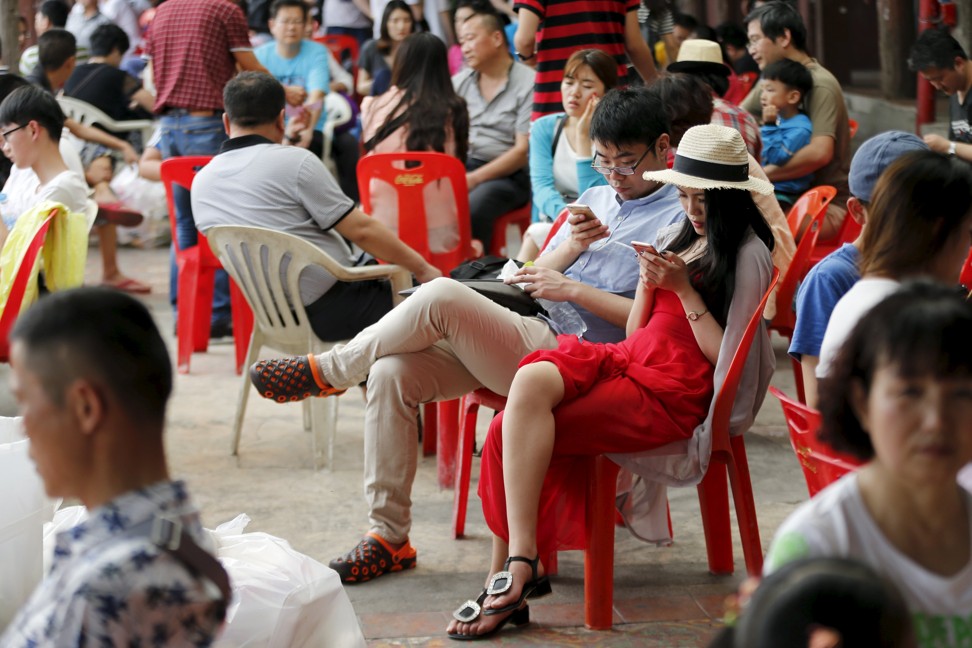 Yang said traffic accidents were the second major cause of death for Chinese tourists abroad, advising travellers to exercise caution when they rented cars as they were not familiar with the local roads and driving rules.
About 6.5 million Chinese are expected to travel overseas during the seven-day Lunar New Year holiday which starts from Thursday, according to Ctrip, the country's largest online travel agency. That estimate is 6 per cent higher than the figure from a year ago.
Thailand, Japan and Singapore are the top three destinations for Chinese during the break, followed by Vietnam, Indonesia, the United States, Malaysia, the Philippines, Australia and Cambodia, the travel agency said.
The foreign ministry has issued 13 safety alerts so far this year, reminding citizens not to travel to the Maldives and Zambia as well as some regions of Pakistan, Afghanistan and Turkey.
The government said it received a record high of 70,000 requests for overseas assistance last year, with some 131 million Chinese making trips abroad – up 7 per cent from 2016.
This article appeared in the South China Morning Post print edition as: Holiday travellers warned about water activities