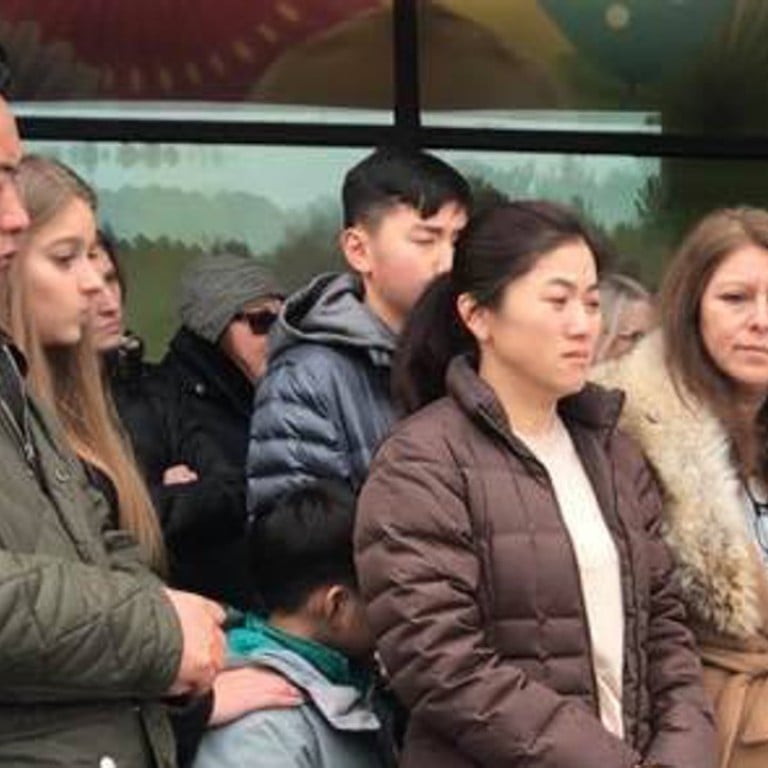 Chinese couple in US wins stay of deportation that spares them from 'persecution' in China
The couple's lawyer had argued that her clients' ethnicity, religious beliefs and decision to make the US their home would make them vulnerable in China 
A Chinese couple living in the US without residency permits were spared from a deportation order less than 24 hours before they would have had to board a plane to their homeland, where their lawyer said they may face persecution.
The stay of deportation followed demonstrations, an online petition and political appeals to federal immigration authorities, warning that the two would be subject to persecution once back in China.
"I am beyond thrilled that [Huang Zhelong, who also uses the name Tony, and Li Xiangjin, known locally as Kris] were granted a stay of deportation, giving them the chance to remain with their children as a family and continue contributing to our state and our nation," Connecticut Governor Dannel Malloy said. 
"I'd like to thank all of those involved who stood up for basic human decency and helped to keep this family in Connecticut."
Before the stay of deportation announcement was made, the couple's lawyer, Erin O'Neil-Baker, said in a press conference that the couple "would be potentially persecuted" on "several issues" if they returned to China. 
"Their ethnicity, religion and fact that they've been in the United States for this length of time could be constituted as a political opinion, for which they could be persecuted," O'Neil-Baker said in a press conference organised by Malloy's state house in Hartford, Connecticut.
Malloy's office, which had issued the announcement that Huang and Li had received their stays of deportation, said the duration of the reprieves was not known. 
O'Neil-Baker did not immediately respond to a query about why Huang's and Li's ethnicity would expose them to persecution in China.
An email sent to the Department of Homeland Security was not answered immediately.
Friends, neighbours and regular customers at the couple's nail salon, Deco Nails, recently held a demonstration on their behalf and have brought attention to the issue via social media.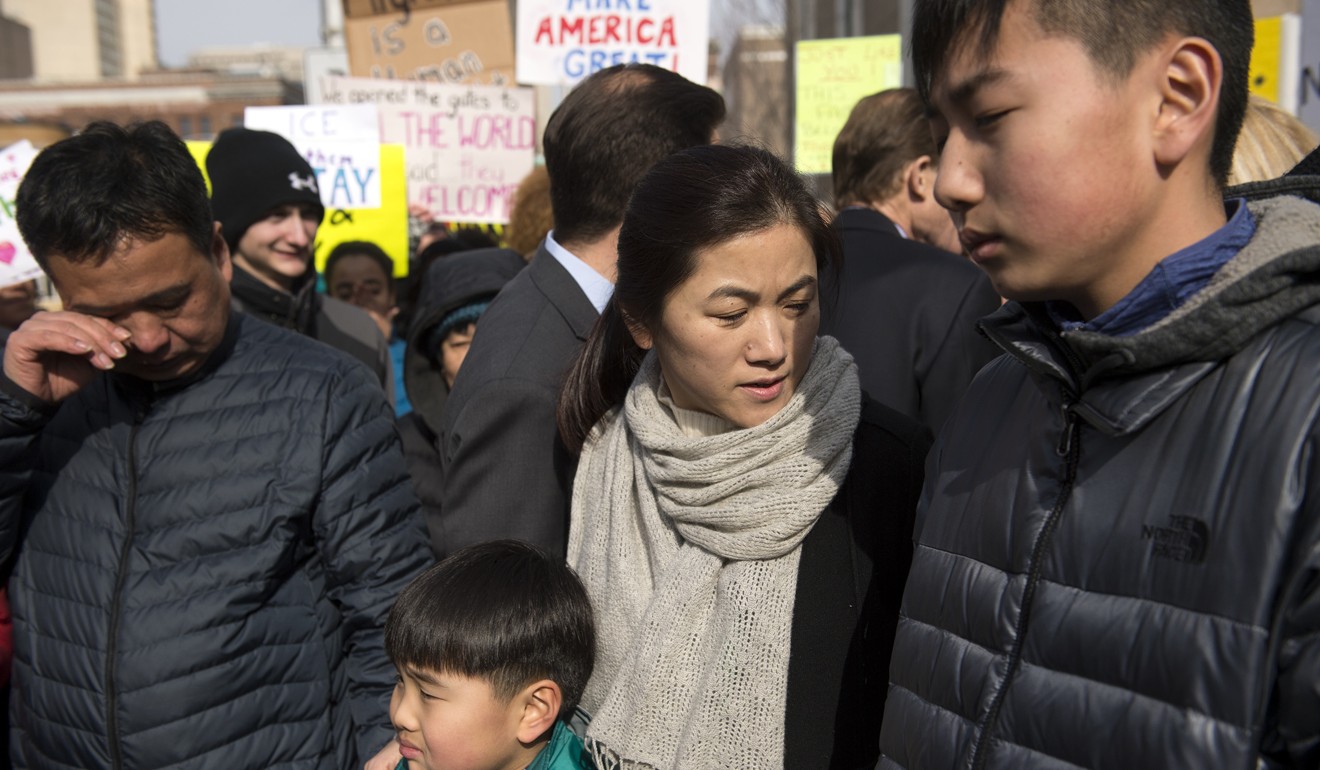 Laurie Kane, a property agent who helped Huang and Li buy two houses near Hartford, said the couple became Christians after relocating to the US in 1999. 
Kane started a MoveOn.org petition that has accumulated nearly 80 per cent of the 10,000 signatures she is asking for.
"They're Christians. How will that affect them once they're in China?" Kane said in an interview with the South China Morning Post. 
"What Kris and Tony are devastated about is that after all these years, they provided a good life for their children and they're facing the prospect of having to leave their children behind.
"It's not that they hate China. The children were born here, and they don't want to be separated."
The case of Huang and Li has made national headlines as an example of the results of anti-immigrant sentiment that US President Donald Trump tapped to build support for his successful campaign for the White House.
Political resistance to amnesty for people found to be in the US illegally has made it difficult for applicants trying to gain legal status.
Arrests and deportations of illegal immigrants have risen since Trump took office early last year. More than 143,000 people were arrested by US immigration authorities in 2017, a 30 per cent increase on the previous year, according to the Pew Research Centre. 
As Malloy pleaded for US Immigration and Customs Enforcement (ICE) to approve Huang and Li's request for a stay, which would allow them to appeal the most recent denial of their residency permit applications, the US Senate blocked two immigration reform plans.
Both initiatives, one modelled on a plan pushed by Trump and another written by a group of centrist lawmakers, would have granted legal status to more than a million young undocumented immigrants, including those brought to the US as children.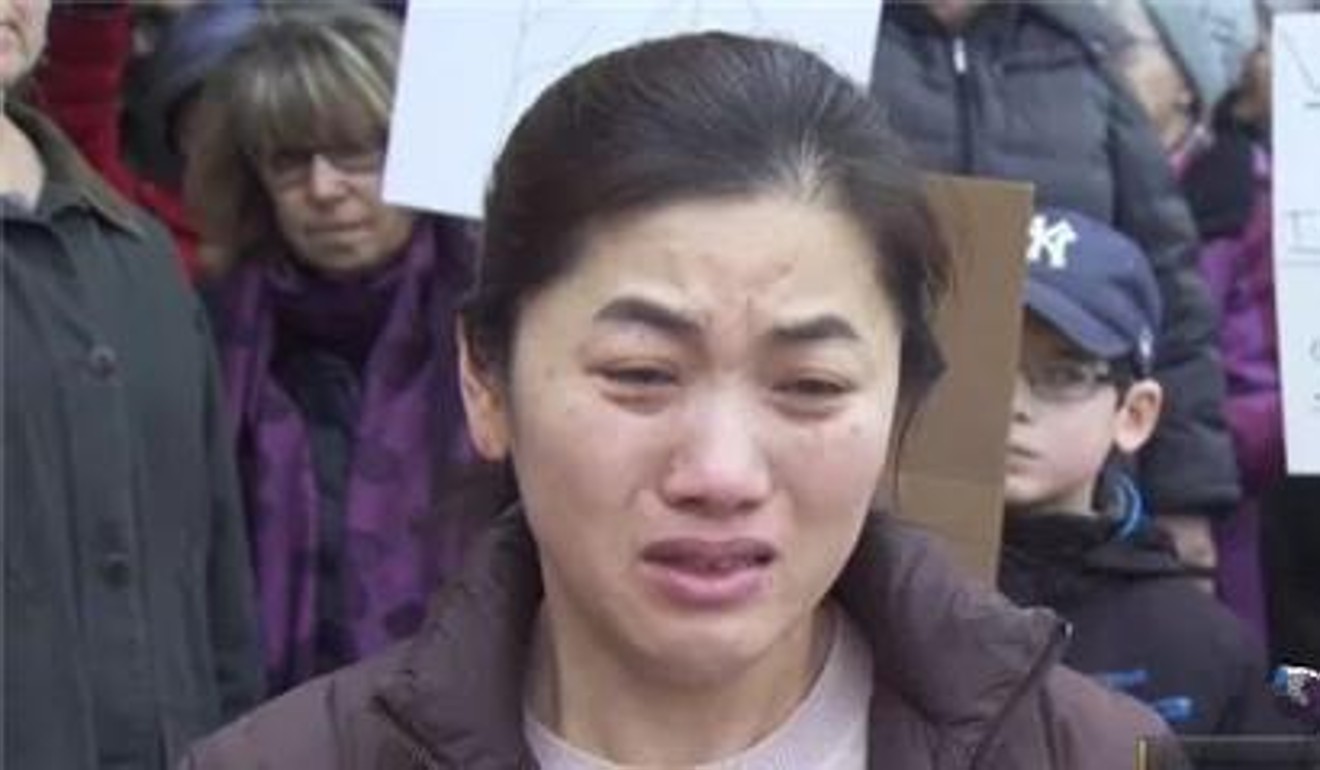 Local advocates for Huang and Li argue that, as taxpaying business owners educating their children as Americans, the couple contributes to the community.
Speaking in the press conference with O'Neil-Baker, before the stay of deportation announcement, Governor Malloy said he had a teleconference with high-ranking officials at ICE, an arm of the Department of Homeland Security. 
The governor also said ICE would have been irresponsible for making Li, who he claimed is suffering from the flu, board an aeroplane.
"Other than the question of their status, they have lived honourable and decent lives, contributing to the society and contributing to the welfare of their children," Malloy said at the press briefing. 
"Right now we have an application pending [to stay the deportation order], which I would hope on humanitarian or health grounds would be granted.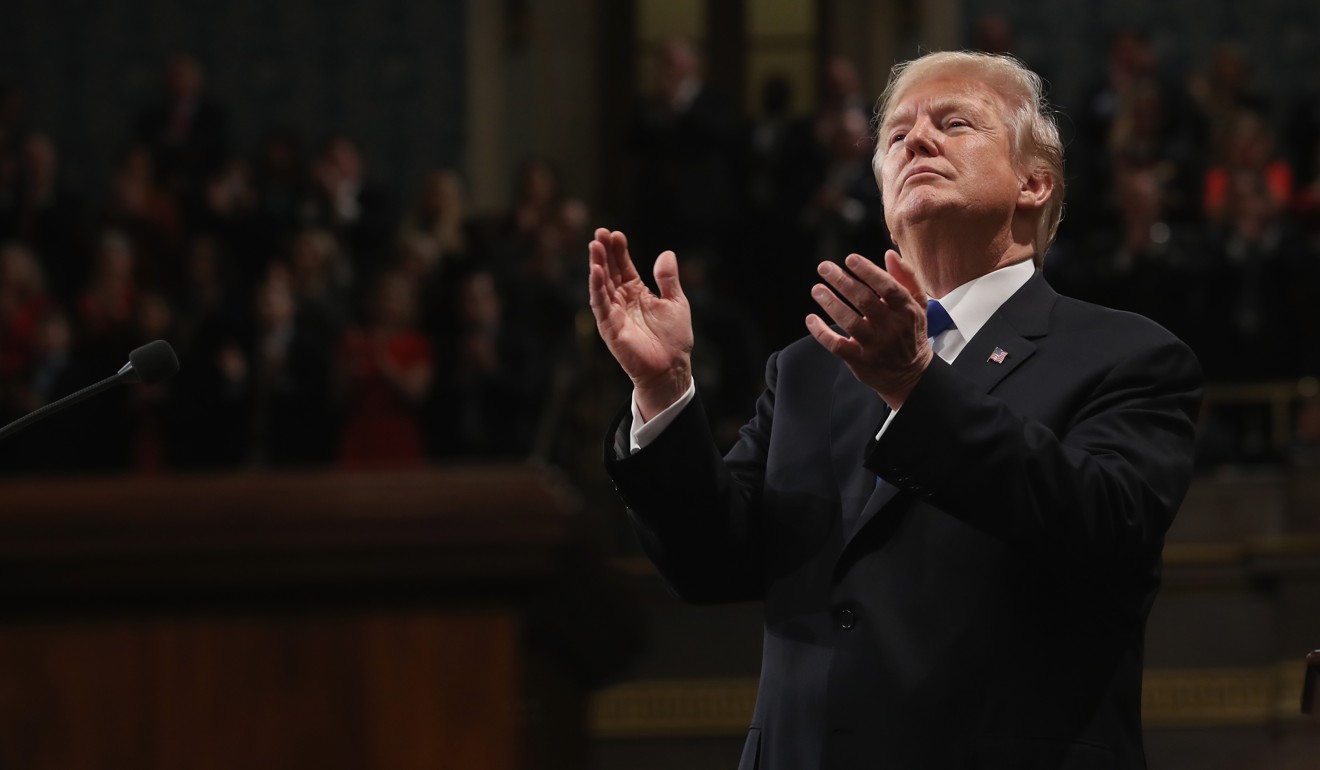 "What person who's contagious with the flu would get on a plane for 18 hours, knowing that emergency medical treatment is unavailable to them should they take a bad turn, and why would we bring these folks to an airport, potentially exposing hundreds of people who would be on their flight?" Malloy said.