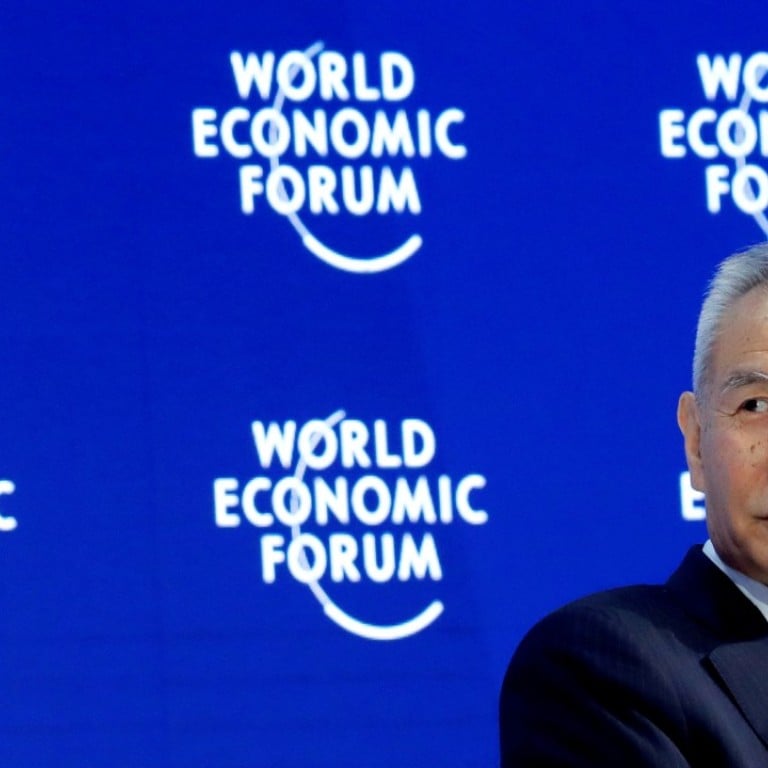 China deploys Xi's trusted ally after top diplomat fails to make US trade breakthrough
Liu is in Washington at the peak political season in Beijing, a sign of just how important the talks are, analysts say
China sent the president's most trusted economic adviser to Washington for trade talks after a trip by its top diplomat failed to contain tensions between the world's two biggest economies, diplomatic observers said.
Liu He, director of the Office of the Central Leading Group for Financial and Economic Affairs, is in the United States until Saturday, seeking common ground with Washington on trade and macroeconomic policy as the prospect of a trade war rises.
State Councillor Yang Jiechi – who ranks above the foreign minister – was in Washington on a similar mission about three weeks ago.
Analysts said the decision to send Yang and Liu – both members of the Communist Party's Politburo – to the US within a month signalled that China was concerned that the tensions might escalate into a trade war.
Shi Yinhong, director of Renmin University's Centre for American Studies and an adviser to the State Council, China's cabinet, said it was likely that the White House had rejected offers made during Yang's trip.
"Liu He could be offering more concessions in terms of expanding the scope of American products and companies into the Chinese market, but there is a limit to what China is able to offer as a compromise," Shi said.
A source with knowledge of the talks said Yang pushed for the resumption of an economic dialogue between the two nations, and discussed other issues, such as North Korea.
"I don't know where the US administration is on in terms of their willingness to hold that [dialogue] again," the source said. "Yang's visit ... didn't seem to accomplish anything. And now they have sent Liu He."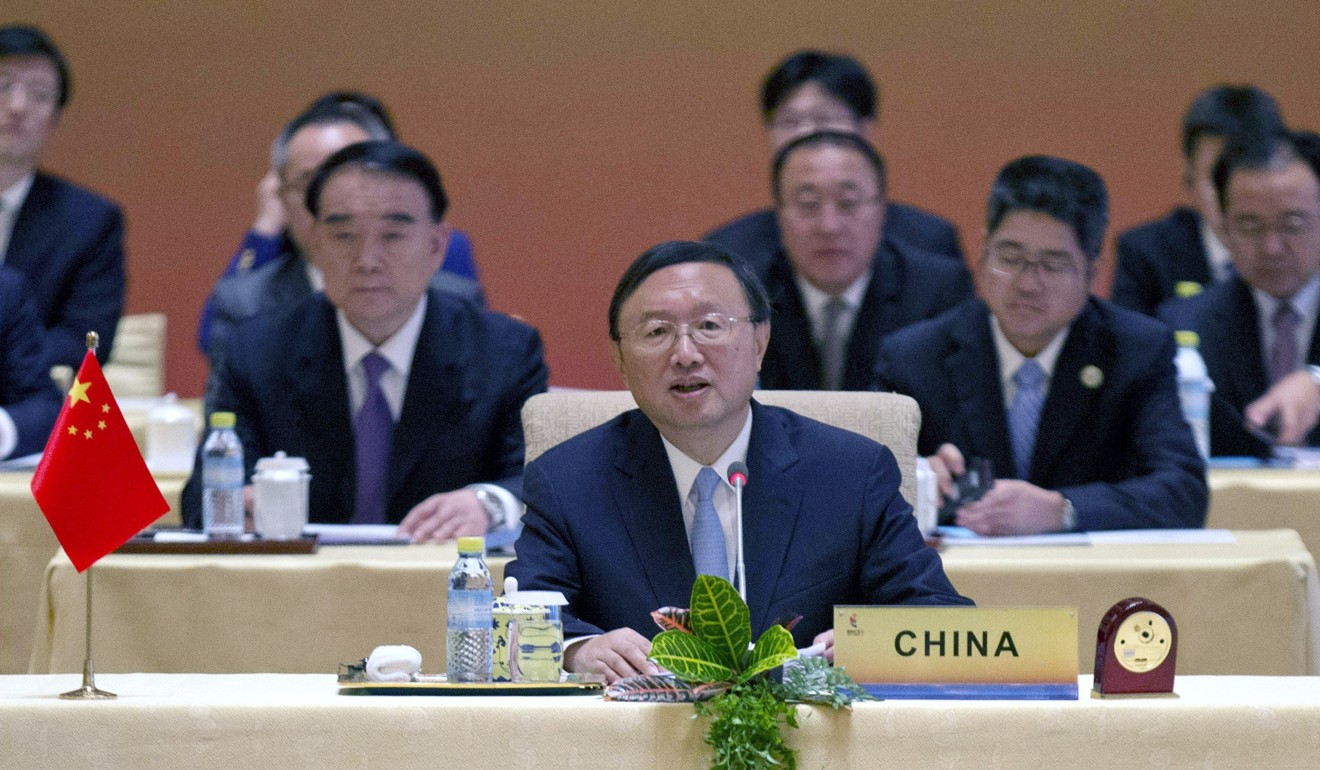 On Tuesday, the US Commerce Department said it would levy anti-dumping and countervailing duties of up to 106.09 per cent on Chinese aluminium foil, prompting "strong dissatisfaction" from China's Ministry of Commerce.
US President Donald Trump is expected to decide before April whether to impose much broader duties on steel and aluminium imports. He has also previously suggested he will take action against China over alleged abuses of intellectual property.
In an apparent response earlier this month, the commerce ministry started a one-year anti-subsidy investigation into imports of US sorghum.
According to the Financial Times, Liu was expected to meet Trump as well as senior US officials including chief economic adviser Gary Cohn, trade representative Robert Lighthizer, and Treasury Secretary Steven Mnuchin. Liu will also meet a group of top US businesspeople at a round table event.
Wu Xinbo, director of Fudan University's Centre for American Studies, said Liu's trip was unusual because it overlapped with a key meeting of the Communist Party's Central Committee, and the start of the annual session of China's legislature.
"The Chinese side has been under pressure over the increasingly tense trade relations with the US and wanted [Liu] to go as soon as possible," Wu said, adding that neither country could wait until the legislative session was over.
Wu said Liu would probably push for a firm date for the next economic dialogue, and reassure the Trump administration about Beijing's economic reform plan for later this year, the 40th anniversary of the country's reform and opening up.
The economic dialogue was suspended after its first round in Washington in July ended in stalemate. After Yang's trip, the Chinese foreign ministry said both nations agreed to hold the second round of talks "within this year, as early as possible", but Washington has so far not made any public statement on the matter.
Additional reporting by Wendy Wu
This article appeared in the South China Morning Post print edition as: trip to u.s. shows beijing's 'urgency'