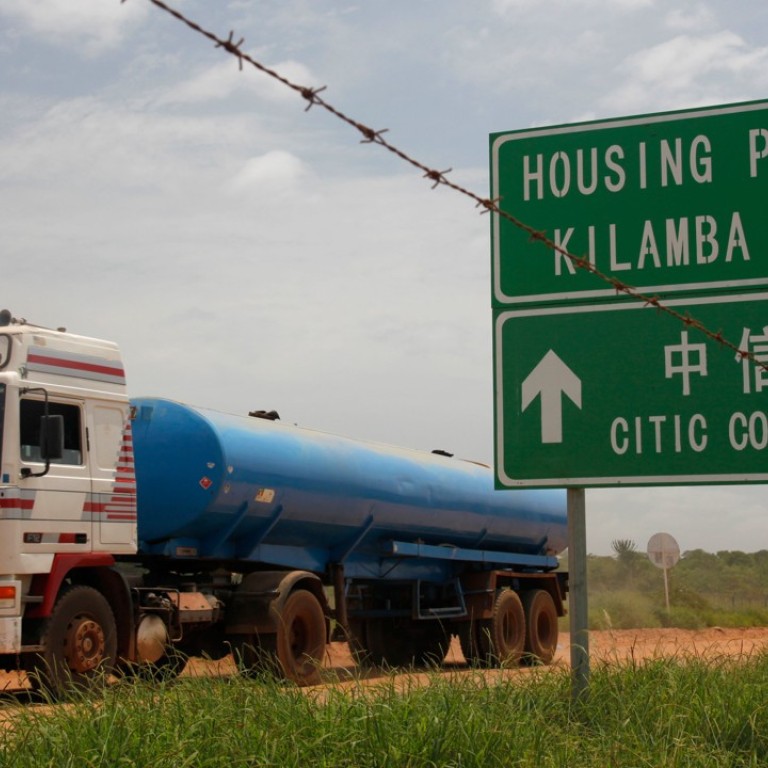 'No back-room deals, everything is transparent': China defends belt and road investments
Foreign Minister Wang Yi says projects are needed by the nations involved and that the friendship between China and Africa is 'unbreakable' 
Beijing on Thursday defended China's growing role along the new Silk Road and massive investment in Africa, rejecting concerns that its projects lacked transparency and exacerbated some of its partners' debt problems.
Foreign Minister Wang Yi said projects under the "Belt and Road Initiative" – Beijing's flagship programme to boost infrastructure and trade links with nations from Asia to Africa – were needed by the nations involved.
Wang gave several examples of belt and road projects with Chinese investment that had benefited foreign countries. Container volume had been ramped up at the Greek port of Piraeus, he said, since it was taken over by Cosco Shipping Ports and China Merchants Port Holdings.
Meanwhile a steelmaker in Serbia had become profitable and 5,000 jobs had been saved after it was acquired by a Chinese firm, and energy projects in Pakistan were meeting local electricity needs thanks to Chinese investment.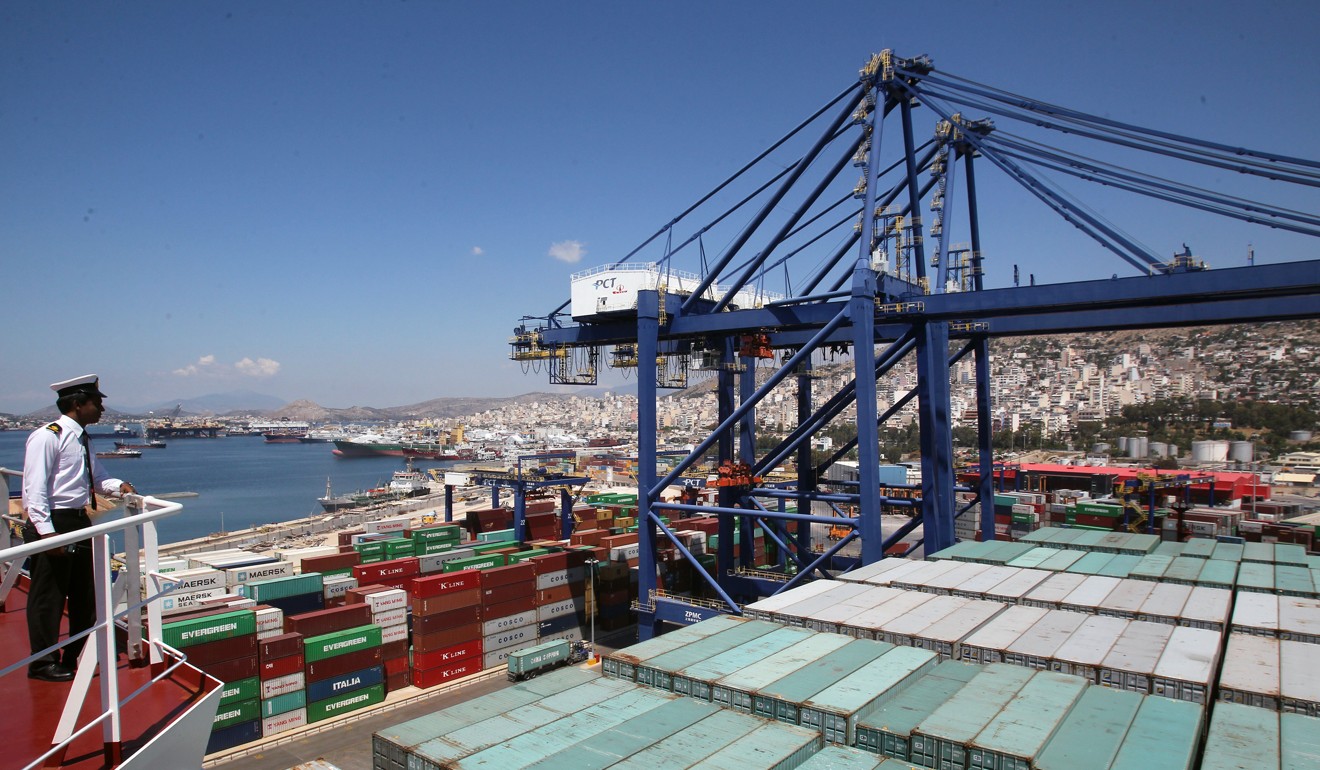 "All Belt and Road Initiative deals were made under bright sunlight … there were no back-room deals, everything is transparent," Wang said on the sidelines of the National People's Congress, China's legislature, in Beijing.
"It is a transparent initiative that follows the golden rules of extensive consultation, joint contribution and shared benefits," he said.
Through the sprawling strategy launched by President Xi Jinping in 2013, China hopes to extend its reach to the rest of the world with loans and investment in infrastructure building. But critics say the US$124 billion plan is a means for Beijing to expand its influence and power in foreign countries.
Earlier this week, Washington-based think tank the Centre for Global Development rated as "junk", or below investment grade, the sovereign debt of 27 nations out of 68 listed as belt and road partners – suggesting that, as a key creditor, China should review its lending standards. 
It said the debt levels of eight countries could rise dramatically because of the initiative. Those countries are Pakistan, Laos, the Maldives, Mongolia, Montenegro, Tajikistan, Kyrgyzstan and Djibouti, where China has built its first overseas military base.
Pakistan – home to Gwadar port, a key part of a trade corridor with China – faces a high debt risk, with China reportedly financing about 80 per cent of its US$62 billion worth of infrastructure and energy projects.
But Wang said 80 countries and international organisations had signed belt and road agreements with China, and the projects provided momentum for their development.
One of those is the Hinkley Point nuclear power plant in England, which Wang held up as "a model for cooperation in new hi-tech projects under the initiative". British Prime Minister Theresa May in 2016 delayed approving the power station because of security concerns stemming from the Chinese investment. Two months later it got the go-ahead on the condition that the British government would have more oversight of the project.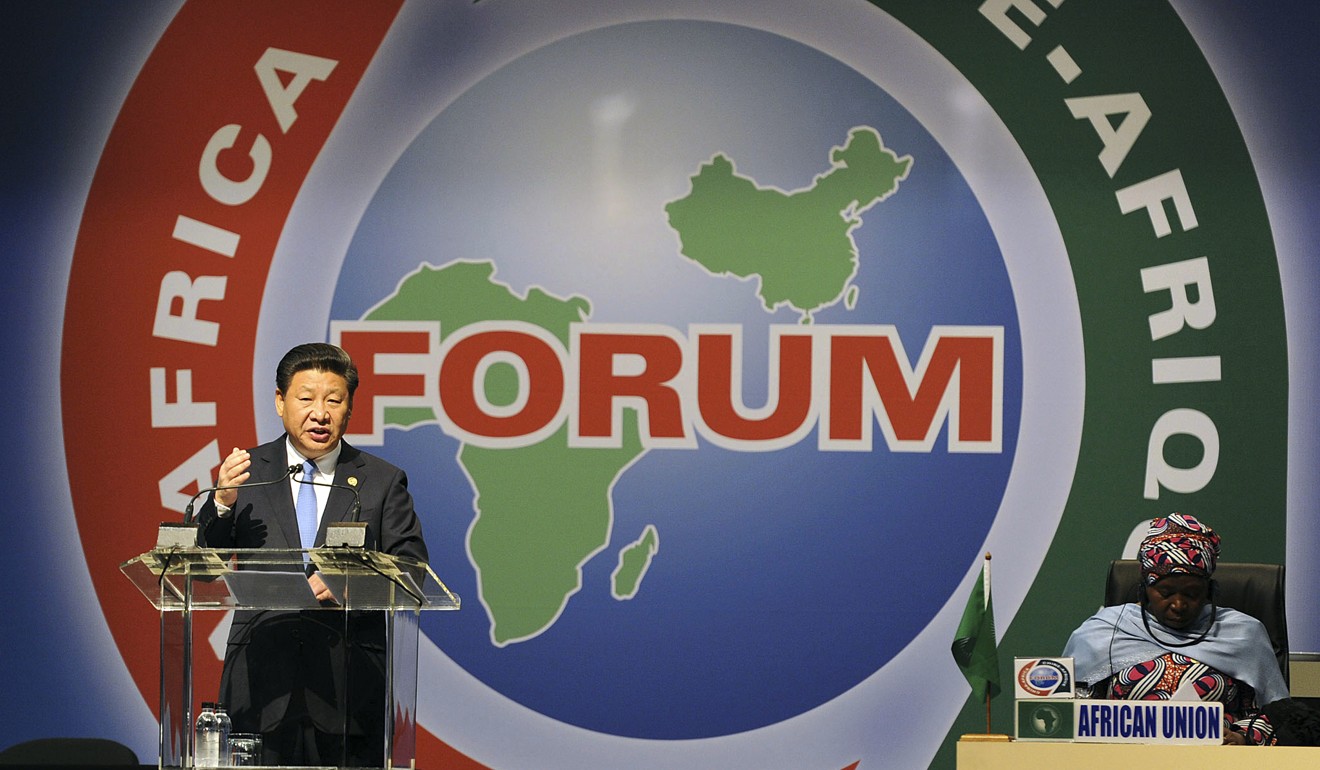 Wang also defended Beijing's involvement in Africa, saying China was responding to the needs of its "African brothers and sisters", whose friendship with China was "unbreakable".
"Africa is facing challenges of maintaining peace and stability, and of promoting development and revitalisation. In response to needs, China will step up mediation in regional flashpoints and cooperation with African countries on unconventional security threats such as terrorism, piracy and natural disaster, and help them build capacity to ensure their own peace and security," Wang said.
China opened its first overseas military base in East African nation Djibouti last summer, with plans to send troops to fight terrorism in the war-torn region.
US Secretary of State Rex Tillerson criticised China on Tuesday ahead of his first state visit to five African nations, saying Chinese investment had the potential to improve Africa's infrastructure, but its approach had led to mounting debt while creating few jobs.
But Wang said: "Be assured, no matter how the world may change, or what others might say, the profound friendship between China and Africa will remain unbreakable."