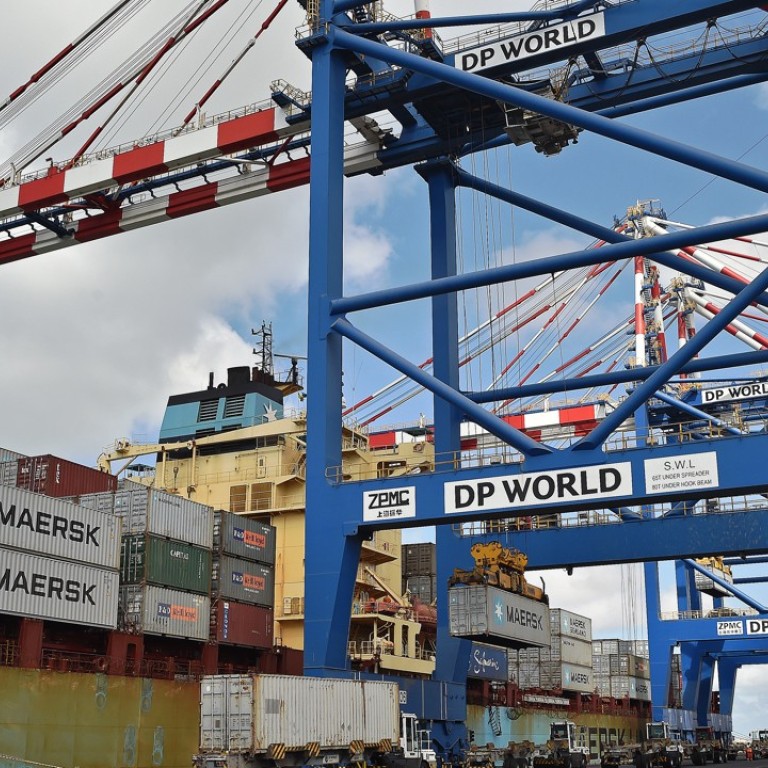 Djibouti says US has no need to worry about Chinese port deal
It's 'ridiculous' to imagine China could restrict or deny US access to Doraleh terminal because of the agreement, according to finance minister
Djibouti's government will embrace greater Chinese involvement in the nation's ports and sees no reasons for US concern that its strategic interests may be threatened, Finance Minister Ilyas Dawaleh said.
Situated on a global shipping choke-point that links the Red Sea and Suez Canal, Djibouti has become increasingly important to regional and world powers. Smaller than the state of Massachusetts, it hosts the largest US military base in Africa and China's first such overseas facility, which was inaugurated in August, also in the Doraleh area.
The Horn of Africa country is embroiled in a dispute with DP World over the running of the Doraleh Container Terminal and has struck a deal to boost cargo trade with a company working with Chinese state-owned enterprises. It would be "ridiculous" to imagine that China could restrict or deny US access to Doraleh as a result of the deal, Dawaleh said.
"Djibouti's development needs all its friends and strategic partners," he said. "At the same time, no one can dictate to us who we should deal with."
US Africa Command General Thomas Waldhauser warned last week that a Chinese takeover of Doraleh could have "significant" consequences if there were restrictions on the US' ability to use the facility.
Djiboutian officials assured the American ambassador there is "no intention to eventually give this over to China", Waldhauser said at a House Armed Services Committee hearing before a visit by former Secretary of State Rex Tillerson to Djibouti on March 9. "We'll have to wait and see. The key at that point is who owns the company and how it works."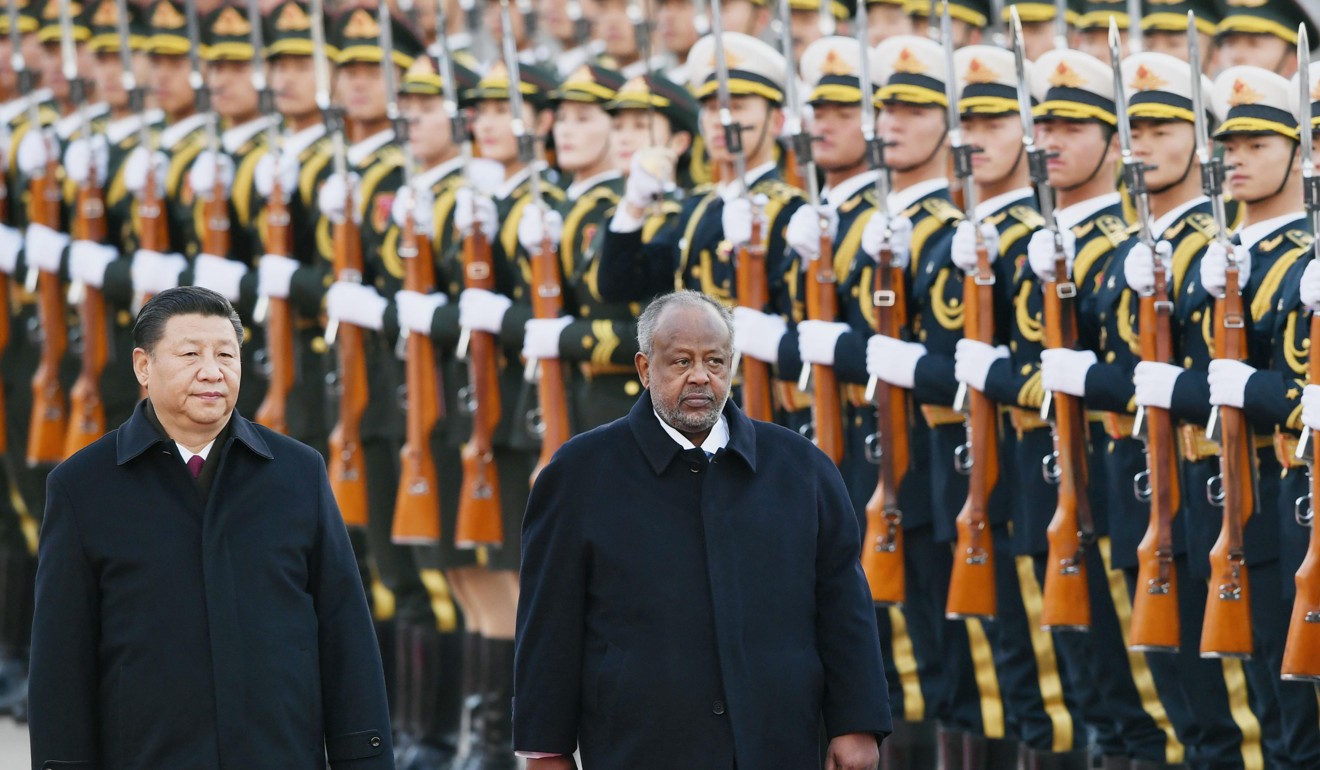 Societe de Gestion du Terminal a Conteneurs de Doraleh, a state-owned company created to take over the operations of DCT, signed an agreement on March 5 with Singapore-based Pacific International Lines to boost cargo traffic, according to a statement by Djibouti's permanent mission to the United Nations. The deal came a fortnight after a presidential decree terminated DP World's management of the port.
The Djiboutian government is seeking guidance from DP World on what the company plans to do with its one-third stake in DCT, Foreign Minister Mahamoud Ali Youssouf said in a March 1 interview. The United Arab Emirates government denounced the "illegal seizure" and said state-owned DP World has begun arbitration proceedings to protect its rights.
"Other similar strategic players have already expressed their desire to be involved in the expansion of DCT," the Djiboutian mission to the UN said. While the government is currently only dealing with the management transition, if DPW "would like to sell, then Djibouti's government has the exclusive right to buy", Dawaleh said.
PIL has described a memorandum of understanding it signed with China Merchants Port Holdings in August as a "strategic alliance" and "another result" of Chinese President Xi Jinping's "Belt and Road Initiative", a ports and infrastructure project aimed at forging new links between Europe, Asia and Africa.
State-owned China Merchants already has a stake in the DCT through Port de Djibouti, a holding company that owns a two-thirds stake in the container terminal, Dawaleh said.
PIL, an independent carrier, is "working with China state-owned enterprises for the Belt and Road Initiative", Edward Ion, a PIL spokesman said. In 2015, PIL entered a joint venture with Singapore's PSA International and Guangxi Beibu Gulf International Port Group to operate a new container terminal in Qinzhou, China, on the Gulf of Tonkin, Ion said. PIL invested last year in a logistics park that will provide a channel for trade between Singapore, Guangxi, and western China, he said.
China Merchants financed the equivalent of a 23.5 per cent stake it owns in PDSA for another port in the Doraleh area that became operational last year: the Doraleh Multi-Purpose Port that abuts the Chinese military facility, Dawaleh said. The remainder of the DMP has been funded by Djibouti's government and the PDSA, Dawaleh said.
China Merchants' investor relations department did not respond to three emails seeking comment.